Aaah, Boys' Love, a world of pretty faces, perfect bodies, and innocent love …That is only if you are new to the game. A few hours in, you will probably be studying dom and subs; a few days in, you will be all about H comics. But film and television productions are yet to reach that, let's say, "unholy realm". 
However, you will be happy to learn that some stories are coming close. The Filipino film series Unlocked is a perfect example.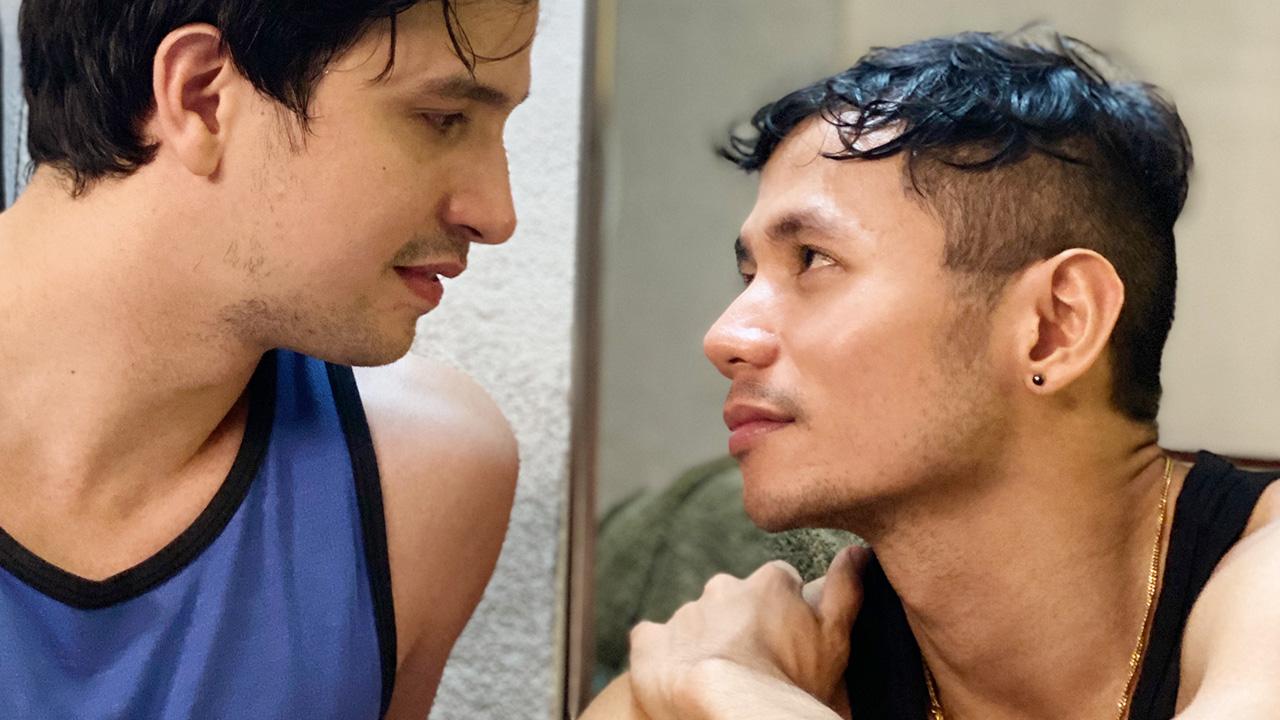 Unlocked:  Andrew and Brix
(Image from GagaOOLala)
Unlocked is an anthology series consisting of 6 episodes following the stories of people forced to stay at home due to the global pandemic, and how they face themselves, their lovers, and loneliness. The first episode centers on Andrew (Markki Stroem), a gay man who has just broken up with his long-term boyfriend Zeph (Ardel Presentacion). Overwhelmed by depression, the man buries himself in work while at the same time looking for new dates on dating apps. One lonely night, Andrew meets up with Brix (Mike Liwag). As the two grow fond of each other, Andrew realizes that he is not yet over Zeph. Between love and lust, what is he to choose?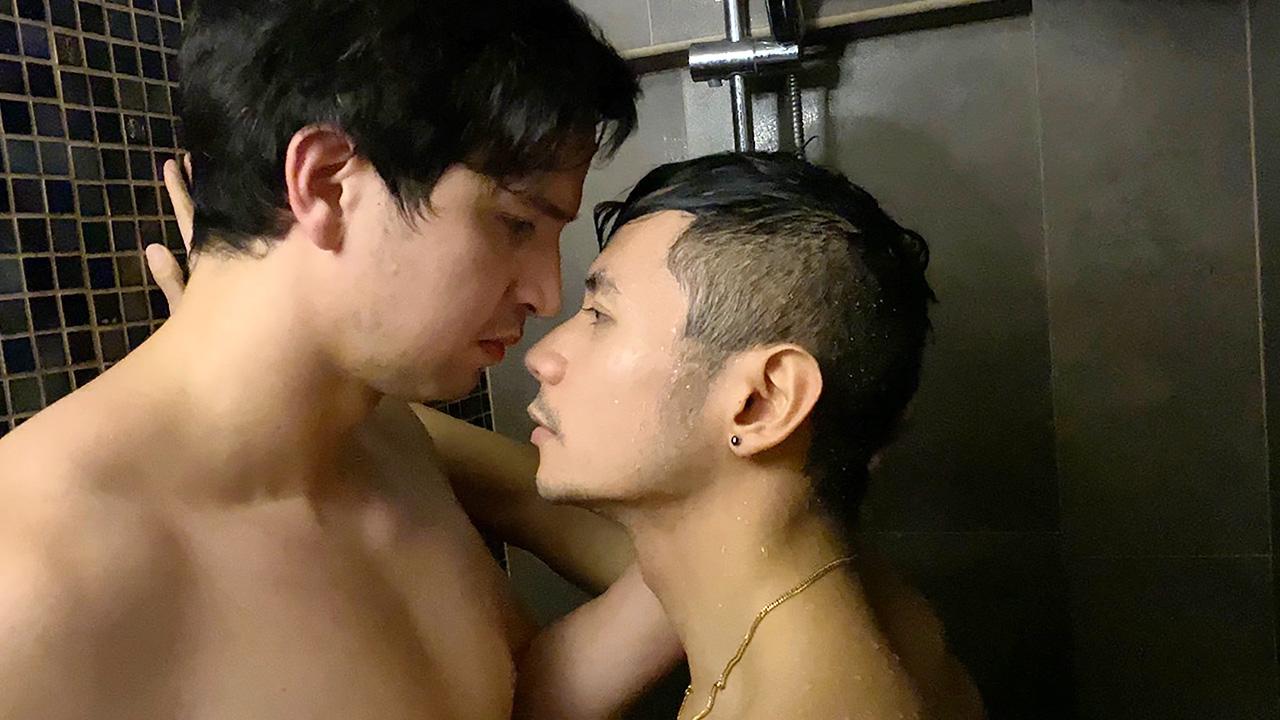 Unlocked: Andrew and Brix
(Image from GagaOOLala)
It may sound cliche, but the eye candy in the episode…Ooh la la! Sex scenes are always welcome, but this one feels so realistic. You can see how much effort they put into it just by the sweat on their muscles… Dreamy faces and perfect bodies aside, the story itself is almost impeccable.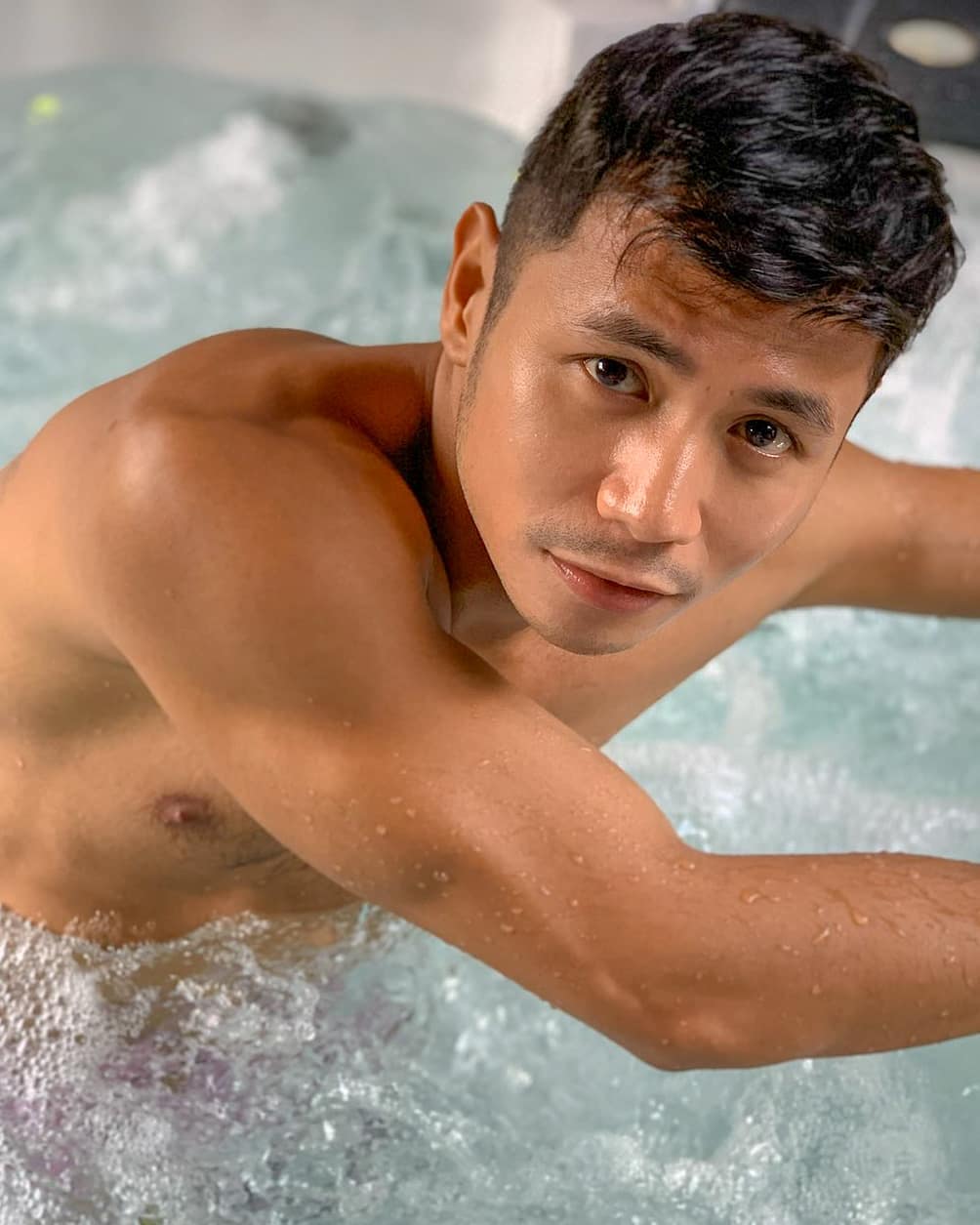 (Image from @mikeliwag/Instagram)
Mike Liwag who plays Brix is the star of the show here. Be it flirting, fondling, or taking the initiative, the man goes full steam. His tanned skin, dreamy facial features and that sweet, sweet body leaves literally no room to imagination. Although Mike Liwag's career is still mostly confined to television series, he already has in big Filipino productions like Culion, Ang araw sa likod mo, and Apple of My Eye. Culion even won the Special Jury Prize at the Metro Manila Film Festival 2019.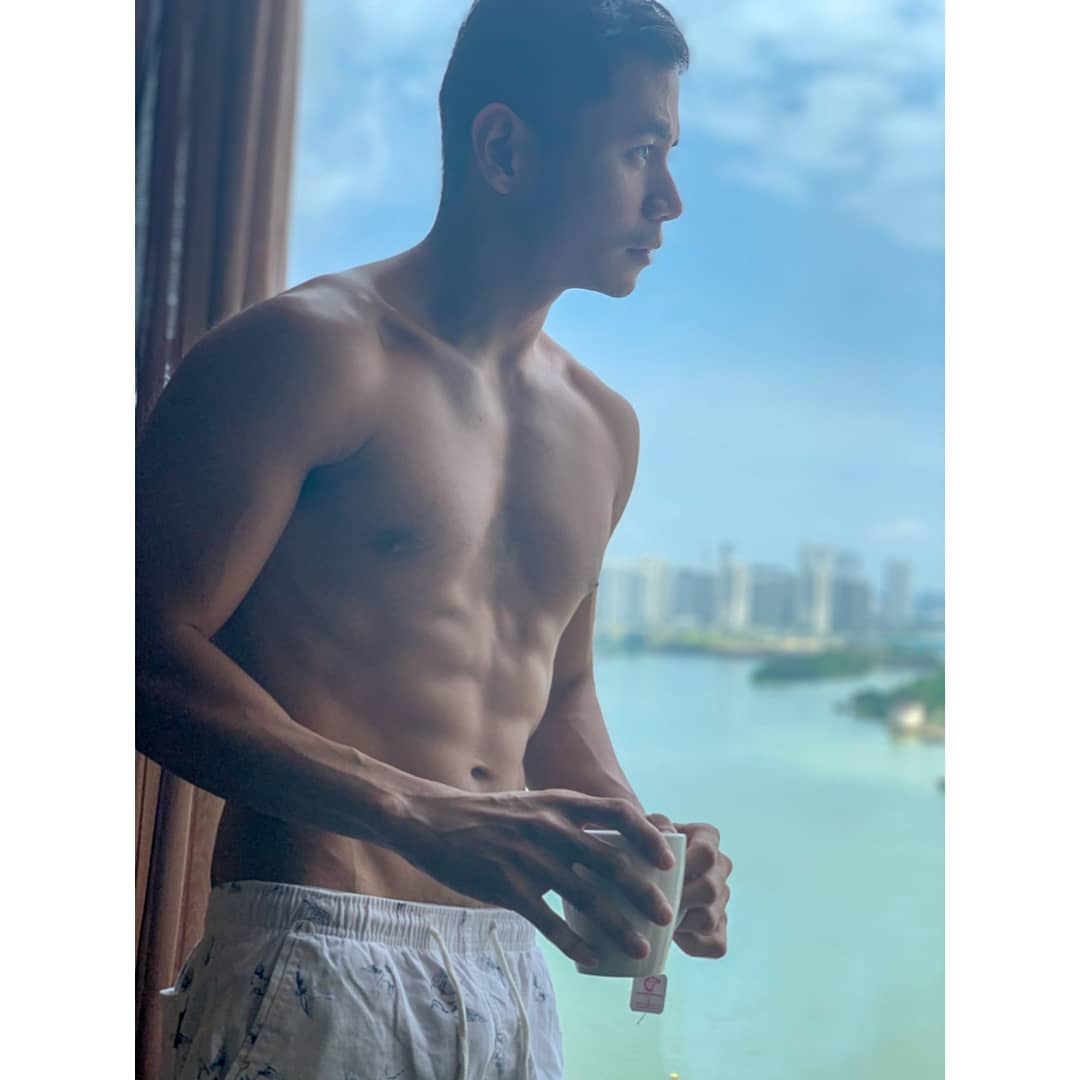 (Image from @mikeliwag/Instagram)