River Knows Fish Heart is a brilliant work produced by Lu Po-wen and Li Yun-ming, director and producer of the Internet phenomenon Ghost Boyfriend. The film crew managed to cast several 20-ish young hunks to present this intoxicating BL story to us hungry audience. In addition, when it comes to the relationship between the main characters, the similarities with Addicted has made the film gone viral on the Internet. 
River Knows Fish Heart depicts the story of two music enthusiasts, Xiao Yu (lit. "Little Fish") and An He (lit. "River"), who are living together in order to prepare for a music competition. While trying to get along, a subtle and elusive feeling has emerges between the two of them. The day before the competition, however, Xiao Yu goes missing, leaving An He in an embarrassing situation, not knowing how to deal with his disappearance.

Xiao Yu (Left) and An He (Right)
Although it follows the cliché story of bad-boy-bending-innocent-high-school-student, River Knows Fish Heart also feeds from an inspirational vibe where the young minds chase their dream together. According to the director, in order to depict this coming-of-age story much more clearly, he tried to prove the connection between love and dreams by making the protagonists experience the contradictory mentality of their characters, hoping that they will carry out the shyness of teenage romance.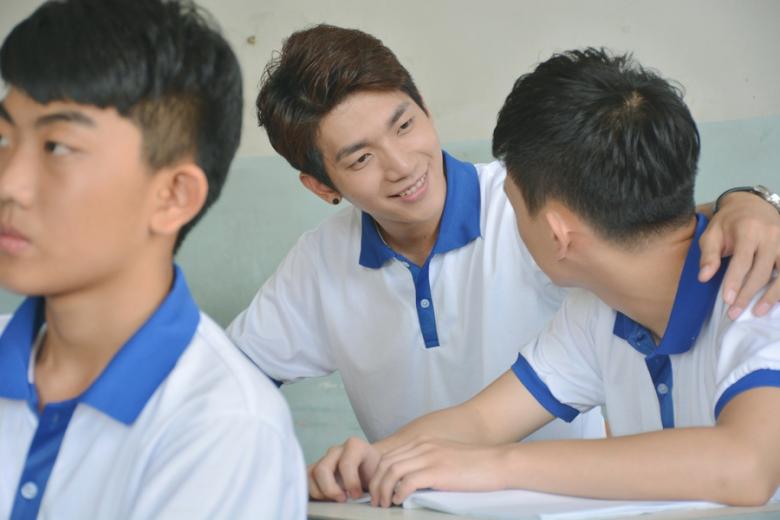 Xiao Yu (Middle) and An He (Right)
The two protagonists in River Knows Fish Heart, eye-catching, adorable and handsome at the same time, are played by Zheng Jia-jian (甄嘉健) and Meng Yue-chen (孟月晨). These two high school hunks living together is the dream life of all of us!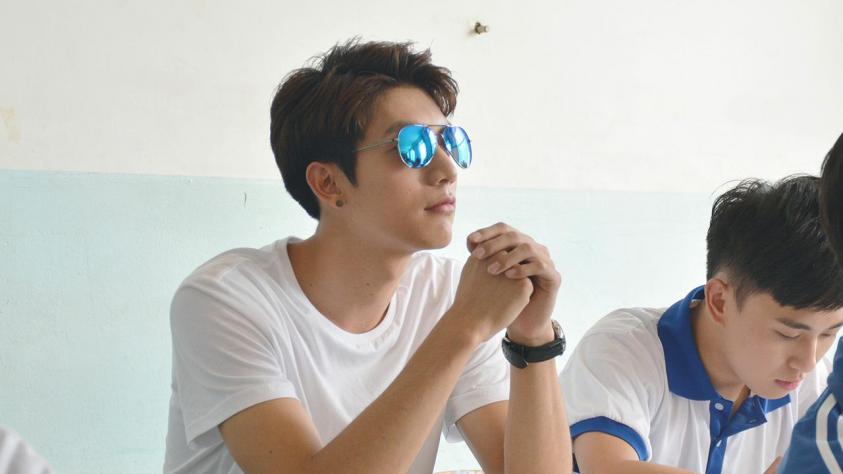 The occasional cool smirks of the 185 cm-tall athletic Zheng Jia-jian (Xiao Yu) have made many fans fall in love; on the other hand, because of his Yi/Nuosuo identity, Meng Yue-chen, whose look is much softer and milkier. plays the good student, An He. The classic combination of a top and a bottom, coupled with the luring high school uniform, is the ideal BL that the fans have been looking for!
A mix of otherworldly young hunks, characters, campus life, coming-of-age, and other intriguing elements, River Knows Fish Heart is definitely a must-watch BL film!