Going viral after filming Master Devil Do Not Kiss Me, Li Cen-yi has hundreds of thousands of fans on Weibo. His pronounced facial features and his handsome yet naughty smile are undeniably attractive and he actually started his career as a model. His muscles, moreover, are making fans go wild.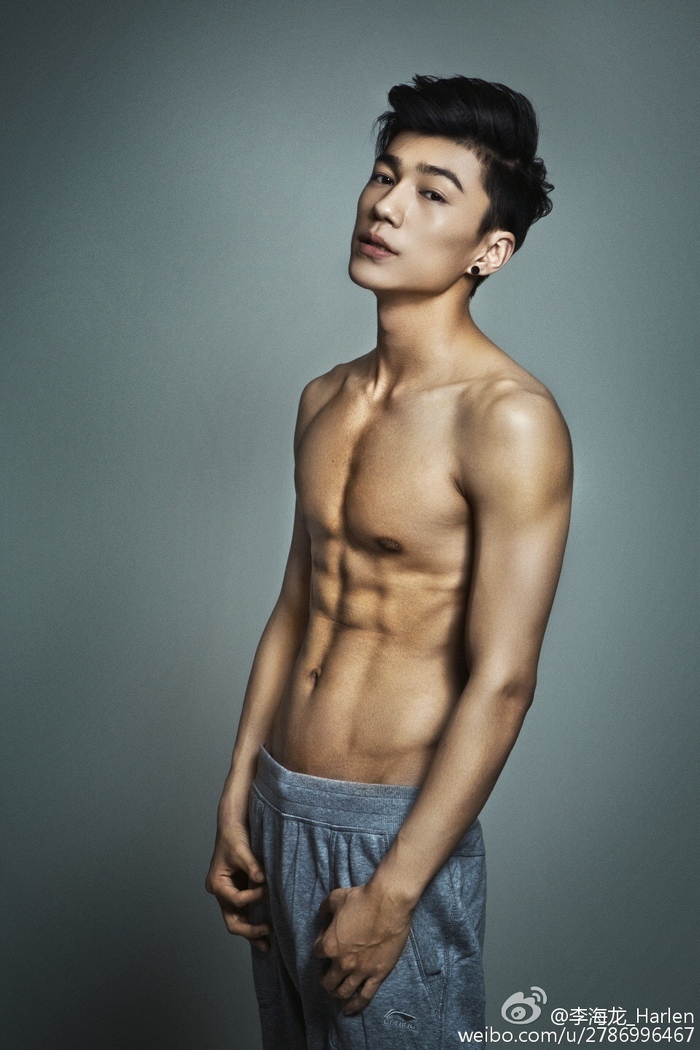 Source: Weibo
Championed several times in international model competitions, Li Cen-yi is not only handsome and well-shaped, his acting skills are also outstanding. Twenty-seven years old, he has appeared in several Chinese television series, such as The Disguiser, Game of Hunting, and The Secret Love with the Peach Blossom Land. What is more incredible is that he starred in The Eight, an epic TV series directed by Chen Kai-ge.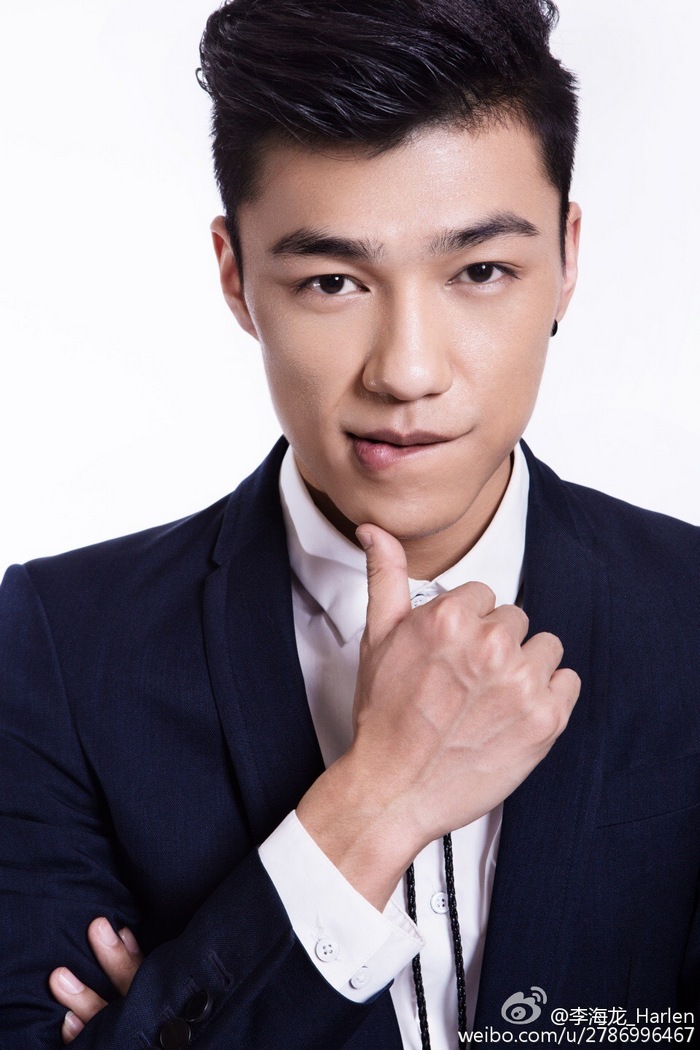 Source: Weibo
Although his role in Master Devil is that of a rascal, Li Cen-yi is actually a cute, innocent boy. When interviewed, he said that he was not a bad boy at all, but he tried his best to look like one. For example, originally he cannot drink at all; in the movie, however, he drinks real alcohol in order to make the acting more realistic. Li Cen-yi has also excelled at seducing his fans. He often claims that he is the husband of all his fans and that he wants to "sleep with the fans" in fan meetings, which makes them all go crazy. 

Source: Weibo
But in the movie, Li Cen-yi is not just a bad boy. In The Third Country, Li Cen-yi plays a country teenager from a minority ethnic group who falls in love with a city boy; their love is a taboo unblessed, discriminated, and dismissed by his people.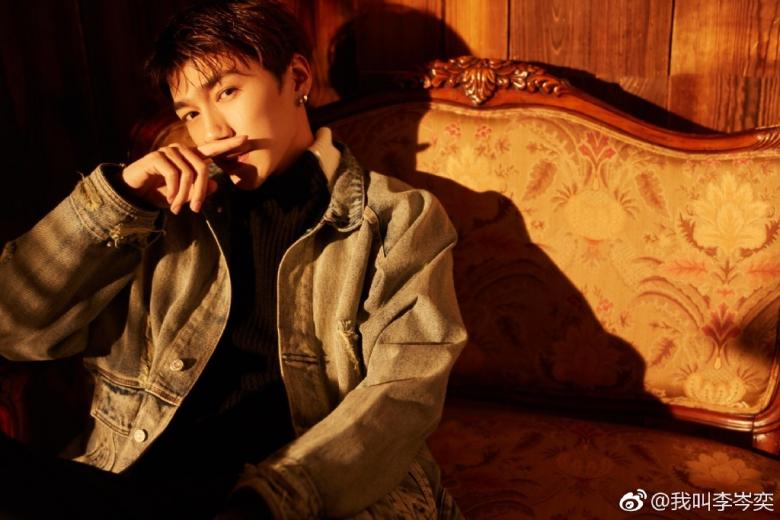 Source: Weibo
In the film, Li Cen-yi perfectly demonstrates his heart-warming characteristics, protecting his lover, going against the world with his partner. Devoted and thoughtful, Li Cen-yi looks even more attractive than in Master Devil. If you are also lured by his innocence, do not miss his moving performance in The Third Country!