Because of the terror caused by ignorance and stigma, the gay community is often falsely accused of the widespread of AIDS, whereas there are far more heterosexuals diagnosed HIV positive in Asia-Pacific and Mid-West African countries. Fearing becoming social outcasts, many people who suspect they might have contracted HIV do not dare to be tested, let alone get treatment.
In fact, HIV is just like diabetes, hypertension, and other chronical diseases, it cannot be cured but it is treatable. With medication to reduce the virus load in blood and body fluids, there are also chances of the immune system recovering. People with HIV who maintain an undetectable viral load have effectively no risk of transmitting HIV and show no difference in life expectancy from other people.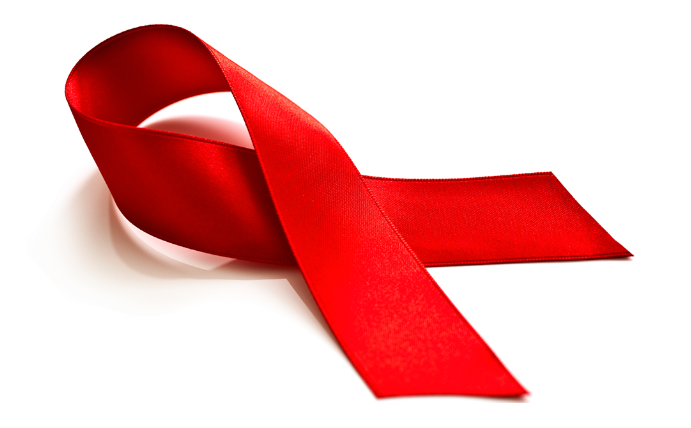 There were about 36.7 million people living with HIV in 2016. Among all Asia-Pacific countries, the Philippines has the fastest growing number of cases. This Friday, November 30th, GagaOOLala's latest original docuseries Queer Asia – The Philippines is releasing its 2nd episode, 'Positive', featuring the stories of two HIV+ Filipinos, Johnson, and Rogeselle B. Monton, on the eve of World AIDS Day (December 1st).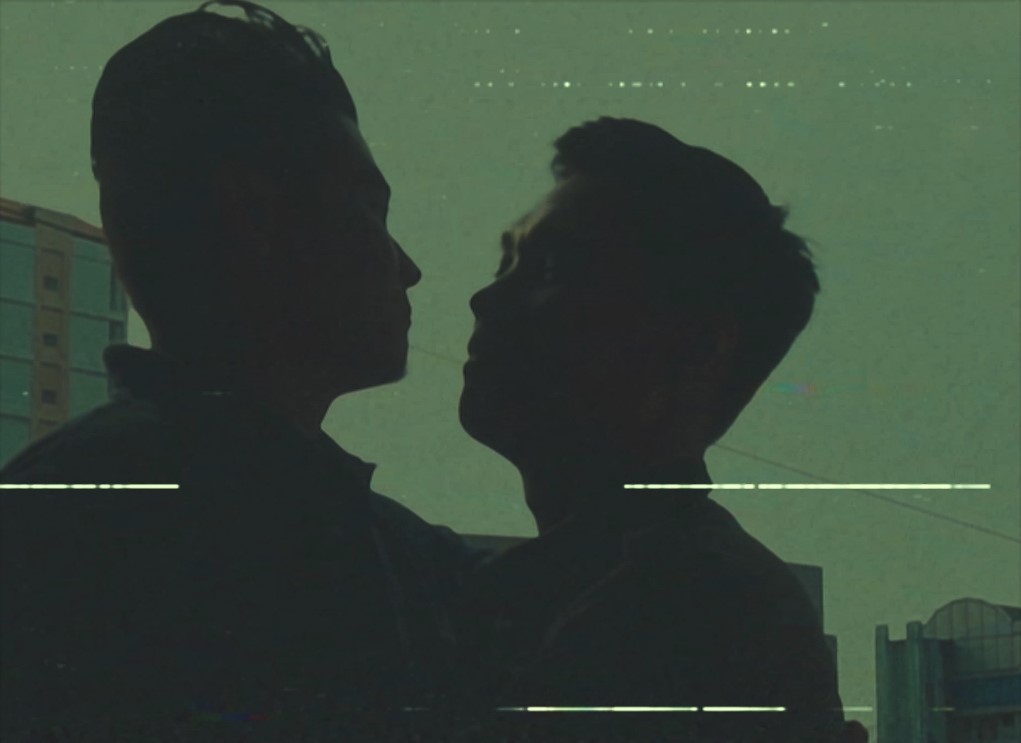 Johnson was diagnosed with HIV this January after being checked into the hospital for pneumonia. He is now under steady treatment. Johnson's boyfriend, HIV negative, has been supportive since then and is now in a serodiscordant relationship with him. In the Philippines, more than 10 patients are diagnosed with HIV every day, but that is merely the tip of the iceberg. Misconception and lack of medical knowledge have prevented tens of thousands of Filipinos from getting tested.
Many believe that a positive diagnosis is the equivalent of a death sentence and, thus, reject HIV screenings. Rogeselle B. Monton has been receiving ART treatment since 2011 and is now a volunteer at Project Red Ribbon. Besides providing HIV testing at local facilities and community-based screenings, Monton along with the Project Red Ribbon are hoping to wash away the stigma cast on HIV+ patients with awareness, resources, treatment, care, and support.
HIV virus sees no sexual orientation and yet the LGBTQ community has been shadowed by its threat ever since the first patient of the AIDS epidemic was diagnosed. People with HIV, gay or straight, are still being labeled shameless, promiscuous and raunchy nowadays. With the 31st World AIDS Day coming up this Saturday, GagaOOLala hopes that 'Positive', as well as a special selection of 25 HIV-related films and shorts, can serve as the olive branch to a civil conversation with society.
Author: Robby Lu