One of the most X-rated films in Asia's queer filmography, Sodom's Cat (2016), explores hookup culture and orgy parties, and it has been released exclusively on GagaOOLala. Sodom's Cat was a box office success at the Taiwan International Queer Film Festival and it was shortlisted of for the Iris Prize Award, one of the most important acknowledgements for gay cinema. The film tells the story of 5 gay men who meet each other on a gay app. After having group sex over one night, each of them goes back to their normal life. But their lust still lingers and their emotions, eventually, collapse…
These 5 characters have very different sexual qualities, and each of them is represented by a spiritual animal. Do you want to know the best of shooting this film? When the 5 actors were asked about the passionate gangbang scene, all of them said the scene was too hot and exhausting because they had to kiss each other during hours!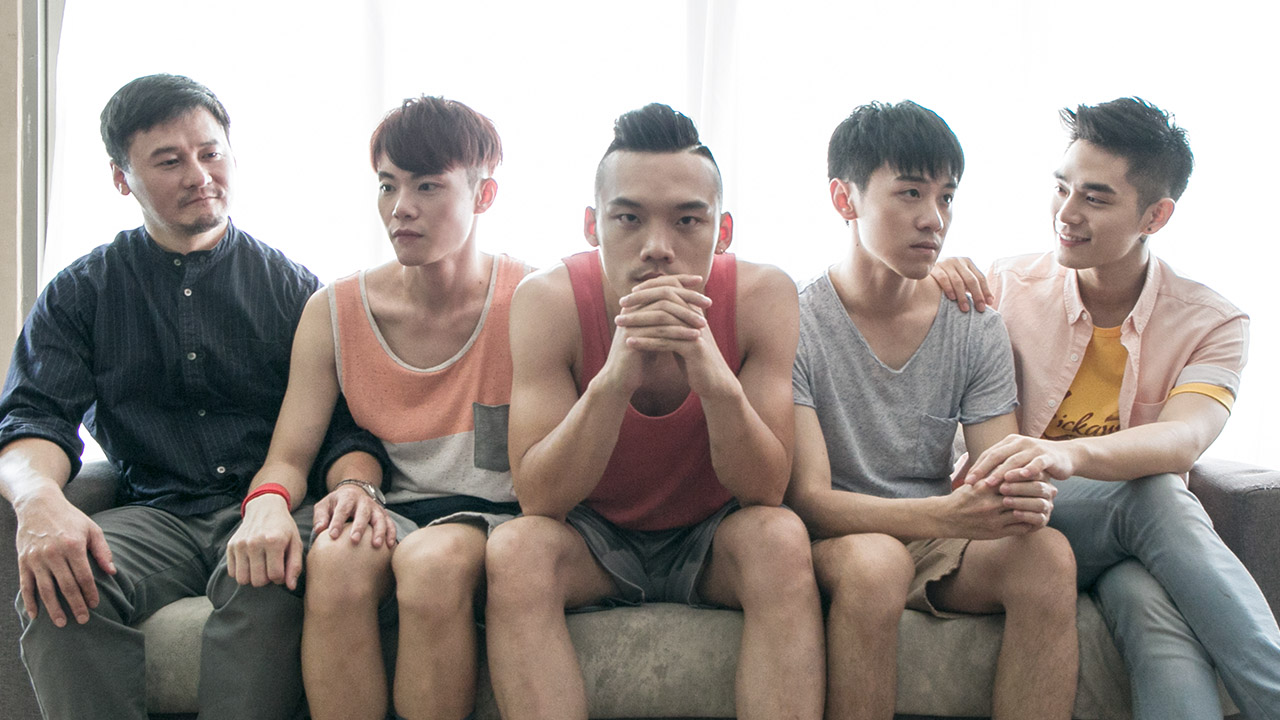 Having played several gay characters, he is known as "gay men's prince charming," Joe Black Chou plays the "dog" in the film. During sex, he is active, and likes to rub and smell others. Joe said he likes strong smells, makes him want to kiss and lick. His sexual position is, obviously, doggy. There is a scene on his fours and getting f***** from behind. He described the feeling of being rubbed by the other cast's penis as "really itchy."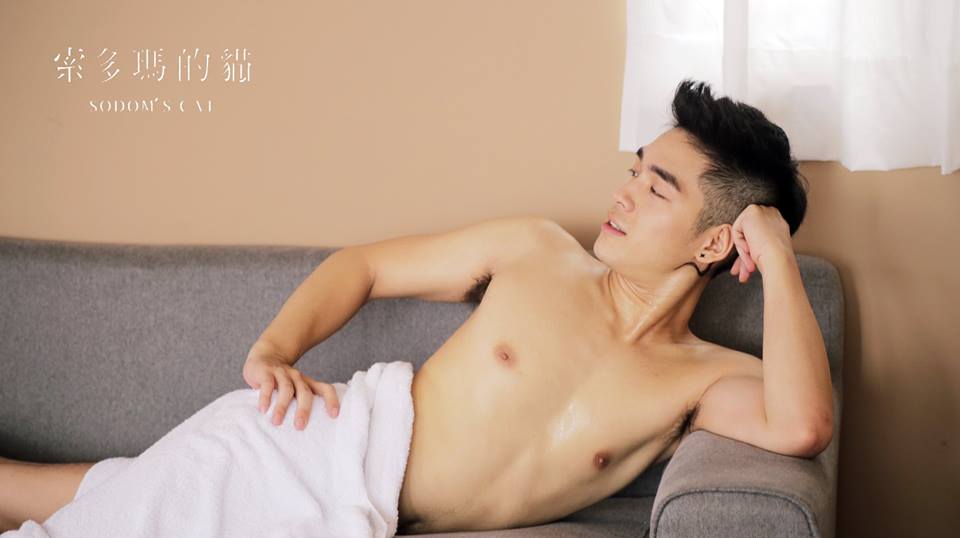 The main character, Wu Chih-To, is an online erotic fiction writer, and this is his first time to join an orgy party. His shyness and passive attitude reveals his spiritual animal is a "cat." Wu Chih-To said that the cat's main feature is that once he targets someone, he has to get him. His relationship with Joe in the film is filled with ambiguity. When talking about Joe, he cannot help but remember how shocked he was when he saw his ass: "It is really nice!" Wu Chih-To confesses, "he must do squats every day."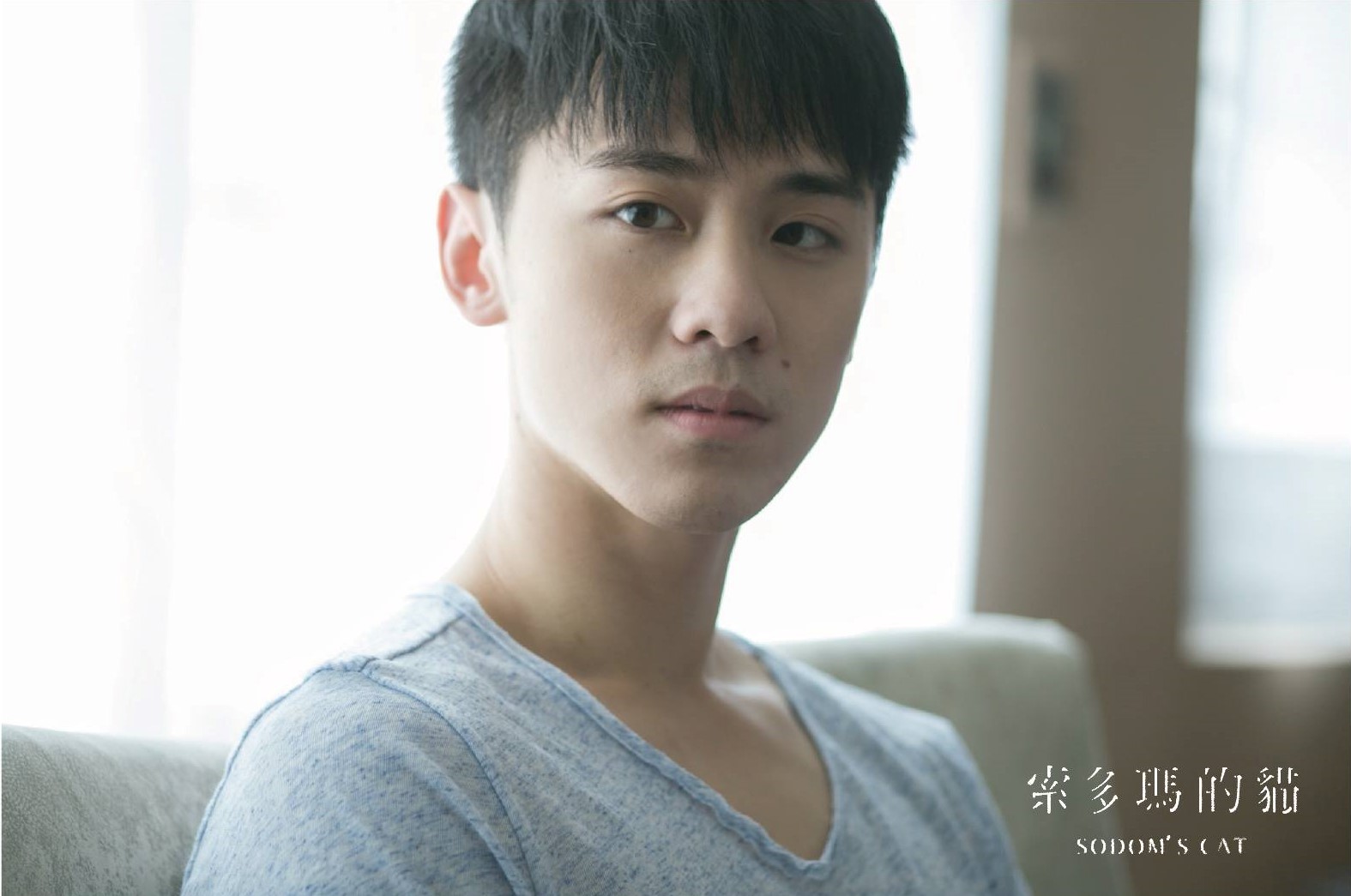 Lee Hsien-Heng has experience shooting naked portraits, so being around naked not a problem for him. His character represents a "bear," who is a hunter. During sex, he is bossy, and he needs to control everything. He said that bears are solitary animals, they are eager to love but they cannot have it. The only thing he can do is to conceal his true lust at the bottom of his heart. After sex, he feels lonelier than the others. He even said after the screening, there was a fan asking him for dinner, but he, still in character, refused.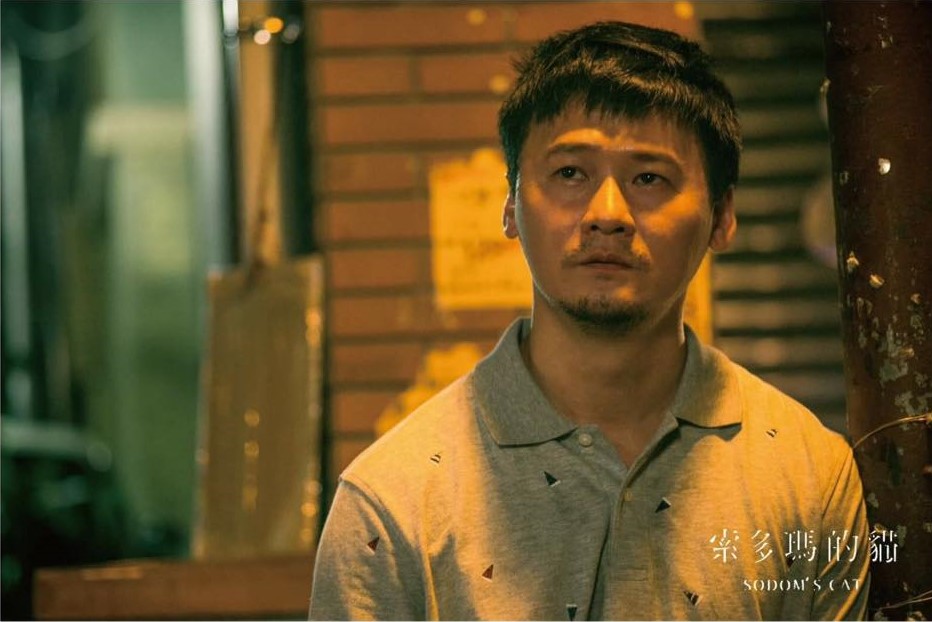 Hsu Yu-Ting is a slim, cute boy that plays a "peacock." He loves to shake his booty, but he also needs to feel secure. In the film, he and Lee Hsien-Heng share a long history. Hsu Yu-Ting said that the worst during shooting a scene with so many people is to coordinate everyone's state of mind: some quickly get into characters, others need more time. Luckily, the actors of Sodom's Cat were really into it, especially during the sex scene!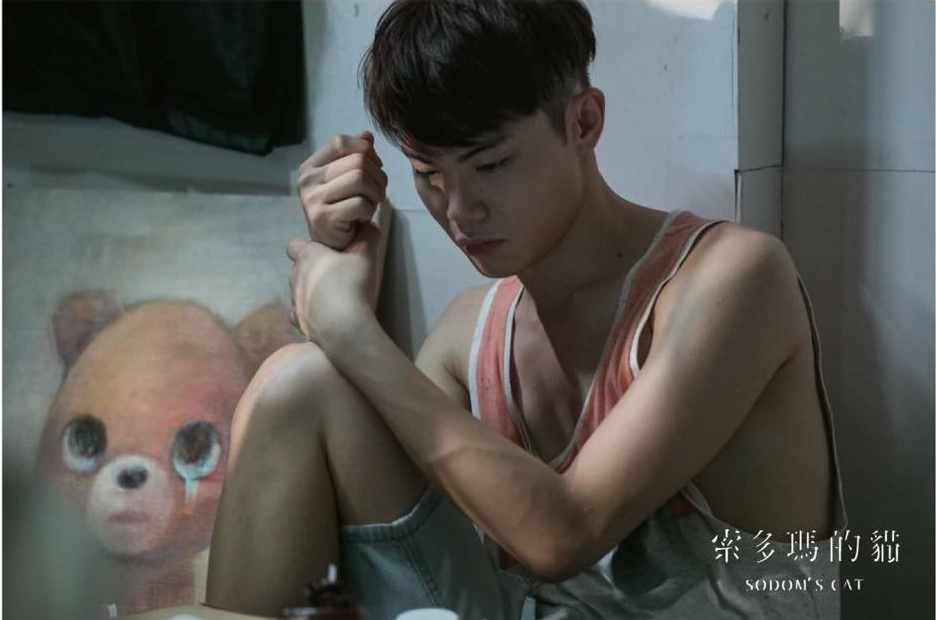 Ark Zheng has a cool look and a charming voice. In the film, his character is the "wolf." During sex he is wild and aggressive. When asked about if he had had similar experiences in real life, he said no, but he mentioned that when he is single, he feels very curious about these sex parties. He also said the most memorable part of the shooting was that while preparing for the sex scene, everyone helped each other shave their private parts. He was not very good at it, so Hsu Yu-Ting accompanied him into the bathroom and helped him do it. He said with shyness that was his first time doing that.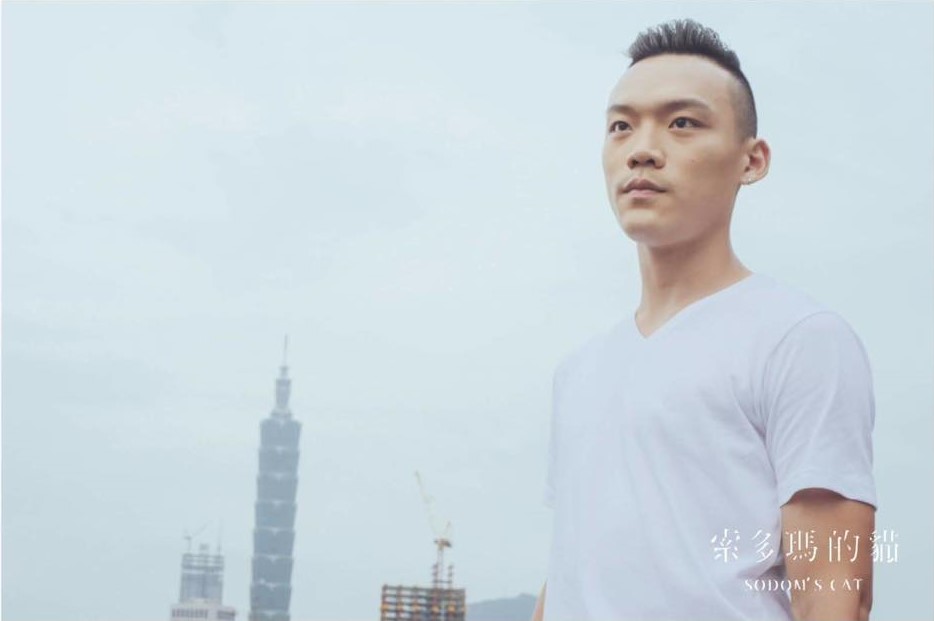 The director of Sodom's Cat, Huang Ting-Chun, has produced several short films before, always trying a new way to explore the idea of love. The inspiration for Sodom's Cat comes from watching bold erotic films from other countries. He was really shocked and decided to use the concept of sex culture as the main theme for this film. He said: "This is a film talking about love through sex. Though it is X-rated, it is the emotions behind sex that I want to explore." So how X-rated is it? Find out watching the uncut exclusive version on GagaOOLala!