This Friday, November 23rd, GagaOOLala's transnational docuseries Queer Asia is turning its lens to the Philippines, one of the most gay-friendly countries in Asia. Directed by renowned Filipino filmmaker Joselito Altarejos, Queer Asia – Philippines is set to overturn the false impression of Philippines as a conservative country and let the pride of the local LGBTQI+ people shine inside out.
"It is saddening that we still need to beg for basic human rights." —Vince Liban, an activist, during Manila Pride March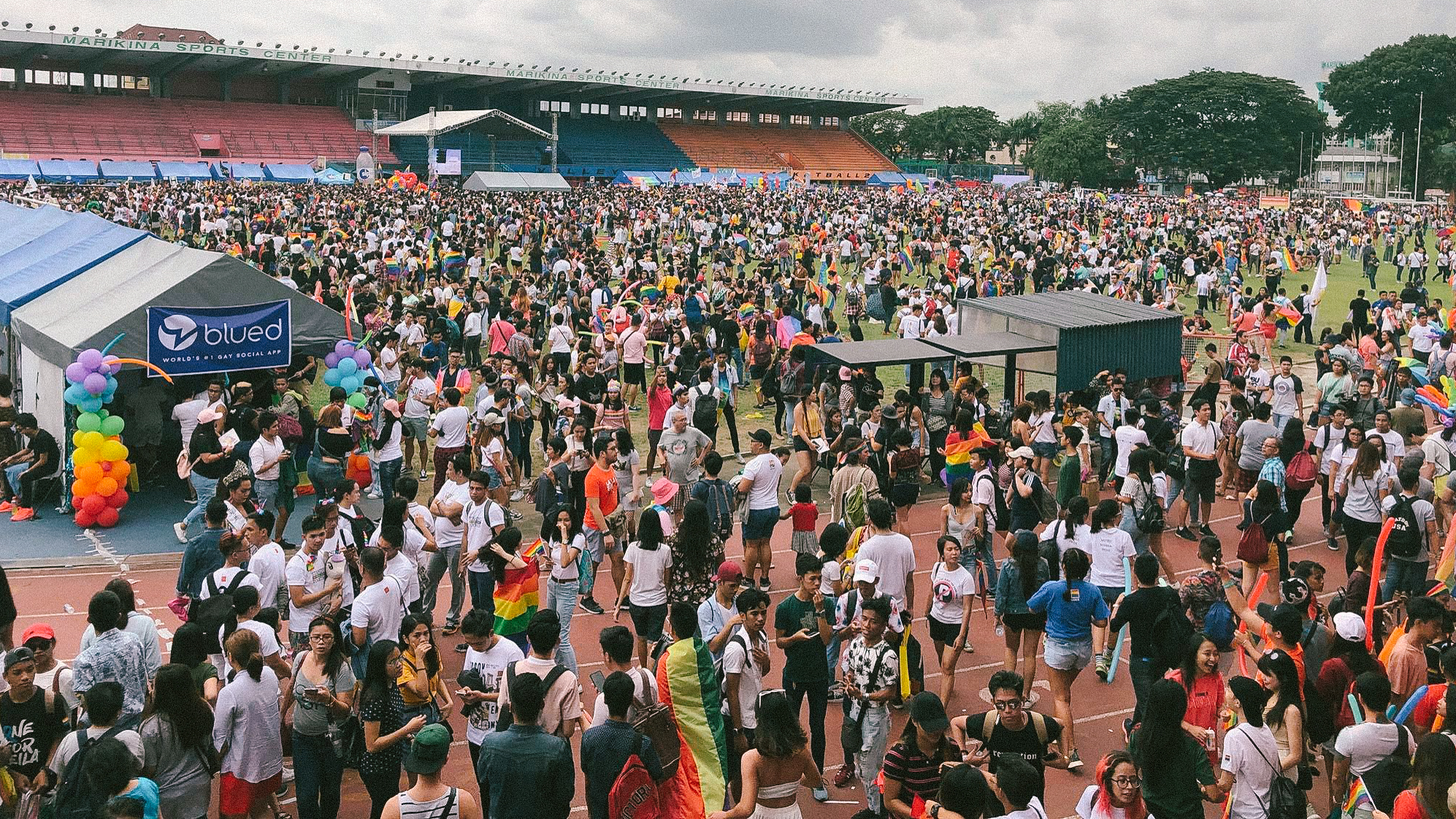 2018 Metro Manila Pride March.
In the first episode, Altarejos interviewed nine out and proud Filipinos regarding their feelings as part of the LGBTIQ+ community during the 2018 Metro Manila Pride March. Among them there are Randy Estrellado, COO of Maynilad, and his partner of 11 years, Keith dela Cruz. However, it was not until 4 years ago that Estrellado found the necessary courage to come out publicly while being featured as the cover story of a corporate magazine: "It felt unfair to Keith if they did a story on me, and I didn't say that we were together. So, I wrote an article called 'Out of the Ordinary' sharing my story in the corporate world. The reaction was beyond my expectation. People were giving me hugs when I came to the office. I guess they felt that it was a struggle and they appreciate that I could share with them." Estrellado and dela Cruz might be blessed by their colleagues and family, but there is one regret left unsolved: Marriage Equality.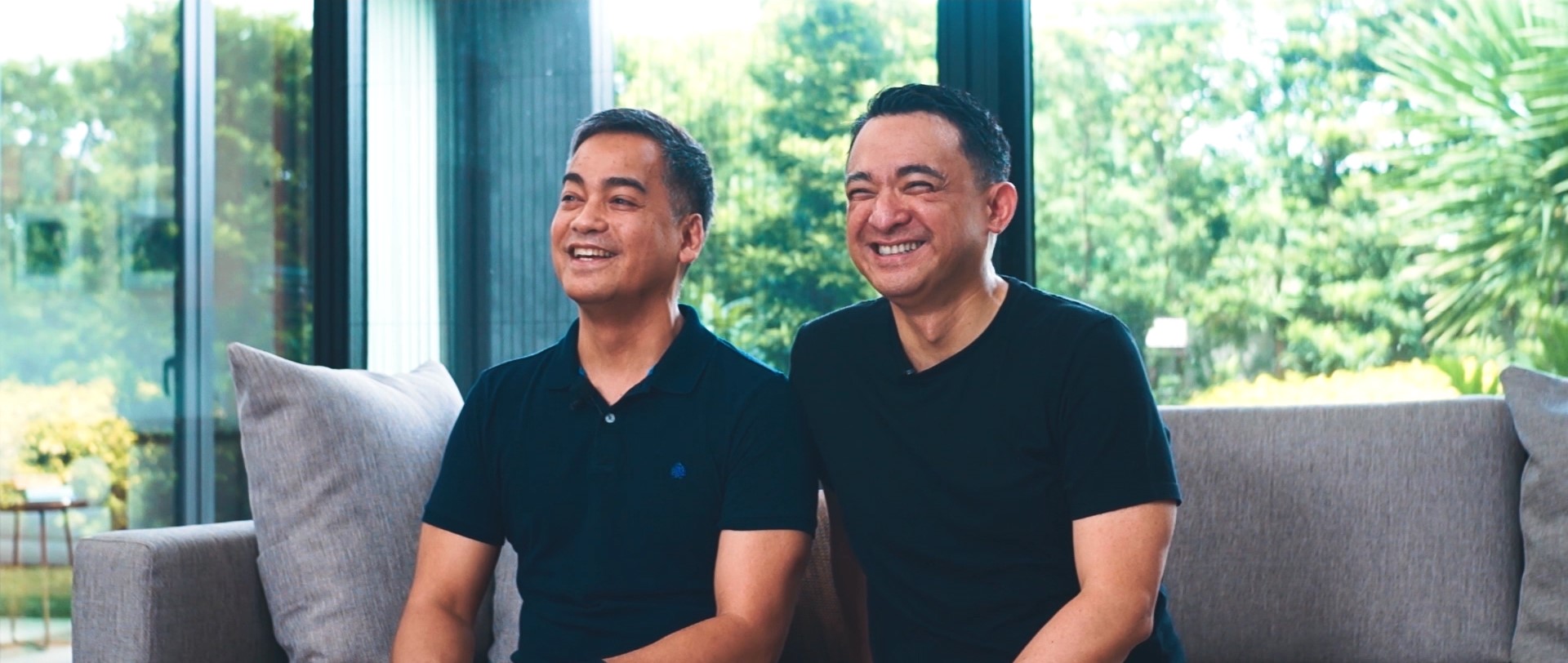 Randy Estrellado and partner.
During the past few years, Same-Sex Marriage law prospects have taken many unfruitful different turns. In the Philippines, Same-Sex Marriage may be at a distant date, but thanks to many advocates not all hope is lost. Reverend Crescencio Agbayani Jr., founder of the LGBTS CHRISTIAN CHURCH INC., has been conducting Same-Sex Holy Union Wedding Rites for Filipinos since 2012.
In their interview with Queer Asia – Philippines, Reverend Crescencio Agbayani Jr. and his partner Marlon Felipe reveal the story behind their first "intimate" date. Knowing each other through the dating site Guys4Men, a relationship was most definitely not in their mutual interest back then. "I went to him and felt him up. I said to myself 'It's a winner.' So, when we were done, we exchanged numbers," confessed Reverend Crescencio Agbayani Jr. 12 years have passed since then and their relationship is now stronger than ever.

Reverend Crescencio Agbayani Jr and partner.
Joselito Altarejos, director of Queer Asia – Philippines and an out and proud gay man, is well-known as one of the heads of the queer Filipino cinema movement with films such as Antonio's Secret (2008), The Game of Juan's Life (2009), Pink Halo-Halo (2010), and Kasal-The Commitment (2014). His films have won numerous awards worldwide such as Best Film at Festival de la Luna in Valencia, Jury Prize at the Chicago Reeling, Best Film at the Cinemalaya Independent Film Festival and Best Film at the Serile Filmului Gay International Film Festival in Romania.  Queer Asia – Philippines is not Joselito Altarejos' first collaboration with GagaOOLala. His latest feature, Tale of the Lost Boys (2017), winner of the Best Film Award at Sinag Maynila 2018 Film Festival, was shot in Taiwan and produced by GagaOOLala.
As a member of the Filipino LGBTQI+ community, Altarejos feels Queer Asia – Philippines a very personal project:
"Queer Asia – Philippines series has a special place to me. It has given me the opportunity to interact with different members of the LGBTQIA+ community. I hope that these episodes provide a glimpse into the lives of the Filipino LGBTQIA+ community and help in our fight for equality."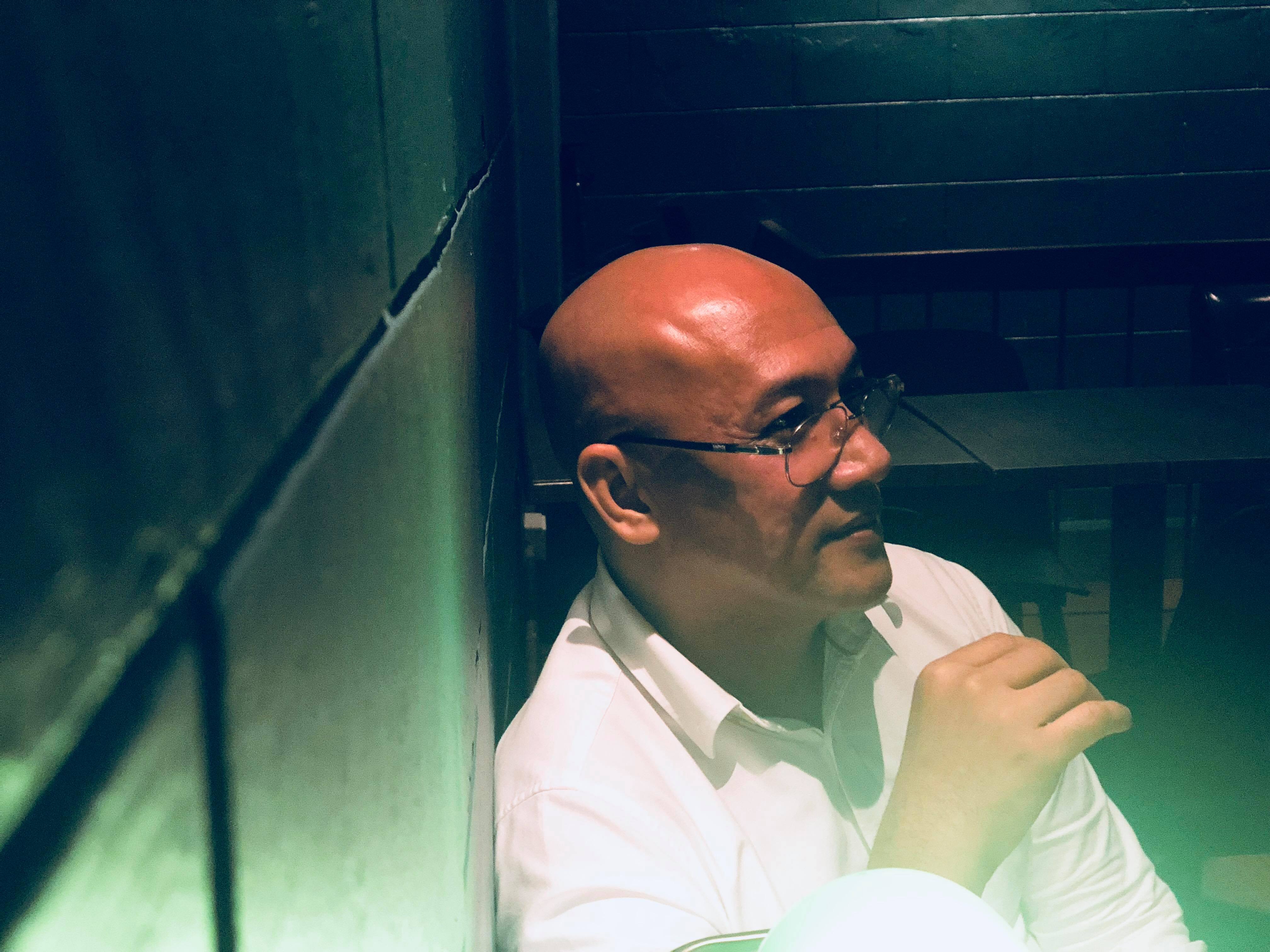 Director Joselito Altarejos
The first episode of Queer Asia – Philippines premieres on November 23rd on GagaOOLala for free, with a new episode being released every week. GagaOOLala is available in Hong Kong, Macau, Taiwan, Indonesia, Malaysia, Philippines, Thailand, Singapore, Brunei, Cambodia, Laos, Myanmar and Vietnam.
Official trailer:
Author: Robby Lu