Three years since his debut, Chiang Yi-cheng, a twenty something tender boy, has appeared in several titles. He was featured in God Of Lost Fantasy, a Chinese epic drama, and a fantasy movie titled I Am Not Wu Dalang (an unofficial translation of 我不是武大郎). Even though the characters he plays are relatively insignificant, his prolificity and his cuteness have caught the audience's eye. Gradually, Chiang Yi-cheng has gained publicity and had the chance to play the protagonist in several movies, such as in Youth Exchange and The Third Country.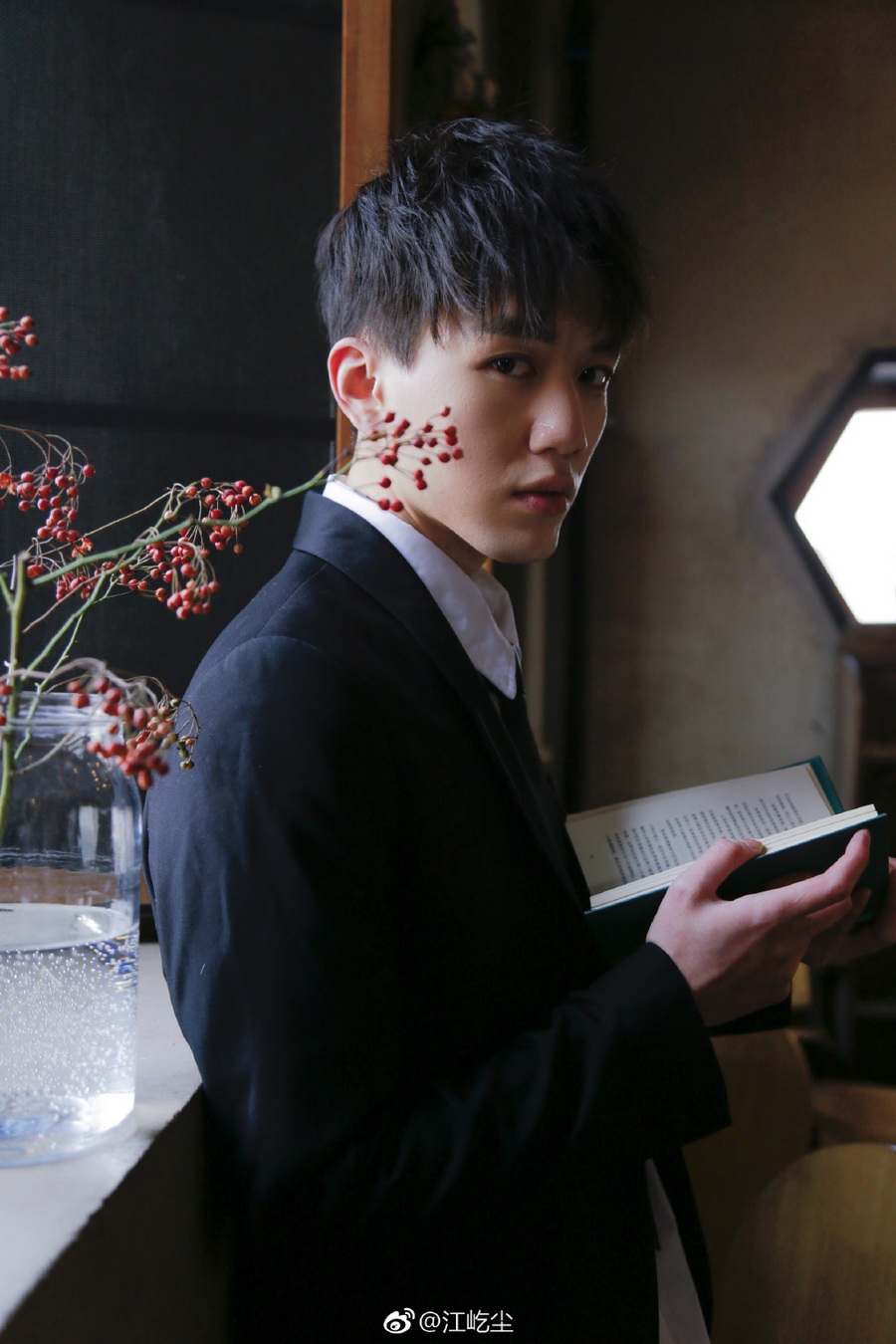 Source: Weibo
With tons of alluring photos on Weibo, Chiang Yi-cheng always writes some poetic captions along with the photos, which makes them rather artistic. A melancholic twink is always more attractive. Yummy. Moreover, his style is so well-known that a Fashion Week invited him to participate--Chiang Yi-cheng is handsome on Weibo, and god-like handsome in designer suits.

Source: Weibo
If you have already become one of his fans, you cannot miss his sparkling performance in The Third Country. Chiang Yi-cheng plays a city boy who travels to the mountain villages in Yunnan, and has a secret affair with another young twink. This is a magnificent work of boys love not only because of the fact that the plot is based on the mythology of Chinese minority ethnic groups, but also because the film crew travelled all the way to Yunnan. Plus, the extreme cuteness of the two young protagonists is also a selling point.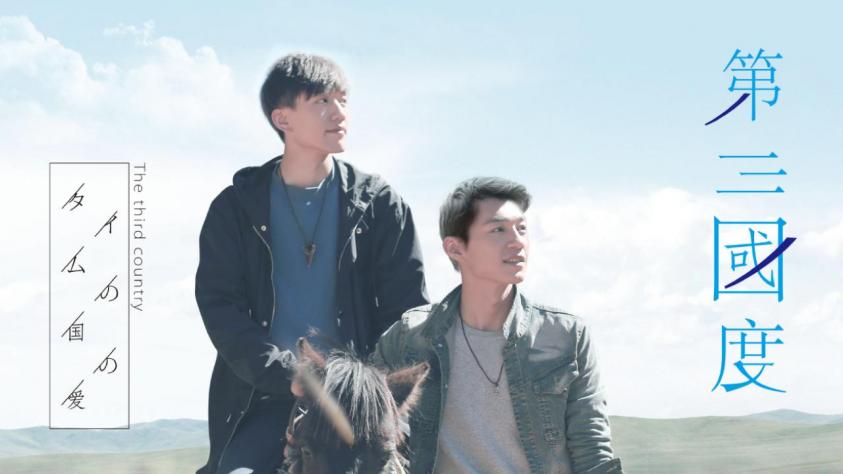 Source: GagaOOLala
Although Chiang Yi-cheng is a rookie in the film industry, he still plays very well the hesitant male-male tabooed love. In some scenes where Chiang Yi-cheng plays the violin in the valley, his great performance skills together with the magnificent scenery have make the film reach new heights and give us an unforgettable experience.. Let's enjoy his brilliant performance!