Kuang Tian is a Malaysian artist who came to Taiwan to study drama at the Taipei National University of the Arts and further advance in his acting career. Although he did not often appear on the silver screen, you still can see him starring different stage plays. He has participated in some famous drama adaptations such as The Glass Menagerie, Twelfth Night and The Happy Prince. What is even more noteworthy is that he is part of the original cast for Taiwan's first BL (Boys' Love) stage play The New Member! 
Watch Kuang Tian's new movie Baby Maybe on GagaOOLala.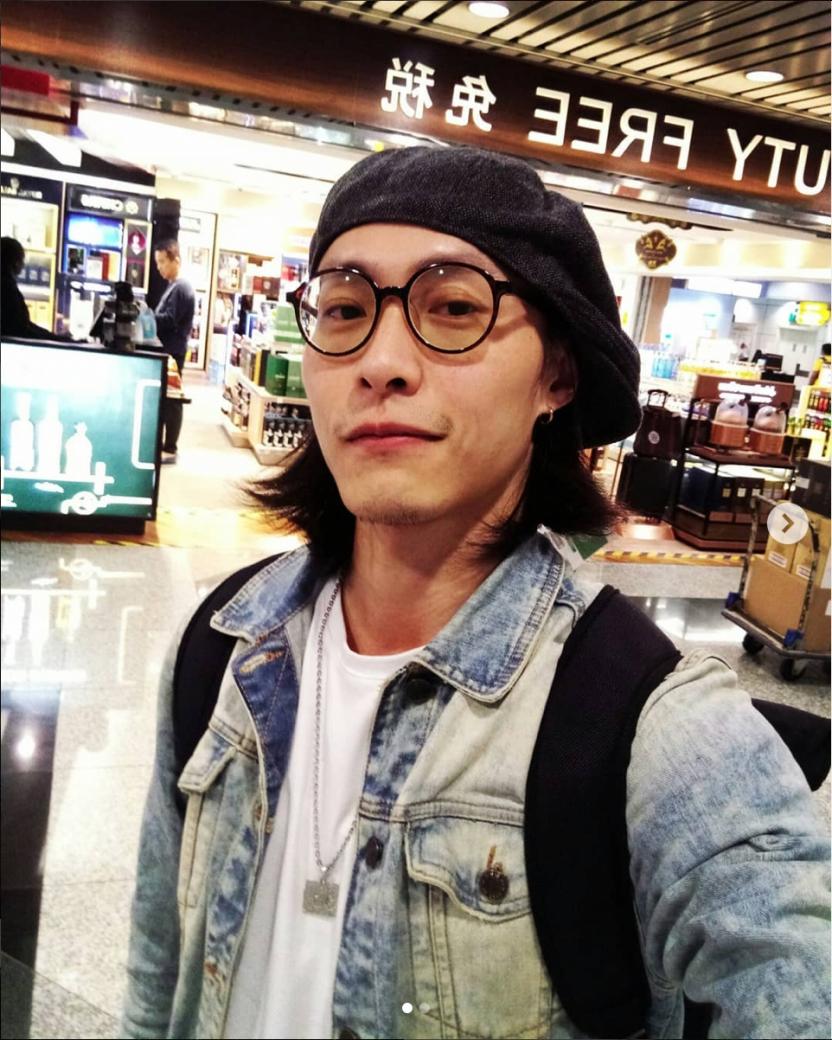 Photo Credit: Kuang Tian's Instagram
Kuang Tian has also appeared in several music videos, such as Tanya Chua's Aphasia, Jocie Kok's Wo Hui Yi Zhi Xiang Ni, and Pet's Tseng's Love is Paranoia. Although most of his filmograhy is conformed by plays and MVs, recently he has been cast in different formats such as My Teacher is Xiao-He, 52 Hz I Love You by director Wei Te-Sheng, Netflix trending mini-series, The Ghost Bride and the short film that makes all the Fujishi very excited, Baby Maybe.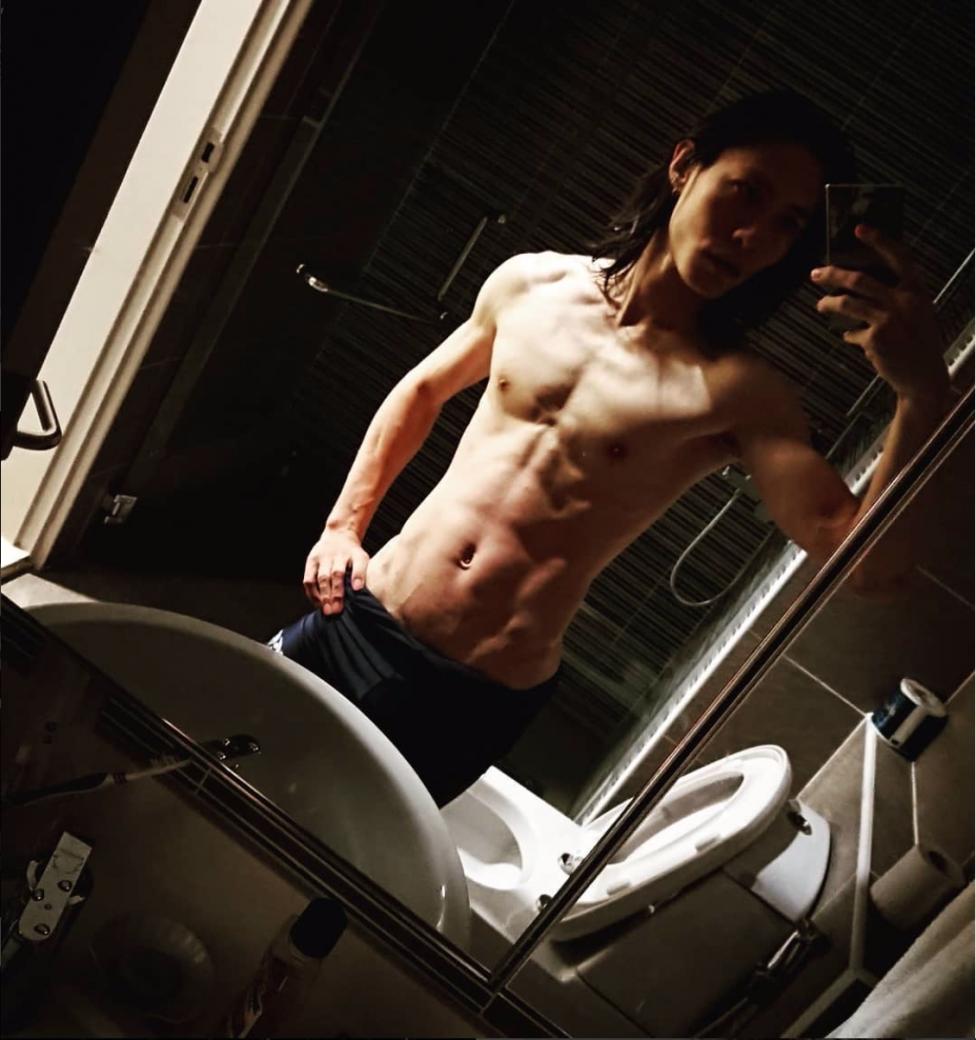 (Photo Credit/ Kuang Tian's Instagram)
After seeing the stills from the series The Ghost Bride, we could only said one thing: O-M-G!. Kuang Tian looks like a young Kimura Takuya. During the promotional tour for the series, we also found out that he is very awkward during interviews, which makes him seem shy and adorable.
Although we hope that he can return to the cast of The New Member, Kuang Tian has already moved on to greener pastures. He is definitely someone to pay attention to in the following months, and now we can enjoy watching him making out with his boyfriend on GagaOOLala's original film Baby Maybe.