Popular due to his bare performance in Sense8, the German hunk Max Riemelt has made a career playing characters with high levels of eroticism: he has been stripped naked while being beaten up in a boxing match (Before the Fall, 2004) and has played an abusive lover that enjoys violent sex (Berlin Syndrome, 2017). Finally, the gay sex scenes in Free Fall (2013) highlights his ability to... well... makes us drool.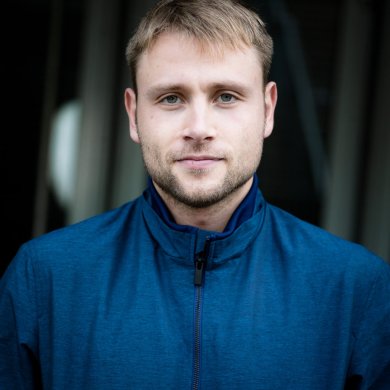 Max Riemelt / Source: gorgeousgentlemen 
Riemelt won the Best Actor Award at the Karlovy Vary International Film Festival in his early 20s and has also won the Shooting Stars Award at the Berlin International Film Festival. Now 35, Max Riemelt has received several prizes and is, undeniably, a potential figure within Europe's cinema.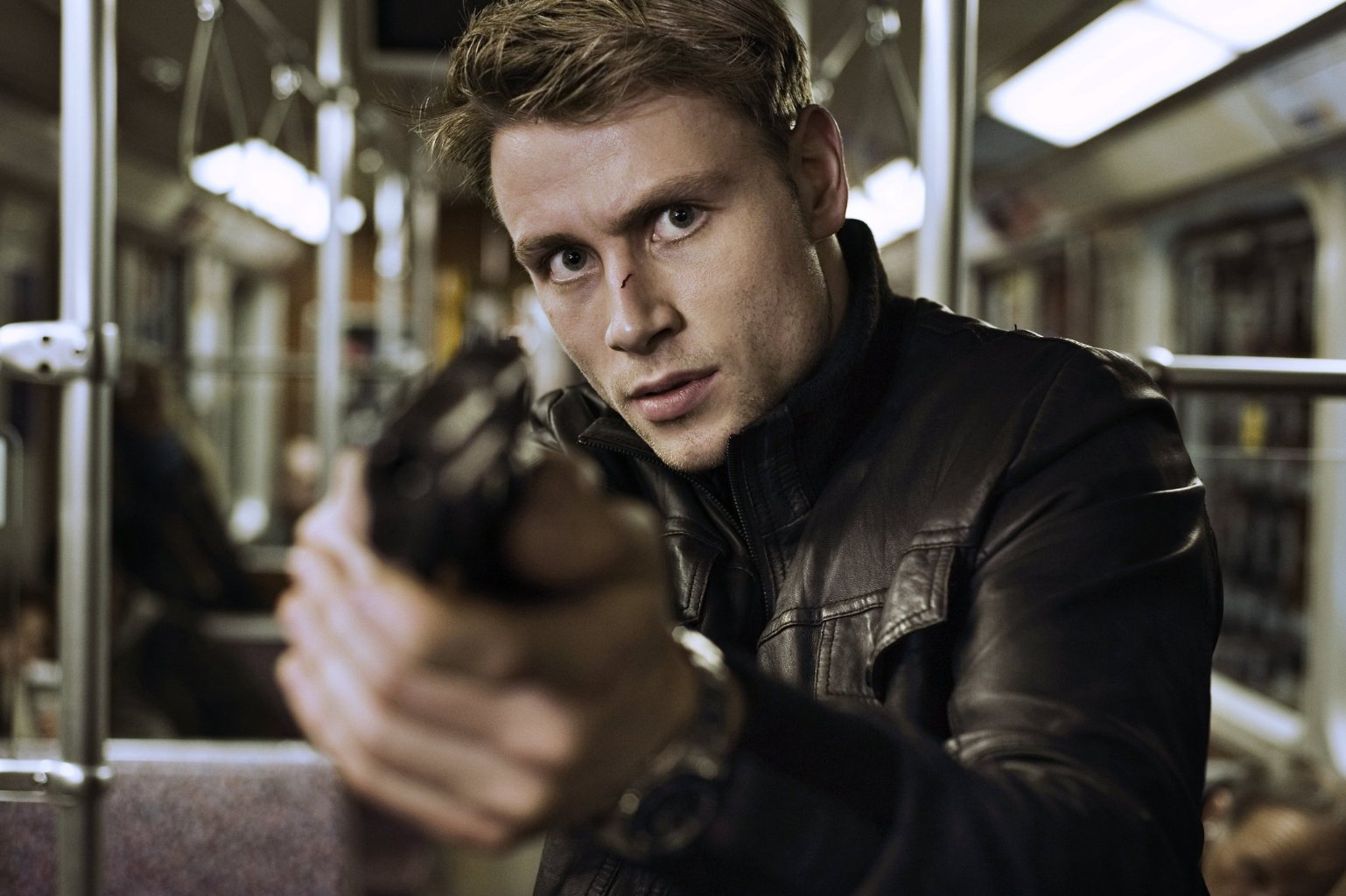 Max Riemelt / Source: IMDb
But what makes Riemelt favored by the gay community across the world is his passionate performance in Sense8. In several almost-naked sex scenes, he presents to the audience his unstoppable ass! His awesome sex performance definitely made all his fans wet.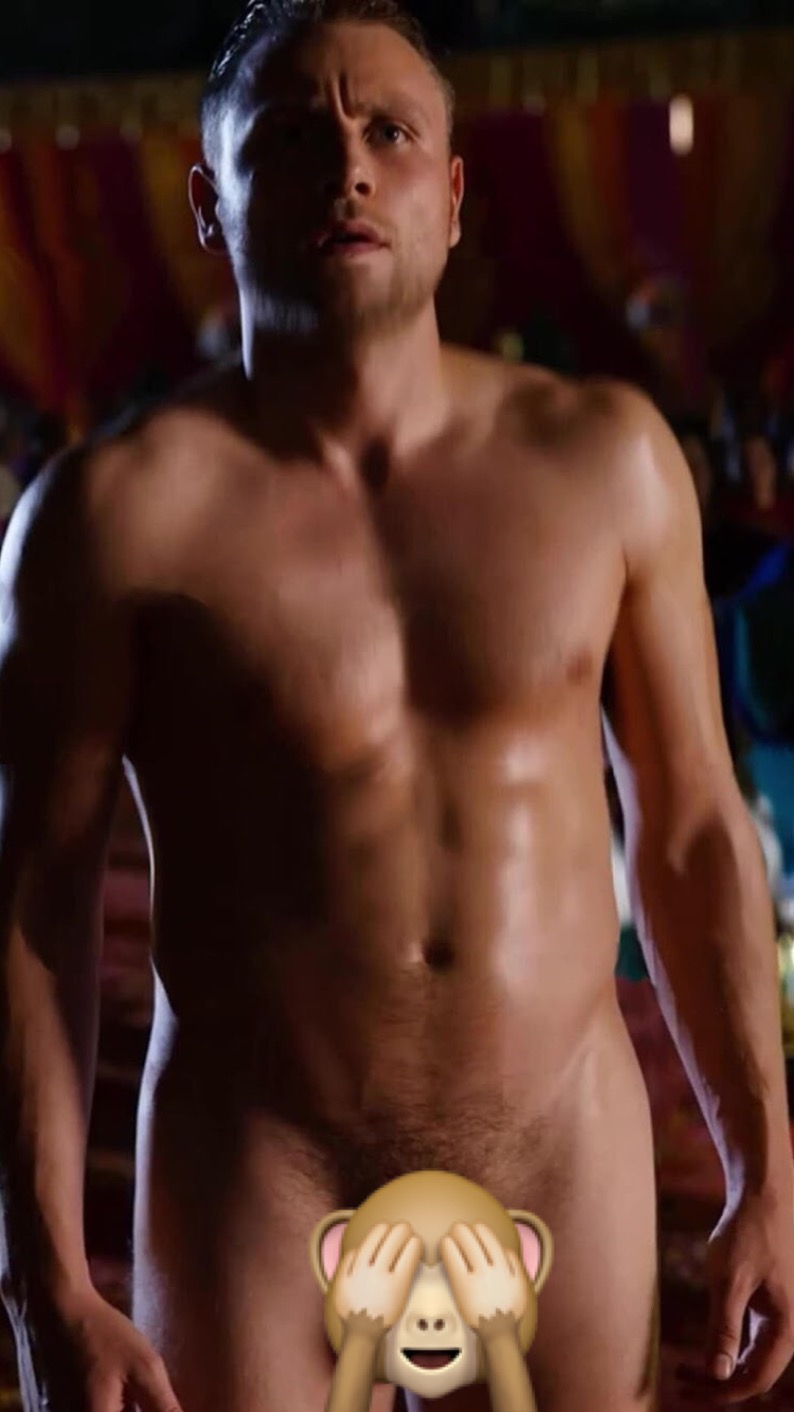 Max Riemelt / Source: fleshbot
Fans also went crazy when Riemelt French-kissed Brian J. Smith, also an actor in Sense8, during a gay pride celebration. Although Riemelt claimed that it was a fan's request, the kiss length and passion with the ambiguous eye-contact, has made the video gone viral on the Internet.
Actually, after this news many people has wondered if Max Riemelt is gay. His sexuality has been widely discussed since he started playing gay characters. For example, in Before the Fall, he plays a military school student who falls in love with one of his classmates. The acting is so good that he received several awards and people have tried to figure out his sexuality ever since. But what makes the fans fancy him the most is definitely the gay sex scene in Free Fall.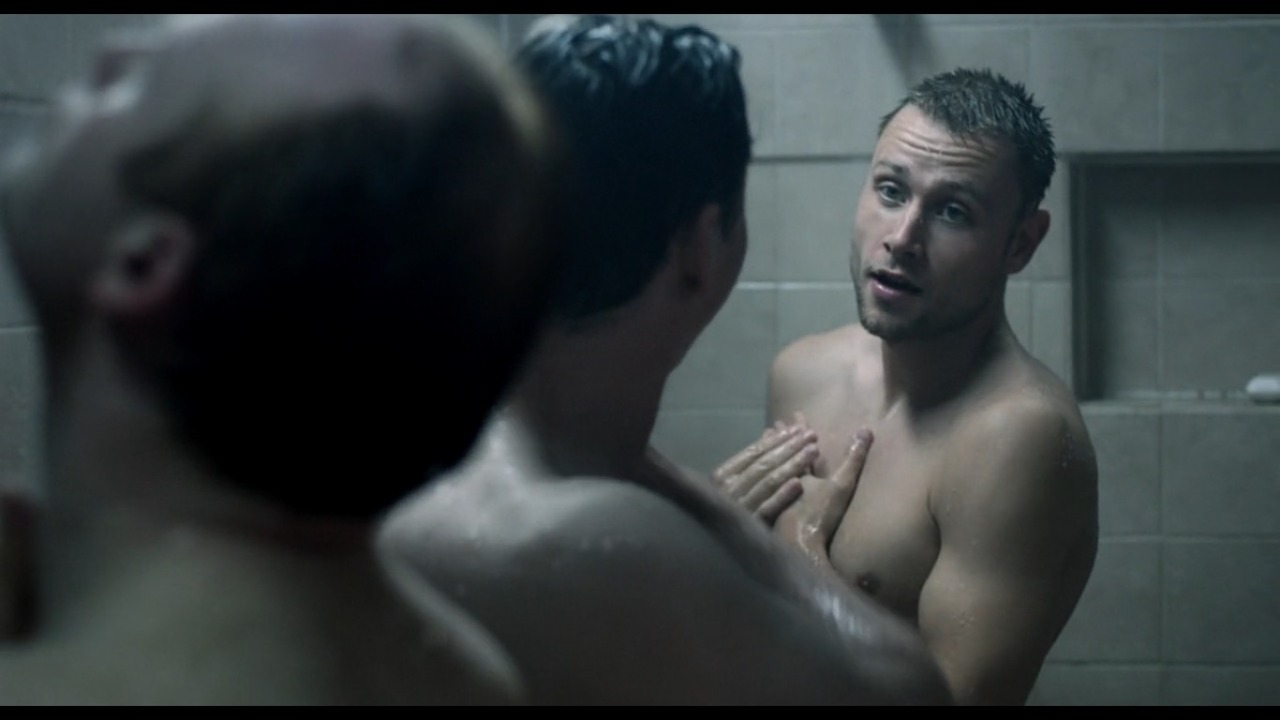 Free Fall / Source: GagaOOLala
In the film, Riemelt plays a police academy student —Kay— who falls in love with his straight roommate. In the private, male-scented police academy, desire and other feelings have been growing between the two. However, their would-be affair is challenged by reality, since his loved one is also about to have a baby with his wife. Furthermore, in other romance films, Riemelt's puppy eyes and physical relations with other actors has also made the audience feel loved.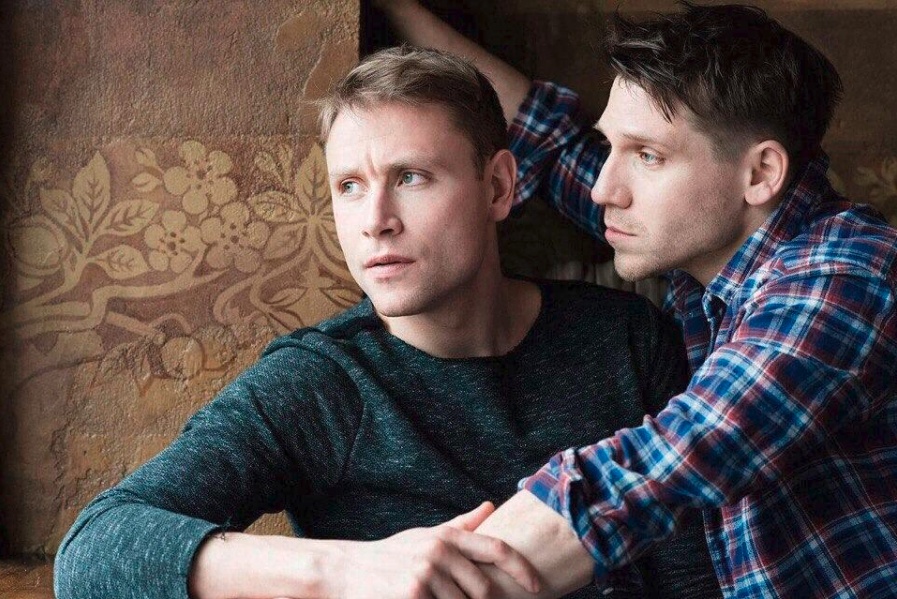 Free Fall / Source: GagaOOLala
Free Fall was so popular that the production team decided to release a sequel in the near future. The fans really wonder what gayness will Riemelt be presenting. But, for now, we will be rewatching Free Fall over and over again!