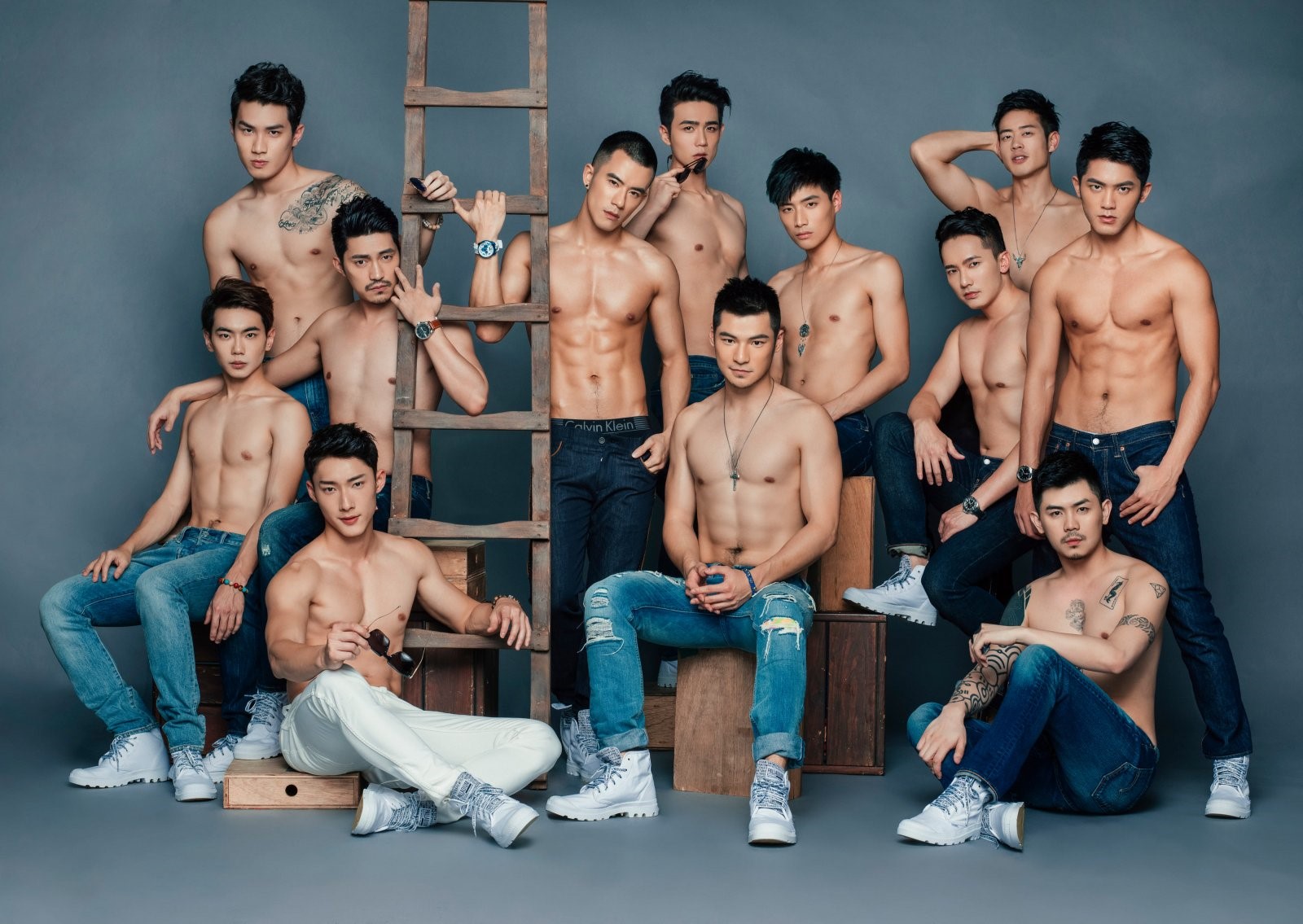 Have you ever wondered what life must be like as a gay man in modern day Taipei? Then, you are in luck. Now available on Asia's leading LGBTQ film streaming service, GagaOOLala, The Story of the Stone is a raw and explicit story filled with drug abusing, orgy parties and Taiwanese contemporary gay scene. Although it might as a decadent portrayal of gay men's decadent lifestyle in Taipei, underneath the mirage there is a tale about despair, incarnation and most importantly, a glimmer of hope when all seems lost. Adapted from the greatest love story ever told in Chinese literature history, Dream of the Red Chamber, the movie takes place at Red House, the Taipei gay landmark, and the twelve blushing beauties in the novel are now replaced with twelve hunky "beaus". Without further ado, here are the five thriving and "throbbing" stars in The Story of the Stone that you would NOT want to miss:
1. JR (Sean) 

Despite having starred in many idol dramas, Sean is JR's first gay character on the silver screen and has soon made him the dreamboat of almost every gay man in Taiwan. As if his abs were not impressive enough, there are several full-frontal scenes in The Story of the Stone where JR leaves almost NOTHING to imagination. 
2. Dean (Xiao Yu)

Before being discovered by a talent scout, Dean was already a social media sensation and a professional gymnast. All his training paid off since his Greek-god physique has landed him many characters since. You will find out how VERY comfortable Dean is in his own skin in The Story of the Stone where he shows off his bun. 
3. Aric (Xiao Lin)

Launched his career with the Boy Love television series Dark Blue and Moonlight, Aric has established a reputation as the national boyfriend material in Taiwan. In a steamy-hot scene with costar Golden Elephant, Aric had to nibble his nipples. One thing we can be sure of is that it was not their first rodeo and the chemistry was real.
4. Sky Li (Fairy Po Po)

With his puppy-eyes and killer-smile, Sky is your perfect boy next door. For many years he has held the title of gay men's best heartthrob. Prior to The Story of the Stone, Sky played many gay characters, performed French kisses, foursomes and suspended congress with different actors. Nonetheless, Fairy Po Po is arguably his most groundbreaking role to date. 
5. Golden Elephant (Josh)

Once a navy boy, Golden Elephant is now a man's man with a scruffy look and just the right amount of body hair. As one of the most promising rising stars in Taiwan, Golden Elephant showed a lot of talent (and skin) in The Story of the Stone. There are many scenes where he laid in bed with different costars but none of them is as explicit as the shower scene with JR (Sean) where they caress and "sword fight" each other.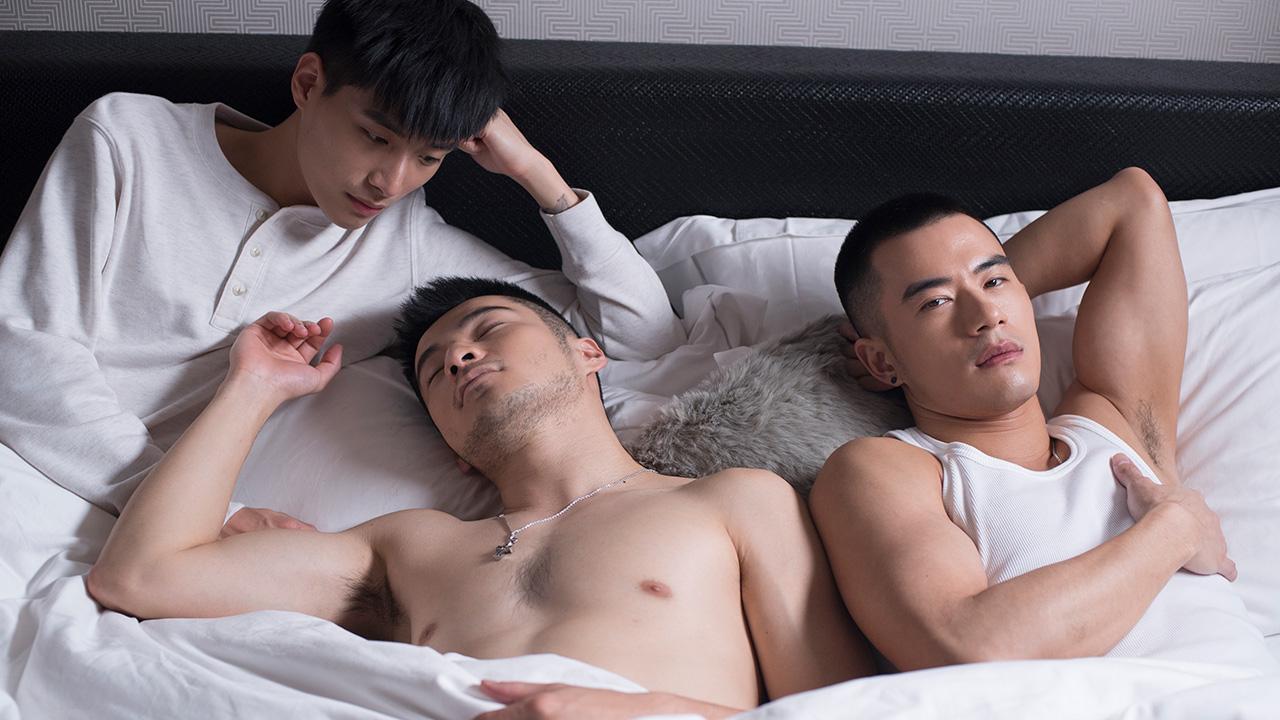 Selected by The QFest Houston, Taiwan International Queer Film Festival (TIQFF) and Taiwan Film Festival in Sydney, The Story of the Stone might not provide a way out for gay men in contemporary Taipei, but it most definitely gives the world a way in. Following its cinematic debut in Taiwan in October 2018, The Story of the Stone is now exclusively on GagaOOLala. The platform is available in Hong Kong, Macau, Taiwan, Indonesia, Malaysia, Philippines, Thailand, Singapore, Brunei, Cambodia, Laos, Myanmar and Vietnam.
The Story of the Stone trailer: