Since the Chinese government ordered a strict censorship on all series and movies, many shows, including BL ones, have all been taken down. However, a new light has been shed for all the Fujoshi and Fudanshis, Capture Lover has entered the game.

Capture Lover (Image from GagaOOLala)
Capture Lover follows Ding Junjie, who is the deputy manager of the marketing department at a cosmetics company, while his new subordinate, Ying Jiaming, is the son of the chairman. Since Ying Jiaming (Han Jing-Chen) arrived at the company, his attitude has been lacking, and Ding Junjie feels helpless. However, to get rid of his ex-girlfriend, Ying Jiaming begs Ding Junjie to pretend to be his boyfriend and say he is gay. Unexpectedly, they start to develop feelings for each other…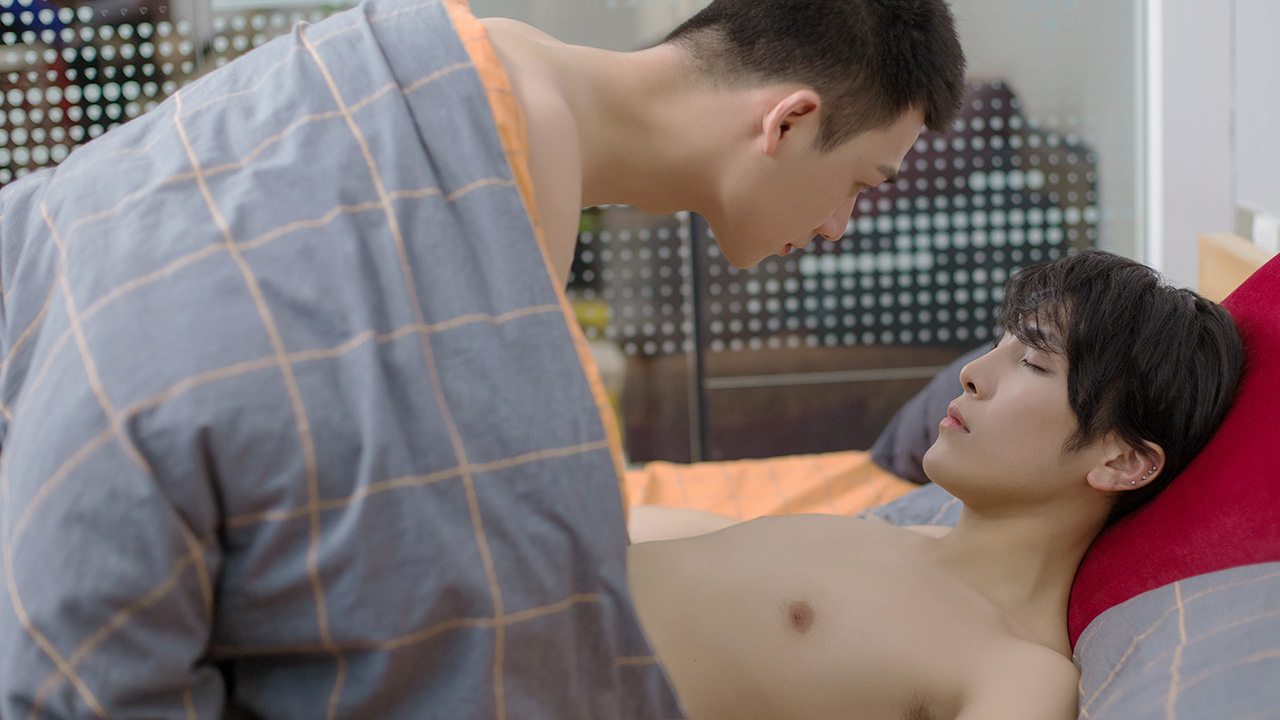 Capture Lover (Image from GagaOOLala)
Han Jing-Chen who plays the dom in the show has a yuppie appearance paired with an assertive personality. Aside from Capture Lover, Han had also starred in other BL dramas such as River Knows Fish Heart, Love is Not Easy to Have, and Ghost Boyfriend 2. Since his debut, he has been all about BL dramas. With his handsome looks, it is hard not to fantasize about him, especially for fujoshi girls.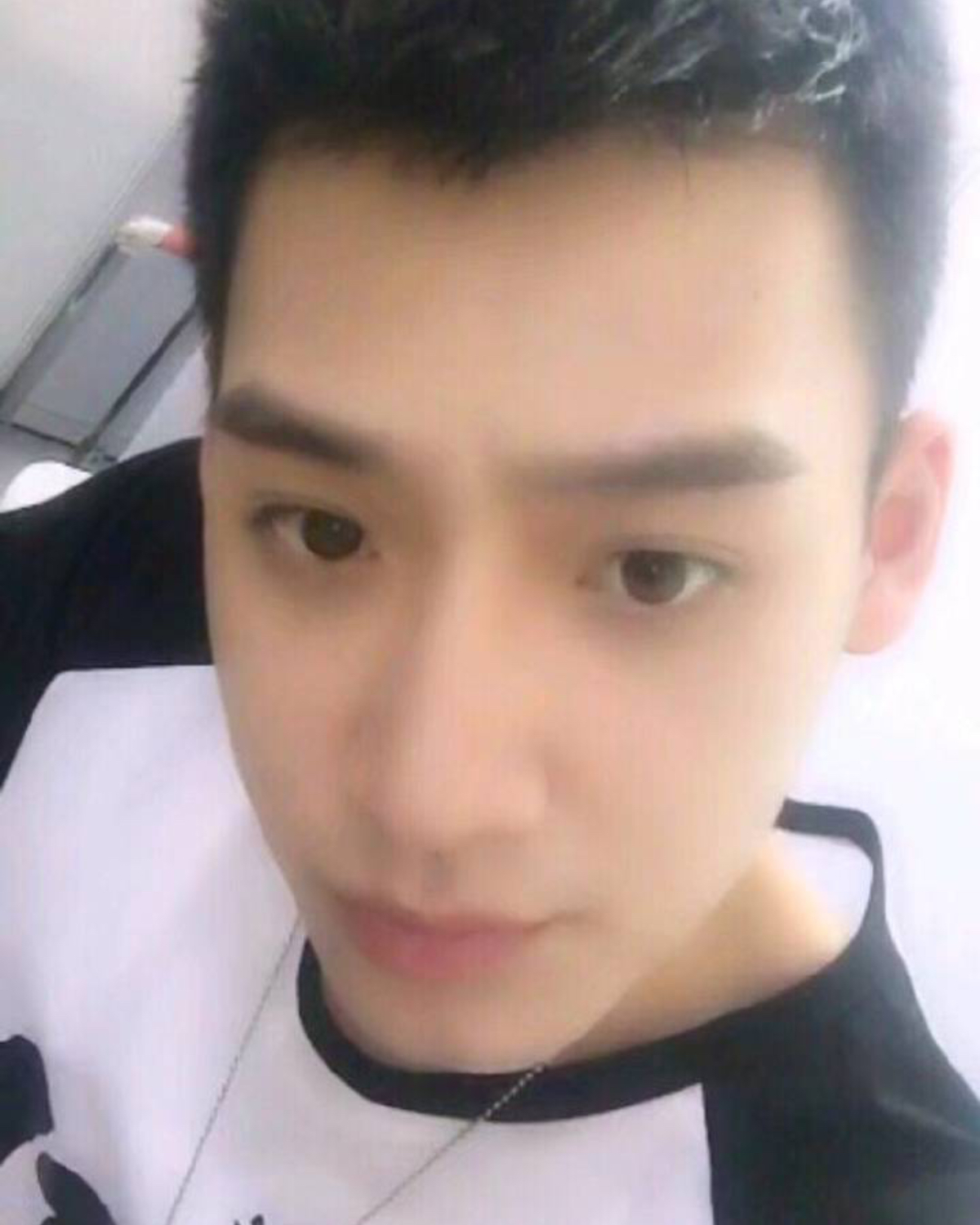 (Image from Weibo)
Although legal reasons have been stopping Han's BL dramas from seeing the light and have decreased his exposure (taking a toll in his career), his skilled acting and handsome appearance will surely open up other doors for him.