The value of gender diversity is not to build up a wall from traditional binary gender values but to create a friendly environment to embrace all kinds of individual souls that aren't defined in the traditional perspective. It also encourages people not to waste their time and be whatever they want to be without any hesitation. In the binary gender value, we are bound to be categorized into either boy or girl in many perspectives of life, regardless it's in physical, outfits, or even the way we talk. Have you ever wonder is it really that simple? It must have something more than simply choose to be a boy or a girl…right? In order to give you a better look at how to define who you are, here is the list of six LGBTQ+ celebrities that you might find the answers that you are looking for!
---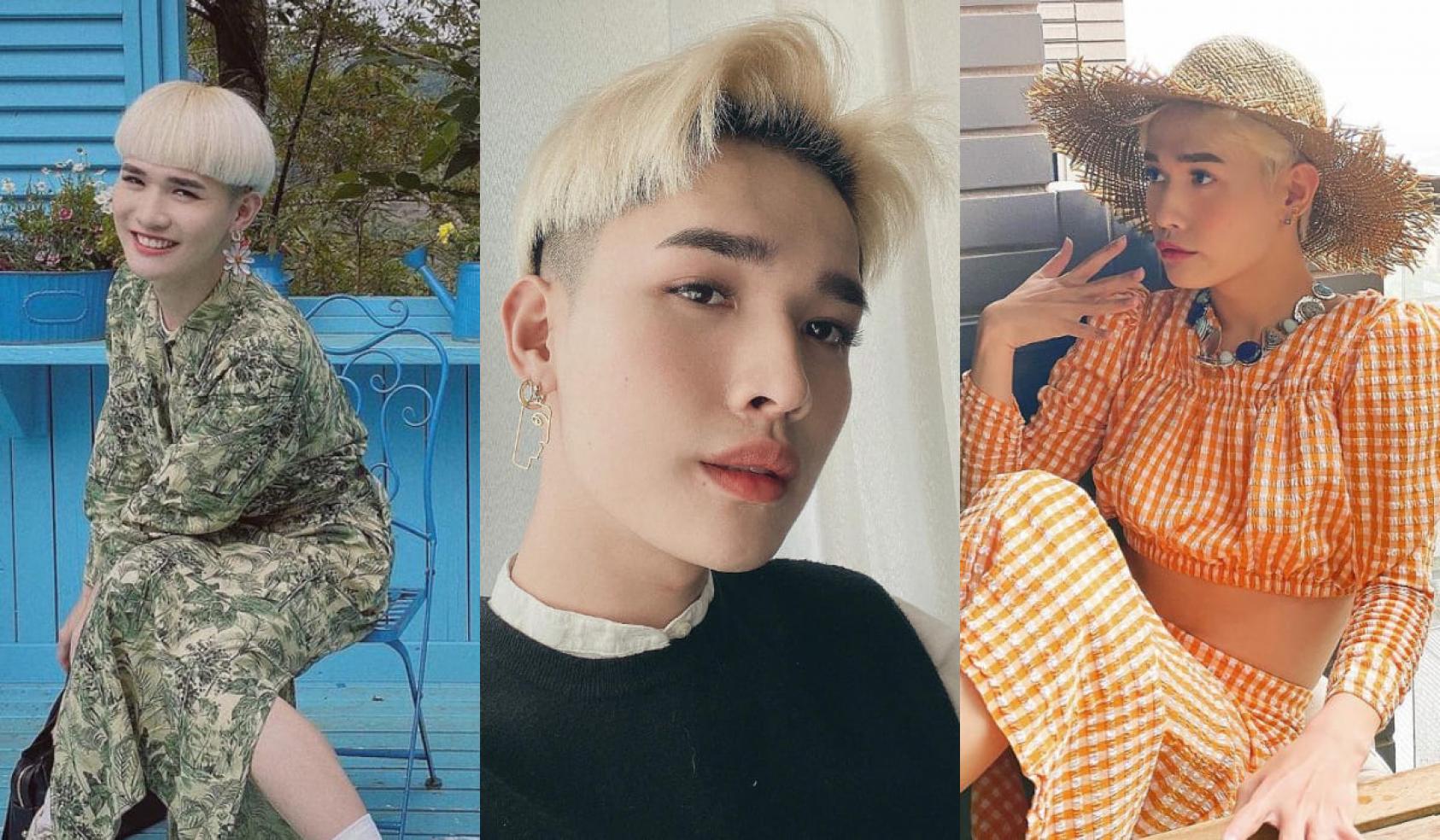 (Source: Instagram)
The youngest and the most influential creator on YouTube in Taiwan. (1.05 million subscribers of his channel) He is known for his non-binary gender fashion make-ups and outfits, which perfectly emits his beauty and confidence. However, he still gets many criticisms on the internet for being who he is. But he believes that the best defense is a good offense, he strikes back with more of his beautiful dress up. (And of course with his fierce responses to those hateful comments.) No matter how the comments say about his looks, he stills put a lot of effort into his outfits in every video. Whether is his boy's look or her girl's look are all very entertaining.
For more on Michell, follow: www.instagram.com/big_star_ken/
---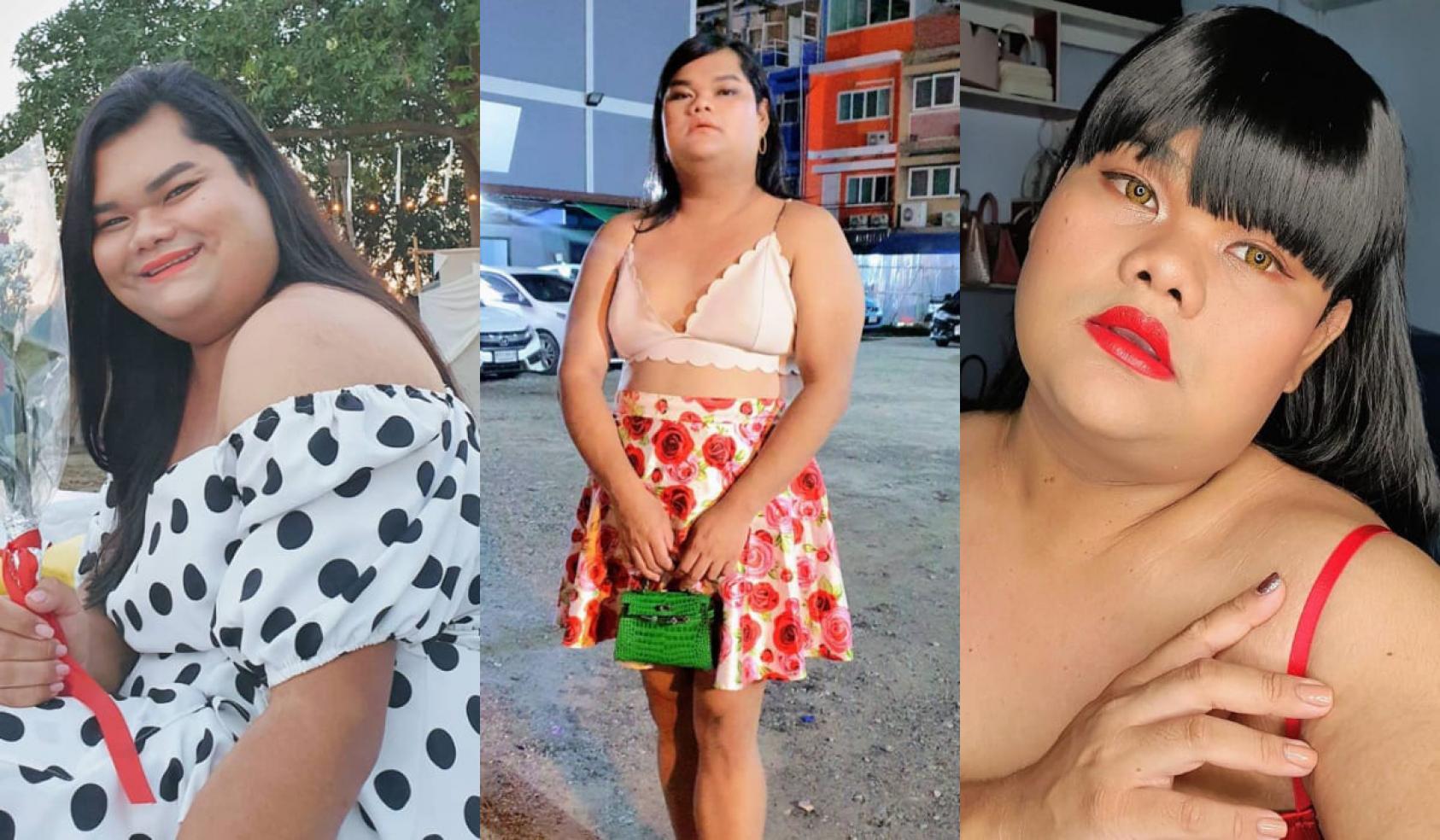 (Source: Instagram)
Does anyone still remember Happy Polla's music sing Happy, which went viral all over entire Asia in 2016? Polla is most impressed by the public with her undaunted confidence, charming make-ups, and his chubby figure, despite his gender still remains a secret. She is not tie up to any mainstream value of good-looking, nor categorize herself to one gender. So you can always see all kinds of styles of photos on his social media page, no matter it's sexy or cute, she can probably handle everything.
For more on Polla, follow: www.instagram.com/polla_thai/
---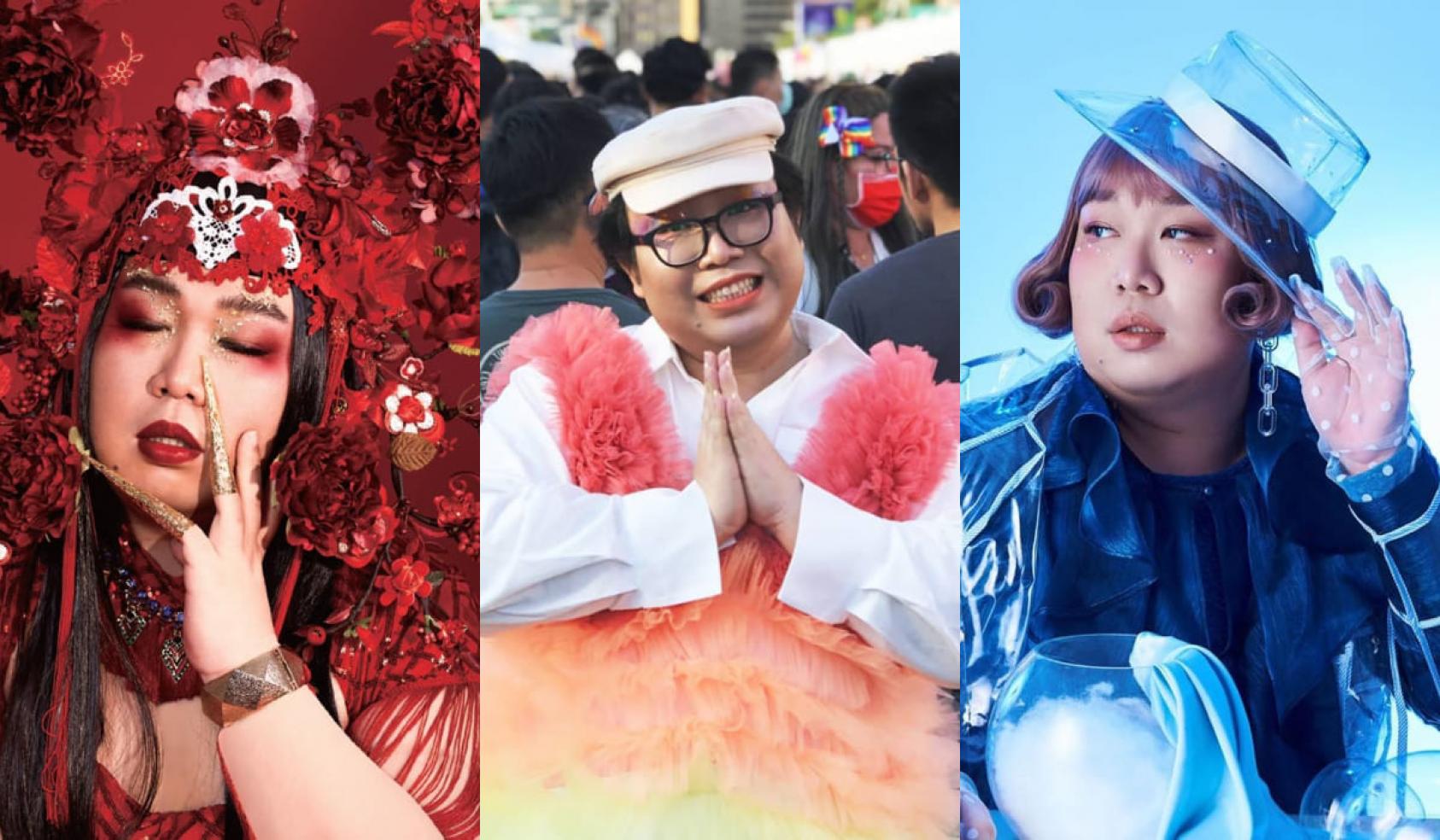 (Source: Instagram)
Alizabeth came to Taiwan for her study, as time went by, she started gaining more understanding about sex and gender. And liberates herself from the idea of binary gender. Alizabeth said in an interview "If you follow the social principle of being a man or a woman and further cater to that standard just because of what sexual organ you are born with, isn't it a bit weird? Although there's no right or wrong, do you think you know who you are?" (I will give him 100 points on the remark.) Alizabeth also revealed his admiration toward the BL industry, she even said Japanese actor Mukai Riku is her Mr.Right.
For more on Alizabeth, follow: www.instagram.com/alizabethlin/
---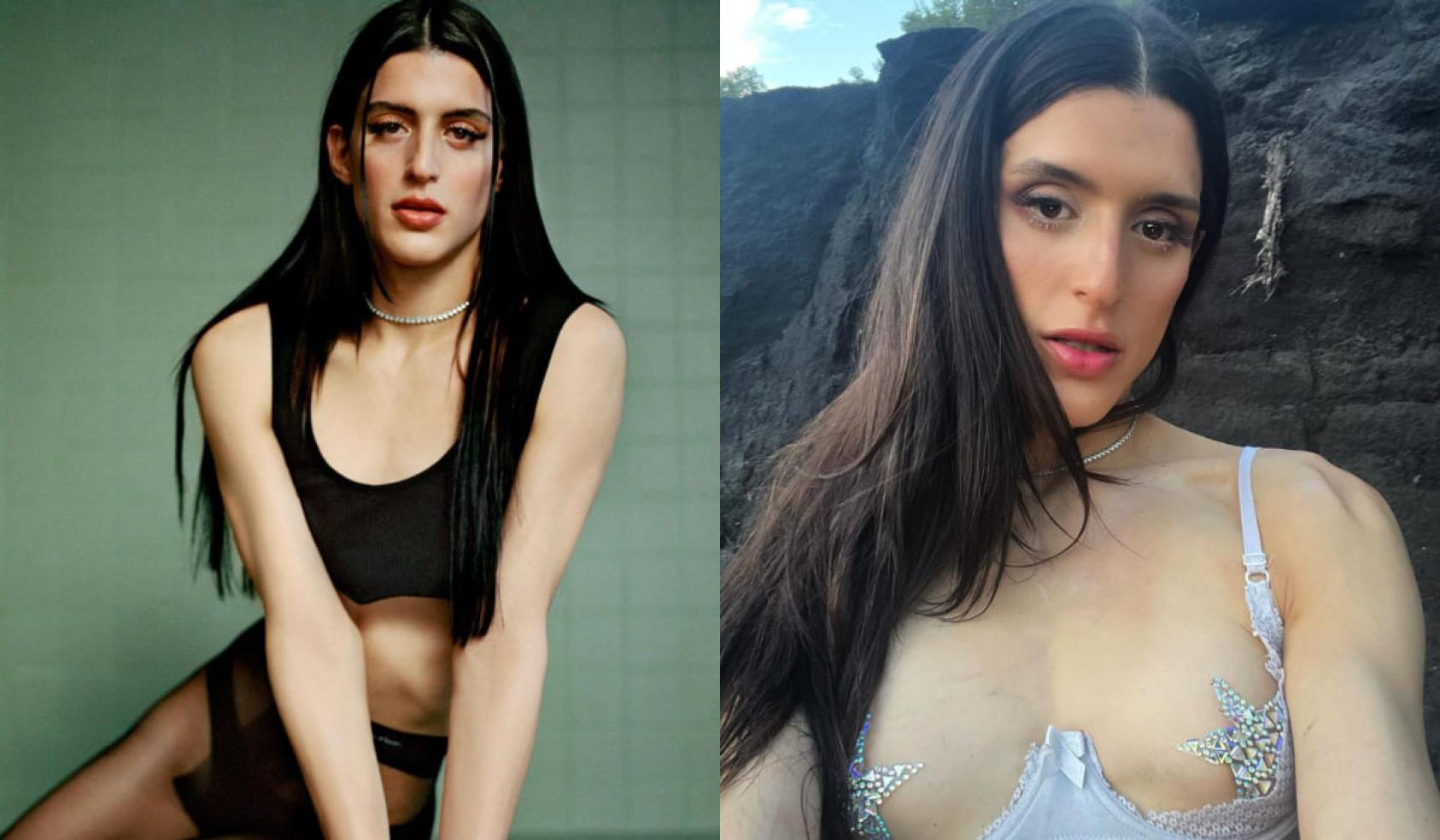 (Image/@arca1000000/Instagram)
You must have known his name if you are a fan of electronic music. Arca is a Venezuelan artist, who is famous for breaking down, rebuilding sounds, and using a non-linear composition way to create his postmodernism sense of electronic music. His "no-rules" style not only can be seen on his music creations but also on his body, more specifically in his gender identity. In his recent album, there's a song called Nonbinary, which whispers his declaration of being a nonbinary transgender woman. He was even invited to be in Clavin Klein's Pride Month Special commercial, which is a perfect demonstration for him to be proud of his nonbinary identity. 
For more on Arca, follow: www.instagram.com/arca1000000/
---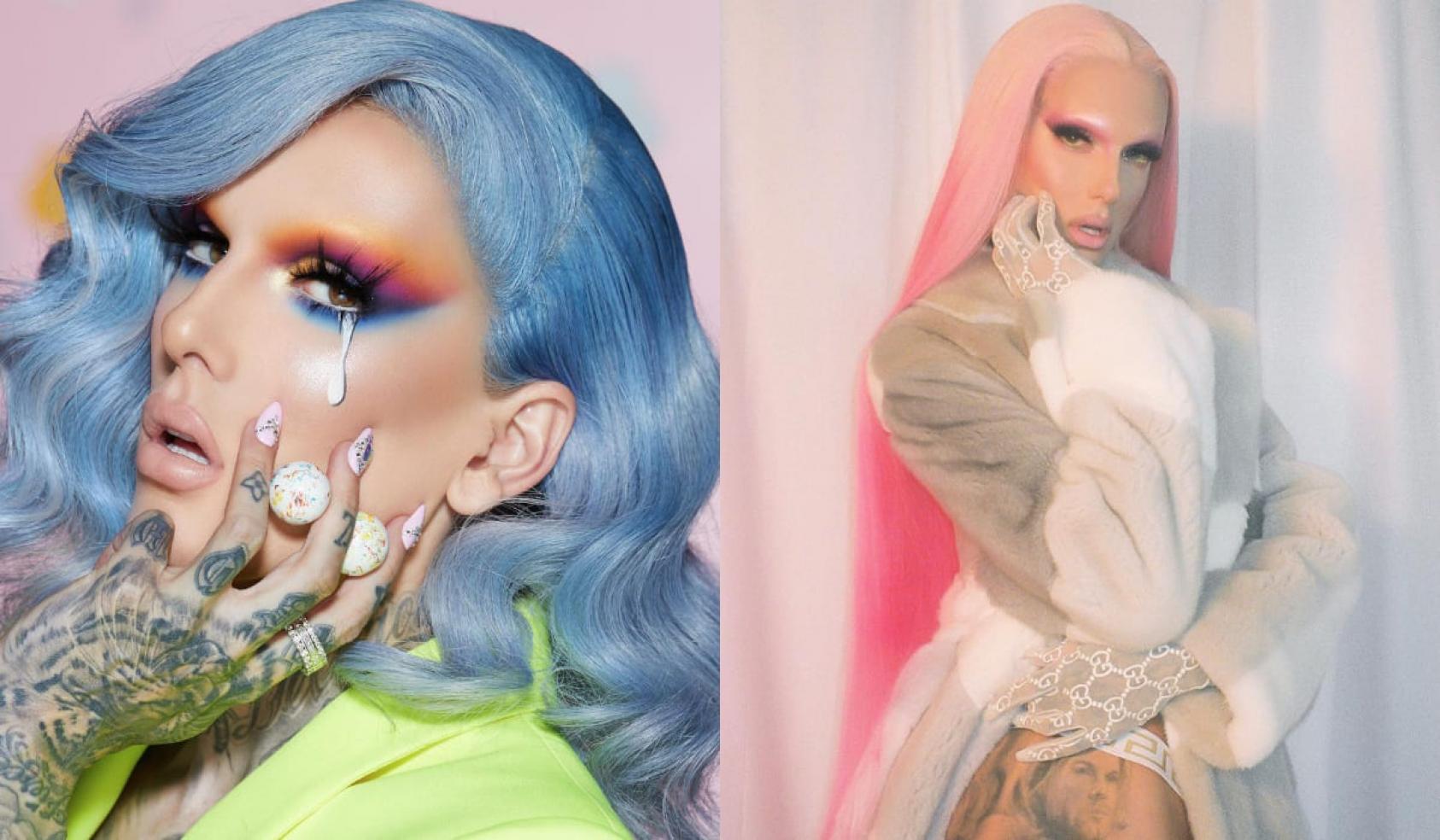 (Source: Instagram)
A top make-up influencer in the Western world. Her own brand of cosmetic products has been globally praised by teenagers to drag queens. Jeffree's distinctive personality and her lavish style of dressing always catch people's attention. She was first known as a singer 12 years ago and she was considered a progressive icon for her "male-female" confrontational style. Many people didn't get her style at the time, but she resurfaced in the public due to the maturity of social media and make-ups circle in recent years. More and more people start to realize that make-up is also a huge part of gender identity. So Jeffree Star once again wins over the hearts of millions of people.
For more on Jeffree Star, follow: www.instagram.com/jeffreestar/
---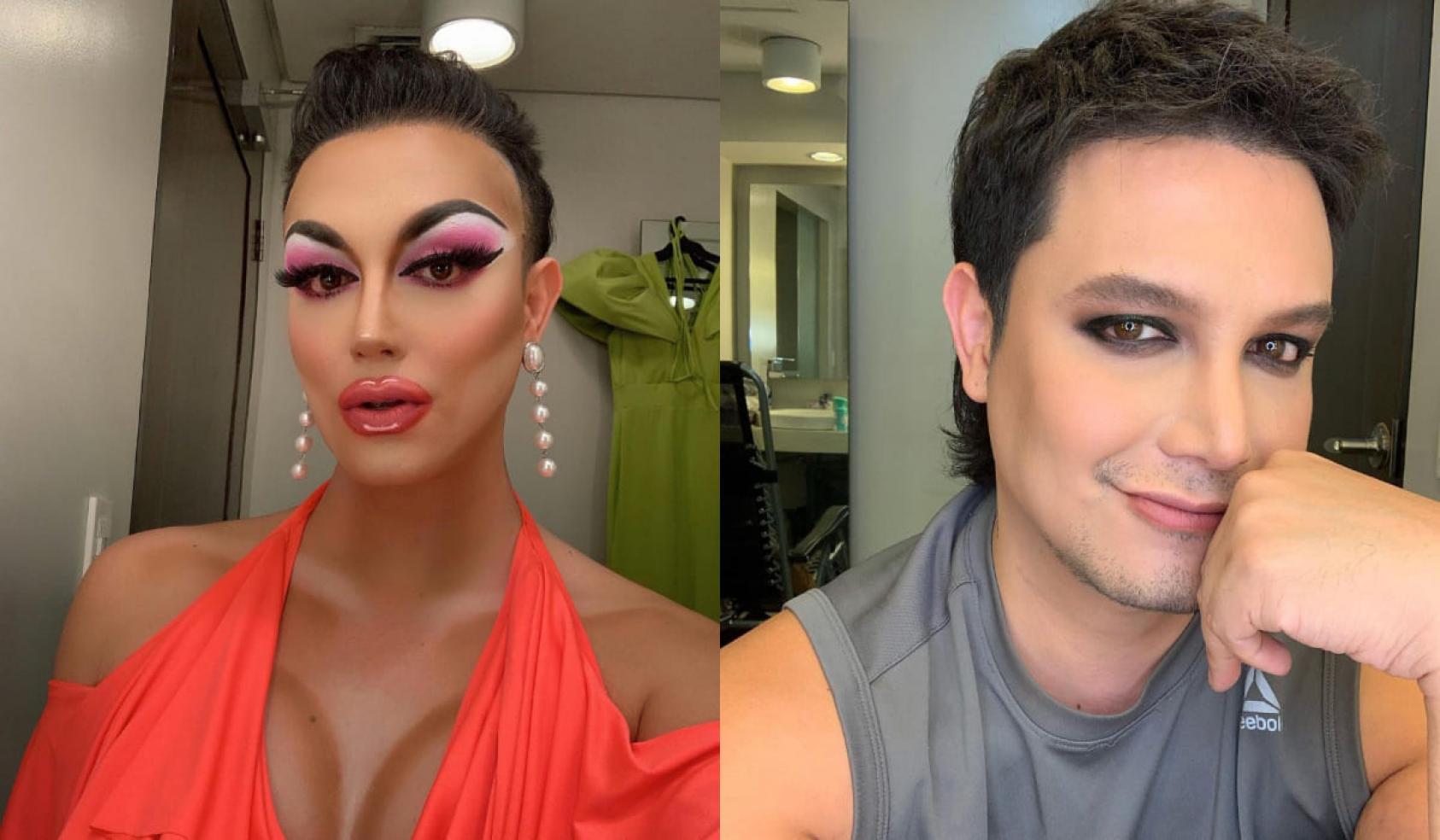 (Image/@pochoy_29/Instagram)
Paolo Ballesteros is an actor and a TV show host from the Philippines. He is famous for mimicking and dressing up like famous Western actresses. And also be known for his television and movie works. He doesn't really care about what other think of his gender identity. In a TV interview in 2019, he even said "I am gay, I am a woman, but I don't give a damn about what others think of me!" Now, she would casually post her girl looks photos on her Instagram, all of them are so beautiful, especially her deep-edge eyes.
For more on Paolo Ballesteros, follow: www.instagram.com/pochoy_29/
---
The above is the list we have for you of the six celebrities that are not bound by social perspective and live their lives to the full extent. Your own value shouldn't be established on the compromise or the acceptance by the others. What you should do is find your true self and make every moment counts. GagaOOlala's original series— Best Sisters Forever, is a story like this for you to enjoy. It tells a story of a pair of "Sisters" (played by singer-songwriter Heng-Chi, Kuo, and actor Ta Su) enjoy the last moment of their lives and participate in a drag queen show. Truly embrace their lives to the full extent. If you ever feel a bit depressed or tedious about life, then you should check out Best Sisters Forever, I believe it will give you the warmth and courage that you need.