6'2" tall, 23 year old Dutch twink Josha Stradowski has the perfect body shape, with muscles to make you drool. In the Dutch television film Gewoon Vrienden (Just Friends, 2018) he did not hold up and showed off his attributes while only wearing a tight white boxer, seducing hundreds of thousands of people all over the world.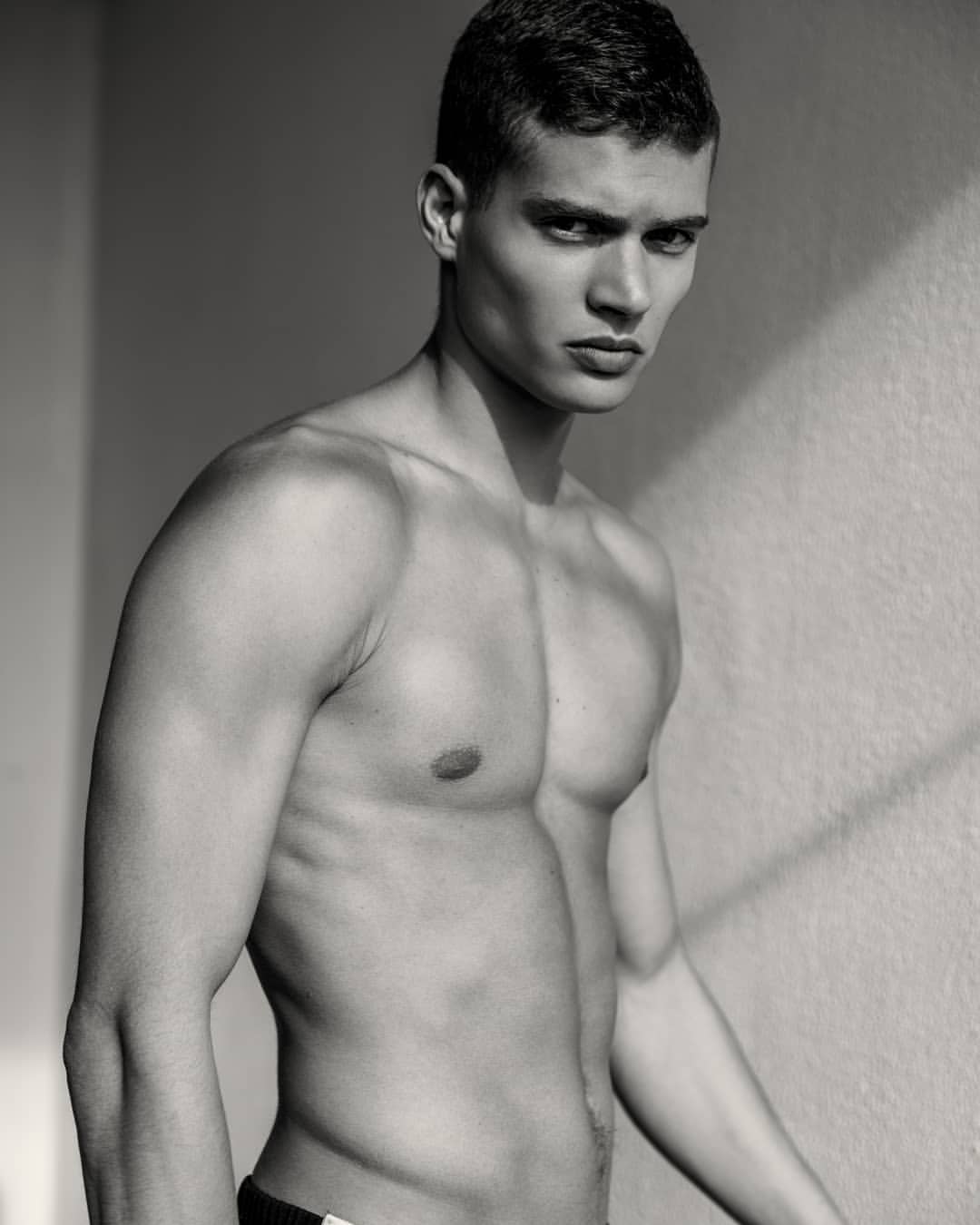 Josha Stradowski / (Source: Instagram)
Moreover, the hot, sexy scene where Josha and Majd Mardo interact with each other stunned the fans, going viral when it premiered in the Netherlands. Of Polish descent, Josha has a stone-cold temperament commonly seen in Eastern Europeans, and his deep dark green pupils are capable of driving anyone crazy with just a glimpse. If you have not seen this gay dreamboat before, this is your chance!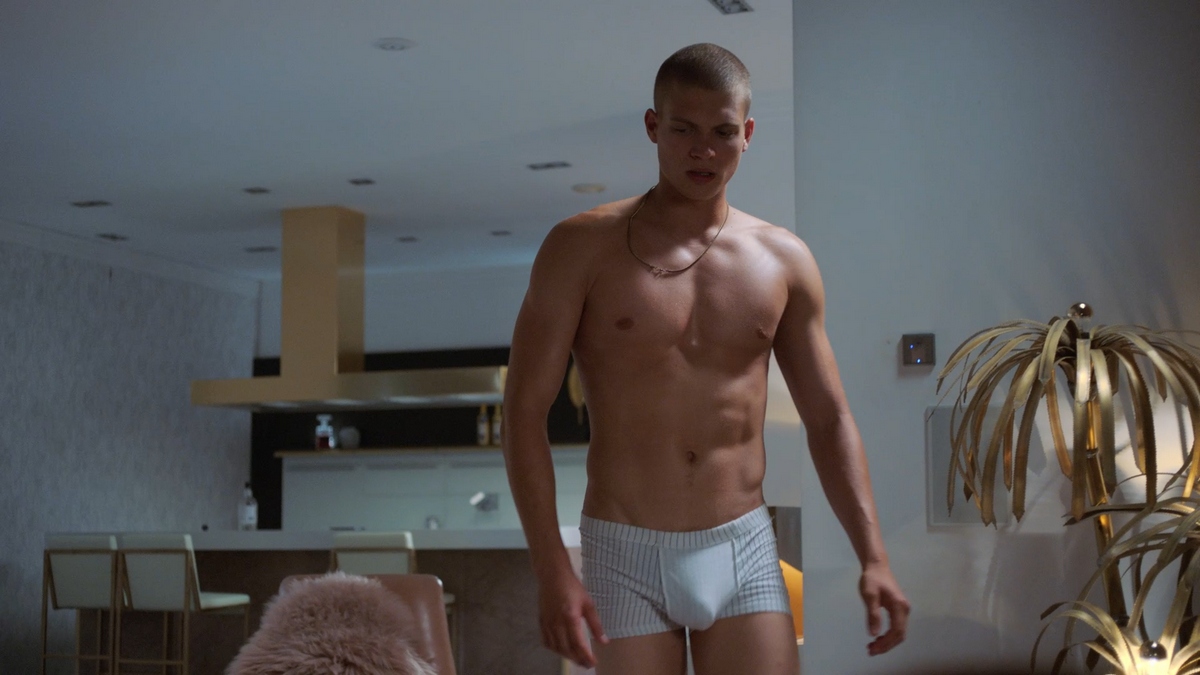 (Source: GagaOOLala)

Majd Mardo / (Source: GagaOOLala)
In 2006, the then 11-year-old Josha has already showcased his talent by starring in many musicals. His official debut was in 2011 when he started to appear in local TV series.
In the 2013 short film Caged (Uitgesproken), Josha played his first gay role, a teenager whose sexuality is unveiled by a homophobic friend. His innocent, handsome face of the then 17-year-old Josha was the highlight of the film, and his superb acting skills showed us he is the complete package.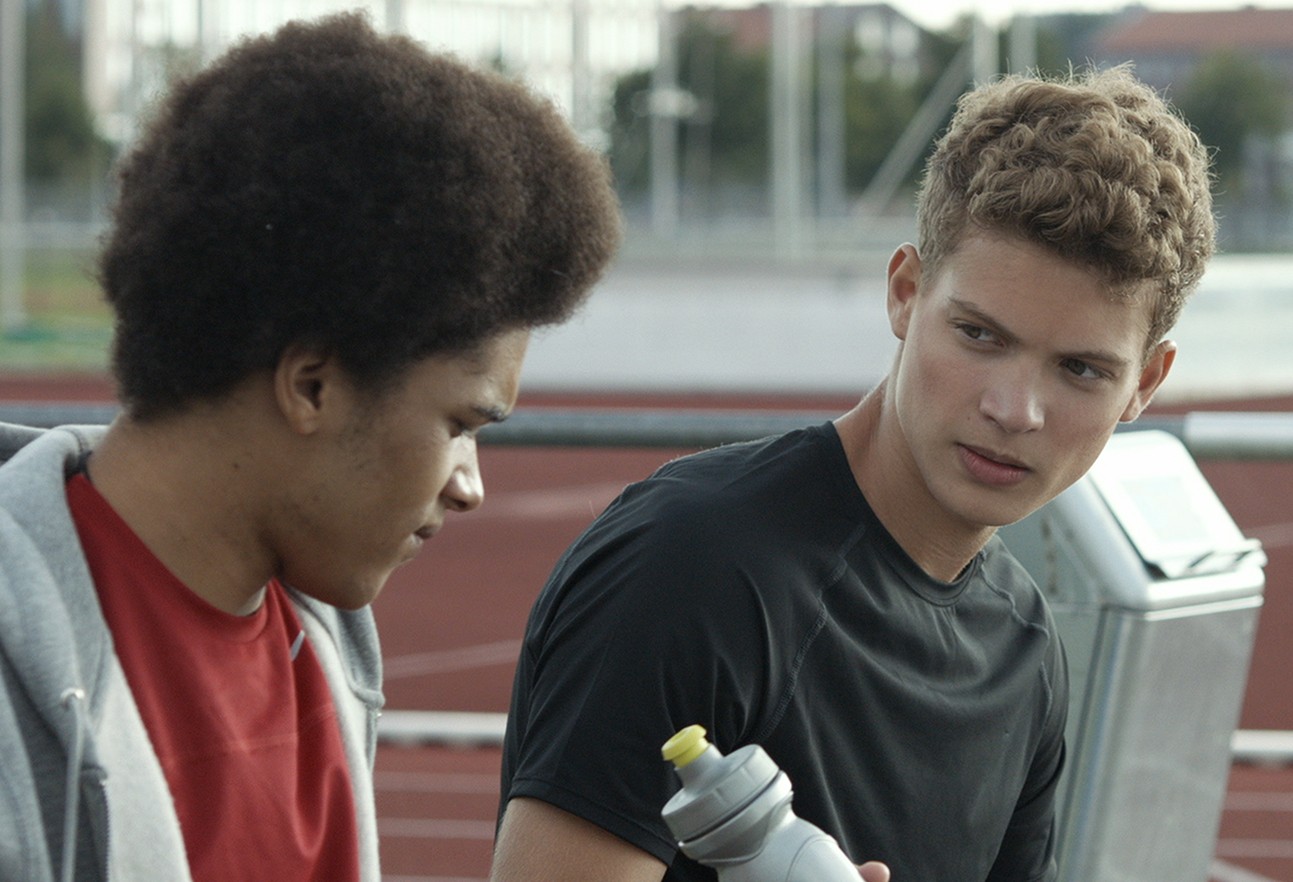 Josha starred in short film Cage / (Source: IMDb)
Just Friend depicts the story of two boys falling in love. In order to escape the wild nightlife of Amsterdam, freedom-loving Yad (Majd Mardo) decides to return to his parents' home, in a small town of the Netherlands. Yad part-times as a nurse for an elderly lady, Ans (played by Jenny Arean). When Joris (Josha Stradowski), Ans's grandson, visits her, grandma immediately realizes the strong sexual tensions between the two young boys. Coming from different backgrounds, possessing different characteristics, the couple still quickly engage in a bittersweet summertime love.
The bittersweet love story between Josha and Yad is humorous and funny and also touching. It was nominated by many LGBT film festivals and received multiple audience awards.Who wouldn't want to watch this hot teenage boy how riding his motorcycle around town? If you missed the films in this year's queer film festivals, now is your time! Enjoy this hidden gem! 
Author: Tang