Unlocked is a Taiwanese-Filipino series directed by Adolfo Alix Jr. and featuring a diverse cast. It consists of 6 independent episodes following the stories of people forced to stay at home due to the global pandemic, and how they face themselves, their lovers, and loneliness.

(Image from @migs_almendras/Instagram)
The second episode of Unlocked follows Calvin and Derek who have been together since college. The once inseparable pair is now facing the end of their relationship, and even sex cannot save it. However, the Filipino government has just imposed an "Enhanced Community Quarantine" in the entire Luzon island. As people anxiously try to exit, Derek's plans to vacation in Palawan with his sister are also abandoned due to Calvin's hindrance.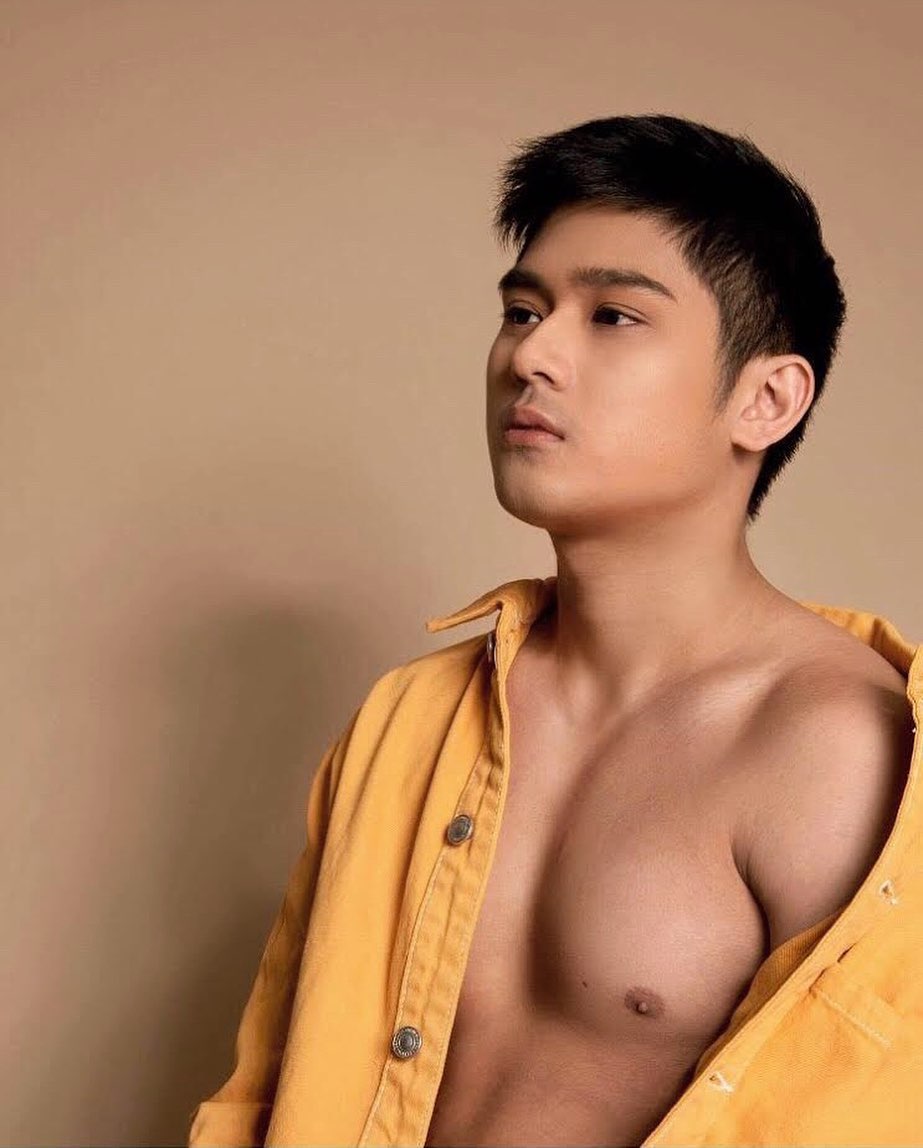 (Image from @migs_almendras/Instagram)
For Derek, the vacation was meant to be a break for him to ponder about his relationship with Calvin. He has been thinking about breaking up even before the "Enhanced Community Quarantine" was imposed, but now that he is locked inside, Calvin is repeatedly testing his patience. The two fight almost non-stop during the lockdown, and even the most trivial matters end up in violent disputes.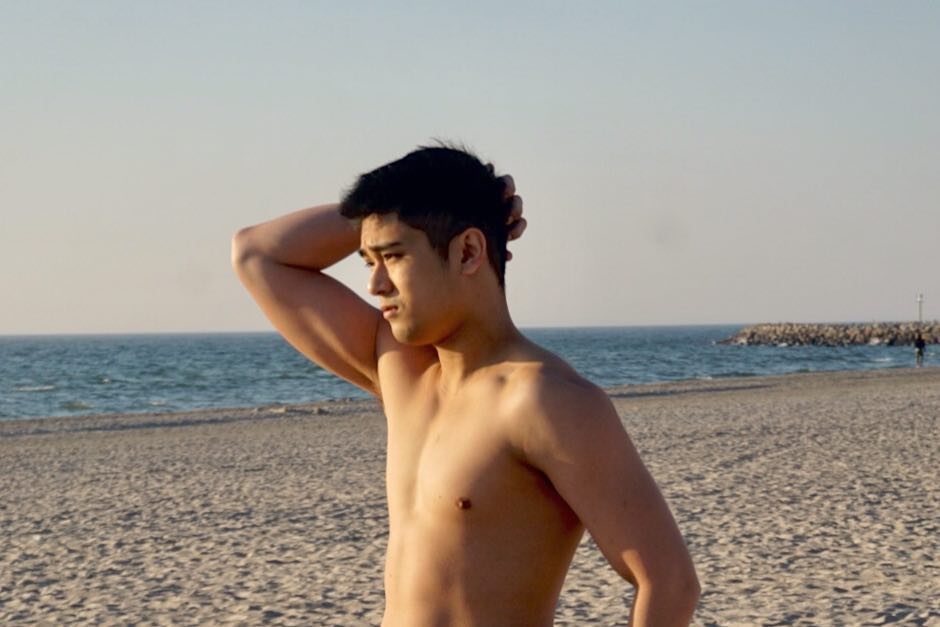 (Image from @migs_almendras/Instagram)
As their long-relationship is on the brink of a disaster, will Derek be able to renounce to his dignity, and will Calvin surrender to love? Will their relationship eventually crumble, or will it once again thrive in forgiveness? Could their new lifestyle possibly dawn a different light on their already susceptible love?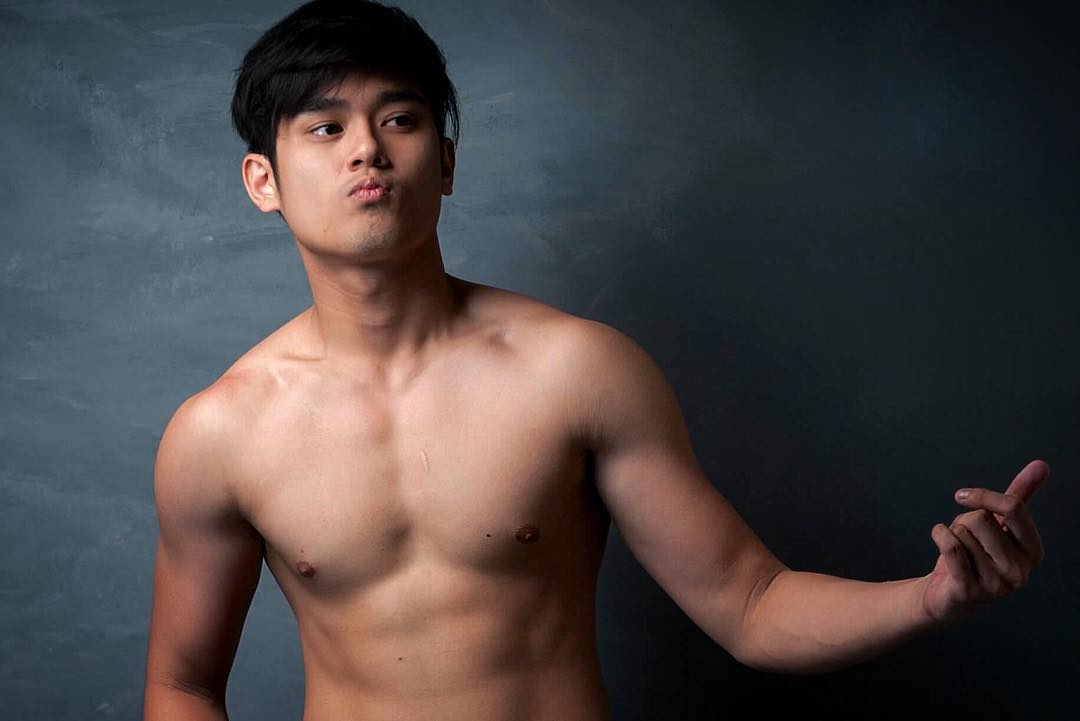 (Image from @migs_almendras/Instagram)
Migs Almendras, who plays Derek in episode two of Unlocked, is no doubt the star of the show. The man has an adorable look which contrasts his lean muscles. Born in 1993, he is 27 years old. He is most commonly known for his roles in Call Me Tita, Glorious, and Mata Tapang. This year, aside from Unlocked, he has also participated in the BL series Hello Stranger and the gay short Isa Pang Bahaghari.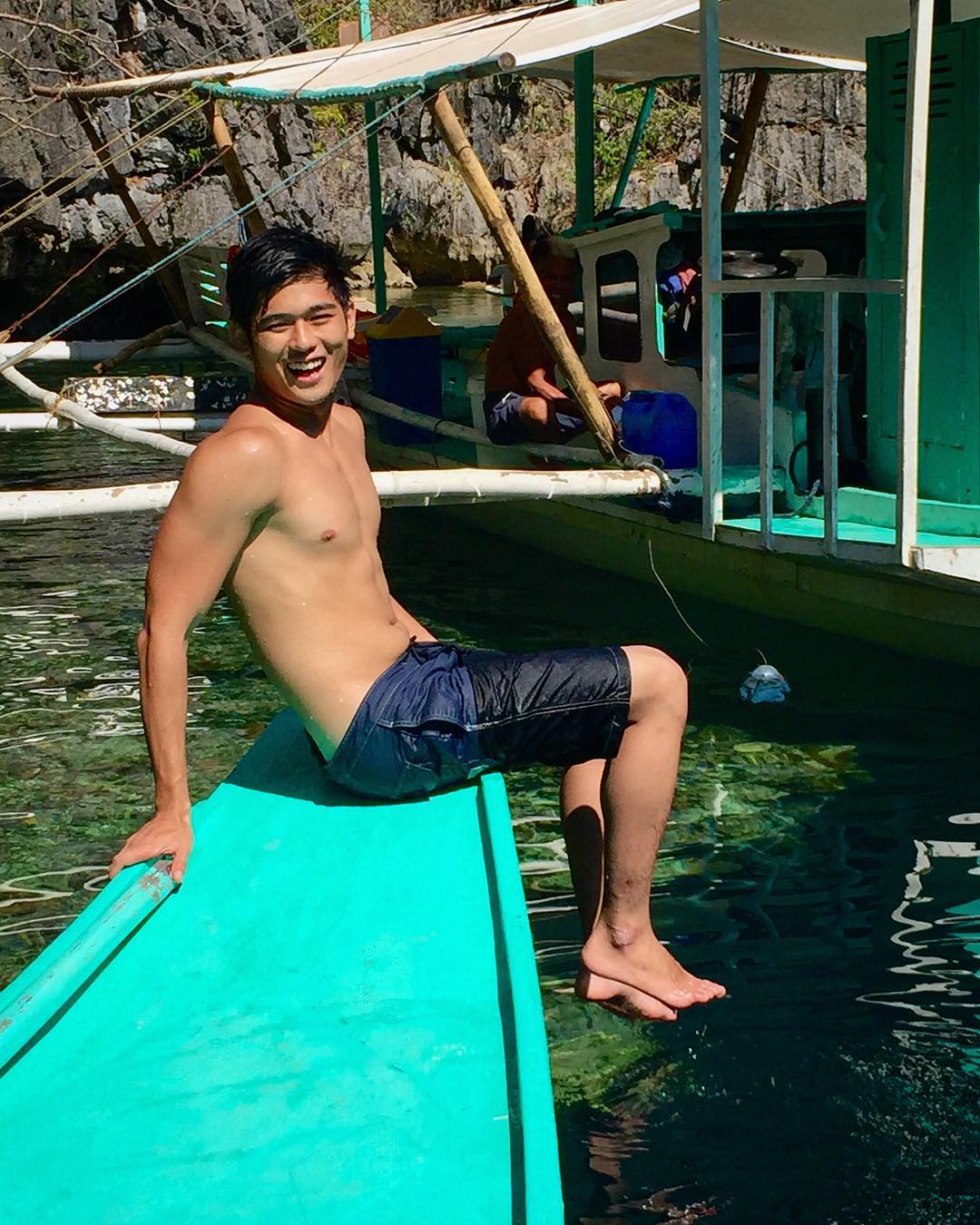 (Image from @migs_almendras/Instagram)