Thanks to the pandemic, 2020 turned out to be quite a disaster. But it would have been a lot worse if we hadn't streaming platforms. Platforms seemed to have sensed the immense BL business opportunities and released title after title, such as the currently-on-fire 2gether, TharnType, and Oxygen. But fans are exhilarated to learn that after 6 years, the sequel to My Bromance is finally here! Those who are stuck at home or under quarantine will be even more delighted to know that they can now devour these delicious Thai dishes in their own living rooms, for the sequel is in fact a web series.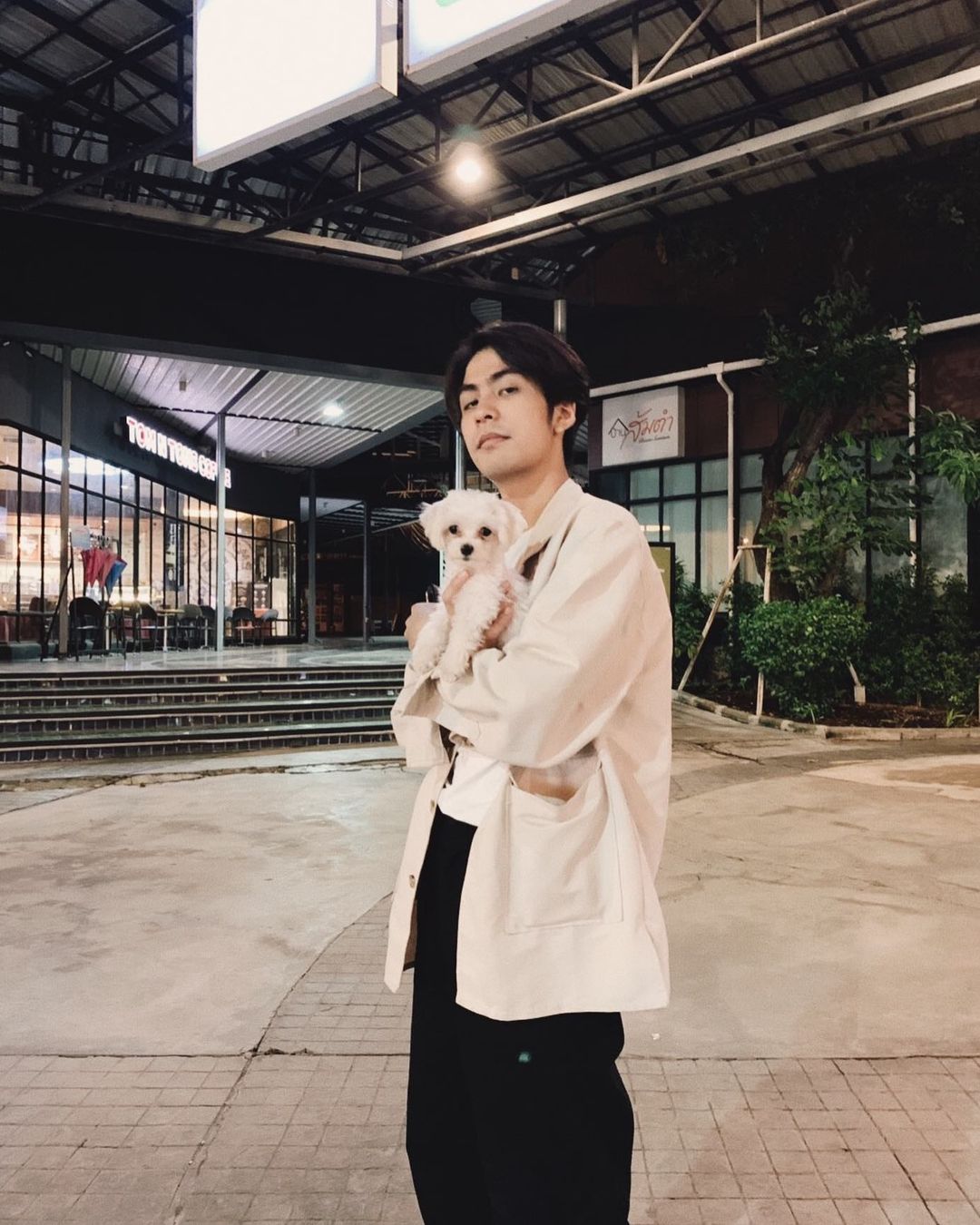 (Image/@teerapat.lo/Instagram)
With the same cast and picking up from the previous title, My Bromance 2: 5 Years Later follows Bank (Fluke Natouch Siripongthon), who has never forgotten the love and sacrifice from his step-brother Golf (Fluke Teerapat Lohanan) after he died 5 years prior. Graduating from college, Bank unexpectedly learns that Golf is in fact alive. Fate brings the two back together, but the feelings, questions and remorse are not so easily forgotten. With the help of their friends, the light of brotherly-romance dawns once again.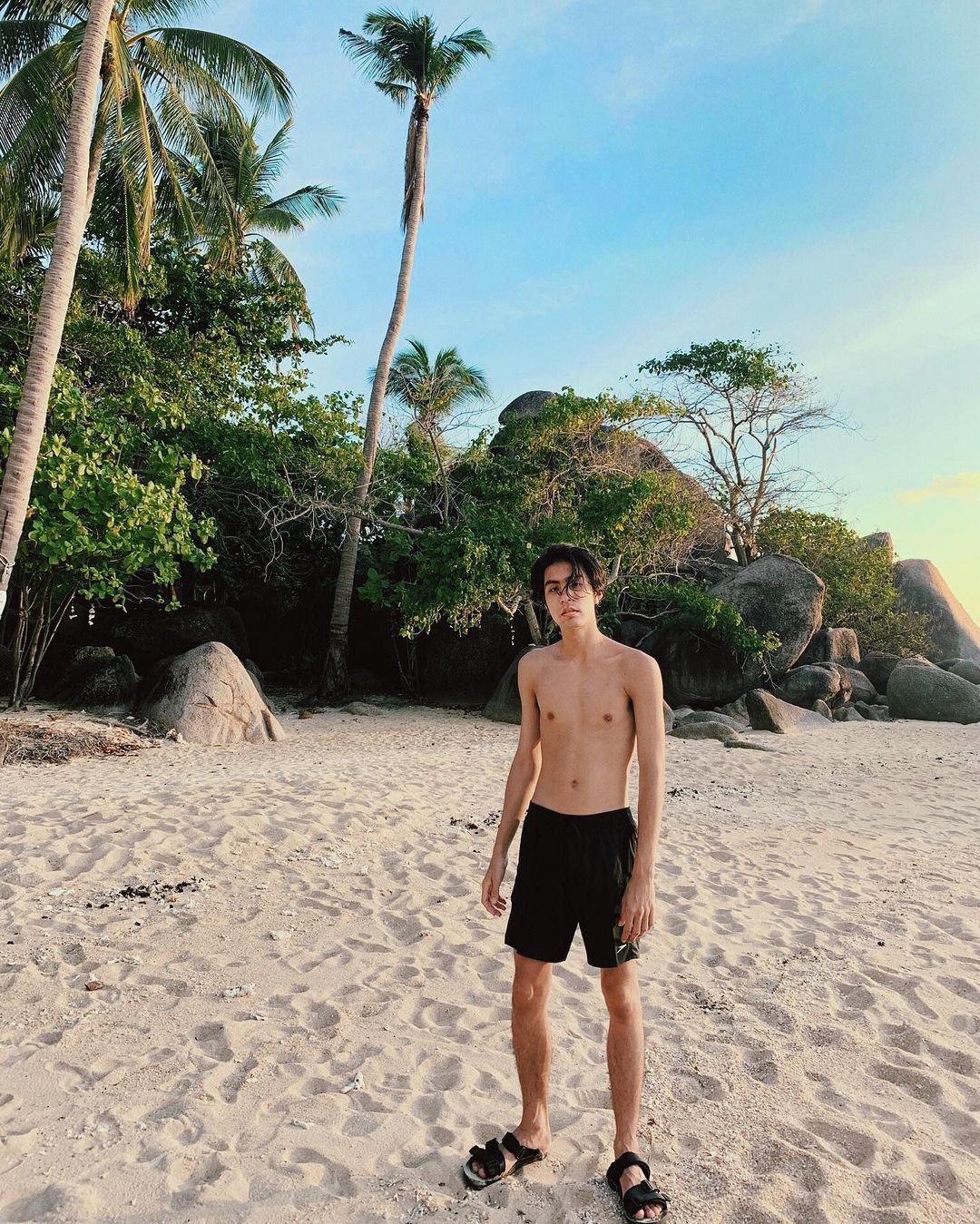 (Image/@teerapat.lo/Instagram)
Teerapat Lohanan, who plays Golf, has actually the same nickname as Natouch Siripongthon, both of them are better known as simply "Fluke". Lohanan was catapulted to fame after My Bromance and had since participated in numerous gay titles, including series SOTUS and Your Star, film The Rain Stories and short Remark. He has also written the script of another BL series called My Ride.

(Image/@teerapat.lo/Instagram)
My Bromance was his debut, which means Lohanan has now being in the show business for 6 years. But the actor hasn't thrown himself in an excessive amount of productions; rather, he is often spotted with a camera at exhibitions of all sorts. His social media pages are mostly covered with book recommendations and pictures of his traveling. By the looks of it, he is quite a cultured one, who works to live instead of the other way around. In addition to acting, he can also write... So talented, so young. No wonder he has no shortage of fans.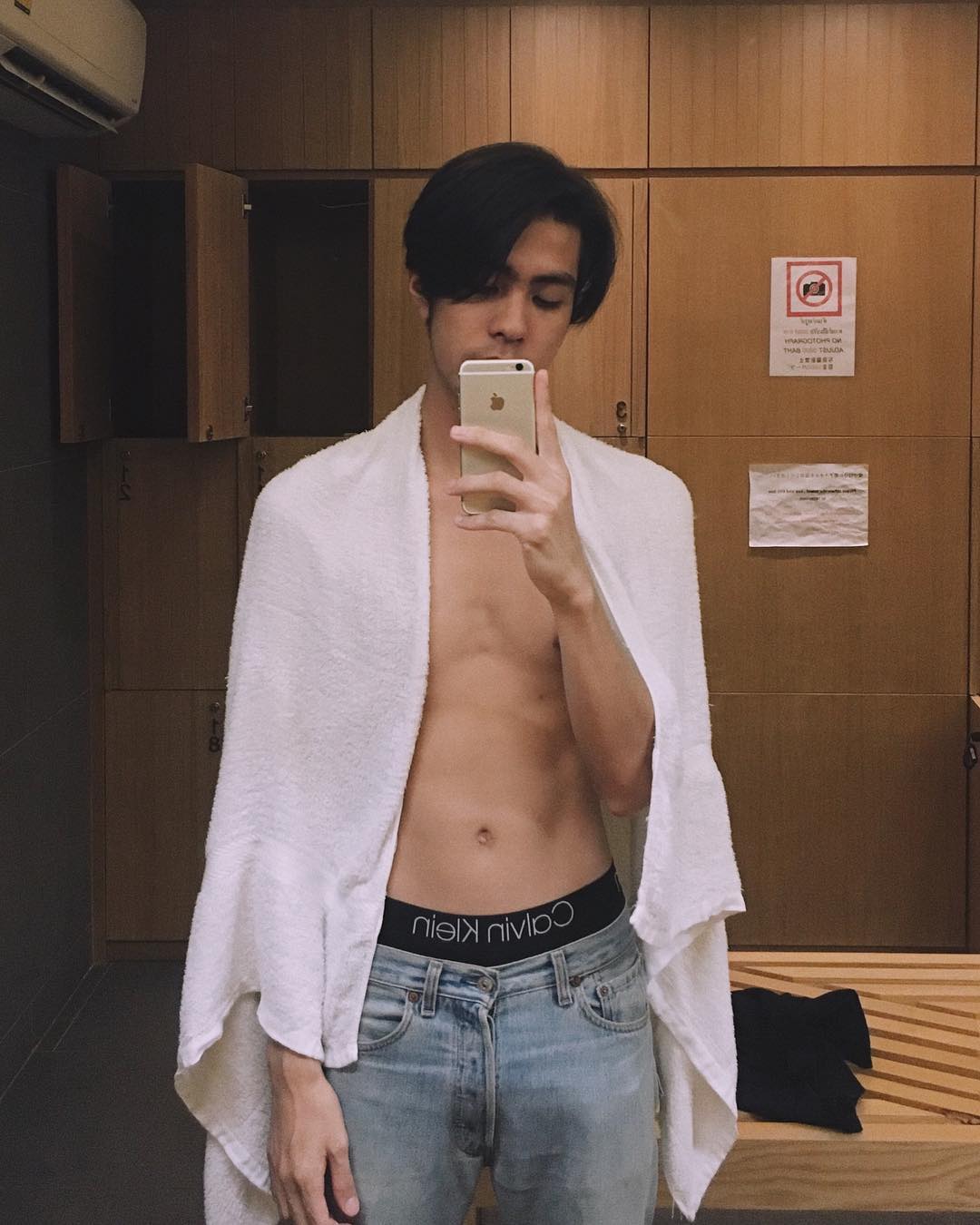 (Image/@teerapat.lo/Instagram)