In light of the pandemic, countless of films have been postponed and awards/festivals have been canceled. But Taiwan's outstanding effort of beating the pandemic has allowed some events to take place as scheduled. Released at the end of September 2020, Your Name Engraved Herein, the film has become a box office hit in Taiwan.

(Image/@chenhaosen802/Instagram)
Your Name Engraved Herein was adapted from the director Kuang-Hui Liu's own high school romance story. The plot follows reserved Zhang Jia-han (Edward Chen), who meets extrovert and mischievous Birdy (Tseng Jing-Hua) in a time when Taiwan had just lifted its 38-year-long martial law and the society was still considerably traditional. Despite their feelings for each other, they find themselves confined to the shackles of friendship under the pressure of the world. Albeit fruitless, their bittersweet affection to each other is eventually sublimated into a memory of a lifetime.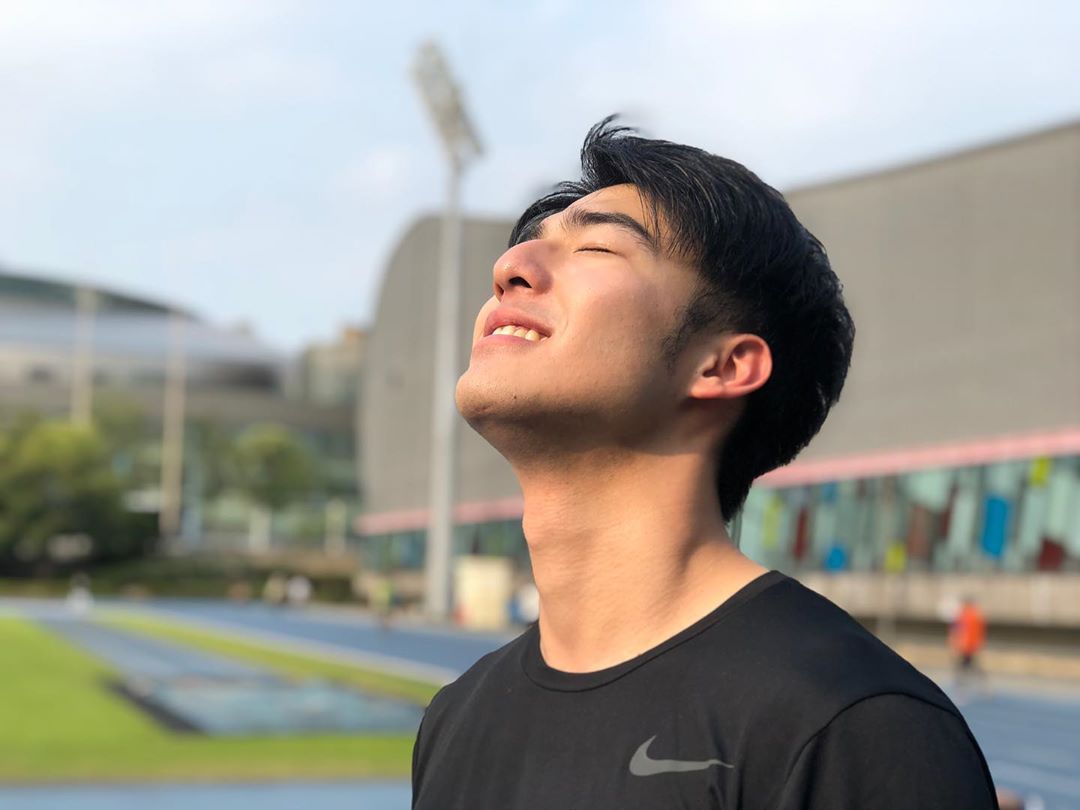 (Image/@chenhaosen802/Instagram)
What is notable is that before Your Name Engraved Herein Edward Chen had already been cast in two LGBTQ+ themed web series, Red Balloon, and Mermaid Sauna. With that much experience, no wonder the man was able to deliver such spectacular a performance in Your Name Engraved Herein. His role has even earned him nominations for "Best New Talent" and "2020 Best New Talent" at the Taipei Film Festival, along with "Best New Performer" at the Golden Horse Awards.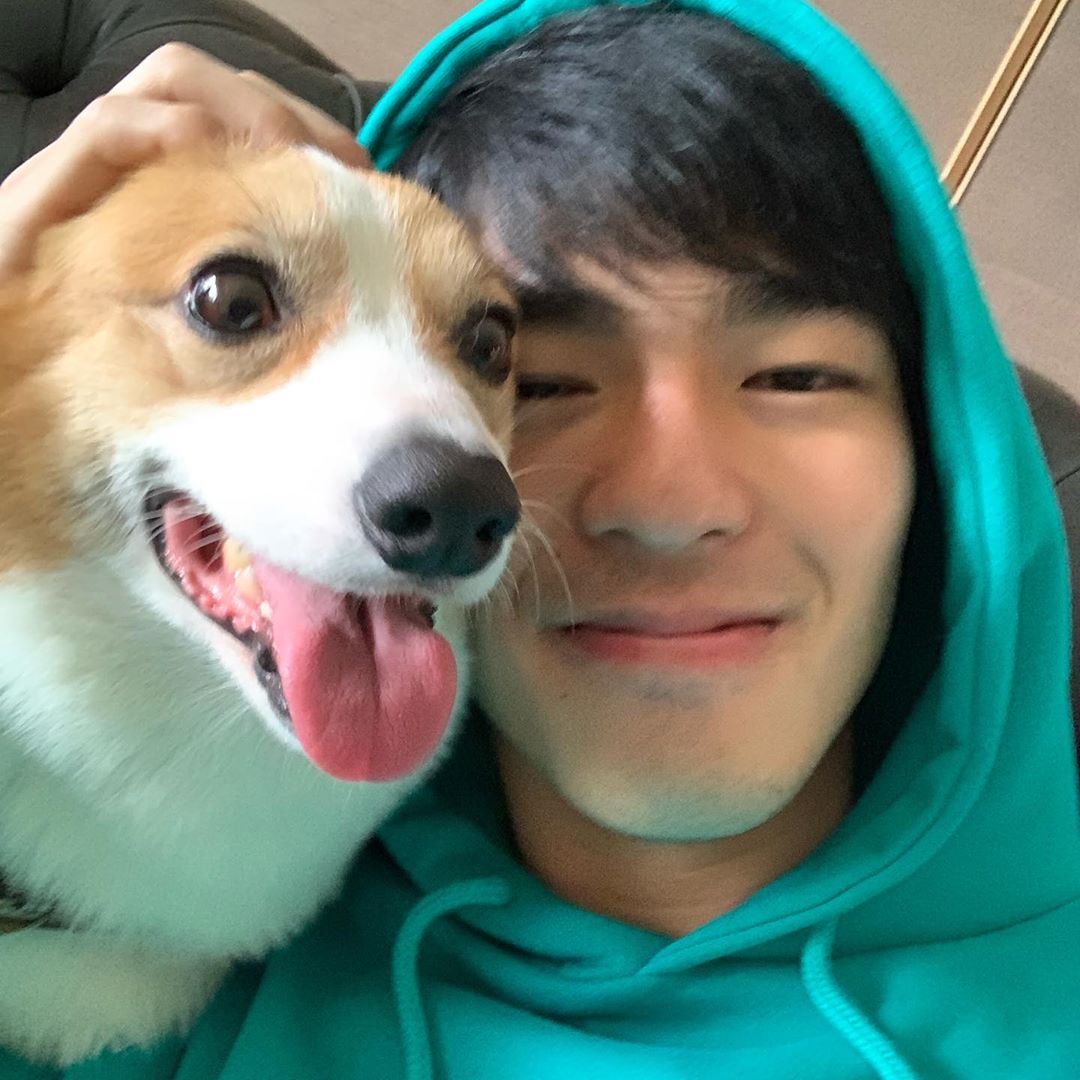 (Image/@chenhaosen802/Instagram)
And that is not all, for Chen who is often called "little Takeshi Kaneshiro" or "Nantou Sunny Wang" has actually been popular since he was in school. Being a known lady killer and with a look that resembles Mark Chao + Wang Leehom, he debuted in the famous Taiwanese television series Hot Door Night and then participated in a web reality show called PLAN-S.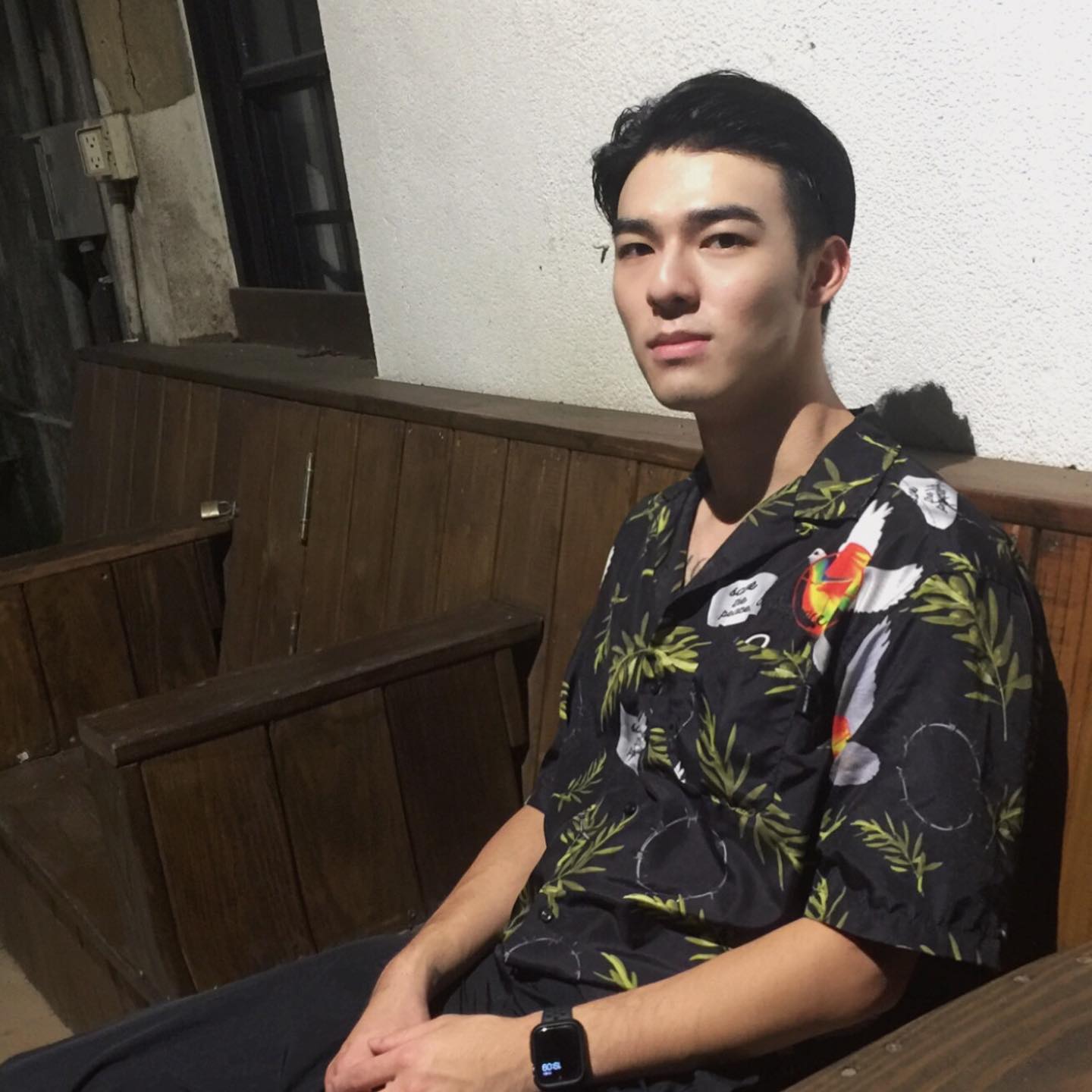 (Image/@Haosen0802/Facebook)
In 2016, Chen was cast in his very first big-screen film, Passionate Youth, and has appeared in several others since then. Being just 24 years old and already a major award nominee, Chen will have all the time and opportunities in the world to polish his skills. A future star, for sure. 

(Image/@Haosen0802/Facebook)