Stories about finding one's parents may not be very rare, but A Boy and Sungreen (2018) offers a refreshing take by showing us how a boy finds his own identity while searching for his father with the help of friends and family.
A Boy and Sungreen synopsis
Bo-hee is a fragile and sensitive boy, and he is often mocked because of his girly name. Opposite to him, his best friend Sungreen is an unbreakable girl. While Bo-hee has only his mom, Sungreen live with her dad (and grandma), which is why the two of them become so close.

(Image from GagaOOLala) 
One day when the two are on their way home, they see Bo-hee's mom making out with a man, causing Bo-hee mixed feelings. He remembers that when he was young his dad brought a girl home to live with them. He then seeks the help of his cousin, who is a busy flight attendant. The cousin's boyfriend confesses he never heard about the death of his father, as Bo-hee thought. Bo-hee starts suspecting that his mom may not be telling the truth.  
Bo-hee confronts his mother by trying to subtly ask about his father. She becomes upset by his questions and Bo-hee's doubts are therefore deepened. Disappointed, he goes to his cousin again but meets only her boyfriend. He then accidentally discovers a letter with his father's writing. Accompanied by Sungreen, the two set out to the find the address on the letter, but they are only able to meet an old friend and his father's old telephone number.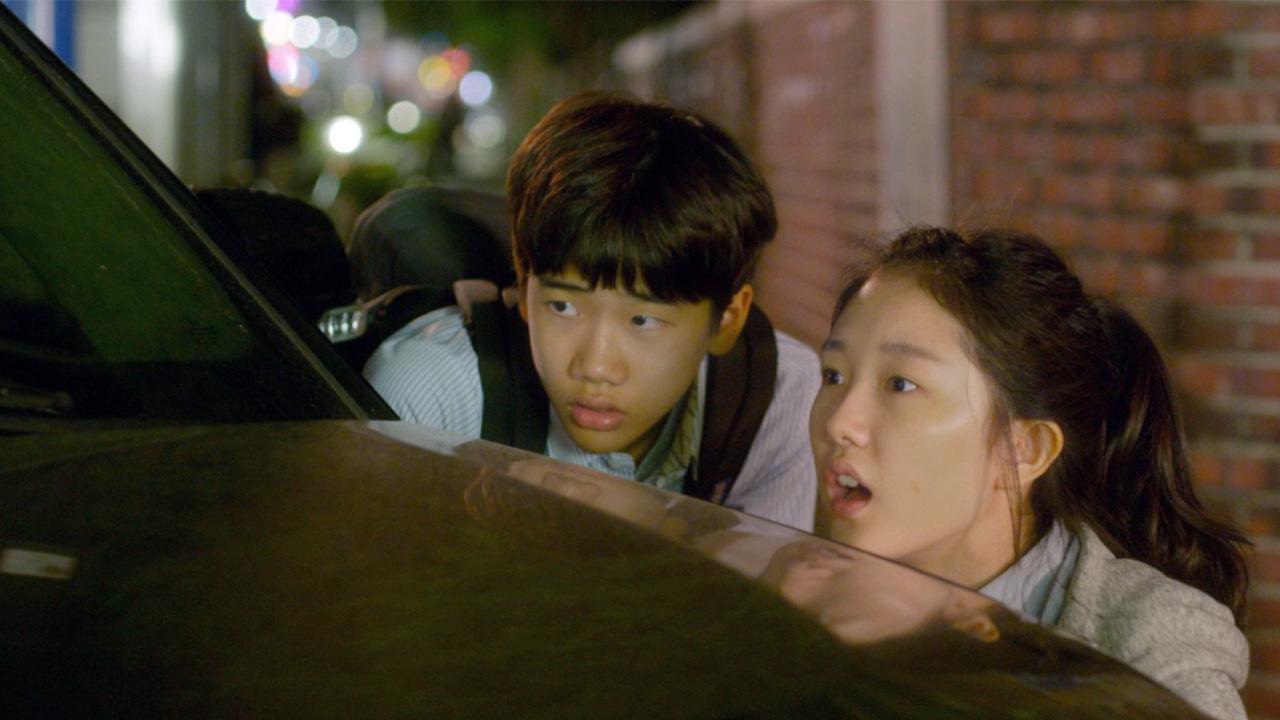 (Image from GagaOOLala) 
Away from home, Bo-hee stays at his cousin's house, and forms an unexpected friendship with his cousin's boyfriend. With his help, the boy slowly learns to live in harmony with his mom, and to how to face the fact that he has missing a father. Sungreen is secretly jealous of Bo-hee having a mom, and learning that his parents may both be alive only intensifies her jealousy. The two then get caught up in a fight. However, another surprising twist comes just in time to prove that their friendship is indeed a solid one.

(Image from GagaOOLala)
With an occasionally hilarious and sometimes sweet plot, the film reflects on everyone's desire for kinship and friendship. With Sungreen's documentary of their daily life and a hints of the father being the director, the film adds a sly metaphor of art imatiting life. While searching for his father, Bo-hee has not only the solid support of his die-hard friend Sungreen, but also sees a bit of what he deeply desires, a father image, in his cousin's boyfriend. The fact that the boyfriend is an orphan also helps the two protagonists relate to him. Bo-hee mentions that he hopes his father is manlier than himself, only to find irony at the bottom of the mystery. His wish is finally granted as he eventually finds his dad. But what he uncovers alongside the truth of his father's departure is the fact that he is homosexual. The sensitive Bo-hee then comes to understand what his father has been through, and learns how to live with himself.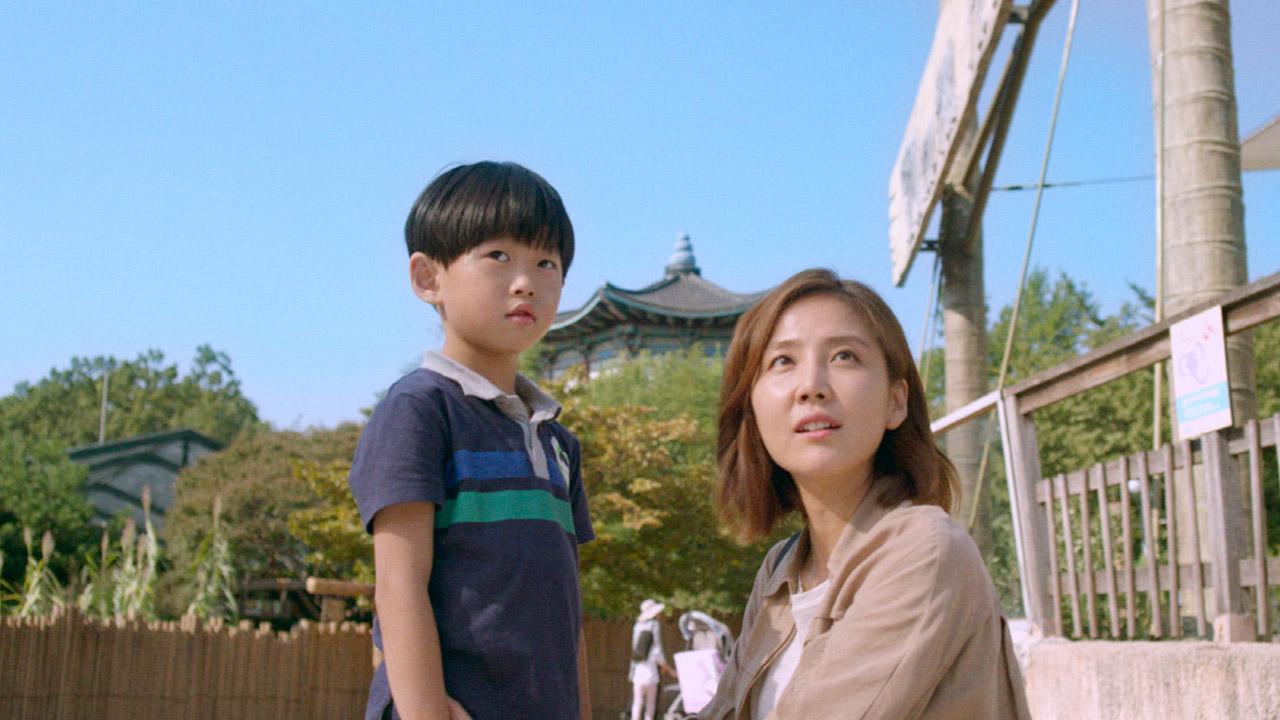 A Boy and Sungreen (Image from GagaOOLala)
By/George Bond