Since the Chinese government ordered a strict censorship on all series and movies, many shows, including BL ones, have all been taken down. However, a new light has been shed for all the Fujoshi and Fudanshis, Capture Lover has entered the game.
Watch Capture Lover on GagaOOLala!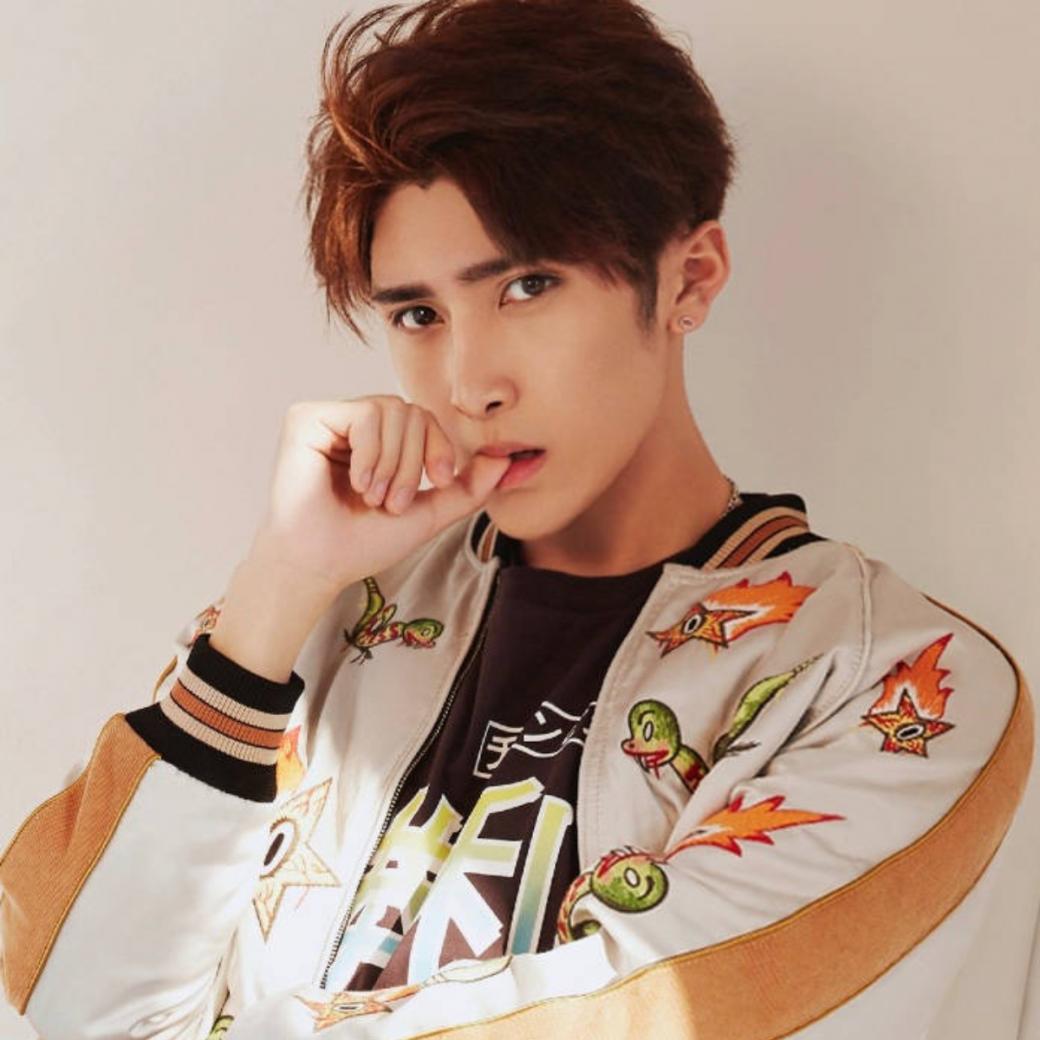 (Image from Weibo)
Capture Lover follows Ding Junjie (Luigi Zhang), who is the deputy manager of the marketing department at a cosmetics company, while his new subordinate, Ying Jiaming, is the son of the chairman. Since Ying Jiaming arrived at the company, his attitude has been lacking, and Ding Junjie feels helpless. However, to get rid of his ex-girlfriend, Ying Jiaming begs Ding Junjie to pretend to be his boyfriend and say he is gay. Unexpectedly, they start to develop feelings for each other…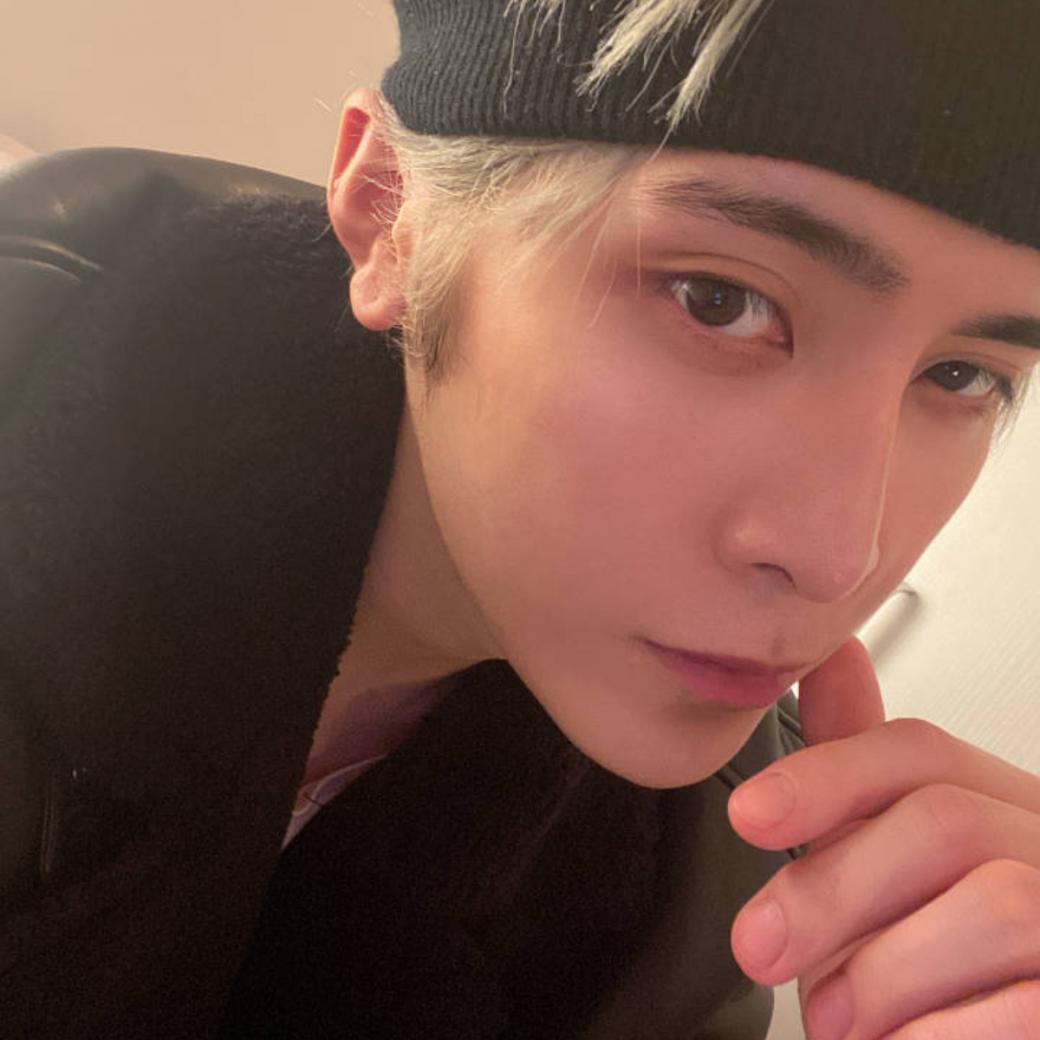 (Image from Weibo)
Despite the fact the clingy girlfriend is somewhat a cliché among the BL world, what is special about Capture Lover is that the two leads are gorgeous! Luigi Zhang, who plays Ding Junjie, has an Italian grandmother, which probably explains his deep eyes, fair skin, and prominent nose. The man is so pretty, you could easily mistake him for a real-life Disney prince. Having learnt to play cello since young and being immersed in classical music, Zhang oozes an aristocratic temperament that catches everyone's attention. (Do pardon the slight overstatement)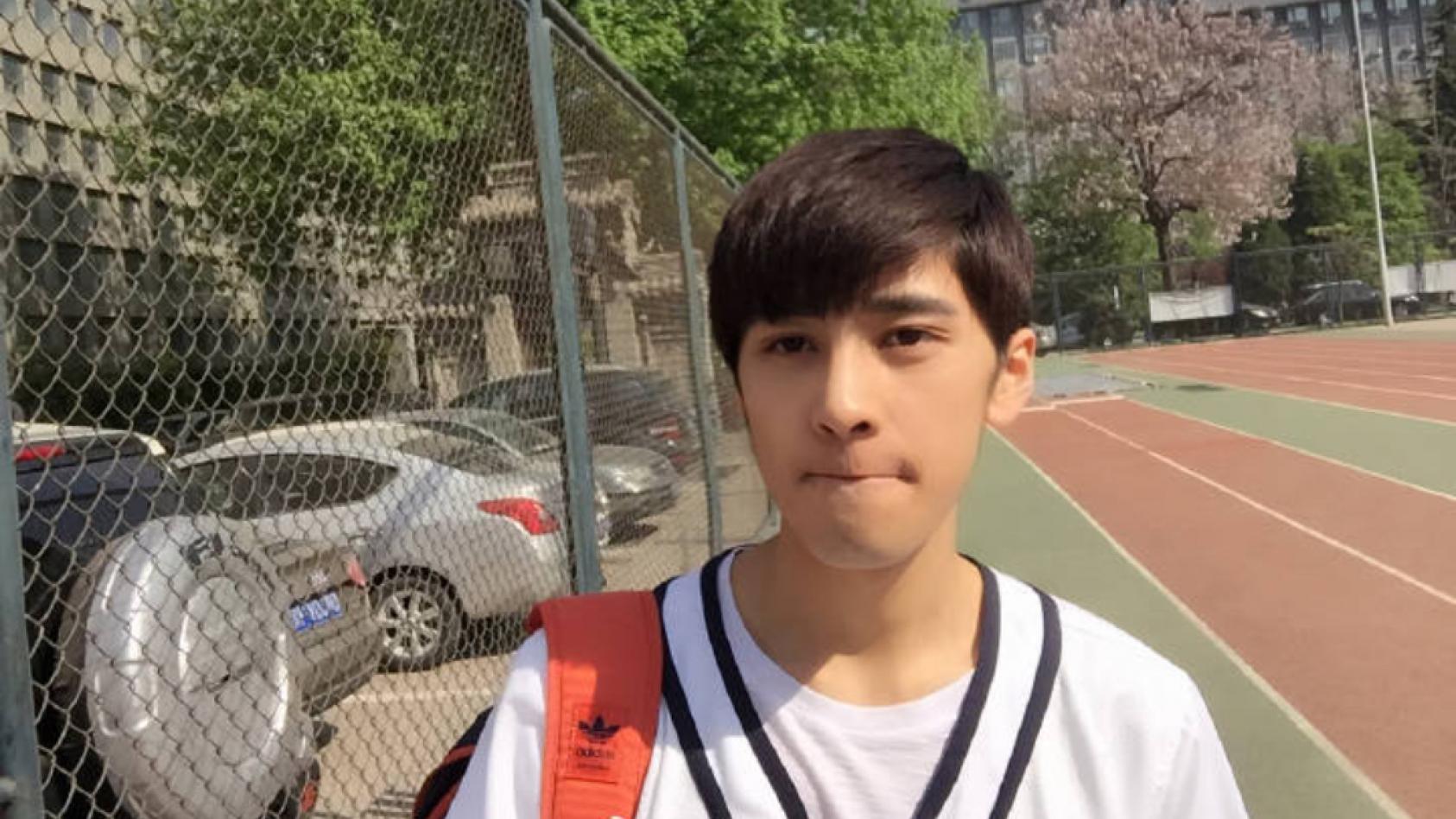 (Image from Weibo)
In addition to looks, Zhang is too a smart cookie. His parents intended to send him to the UK for college when he was 18, only to be surprised by Zhang who insisted on staying in China. He was admitted to both Tsinghua University and Beijing Film Academy and chose the latter to pursue his dreams in acting. Upon graduation, the man was quickly invited to play in numerous films and television series. In 2018 alone, he led in four films and one TV series, including IBOT, Prodigy Healer spinoff, Under The Ruding-Mountain (TBC), When Africa Meets You, and Boy in Girl school (TBC); in 2019, he turned to web dramas, including La Boum, and of course, Capture Lover. Albeit not yet famous, through gorgeous looks, skilled acting, and dedication, Luigi Zhang has, no doubt, a bright future.