Have you ever found yourself stressed because of school, felt pressured by your peers, have had to deal with your parent's divorce, or simply struggled to understand yourself and your sexuality? Amid such troubled and testing times, have you ever wished that someone was there to guide you, to give you the strength, hope, and courage to face your biggest fears and worries? If you can't help but feel stuck at a point in your life or feel trapped by the present, Centre of My World, the German coming-of-age queer film based on the 1998 best-selling novel The Center of the World by Andreas Steinhöfel might as well come off as your antidote and help resonate with some part of it with your troubled, confusing life.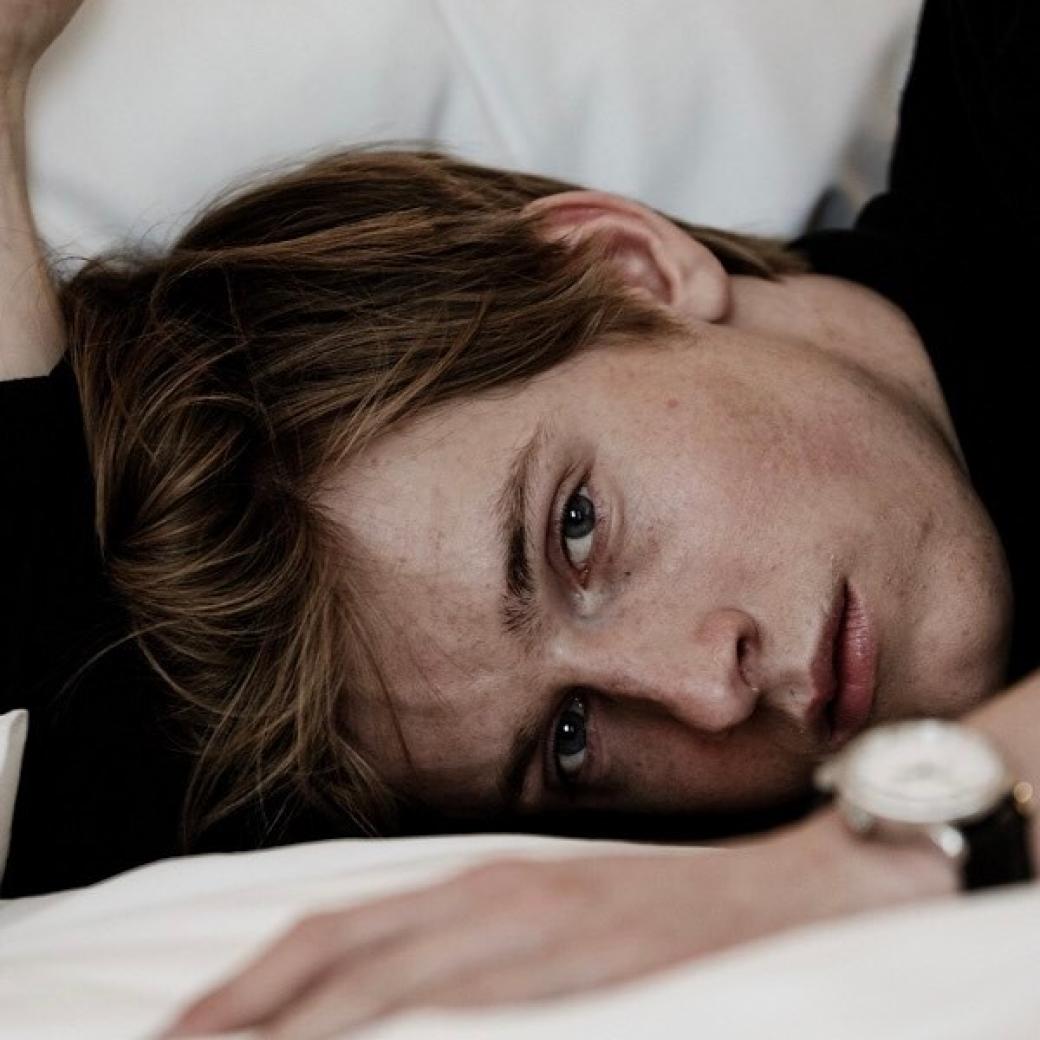 (Source: Instagram)
Centre of My World tells the story of its key protagonist, Phil, a 17-year-old teenager, who is like any other kid of his age; carefree and nonchalant on the outside but confused, troubled, and anxious from the inside. Feeling pressured because of the workload at school, the need to keep up with his peers, the stringent expectations set by his family, and most importantly, the unsettling feeling of falling in love for the very first time, Phil struggles to understand himself as he increasingly finds himself attracted to Nicholas, a new student in his class. The two hit it off quickly and what ensues is a passionate, blossoming romance. But it is evident that things never go smoothly especially when love, friends, and family are involved. Eventually, Phil's feelings are turned upside down because he does not know what Nicholas thinks of him, and to add to his woes, Phil starts to sense that his best friend seems to be interested in his partner Soon enough, finding his center of the world becomes Phil's biggest challenge and the only way out is for him to find his own path to self-discovery.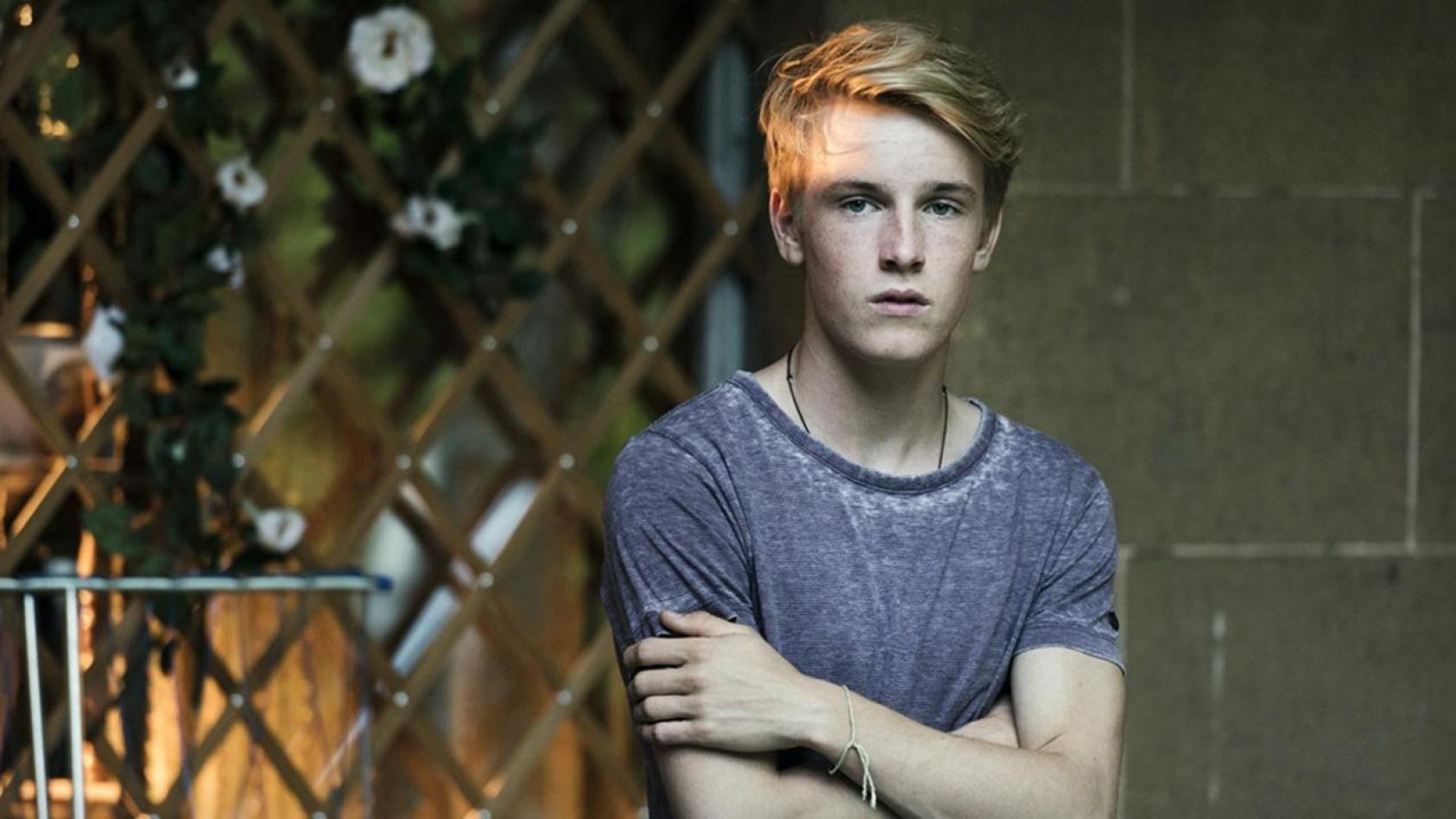 (Source: GagaOOLala)
The lead role of Phil in Centre of My World is played by Louis Hoffman, the handsome young-blooded lad from Germany. Born on 3 June 1997, Hoffman first appeared in the public eye with his role in WDR Fernsehen TV Network show Servicezeit. After his two and a half years run on the show, Hoffman made the decision to work full-time as an actor and that's when he began acting in a slew of different kinds of series, TV shows, and films. In 2011, Hoffman bagged his first lead role for the movie Tom Sawyer.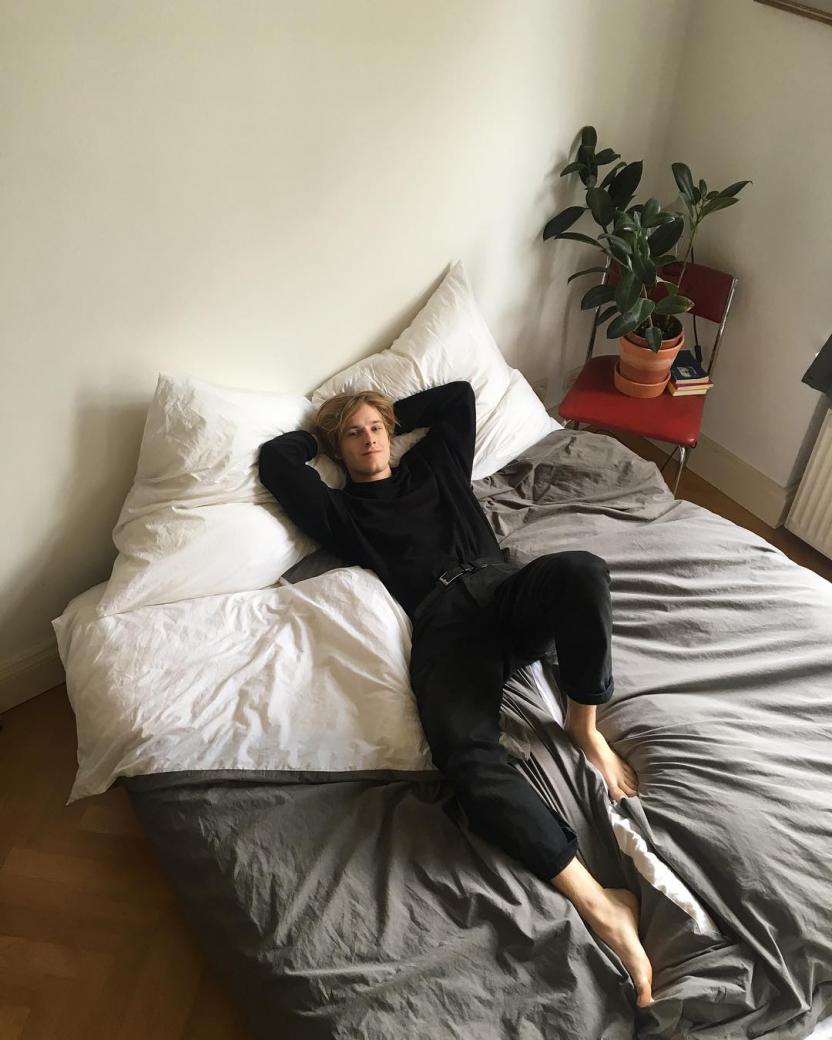 (Source: Instagram)
With his breakthrough performance in Tom Sawyer, Hoffman's career took a jumpstart. In 2015, Hoffman won the award for Best Supporting Actor at the Bodil Awards in Denmark, followed by the Best Actor award at the Tokyo and Beijing International Film Festival for his standout performance as Sebastian Schumann, a teenage German prisoner of war in Land of Mine. In 2017, he was the proud recipient of the Shooting Star of the Year award at the annual Askania Award for his role as Phil in Centre of My World. During the same year, he appeared in the spotlight once again for his outstanding performance as Jonas Kahnwald in the German Netflix Original series Dark. In 2018, he went on to star opposite Hollywood starlet Jennifer Lawrence in the film Red Sparrow. In a matter of three to four mere years, Louis Hoffman has managed to prove himself as a worthy performer in the industry, managing to achieve all of the recognition and love he deserves. With a natural talent for acting. the 24-year-old is clearly headed towards the peak of his career and we, here at GagaTai, cannot wait for Hoffman to shine his way through more international projects and titles in the years to come. For now. let us catch the German actor in his performance as Phil in Centre of My World which is available to stream globally over at GagaOOLala.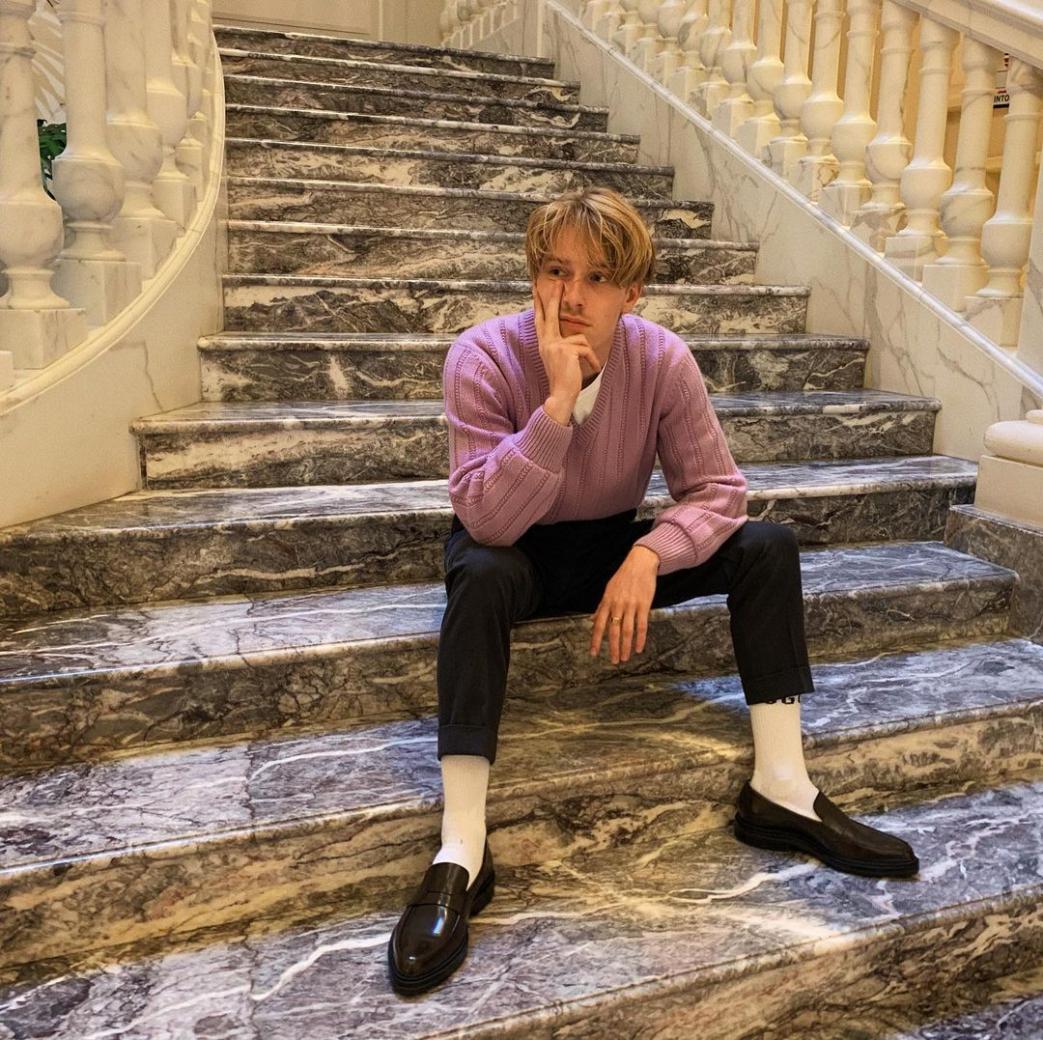 (Source: Instagram)
For more on Louis Hoffman, follow:
Instagram: https://www.instagram.com/louishofmann/