Love a good suit? Then you absolutely can't miss recent Thai BL drama The Tuxedo, with its full-fledged dose of drool-worthy eye candy galore! Not only does it star Chap Suppacheep Chanapai and Green Phongsathorn Padungktiwong, who previously played supporting roles in popular BL dramas TharnType and 2Moons: The Series, it also features a truly thrilling story about the tumultuous ups and downs of a love story between a domineering member of the upper crust and a gentle tailor.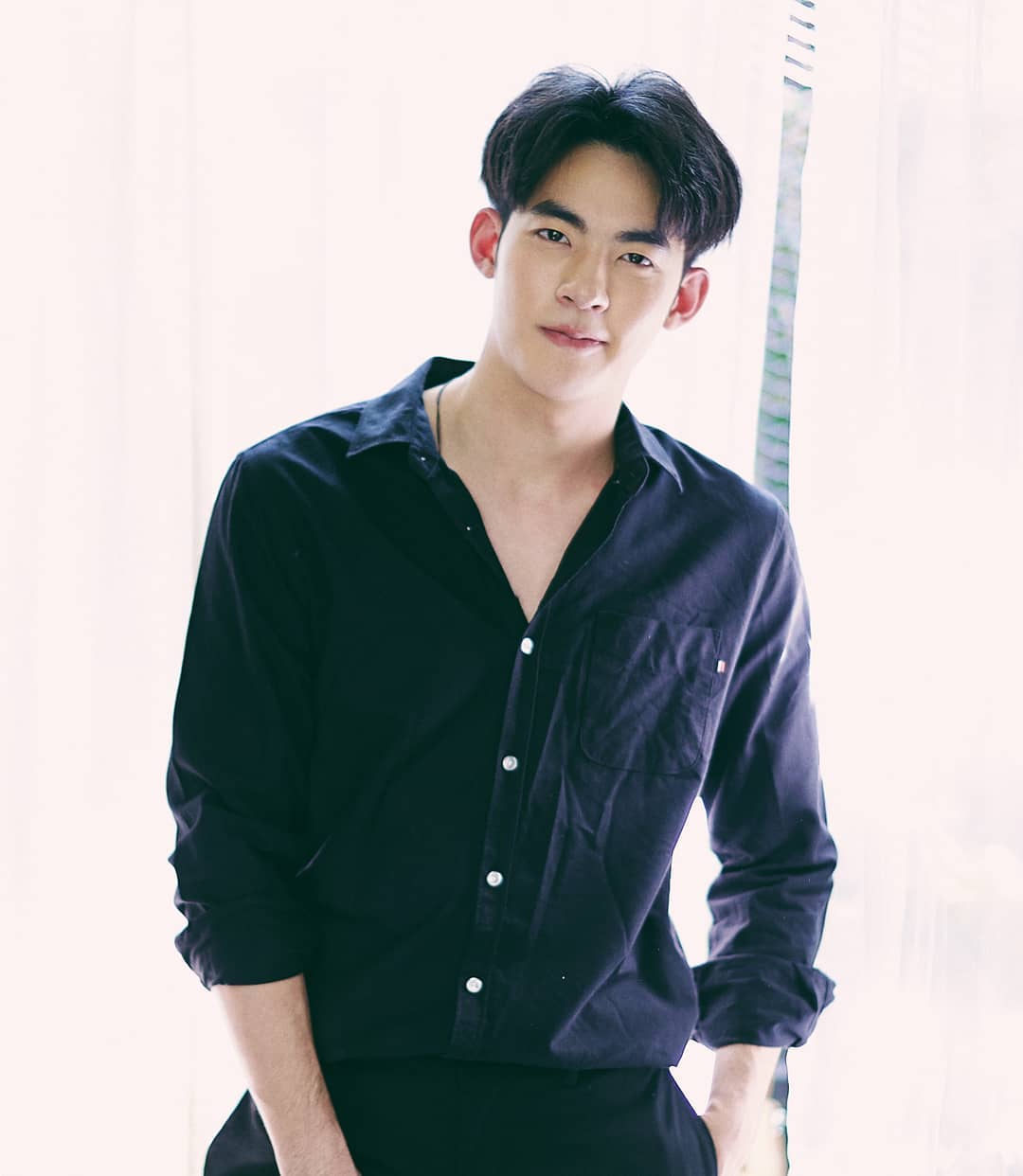 (Source: Instagram)
The Tuxedo revolves around Nawee and Aioun. Egotistical and domineering, Nawee comes from a wealthy family but suffers from serious social anxiety due to a childhood trauma. On a whim, he orders a unique suit from the only person who can make it—and in the process encounters Aioun, a tailor with a tender heart. As they spend more time together and get to know each other better, they find themselves gradually falling in love and embark upon a wholly unexpected relationship.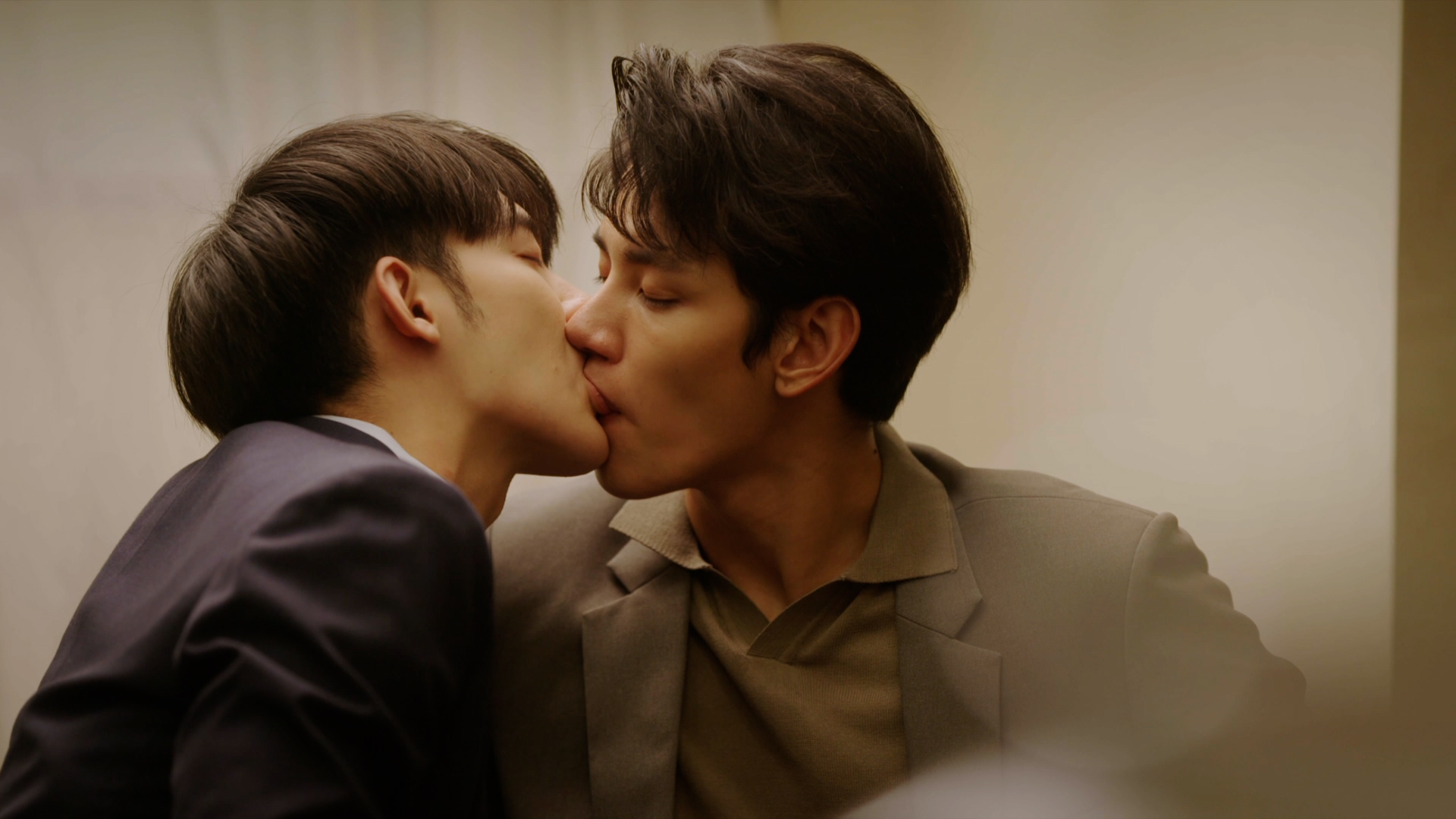 (Source: GagaOOLala)
It's not the first time The Tuxedo's two stars have worked together. Both appeared in last year's Lovely Writer: The Series, one as a supporting character and the other as a guest actor, and then followed up by starring together as the main couple in Love at First Class and Chapter of Green.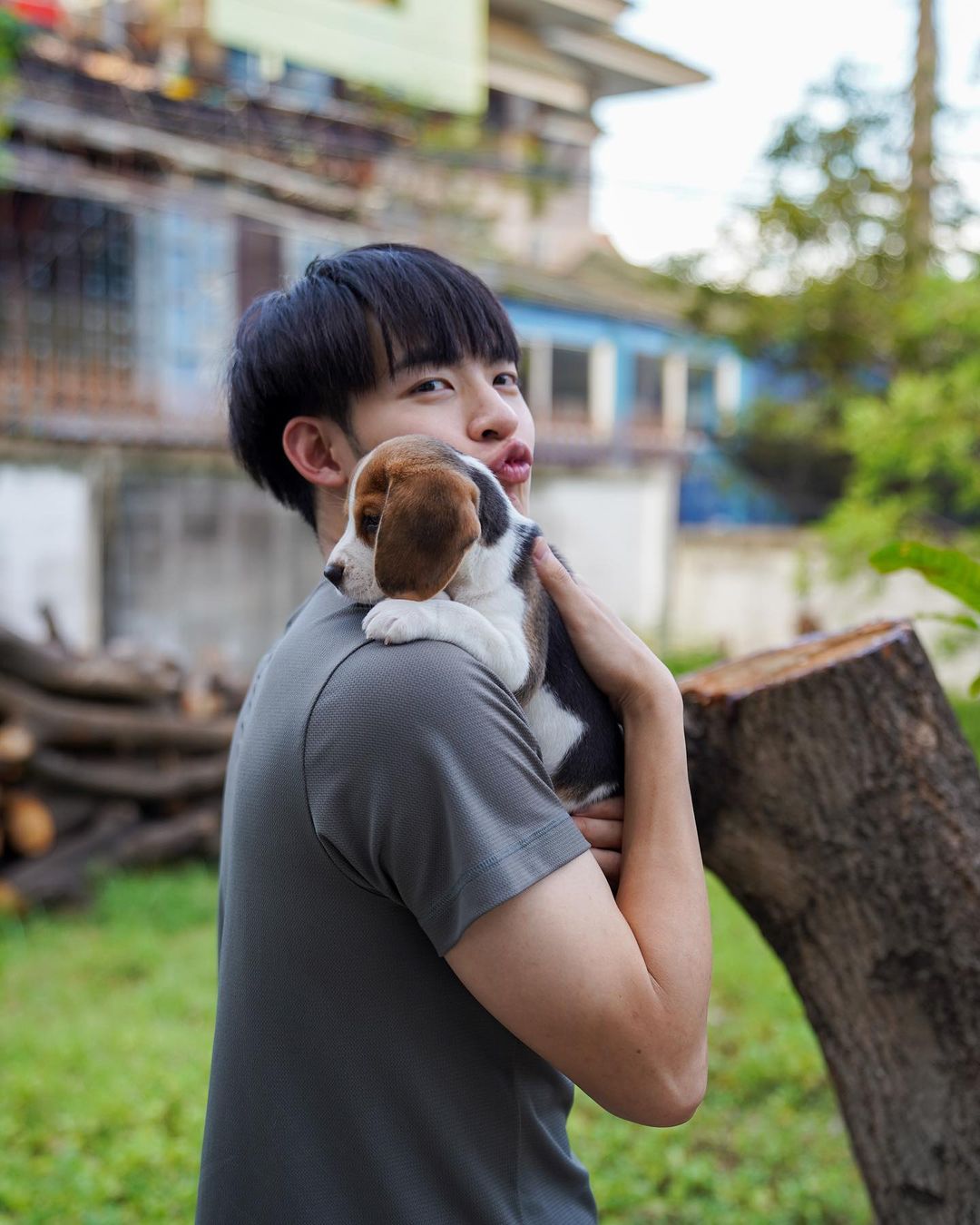 (Source: Instagram)
Playing the gentle tailor who coaxes his rich client into opening his heart is young Thai star Green Phongsathorn Padungktiwong. Now 25, he's made a name for himself in BL: aside from the shows named above, he's also appeared in Our Skyy, Hotel Stars, and Something in My Room.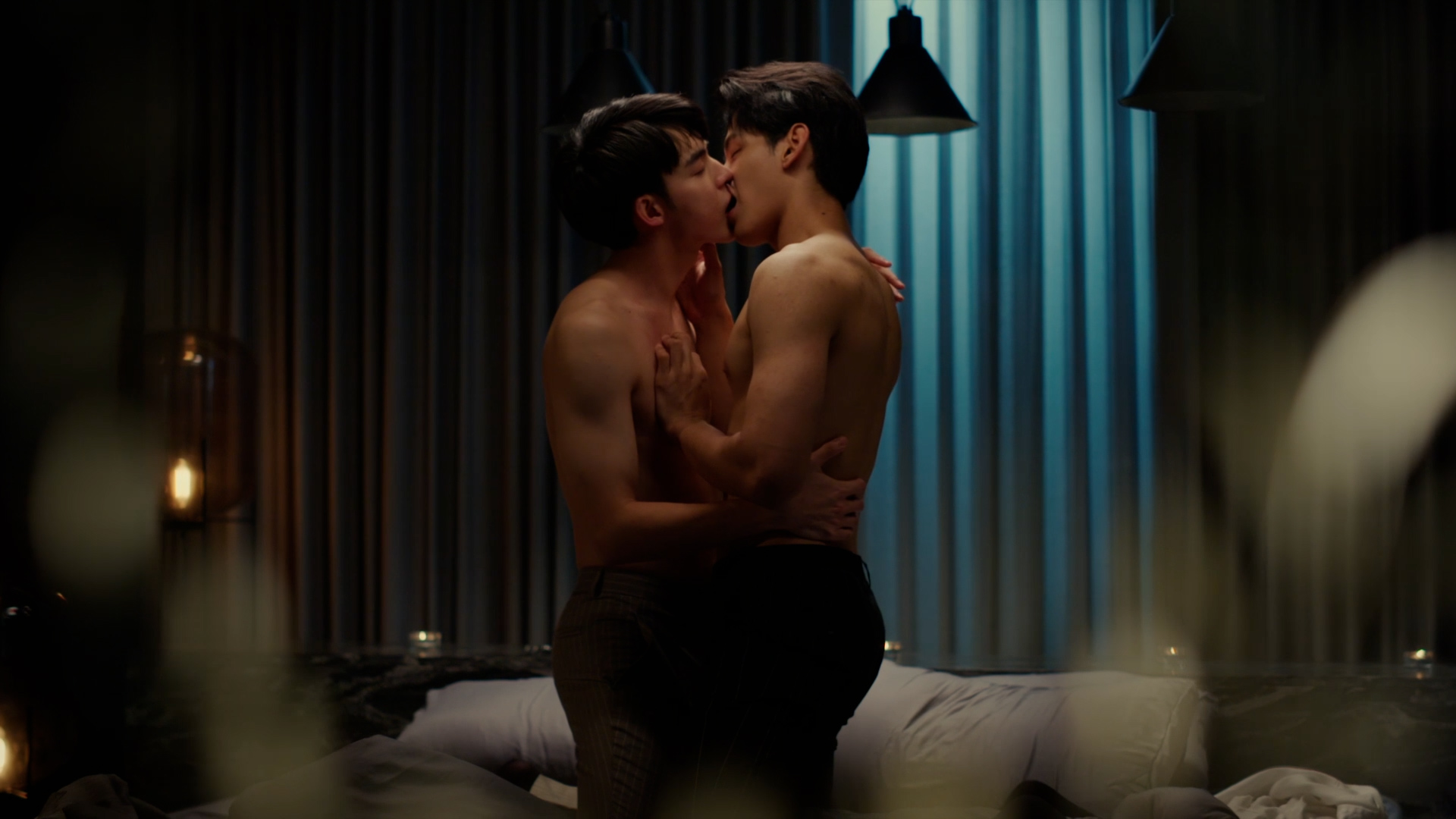 (Source: GagaOOLala)
On-screen Green is thoughtful and considerate, and he's just as much of a sweet puppy off-screen. Fond of the outdoors, he can often be spotted on social media surfing, scuba diving, or just walking his dog. How can you resist such a delightfully sweet boy? So hurry and catch The Tuxedo, right here on GagaOOLala, and see Green in all his glory!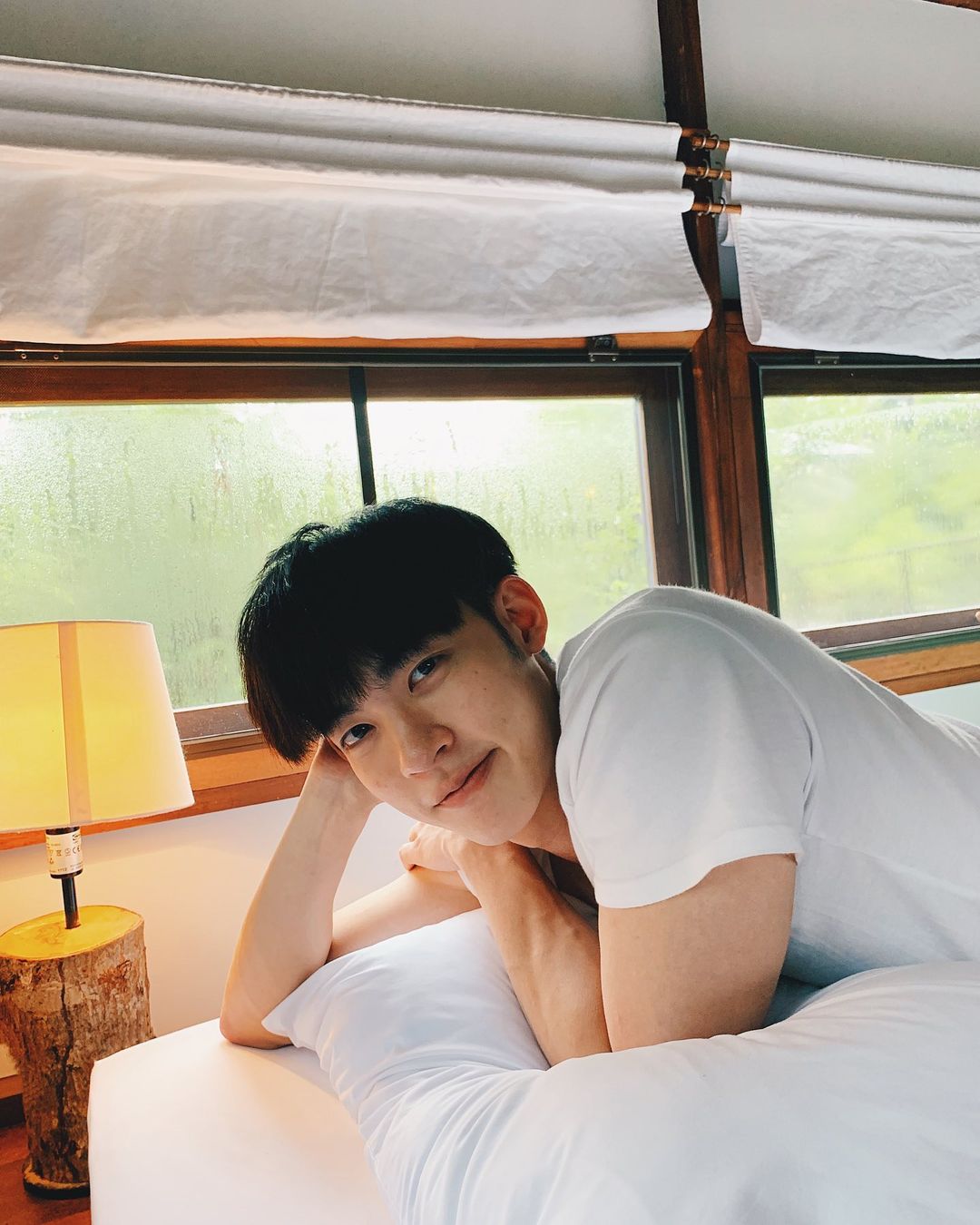 (Source: Instagram)
For more on Green Phongsathorn Padungktiwong, follow:
Instagram: greenkungz