The new French queer film Boys (2018) is a story about an unrestrained young boy and his secret love. This film uses a thrilling style with present and future intertwined, unfolding the story bit by bit as the film goes on, a refreshing style that is rarely seen in queer films. The leading role, played by Félix Maritaud, who is also in BPM, is a very complicated character, and a challenge for the actor. The film has already started a heated discussion in France but it has not been released there yet... but GagaOOLala has the world premiere!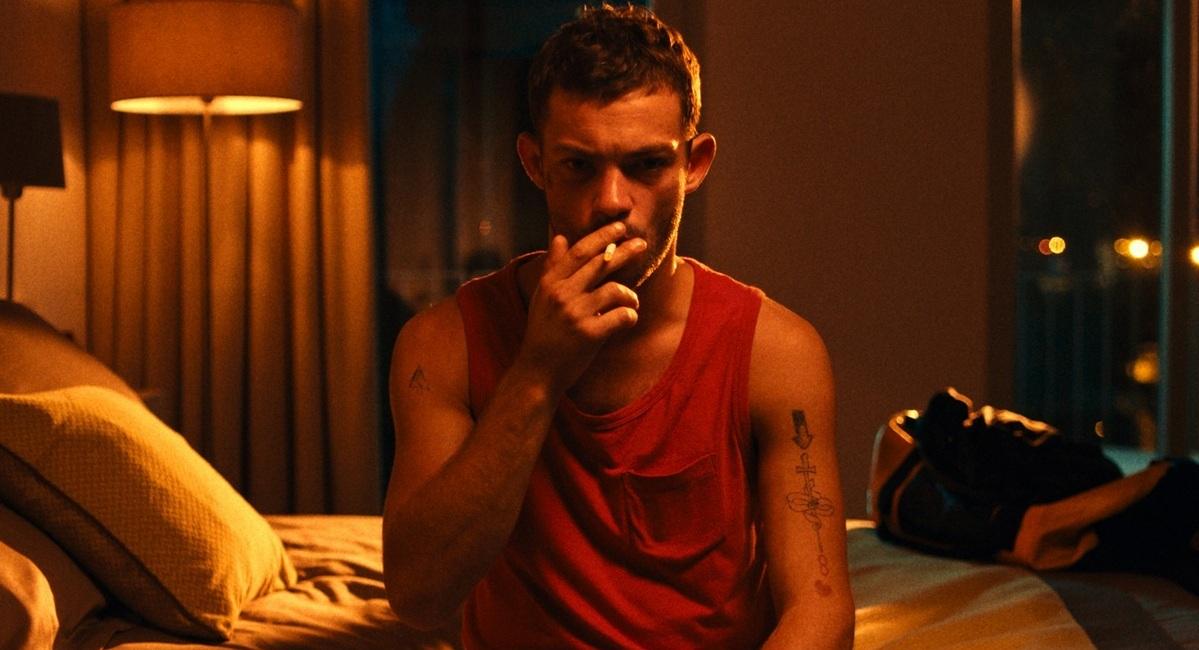 Félix Maritaud form BPM took on the challenge to play Jonas.
Boys starts with Jonas' teenage memory, he is 14, and a bullied child still in the closet. He falls in love with a charming handsome boy named Nathan, but, after they start dating, he disappears. 18 years later, Jonas is a playboy, looking for balance in life. Not being able to settle due to his past traumas, he returns to his hometown where he tries to find the missing memories and clues that are long gone. He starts stalking a handsome teenage boy... and the truth about the past gradually comes to light.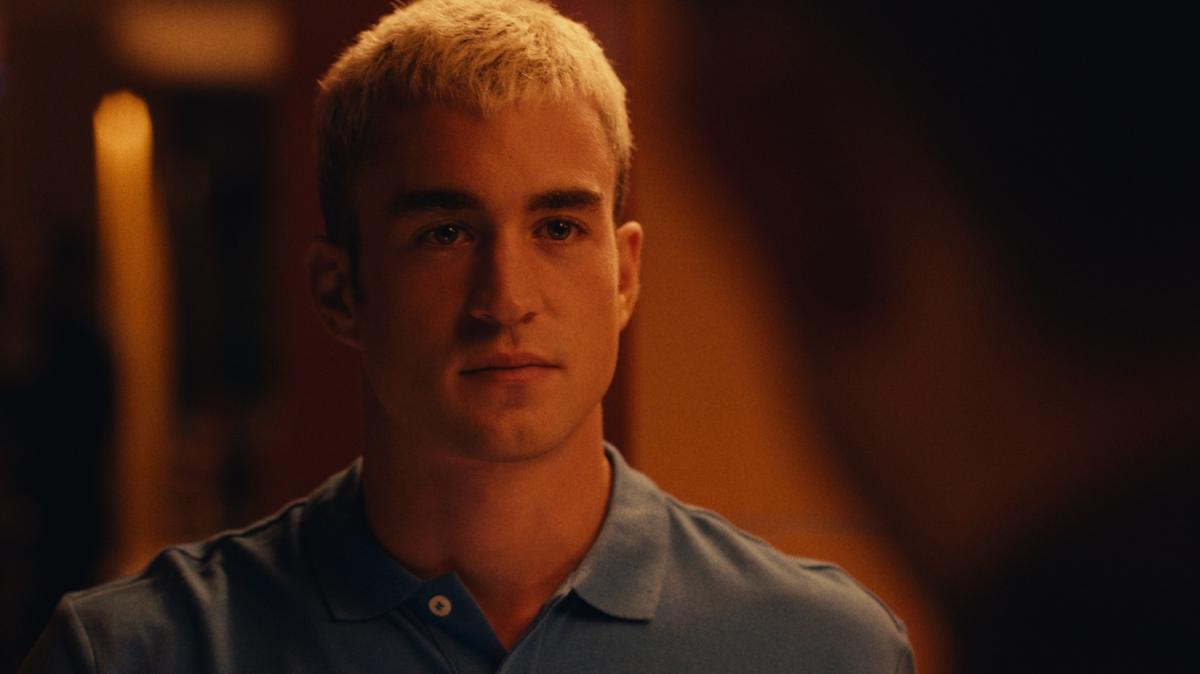 Ilian Bergala is the mysterious man being stalked by Jonas
Félix Maritaud received praise for his first two films BPM and Islands at Cannes Film Festival in 2017. In 2018, he jumped onto bigger challenges, starring in Boys, Knife ++Heart, nominated at Cannes Film Festival, and Sausage. The films he has been in are all LGBT related. His fragileness hidden under his rough looks is so sexy that caught many viewers' attention. His blue vibe is becoming a hit in the LGBT film industry.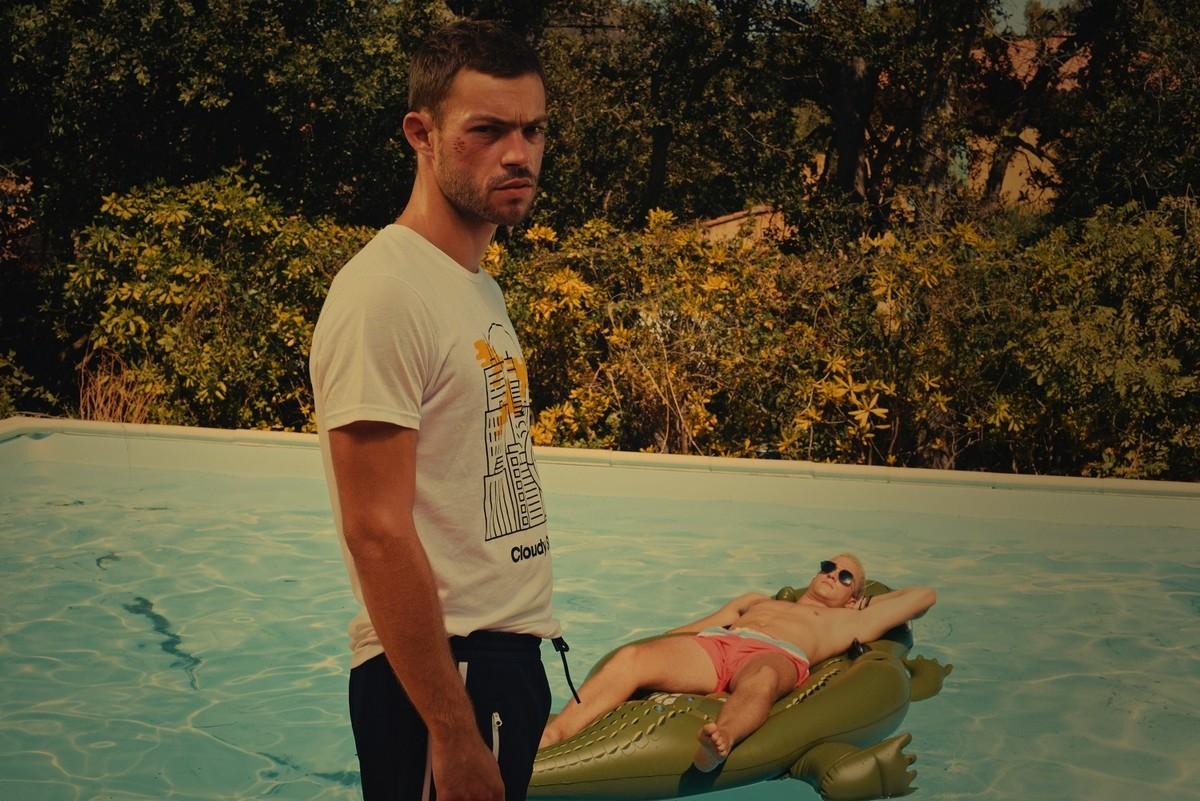 The mysterious young man being stalked by Jonas is Ilian Bergala. At the age of 22, he already has extensive acting experience. He gave a stunning performance in La Famille Belier which had great reviews, and A Bag of Marbles, a WWII related film. His harmless puppy-like face steals the show once he appears on the screen. He is soon going to be a dazzling star. The teenage versiobs of Jonas and Nathan are played  Nicolas Bauwens and Tommy Lee Baïk, both of them eyecatchers. In addition, this is Nicolas Bauwens's first role but he still plays the reserved shy boy excellently. His acting career is something worth looking forward to.

Tommy Lee Baïk played the handsome free-spirited young man.
The rights has been sold to North America and other areas, but it has not yet premiered. GagaOOLala is the first to platform it has been released to!