Miggs Cuaderno is no doubt a millenial star with a great potential. Born in Manila in 2003, Cuaderno is only 17 but has already a successful career in showbiz. By the age of 11, he had already won the Best Actor Award at the French 20th Chéries-Chéris gay film festival with his role in Quick Change (2013), which later screened at the Berlin Film Festival and the Taipei Golden Horse Film Festival. His role in Children's Show (2014) also earned him the Best Supporting Actor Award at the 10th Cinemalaya Philippine Independent Film Festival.

Miggs Cuaderno / (Image/Instagram)
Cuaderno's latest work is in the eight episode of GagaOOLala's quarantine-show Unlocked. Neo (Miggs Cuaderno) is a shy little boy, while Omar (Saviour Ramos) is a rogue teenager. To ensure their safety, their parents arranged for the two of them to be roommates for a fortnight. MIggs makes his debut in a shower game which later involves into a special "brother-romance", after an accidental and innocent chance to kiss…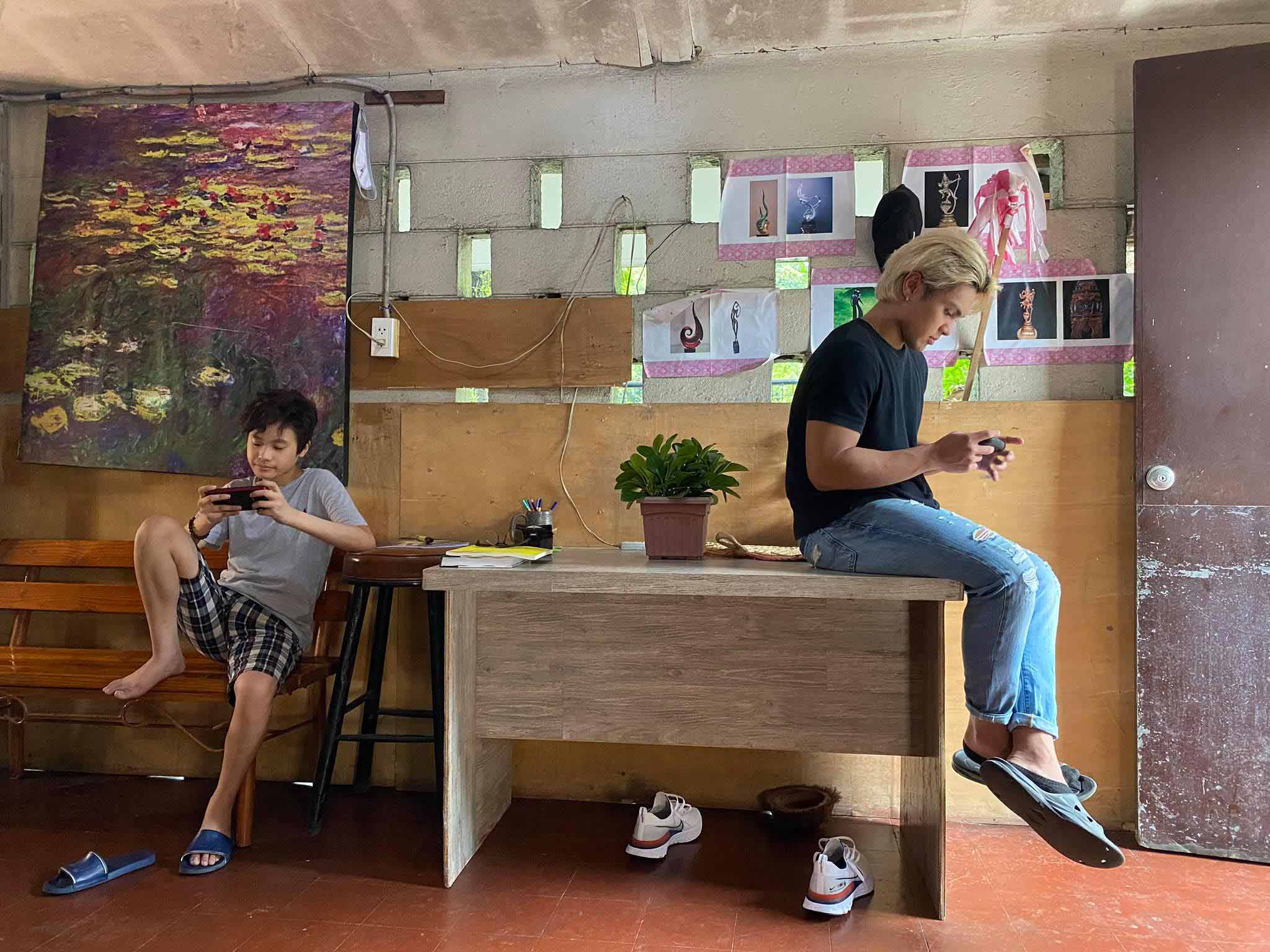 Miggs Cuadern、Wendell Saviour Ramos / (Image/ GagaOOLala)
In the story, Cuaderno plays the mute Neo, who writes letters to let out his feelings for Omar. They form a connection through their video games and frolics, but when the last day of the quarantine comes, Neo's feelings reach a climax. Is this young boy who is only just awakening to his appetite for love ready to unlock his feelings for Omar? Bittersweet love, wonderful story.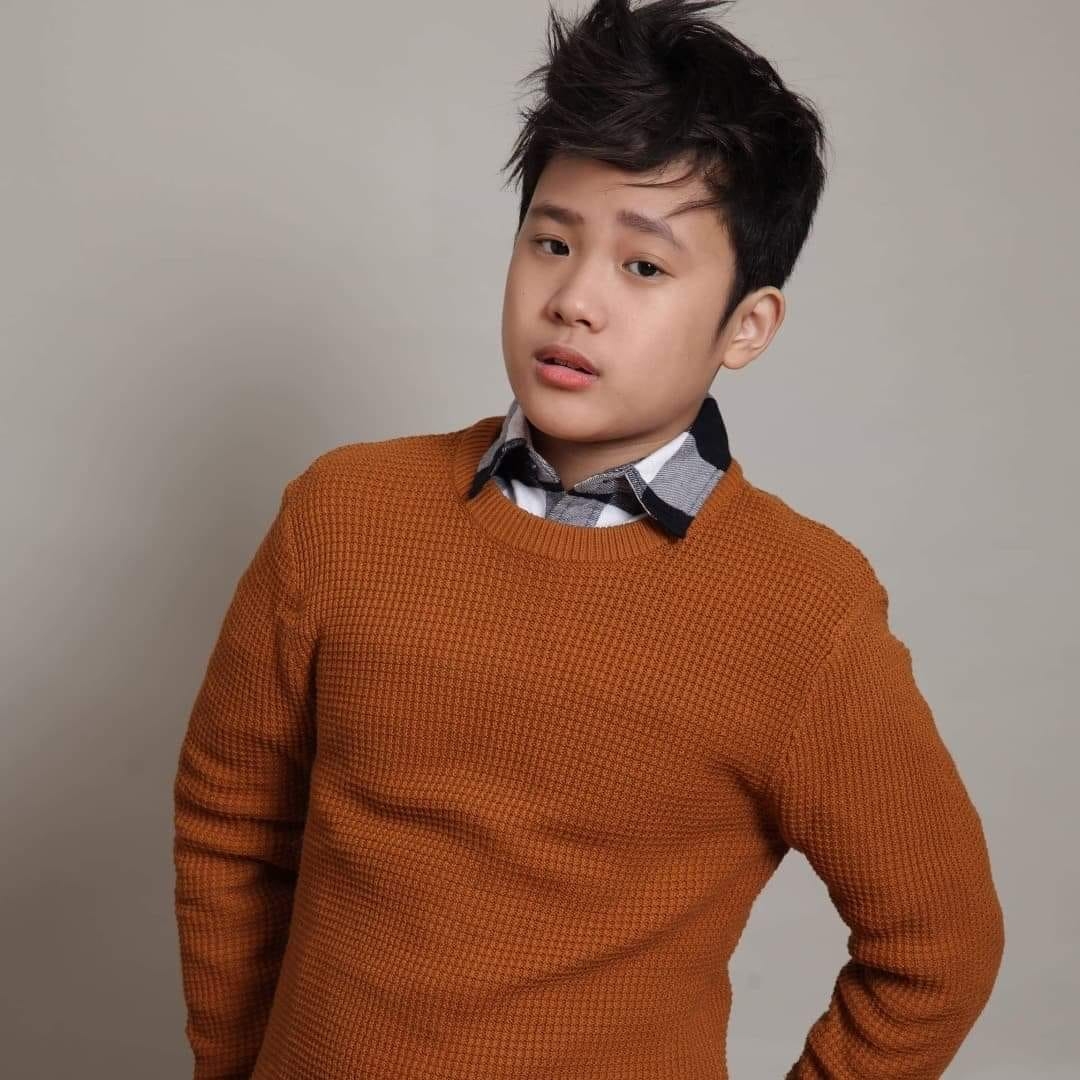 Miggs Cuaderno / (Image/ Facebook)
"I hope to treat all characters equally." Miggs Cuaderno was once repeatedly beaten up by his father for playing Joey, a gay role, in the Filipino TV show Destiny Rose (2015). This isn't his first gay role, but he deems it as his hardest challenge yet. Being the recipient of several accolades, the kid is faced with heavy expectations from his audience. For Cuaderno, he cannot stay the same. He needs to improve every time.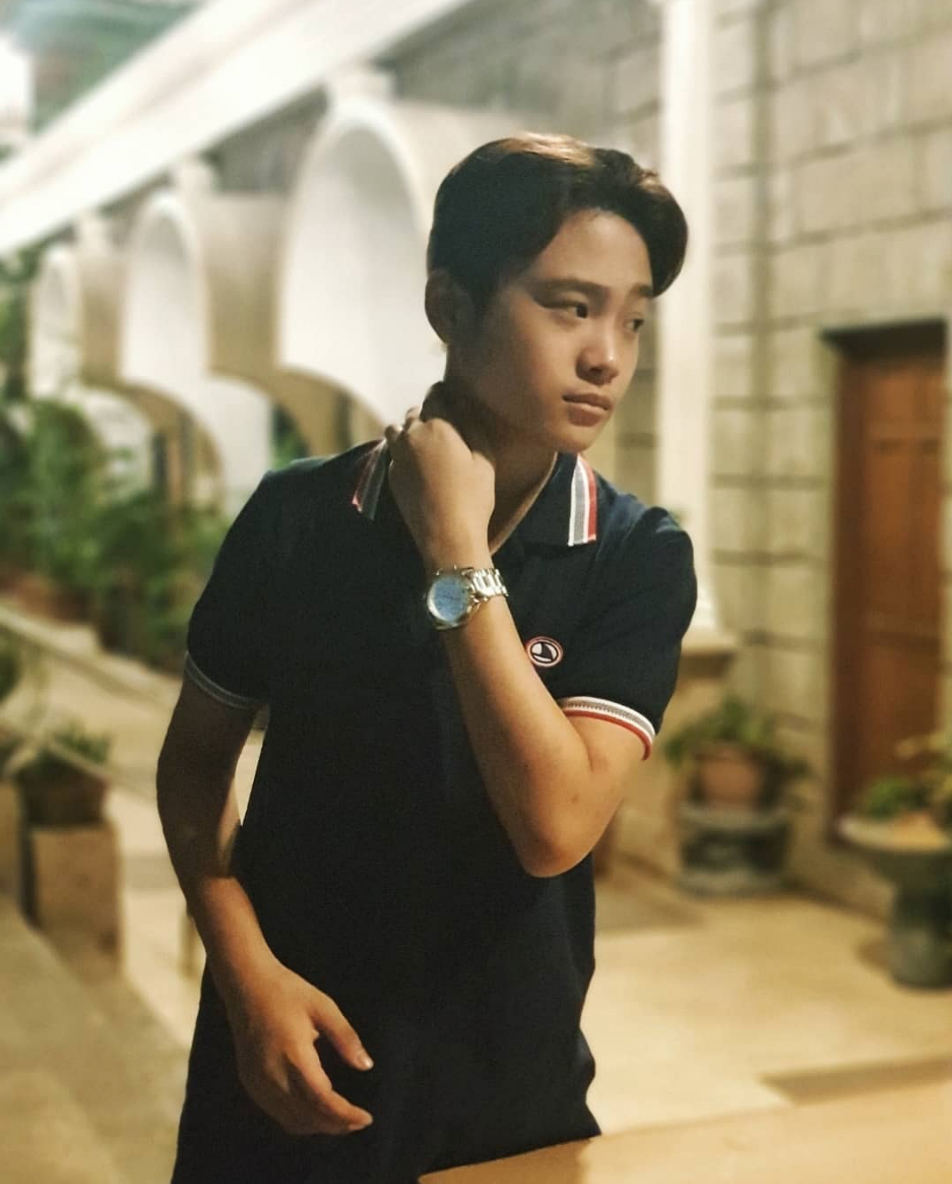 Miggs Cuaderno / (Image/Facebook)
When it comes to dreams, Miggs Cuaderno hopes to one day play "A character with split personality." He does not pursue a stable career, and said that "those people can be men and women at the same time; insane and sedated kids at the same time."

Miggs Cuaderno / (Image/Facebook)
To stop the spread of COVID-19, the Filipino government has imposed an Enhanced Community Quarantine (EQC) on the Luzon island since March 17. Miggs Cuaderno showed his usual rogue attitude and said that being under lockdown is actually a chance to think outside of the box. "As long as you have your imagination, you won't be bored at home during lockdown." In fact, the kid is not actively participating in online performance workshops, dance and vocal lessons. For him, the new challenge is a chance to "practice at home".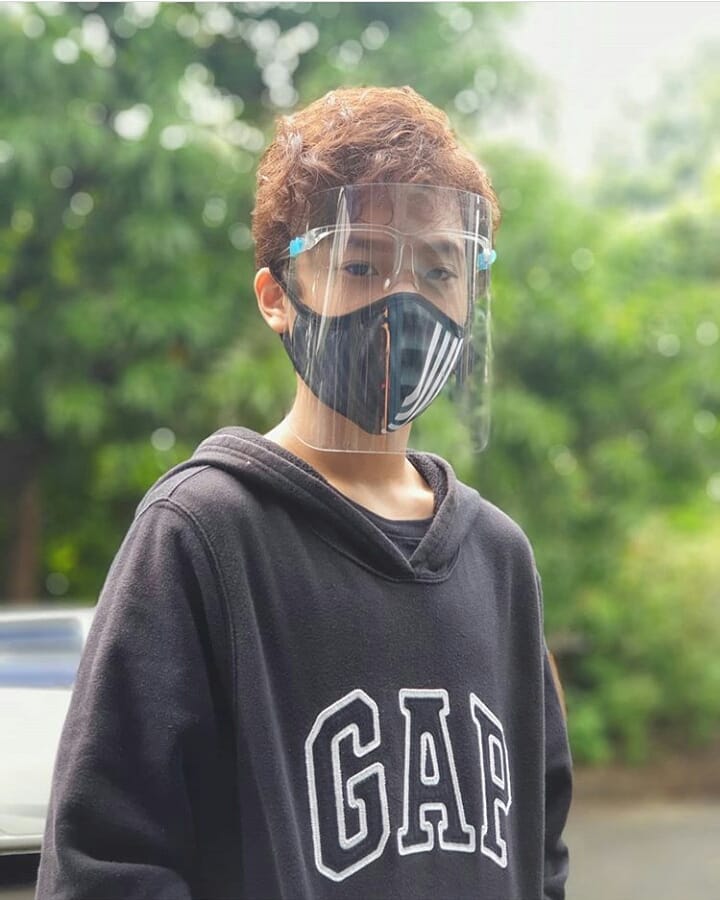 Miggs Cuaderno / (Image/Facebook)
When it comes to gender issues, Miggs Cuaderno openly voices his support for the LGBT+ community. Regarding the gay pride month affairs held by the Filipino magazine "Village Pipol", he posted on Facebook, "We live in a society where gender identifications determine your value…but regardless of skin color, gender, sexual orientation, and background, we can all show what changes we hope to see in the world. It's never too late to change. It's not easy, but we can do it." When asked what he thinks he is, his answer was "I am remarkable".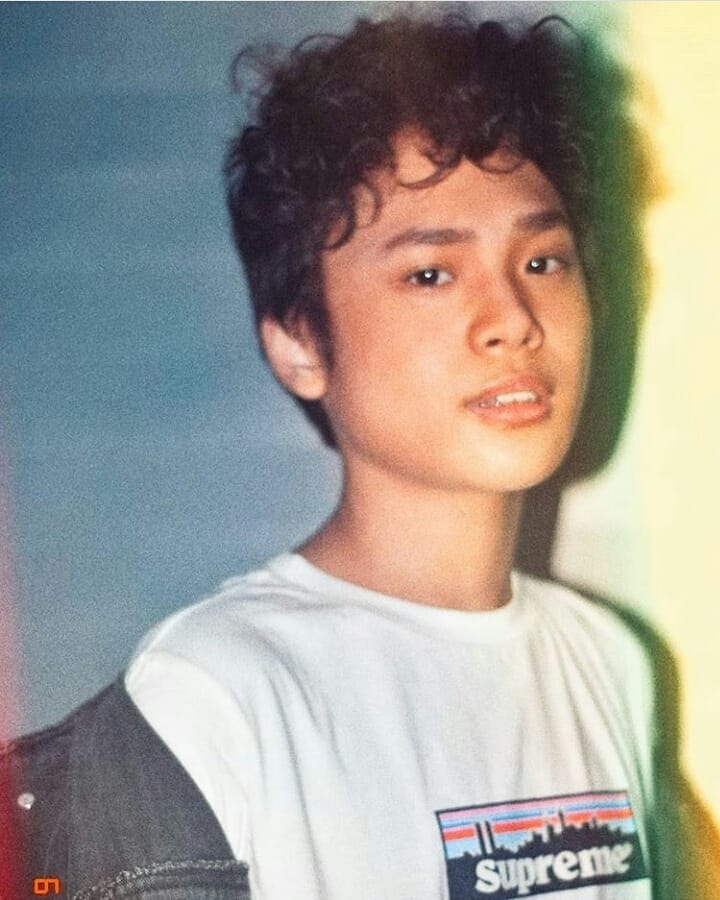 Miggs Cuaderno / (Image/Facebook)