If the very thought of having the most charming and attractive of men engage in and play by the rules of your deepest, wildest romantic fantasies gets your heart, mind, and body racing and skipping beats, congratulations. You've officially found yourself a place in the growing universe of "Yaoi" that has the world swept up and connected via a committed "Fujoshi" fandom that simply knows no bounds. And as die-hard fanatics of the Yaoi/BL genre and dedicated Fujoshis ourselves, we, here, at Gagatai take immense pleasure in introducing you to the much-loved work of the famed Japanese yaoi author Eiki Eiki and illustrator Zao Taishi's, Love Stage!! via its 2020 live-action film adaptation which is now available to stream globally via GagaOOLala.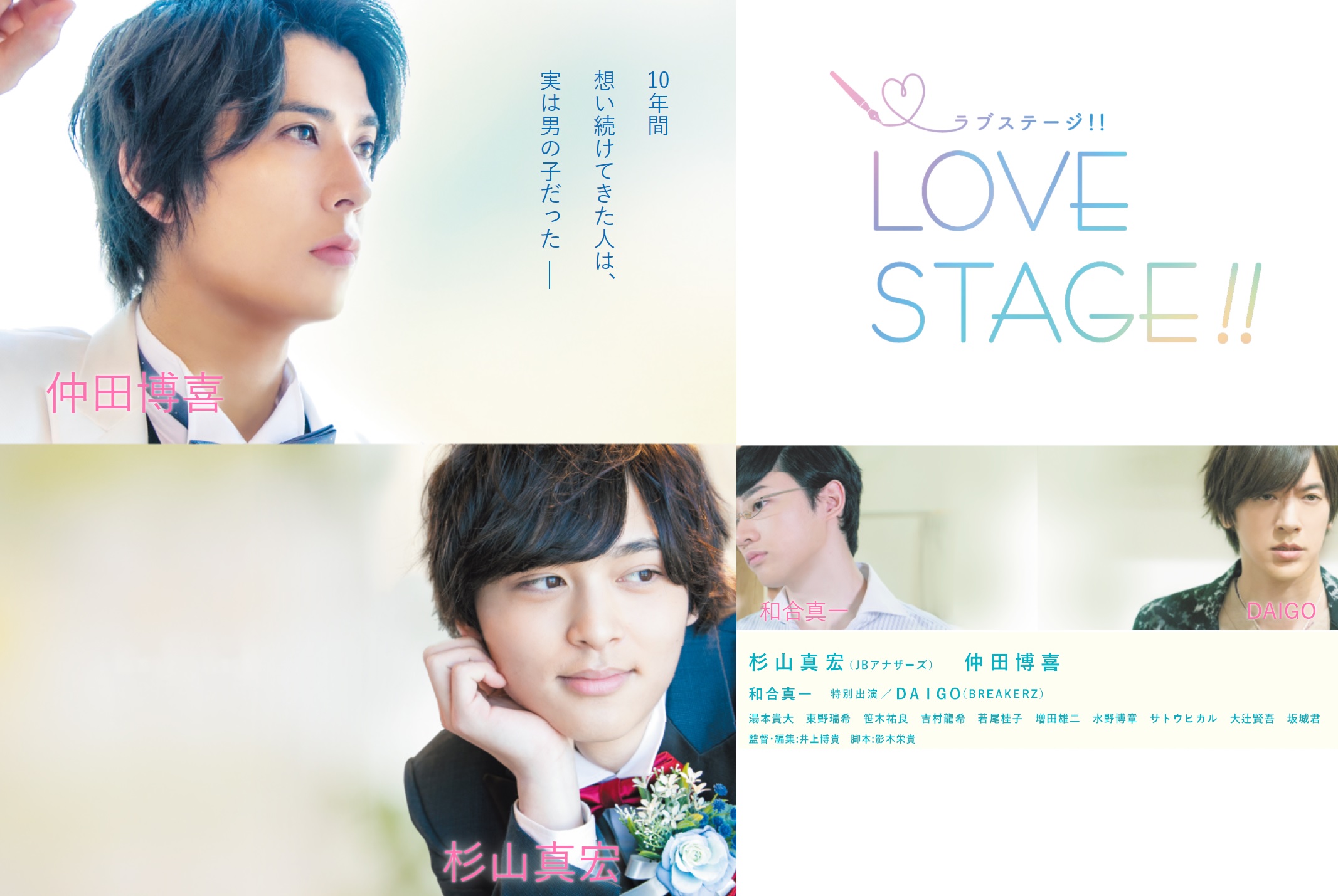 (Source: Love Stage!! Live-Action Film Official Website)
With several foreign translations of the original manga and its anime adapted series having gained global recognition, Eiki and Taishi eventually decided to bring Love Stage!! to life by greenlighting its live-action film adaption in 2020 after several versions of the highly popular BL manga in the past with a light spin-off novel in 2011, a TV anime series in 2014, and a final OVA at the end of the same year.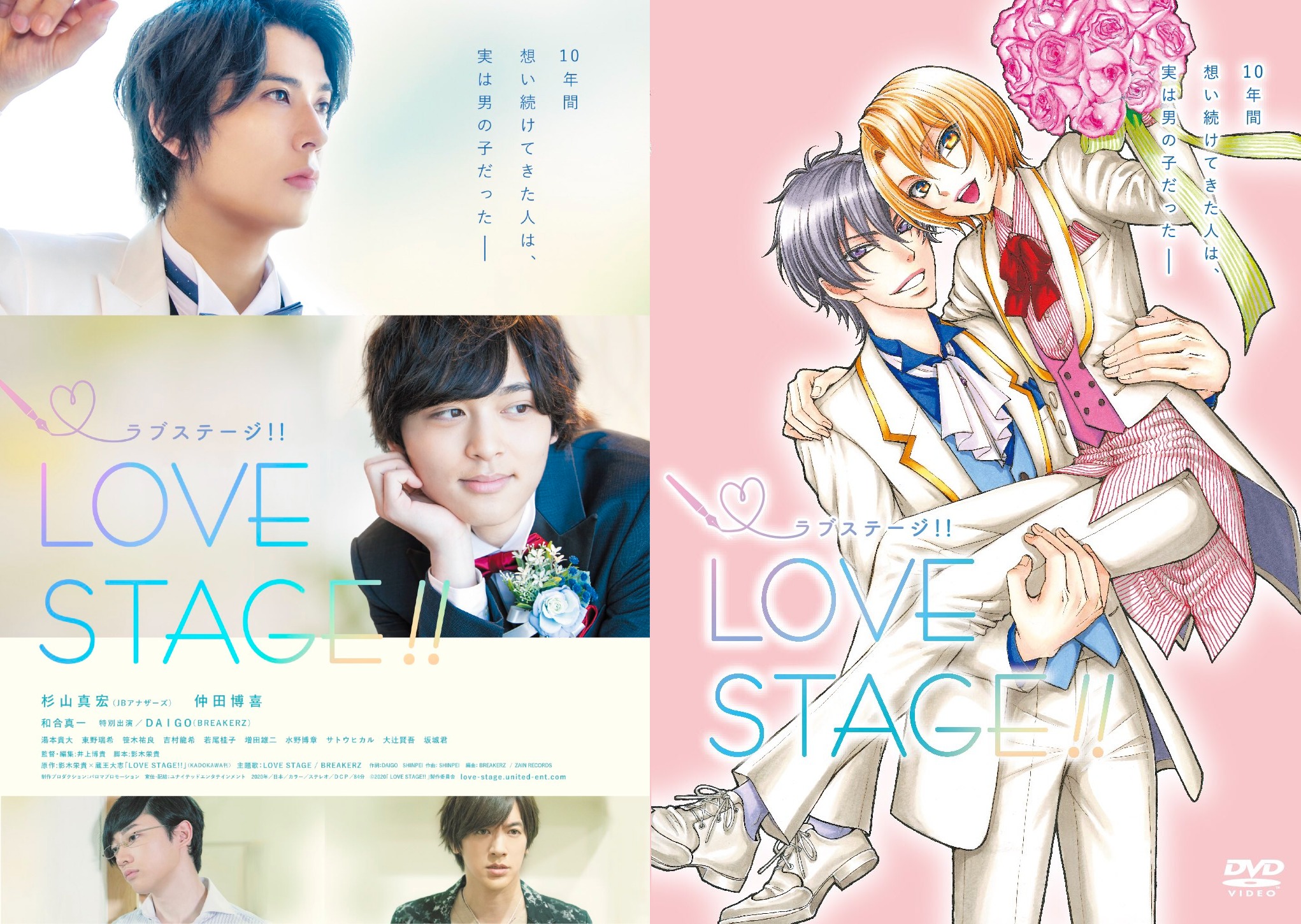 (Source: Love Stage!! Film Official Twitter)
For its live-action film adaption, author Eiki Eiki, devised a screenplay that largely follows the original storyline of the BL manga and tells the story of the main protagonist of the series, Izumi Sena. Born into a family of renowned celebrities, with a mother who's an artist, a father who's a singer, and a brother who's the main vocalist of a rock band, anyone would expect Izumi Sena to eventually enter the world of showbiz himself. However, aside from a television commercial for a wedding magazine where he was reluctantly made to dress as a girl when he was a child, Izumi has always shunned the spotlight and instead, aims to become a successful manga artist in the future.

(Source: Love Stage!! Live-Action Film Official Website)
But when the same wedding magazine calls for a tenth-anniversary ad, requesting the original child actors of the project to come together a decade later, Izumi is once again reunited with Ryoma Ichijou, now a popular actor who, much to Izumi's shock, has been in love with him ever since their first meeting 10 years ago. However, due to Izumi's feminine appearance and unisex name, Ryoma believed Izumi was a girl and continues to do so to this day. However, even after discovering the truth, Ryoma can't seem to shake off his feelings for Izumi.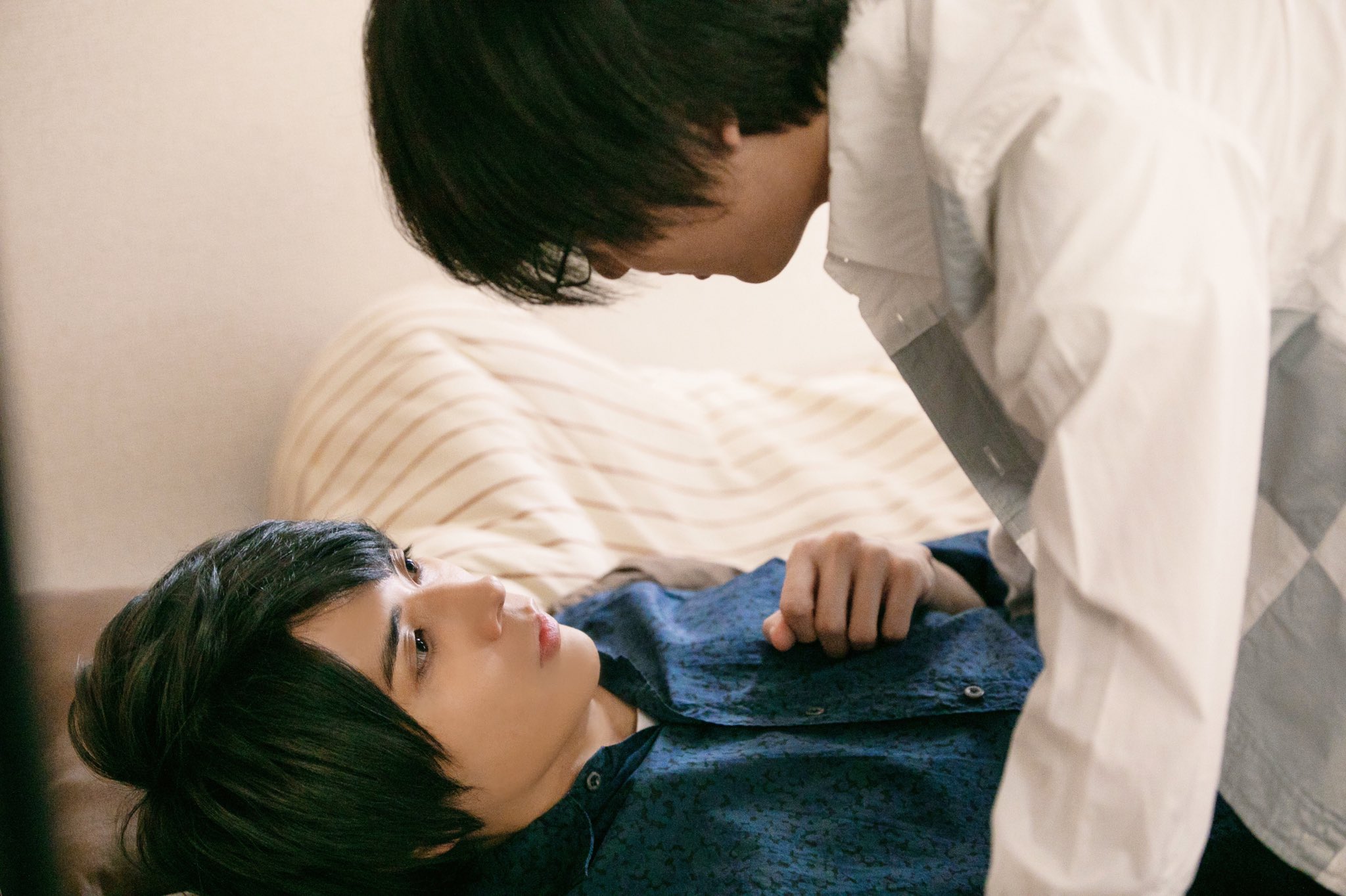 (Source: Love Stage!! Live-Action Film Official Website)
Love Stage!! features a star-studded cast of Japanese actors that includes Yowamusi Pedal stage play's Mahiro Sugiyama as Izumi Sena and Touken Ranbu musical's Hiroki Nakada as Ryoma Ichijo as the main leads of the film's storyline.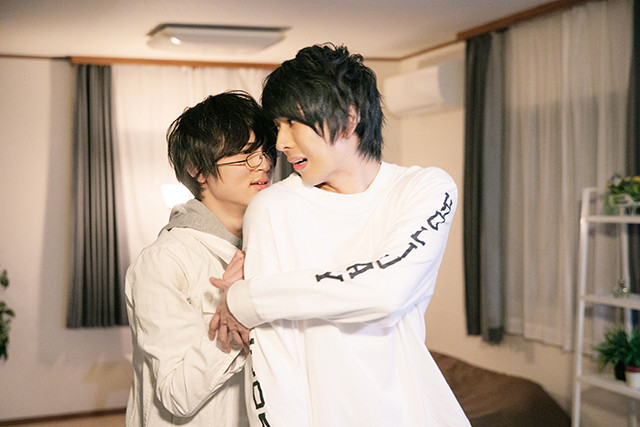 Left: Mahiro Sugiyama as Izumi Sena and Right: Hiroki Nakada as Ryoma Ichijo (Source: Love Stage!! Live-Action Film Official Website)
Elsewhere, Osomatsu-san stage play's Shinichi Wagou takes the role of Rei Sagara, manager to the famous Sena family and the husband of Shougo Sena, and DAIGO as Shougo Sena, the lead vocalist of the popular rock band, Crusherz, the protective older brother of Izumi Sena and the husband of Rei Sagara.

Left: DAIGO as Shougo Sena and Right: Shinichi Wagou as Rei Sagara (Source: Love Stage!! Live-Action Film Official Website)
So wait no more, fellow Fujoshis. Invest and indulge yourselves in the BL feast that Love Stage!! has in store for you at GagaOOLala, the global LGBTQ+ streaming platform from Asia.