GagaOOLala exclusive original Filipino series Unlocked was created and directed by the acclaimed director Adolfo B. Alix, Jr. Since its release, it has attracted massive viewers and gained great reviews. Apart from explicit nudity, the love between lovers and family members in lockdown and quarantine during the pandemic is deeply heartfelt. It has also been honored with a nomination at ContentAsia Awards. Due to its profound success of the first six episodes, three more follow-up episodes are soon to be released! 
---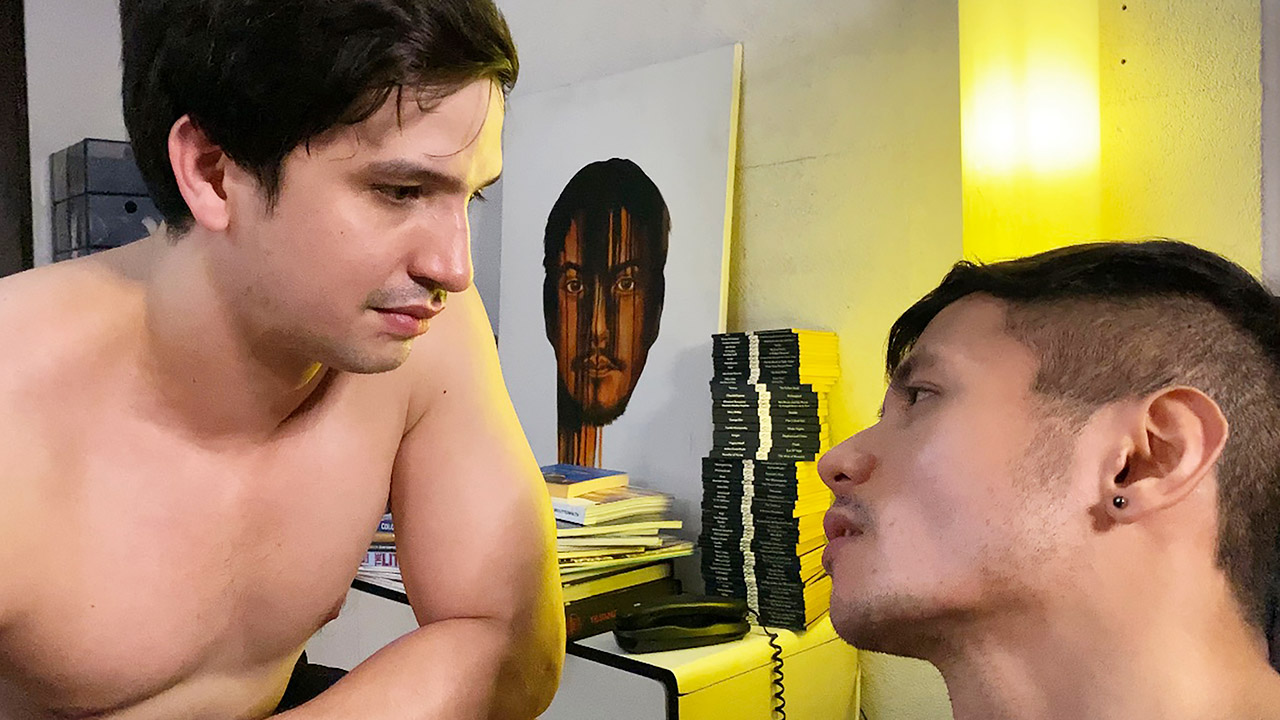 Andrew is mending a broken heart. It has been months since he broke up with his longtime partner Zeph. He eventually finds himself searching for guys on a gay dating app. On the evening of the quarantine, Andrew invites Brix, one of the rent boys he met online. As the night progresses, their conversations open up a lot of possibilities.
---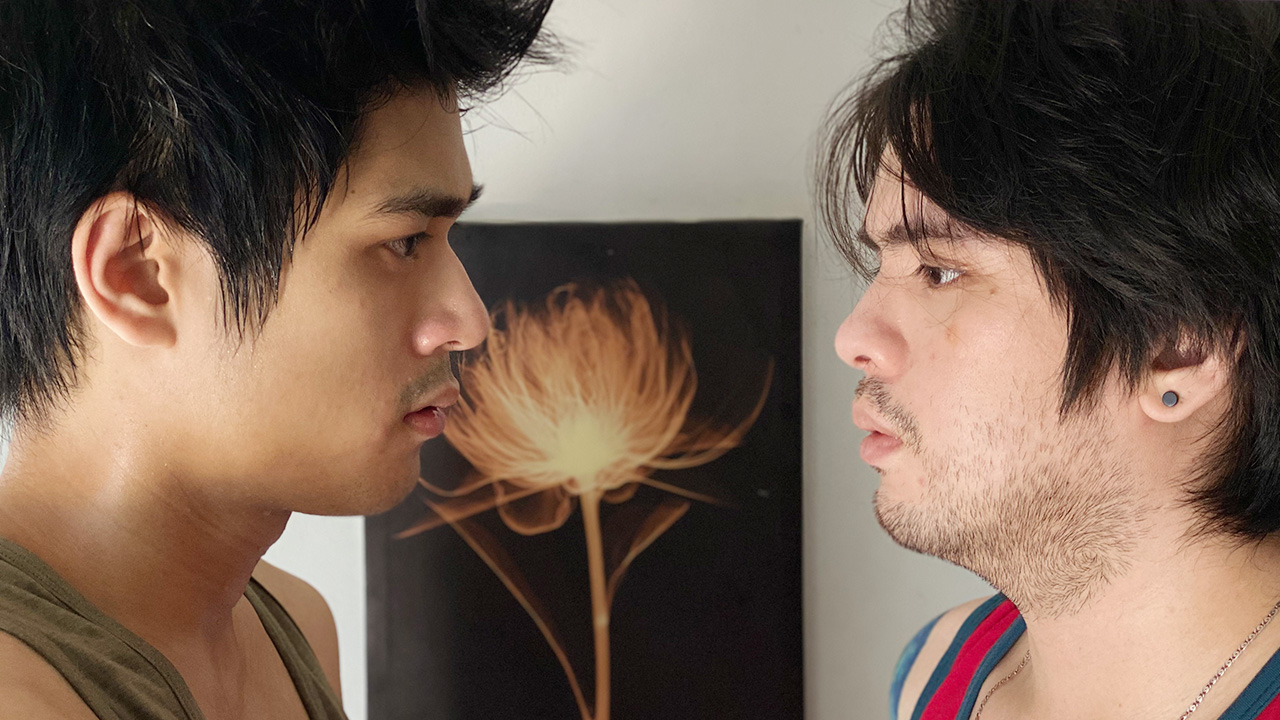 Calvin and Drake have been "lovebirds" since college. But now, their relationship is in limbo. Drake should have been on a vacation with her sister Yumi in Palawan, if only Calvin had allowed him to go before the lockdown happened. Unbeknownst to Calvin, Drake is contemplating a break-up.
---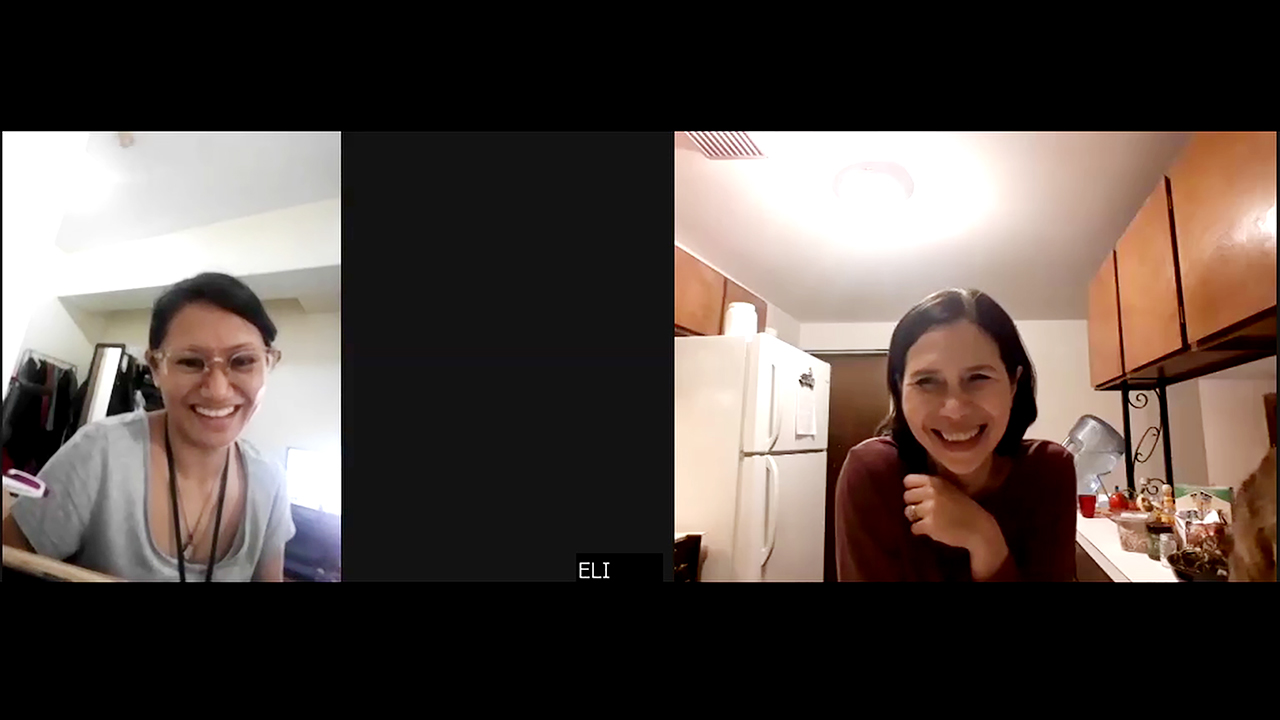 A mother who is separated from her young son during the lockdown is also trying to connect with her lover based in the US who is busy as a medical nurse. Their constant zoom conversation shows their fear for their personal relationships and the future.
---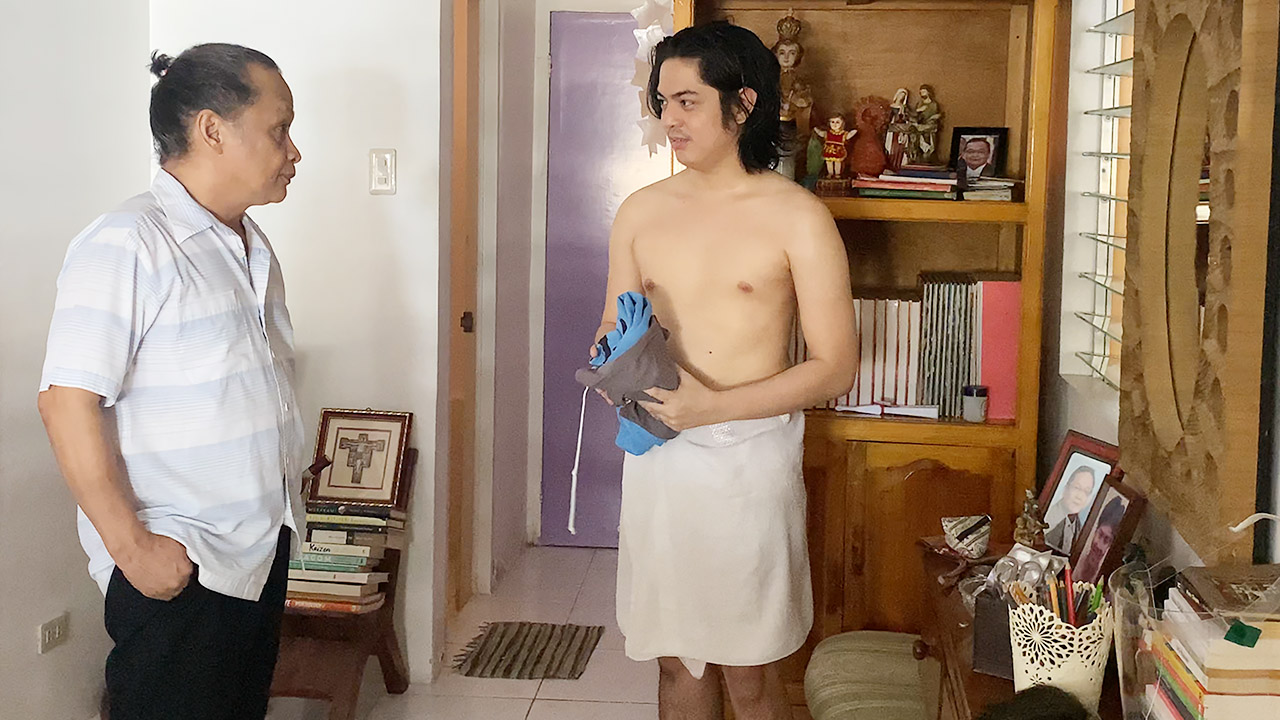 Greg, a philosophy professor, lives alone in his old apartment in Metro Manila. During the lockdown, a young man Harold shows up at his door and wants to borrow his bathroom to have a shower. Greg doesn't know how to refuse Harold and feels his privacy invaded at first, but they open up to each other after they start a conversation.
---
Ivan is desperate to raise money to bring his mother Jack back home from Switzerland. He uses his body to get the attention of his clients as the pandemic makes it difficult for him to get decent job opportunities. When he goes viral online for his 'noble' reason, he examines his real motivation behind his actions?
---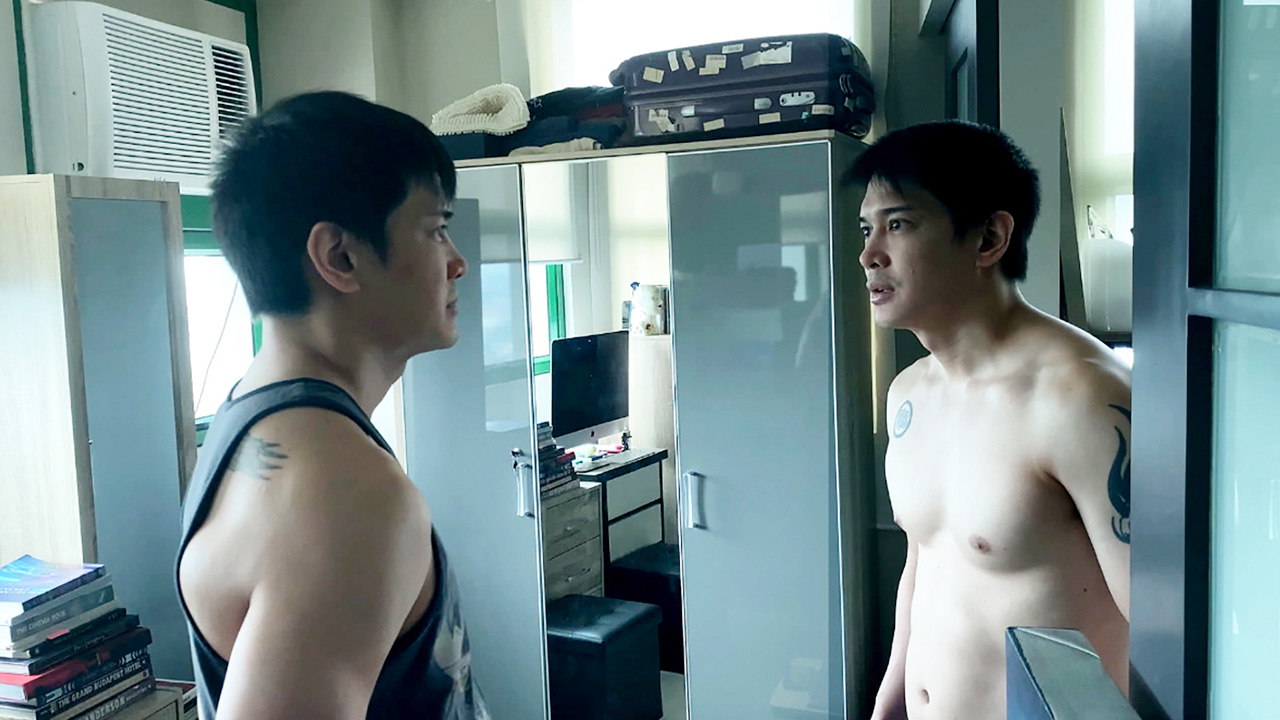 Kyle is trying to finish his screenplay while on quarantine. He starts to feel and see weird things in his apartment, even facing his exact facsimile. Is the double a projection of himself, a figment of his wild imagination or a manifestation of his psychological breakdown? What follows is a spiral between fantasy and reality.