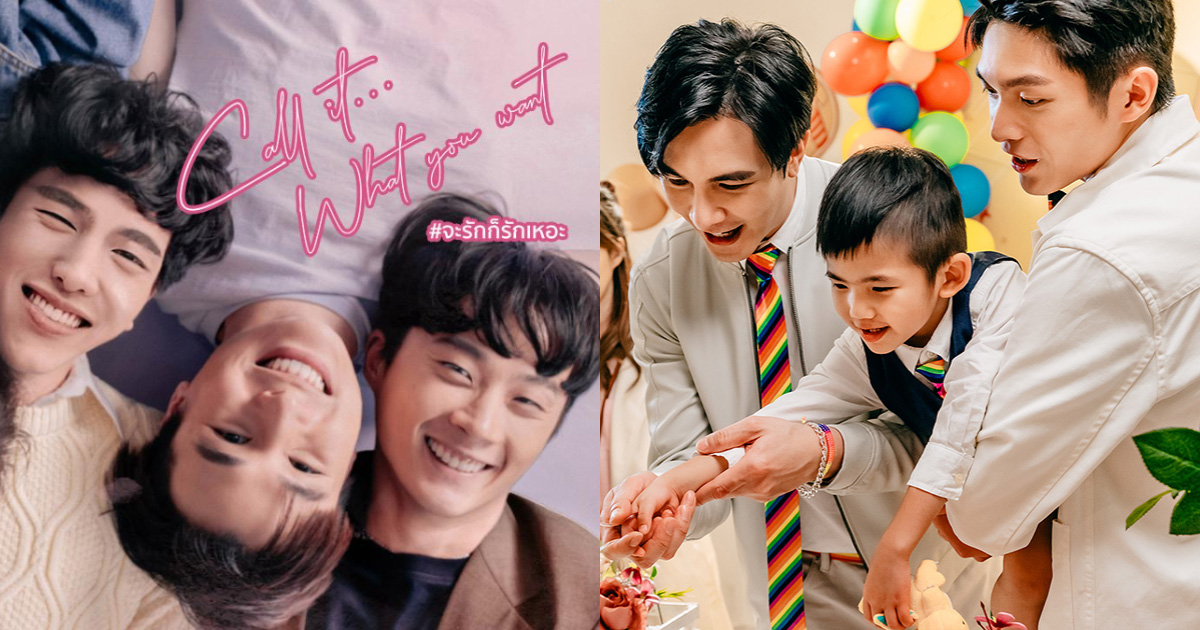 GagaOOLala originals, Call It What You Want and Papa & Daddy snatch top positions on the April Top 10 ranking chart (Source: GagaOOLala)
If 2020 was about staying locked, seeking inspiration, and giving birth to new ideas and visions, then 2021 is most definitely about putting such plans into action. Amid the global COVID pandemic, GagaOOLala, with a much-needed burst of creativity, zeal and, optimism, released two separate original mini-series from its latest 2021 "Queer Up The Volume" anthology of queer stories, this past April. Both, Call It What You Want, a story that reveals the shady side of the immensely popular BL industry and Papa & Daddy, Asia's first-ever gay parenting series, successfully topped GagaOOLala's Top 10 Ranking chart for April, making the two originals the most-watched content on the platform for the month.
Besides the two series, the chart also features other boundaries pushing titles such as I'm A Stripper and Daybreak, the tear-jerking The Acrobat and many more options yet to be discovered. Check out the entire lineup here on GagaTai and watch them over at GagaOOLala, available to stream worldwide.
---
Kai Kai, who has just turned 7, asks Damian and Jerry, "What is a Mommy?". This is the first challenge that the two gay dads face. Without a proper answer for him, Damian and Jerry find themselves with questions of their own. Should they be full-time stay-at-home dads? Should Jerry be a YouTuber again? Should Kai Kai go to kindergarten soon? As Papa & Daddy sees Damian and Jerry try to figure out who's who and what's what, the real mommy crisis shows up when Jerry's mother from Hualien comes to visit them. 
 
Damian, 38, an overseas Taiwanese and a recent divorcé, returns to Taiwan to open his dream restaurant, Verso. While at Verso, he meets the 28-year-old Jerry, a popular YouTube vlogger. As they get to know each other, their relationship intensifies and Damian eventually yearns to start a family, with Jerry being largely reluctant to take on parental duties at such an early age. Four years later and through surrogacy, they are now gay parents to a four-year-old boy. But amid all these developments, Jerry still has not come out to his parents and has now become a full-time dad even though his parents still pressure him to marry a woman. Damian gets busier than ever at Verso and their son Kai Kai is just getting ready for pre-school.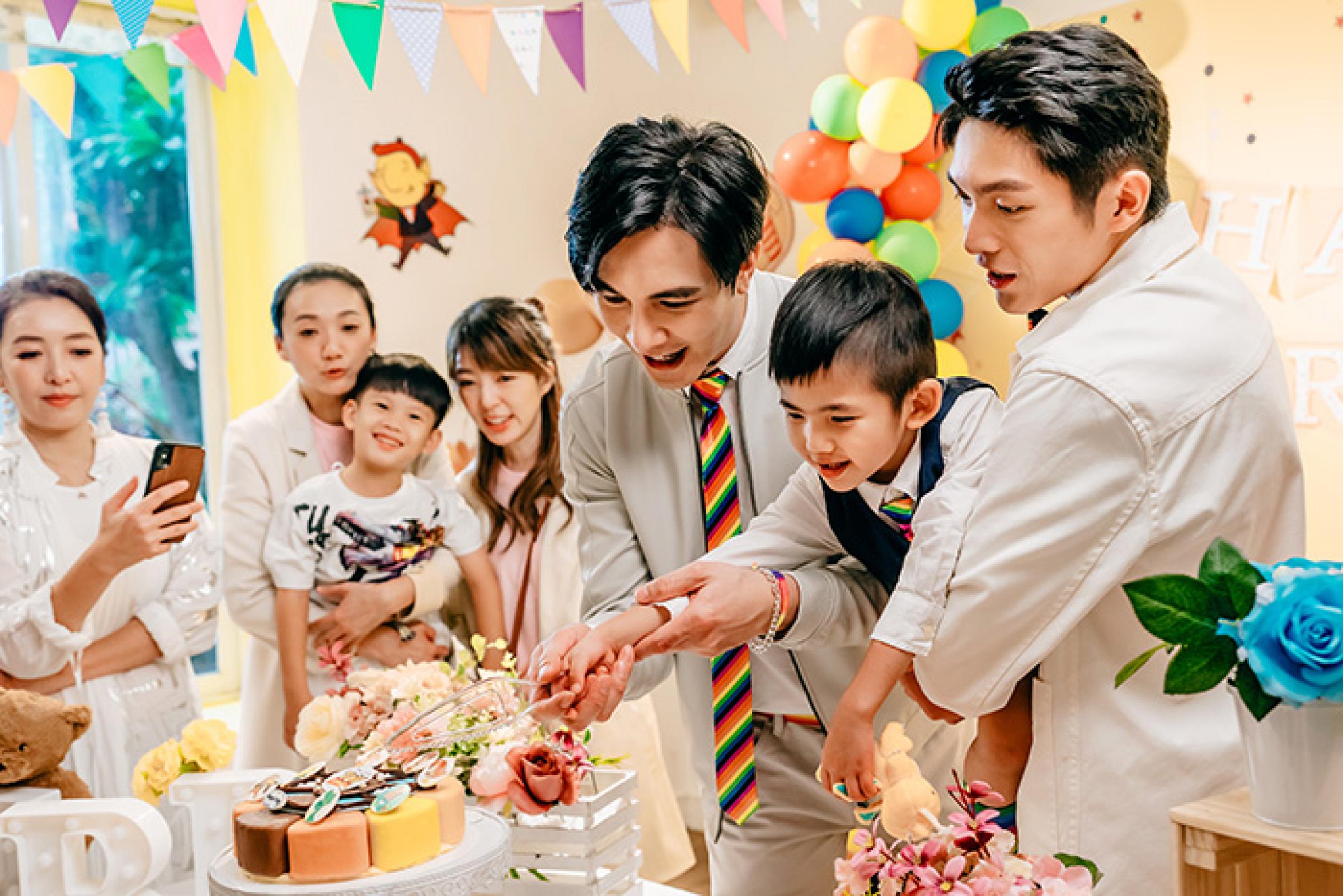 (Source: GagaOOLala)
---
★ Inspired by a real BL scandal!
★ The new series from the director of 2 Moons 2, Anusorn Soisa-ngim.
★ Find out the dark secrets behind the BL industry in Thailand.
Inspired by true events and occurrences within the BL industry of Thailand, Call It What You Want is based on three distinct storylines, the first of which follows BL director James and his secret romance with Ait, the lead actor of his new series. Alongside Ait is his fellow co-star, Bas who struggles to adapt to harsh and hidden practices of the BL industry (strict diets, rigorous fitness regimes, cosmetic surgeries, and worst of all, sexual harassment by those in command). Finally, there is Marco, James' Taiwanese friend, who although heartbroken upon knowing about James and Ait, eventually finds solace in Bas.

(Source: GagaOOLala)
---
Why do two people need someone else's consent to love each other? Chinese net celebrities Tu-do-Chun-Yi-lang and Jun-yuan-bai are a pair of gay lovers who are planning to come out to their families. Their plan seems meticulously thought of and just steps away from the supposed reality they have imagined for themselves; however, can their dreams of becoming a family really come true? 
As Blued's original web series of the year, Honey Sir is a brand new 7 episodes rom-com series brought to you by the creators of the 2015 popular Chinese gay mini-series, Mr. X and I. Based on 7 real-life gay love stories from China that encompass secret crushes to innocent puppy love, coming out to starting a family, Honey Sir promises to deliver non-stop laughter and tears, with the potential of becoming a true modern Chinese BL classic.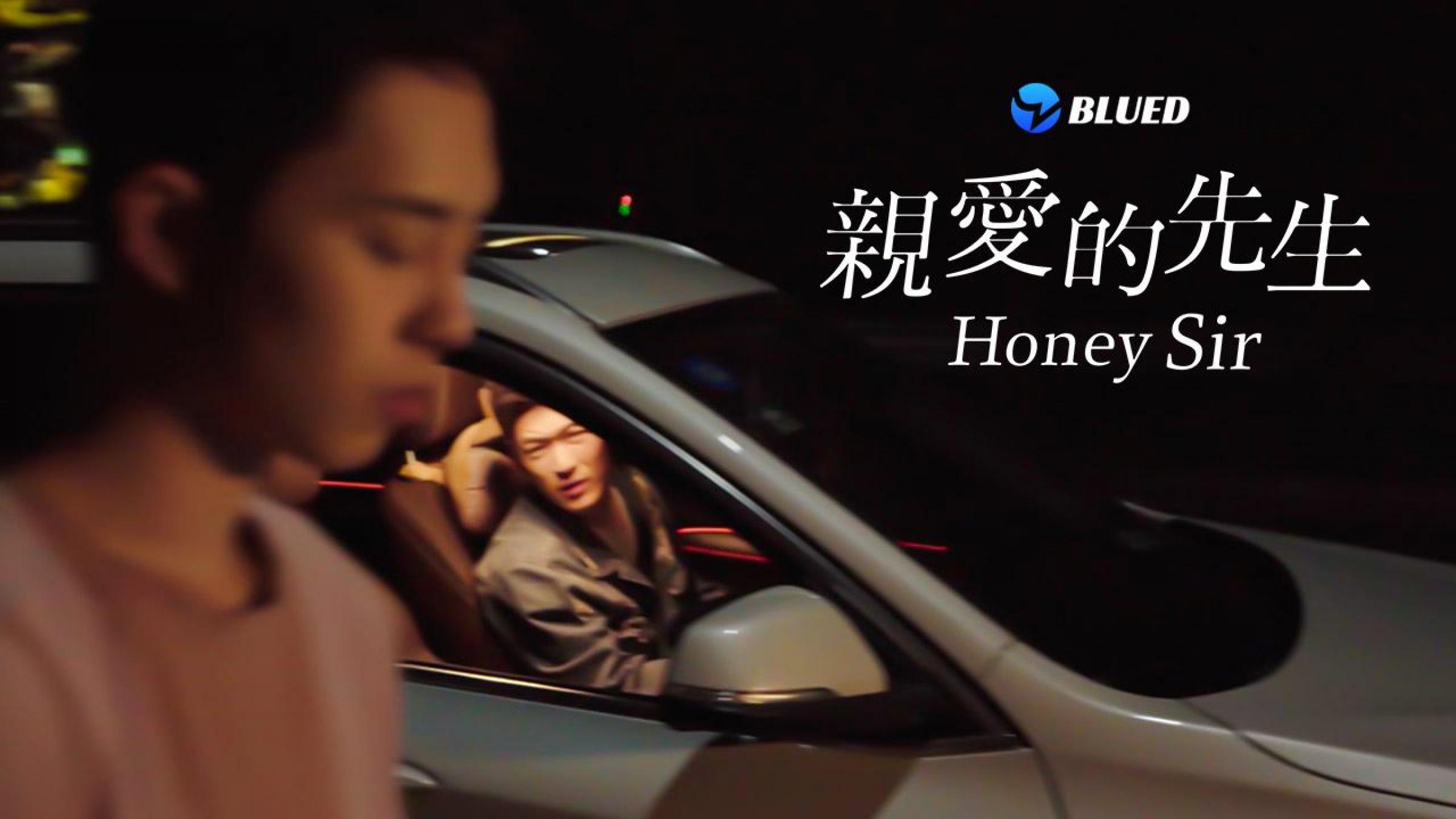 (Source: GagaOOLala)
---
A 5-part mini-documentary series, I'm A Stripper follows the lives of three male strippers in the sexiest cities in North America, Montreal, Niagara Falls and, Las Vegas. Each guy has been selected to create a dynamic perspective on the reality of making a living in the buff. From an outspoken crew of friends making their living gig to gig in the Niagara Region to a young Asian man rebelling from his conservative upbringing by dancing for men in Montreal, to the big lights of a show on the Las Vegas Strip, I'm A Stripper takes a hard look at a taboo industry that's becoming more accepted. The series offers the full meal deal and with so much of its subjects' personal lives exposed, it definitely leaves its audience with a whole lot to chew on.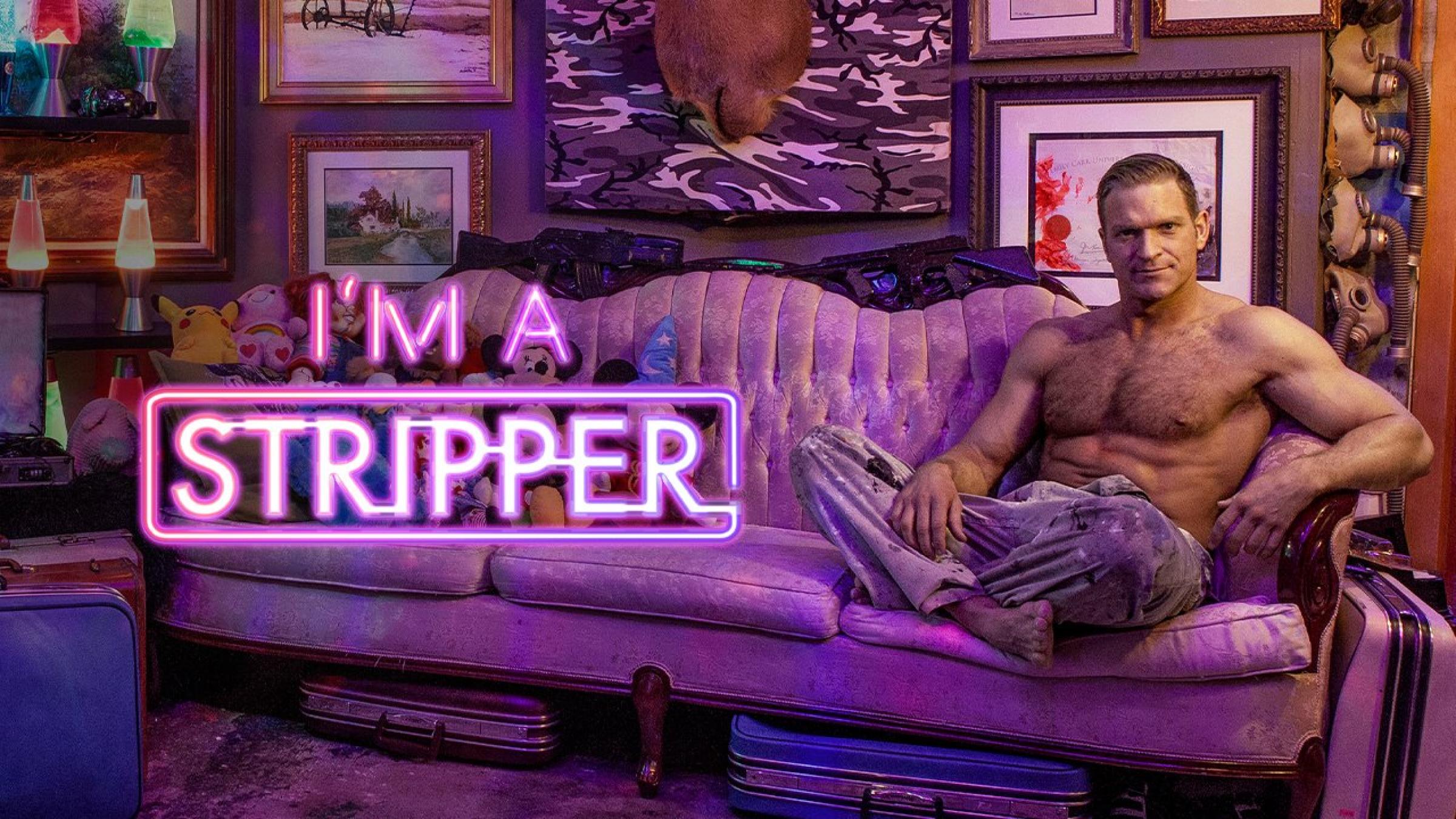 (Source: GagaOOLala)
---
From the acclaimed director of Censored Dreams and Tale of the Lost Boys comes Joselito Altarejos's first drama series about a captivating romance based on the central idea of recalling forgotten memories by reliving them. Memories of Forgetting tells the tale of Jim, a filmmaker who shares a special relationship with Michael, an actor he worked with on a production in the past but who happened to quit midway. Five years later, the COVID pandemic outbreaks in Manila causes the metro to close down. This causes the two to accidentally bump into each other and get back again. Eventually. as time passes by, their dynamics become volatile: fighting excessively at some point and making love the very next moment. However, when Jim's mother, Yvonne passes away, their relationship comes to a complete halt. This time around, Jim and Michael coincidentally meet each other at a wedding. Will they finally seize the latest chance to realize their protracted relationship?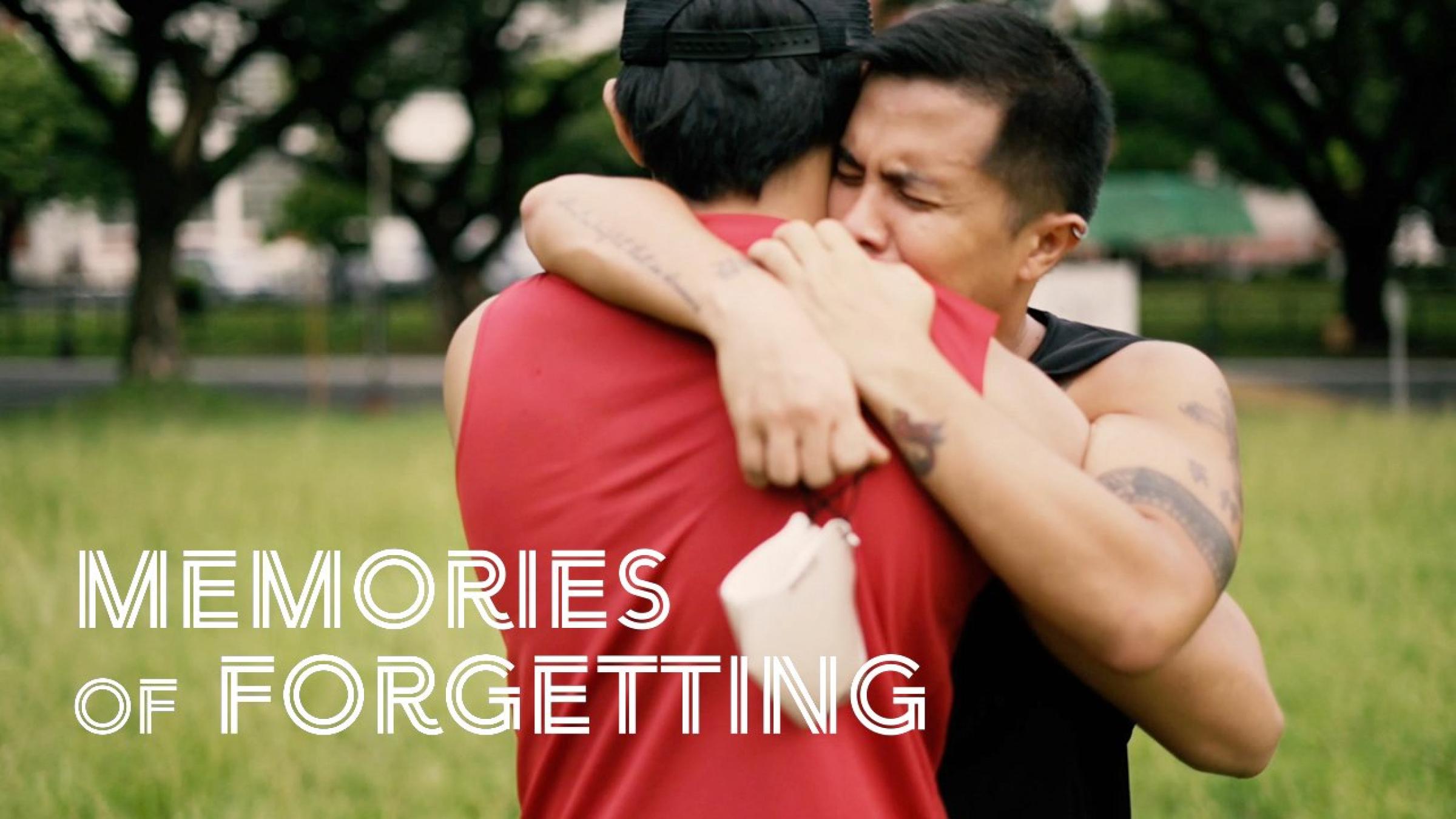 (Source: GagaOOLala)
---
★ One of the most popular Pinoy BL series now compiled as a film, only on GagaOOLala!
★ Starring Kaloy Tingcungco (Boys Lockdown) and Genesis Redido (In Between).
Two young men, traveling alone for the holidays for very different reasons, gravitate towards each other on the day before Christmas after an engaging conversation through the gay networking app, Blued. What ensues later can only be discovered when you watch Meet Me Outside for yourself.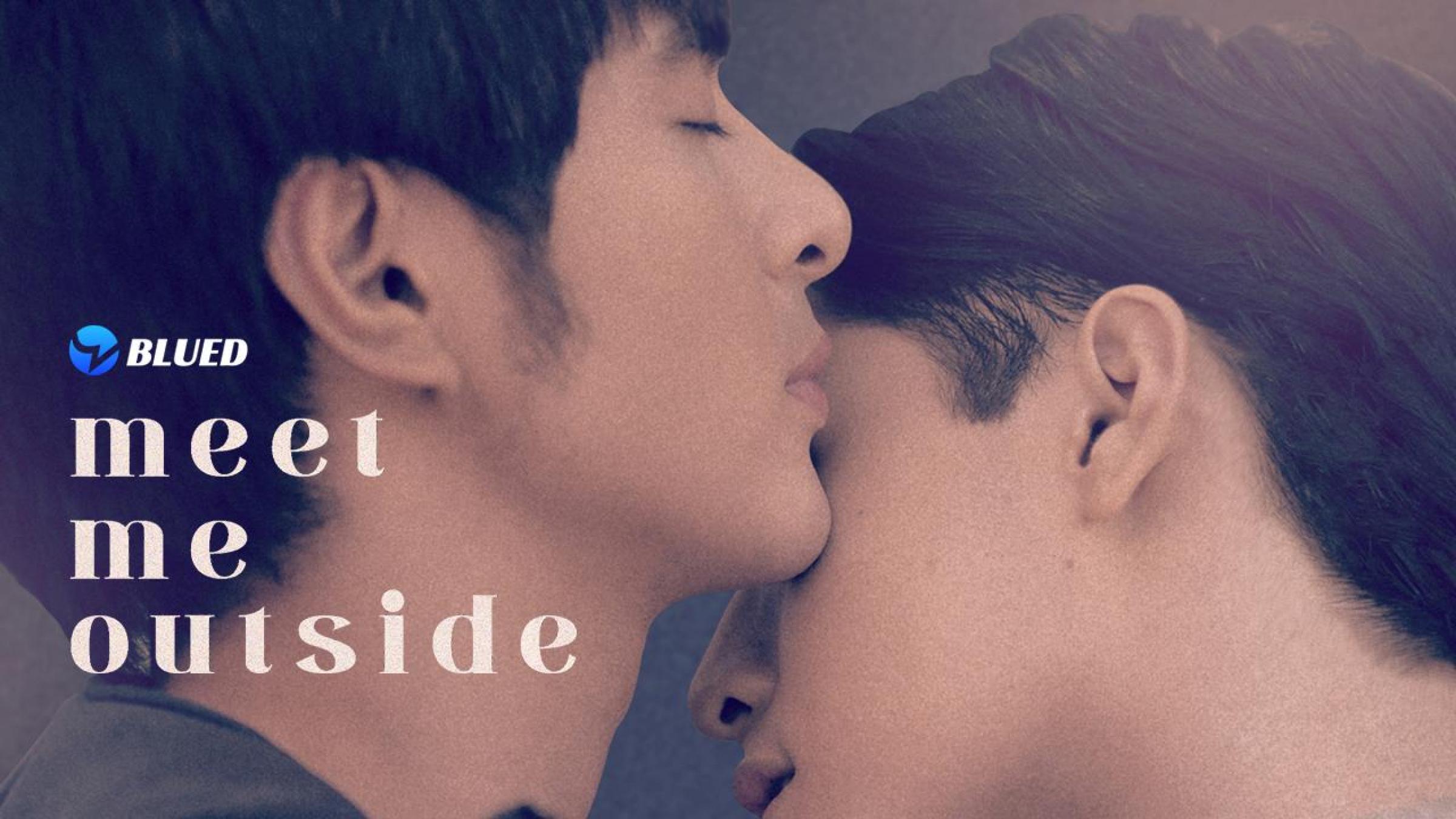 (Source: GagaOOLala)
---
★ From Adolfo B. Alix Jr., the acclaimed director of Unlocked and starring Coco Martin, breakthrough actor of The Masseur.
With Daybreak, director Adolfo B. Alix Jr. conveys a story with two only male characters in a big white vacation house in Tagaytay, Cavite. In a single narrative time, intending by way of voyeurism, the film allows viewers to discover what happens when two men spend one night contemplating whether to break up or continue their relationship.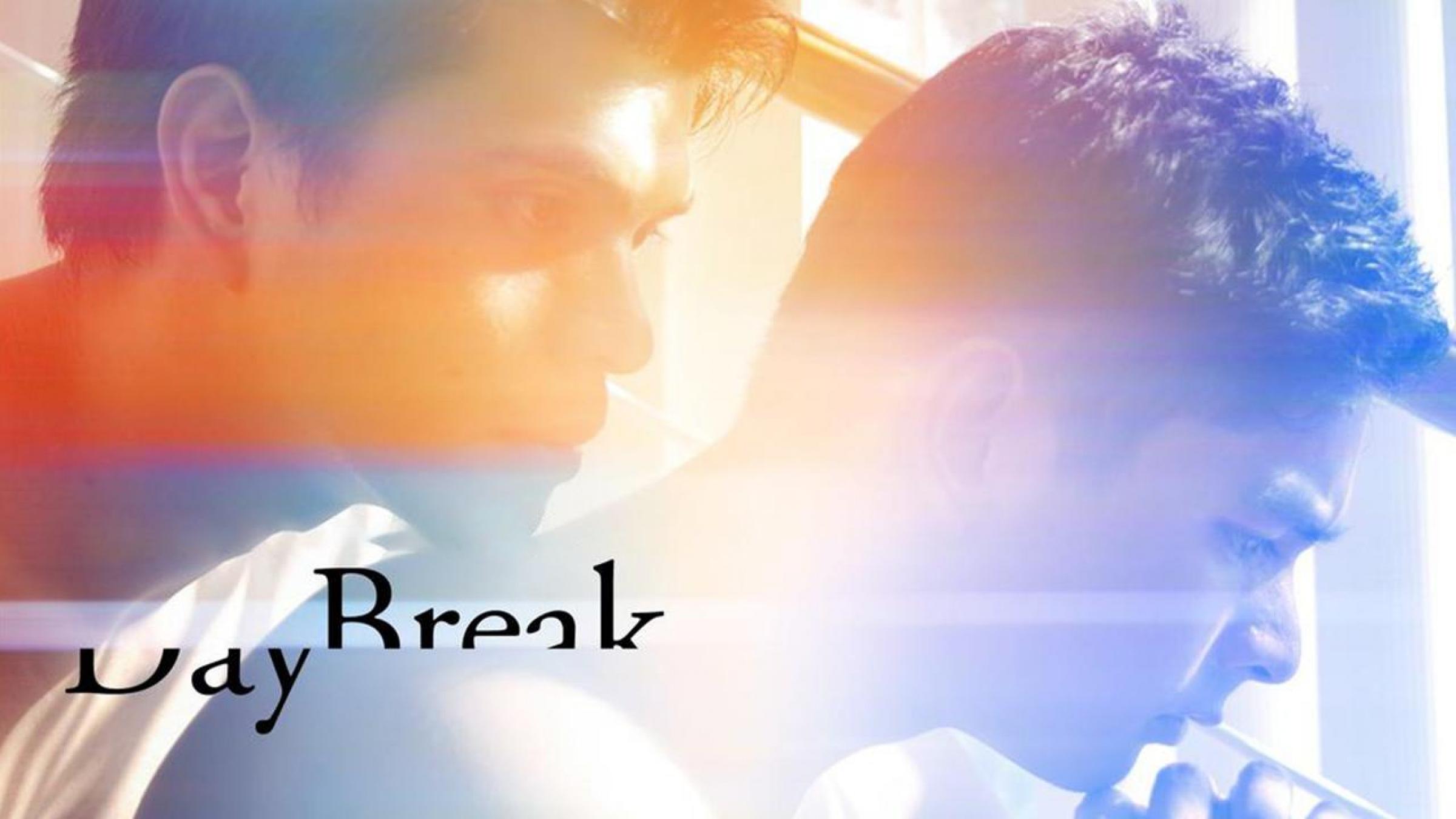 (Source: GagaOOLala)
---
An Argentinian original by director Marco Berger, Young Hunter sees Ezequiel, a 15-year-old teenager, left alone at home when his parents travel to Europe for a month. In the course of this one month, Ezequiel suddenly stumbles upon a guy named Mono at a nearby skatepark. The supposed meeting with Mono offers much more than the connection, intimacy, and sex that Ezequiel was looking for. He lands himself in a chilling situation where his burning desire to have sex with Mono ultimately gets him involved in an elaborate manipulative and exploitative porn plot.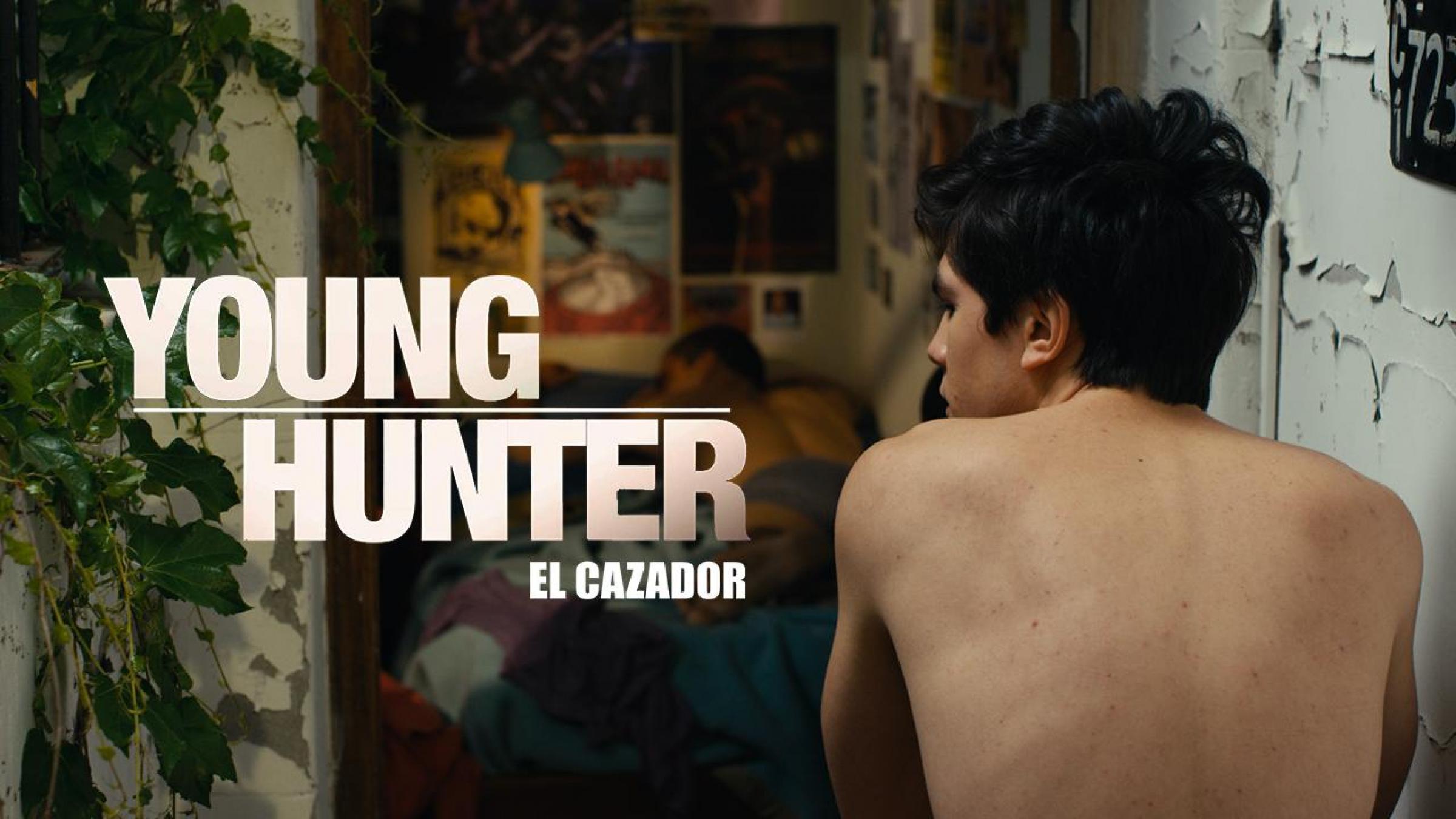 (Source: GagaOOLala)
---
Interested In is a coming-of-age series about the painful, steamy, fumbling encounters of a recently out college student, Parker. The mini -series follows Parker's journey in Philadelphia as he begins to discover himself after coming out of the closet. During his first openly gay hook-up, Parker realizes he has much to learn. Through help from his best friend, Danny, and various hook-up encounters, Parker learns to reinvent himself as he begins to freely express his sexuality for the first time.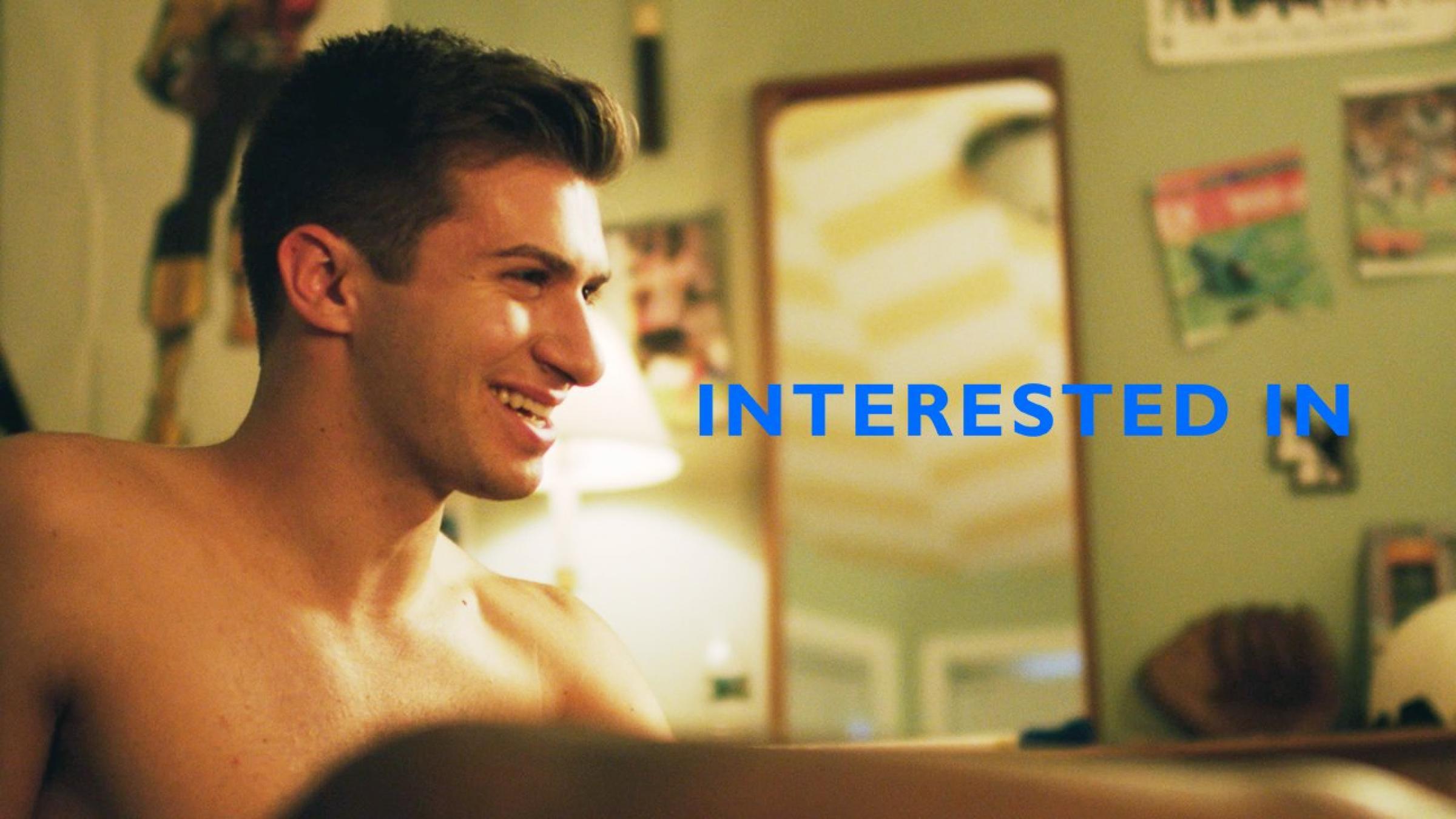 (Source: GagaOOLala)
---
★ From the director of In the Time of Civil War and Men for Sale, Rodrigue Jean.
Montreal is snowed under. While the downtown cranes dance their hypnotic ballet, two strangers meet randomly in an unfinished apartment. Their chance encounter leads to a violent attraction and a dependency beyond reason. One man is a Russian-born professional acrobat whose future is jeopardized by a broken leg. The other is a buttoned-down, well-groomed man of few words. Which one dominates? Which one manipulates? As it turns out, love is painful and human relations are complex.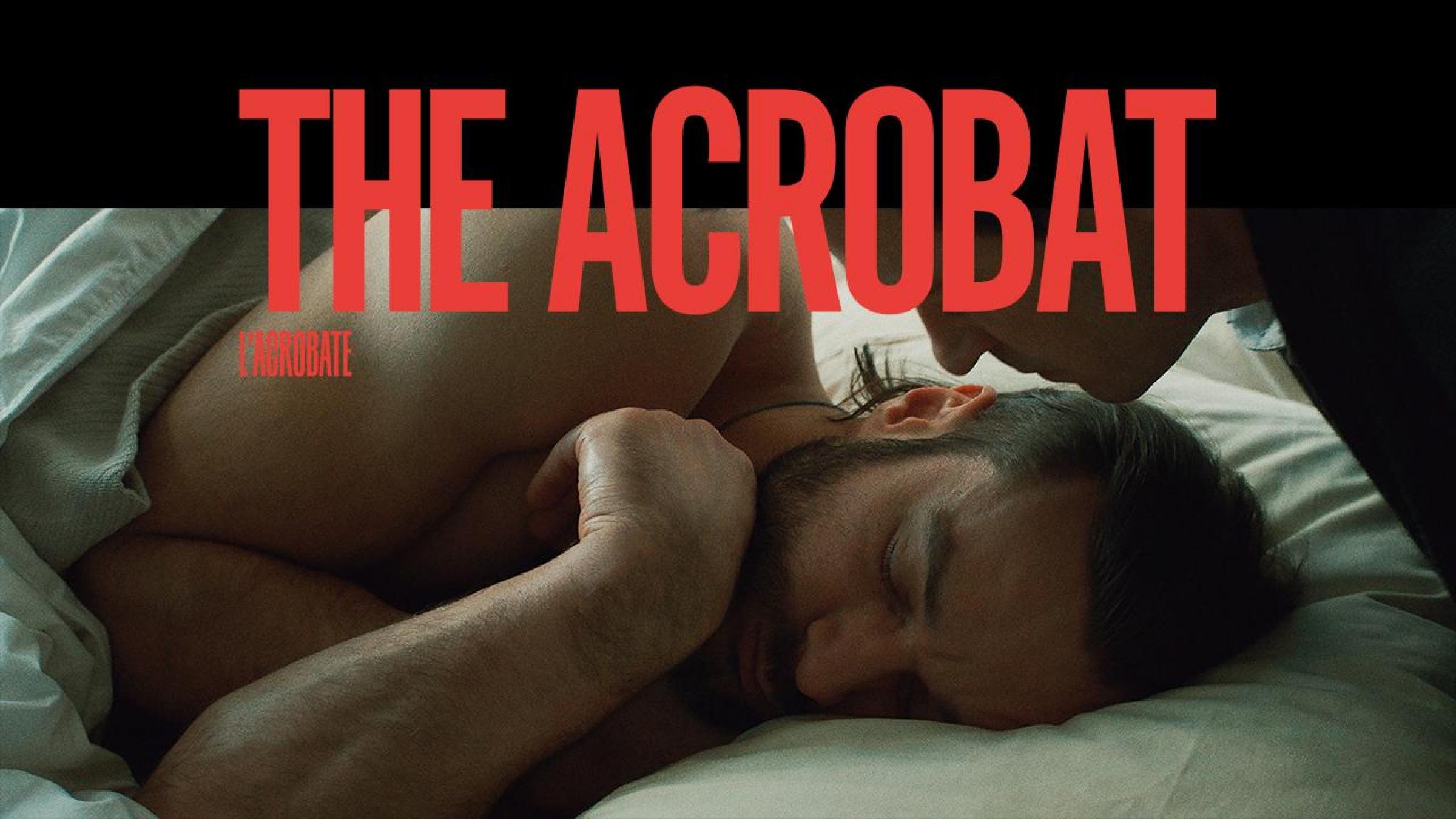 (Source: GagaOOLala)
-