Taiwan's same-sex marriage bill is 2 years old as of 2021, and an increasing number of gay couples have chosen to tie knots with each other. As real-life human rights activists continue to push for true equality, gay parents in shows and films help provide the public with a better understanding of what it is like to live in an LGBTQ+ family.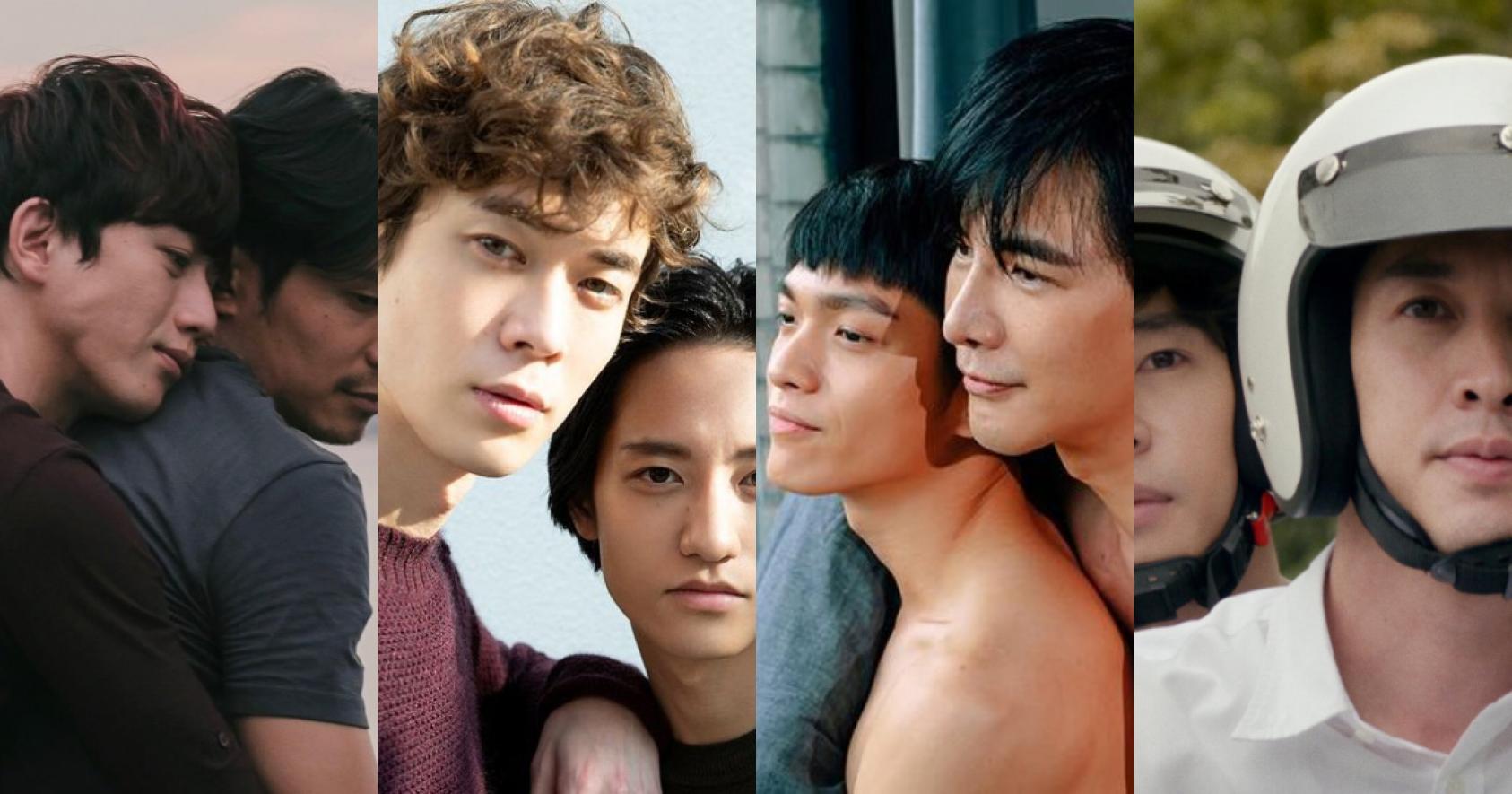 From Left to Right: Dear Tenant, His, Papa & Daddy, Fathers
(Image/GagaOOLala/Mashups)
First aired in 2009, Modern Family is a long-running American sitcom that follows the lives of three diverse families, including a same-sex family with two gay dads who adopted a Vietnamese daughter named Lily. The formula of two dads and a young girl is cleverly used as a device for humour, and the immensely likeable characters have shown to facilitate acceptance for gay families. 2016 Thai film Fathers tells the story of a pair of gay couples, both with successful careers who find themselves at odds with the mother of their adopted son. 2020 Taiwanese film Dear Tenant is a marvellously well-executed tearjerker and the winner of Best Supporting Actress, Best Actor, and Best Original Score at the Golden Horse Awards. The heart-wrenching gay romance in the film calls for awareness of child education and adoption as we see that gay dads often find themselves excluded from the system and unable to exercise their love.  
Here's a list, organised by GagaTai for you, of 19 actors who played gay fathers in popular shows and movies (In order of the show or film's release date), both from the West and East. They are husbands, they are daddies, but last but not least, they are embodiments of the spirit of diversity and inclusiveness.
---
Modern Family, US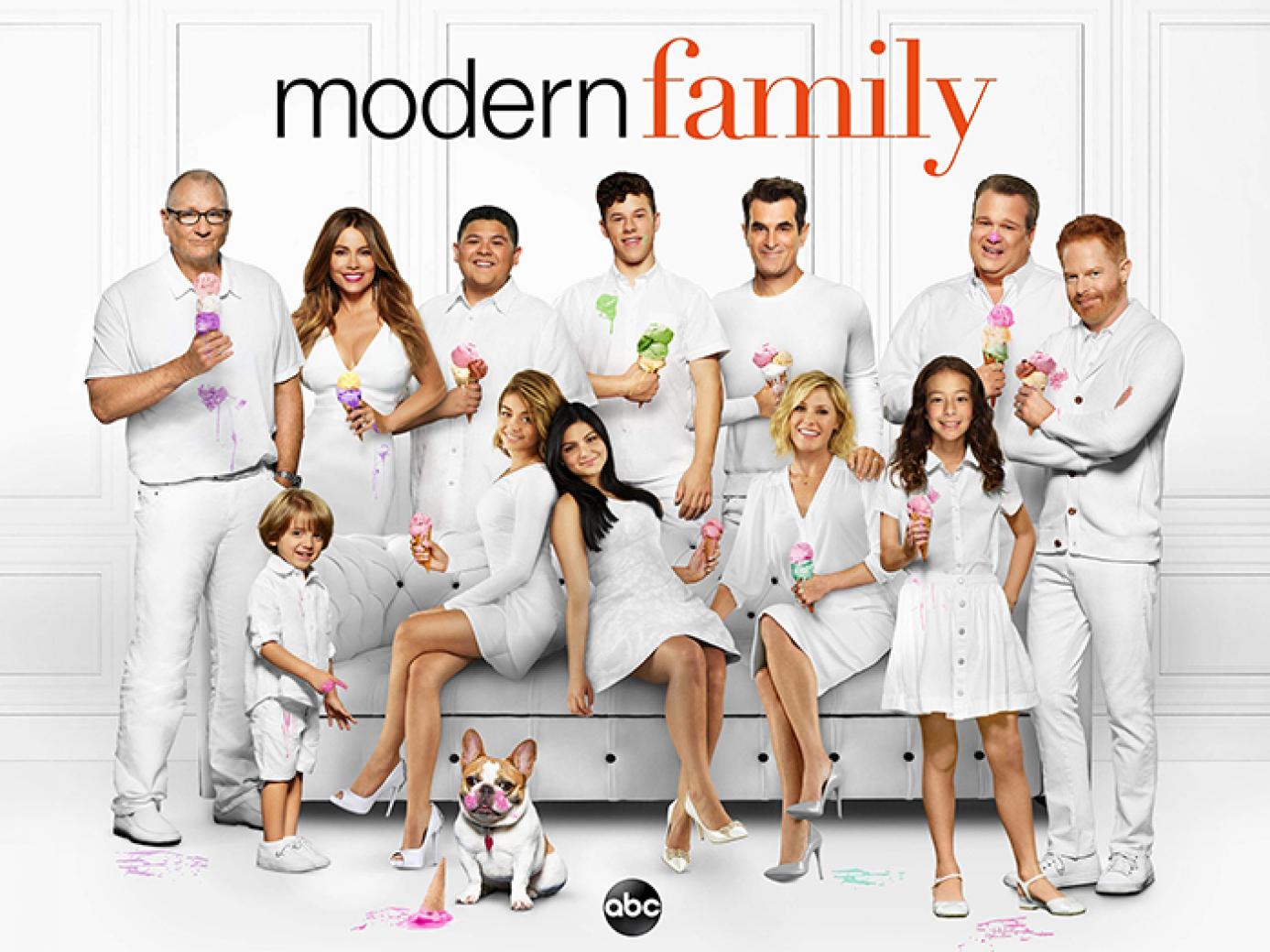 Modern Family (Image/abc)
Jesse Tyler Ferguson and Eric Stonestreet's Mitchell Pritchett and Cameron Tucker are perhaps one of the most recognizable gay couples of all television history. The couple made their first appearance in the pilot episode of season one Modern Family, and have been fan-favourites throughout the entire series. In fact, the pilot episode's "Introducing Lily scene" remains one of the most hilarious moments of modern TV and serves as a perfect hook for audiences freshly introduced to the show. Thrilled as the pair are in becoming parents, the job proves to be a challenging one, and Lily, their daughter adopted from Vietnam who grows up to be a bit of sarcastic quick-mouth, never ceases to surprise them. The daddies themselves are of diametrical opposites, with one being extremely sensitive, uptight and low-key, while the other is bubbly, outgoing and flamboyant. Together, the trio is an inexhaustible source of comedy and a great foil for the rest of the colorful family.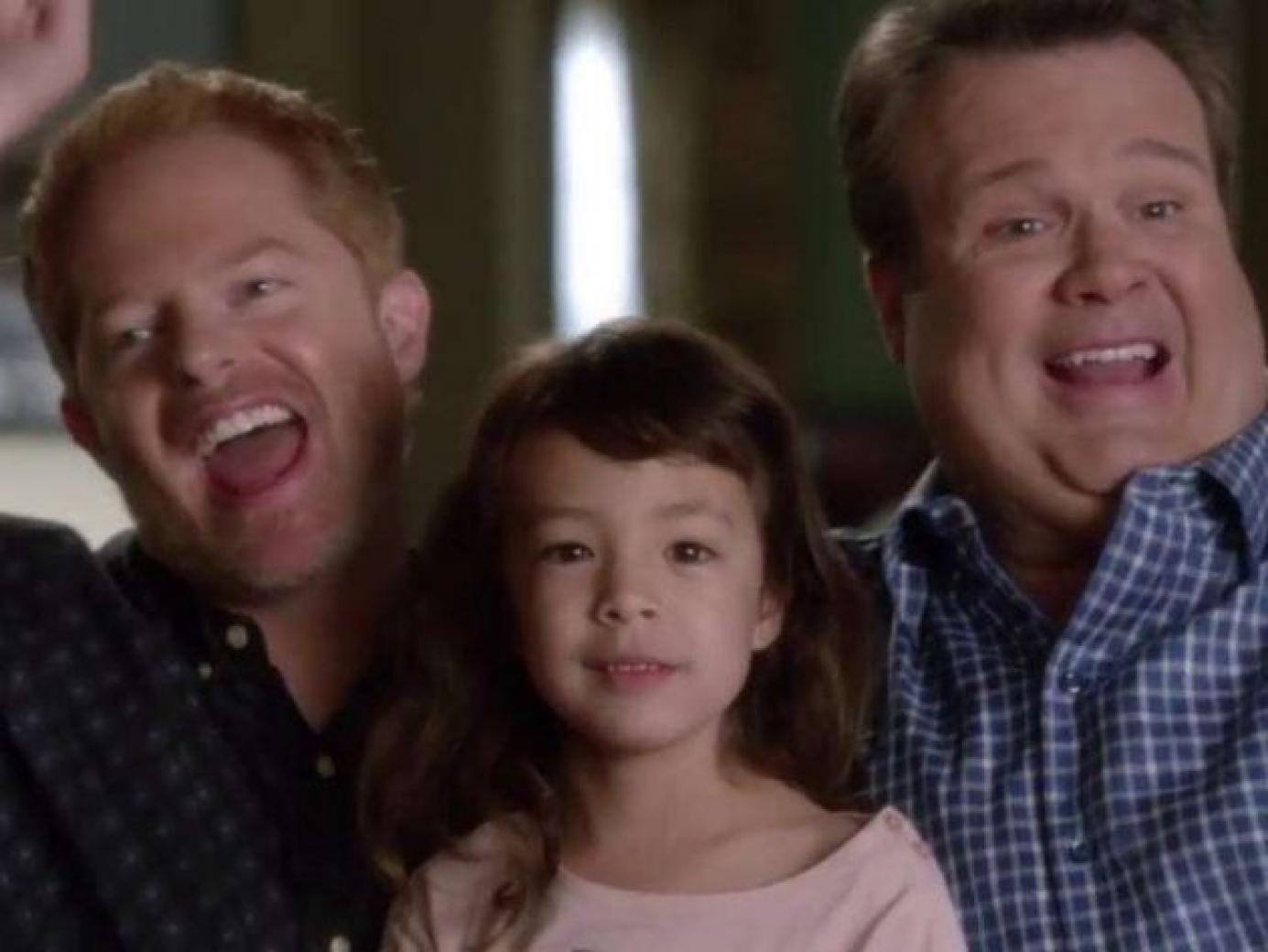 Jesse Tyler Ferguson and Eric Stonestreet as a gay couple with an adopted daughter  (Image/Gay Star News)
---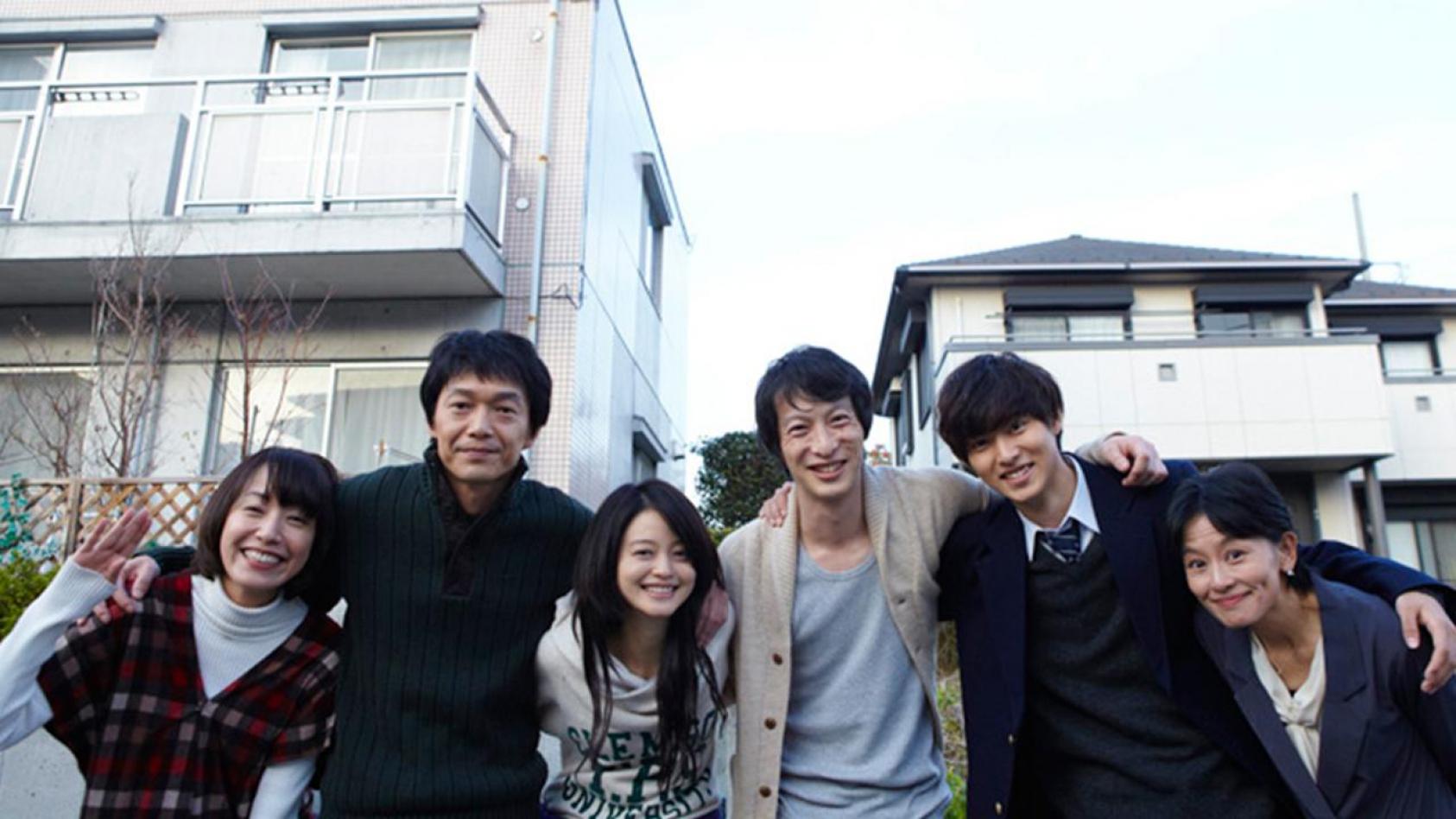 Breakfast and Dinner (Image/GagaOOLala)
Prolific actors Masaki Miura and Ikeda Masanori play a gay couple with a daughter in the film Breakfast and Dinner. As the story progresses, the family's fate becomes intertwined with another lesbian family. Together, the two families face the many challenges presented by the Japanese society, as traditional values regarding bloodline, kinship and parenting constantly come into conflict with the ways of LGBTQ families.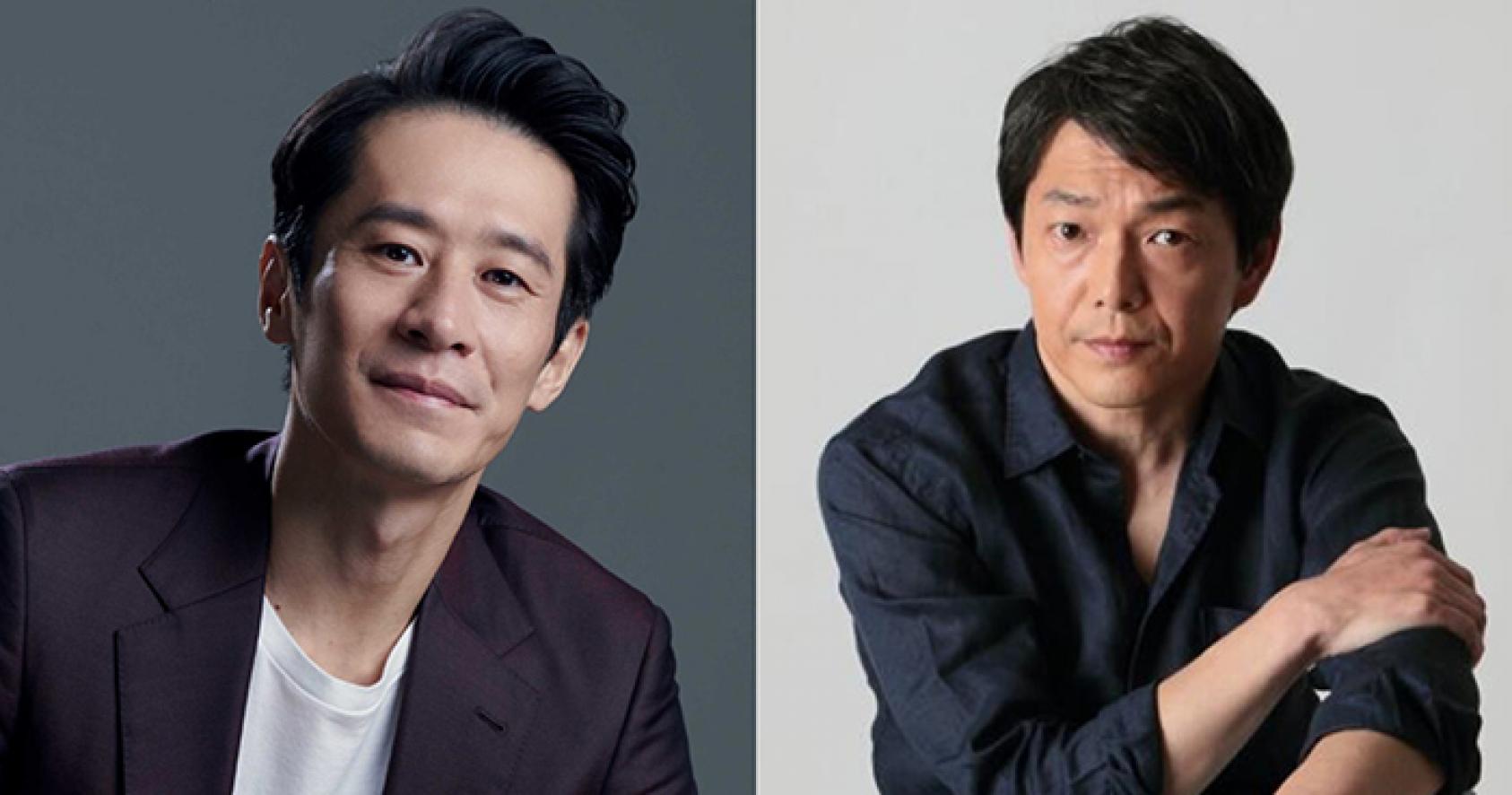 Masaki Miura(Left) and Ikeda Masanori (Right) as a gay couple in Breakfast and Dinner. (Image/GagaOOLala)
---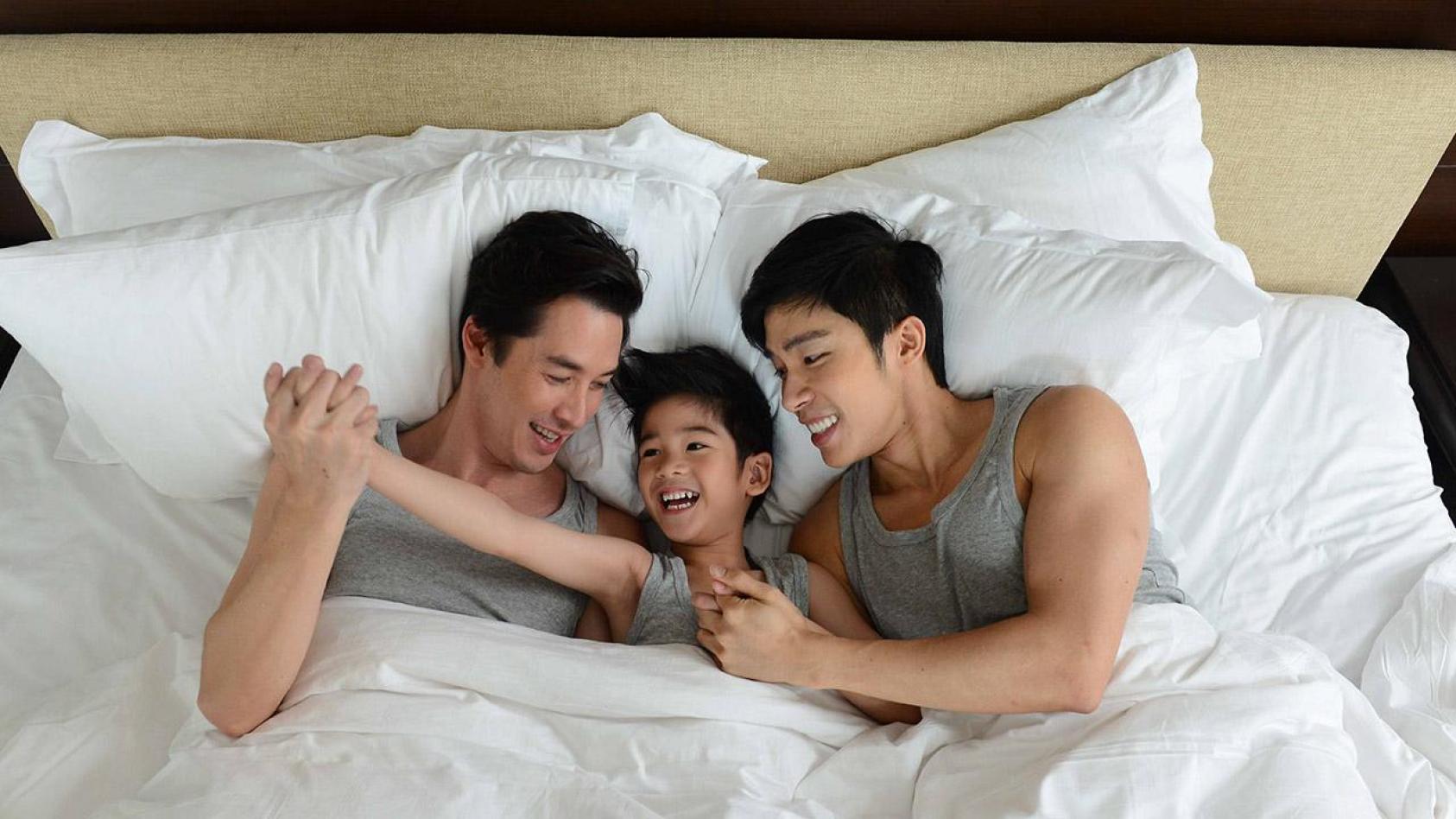 Fathers (Image/GagaOOLala)
In this film, the daddies are played by the handsome Thai-American actor Asda Panichkul and Thai actor Nat Sakdatorn. Both with successful careers, they adopted a baby boy to start a family. But as the son grows up, he begins to question the absence of his mother. After one of the dads has a fallout with a parent at school, social welfare decides to step in. When the biological mother finally shows up, the couple needs to decide what's best for the kid.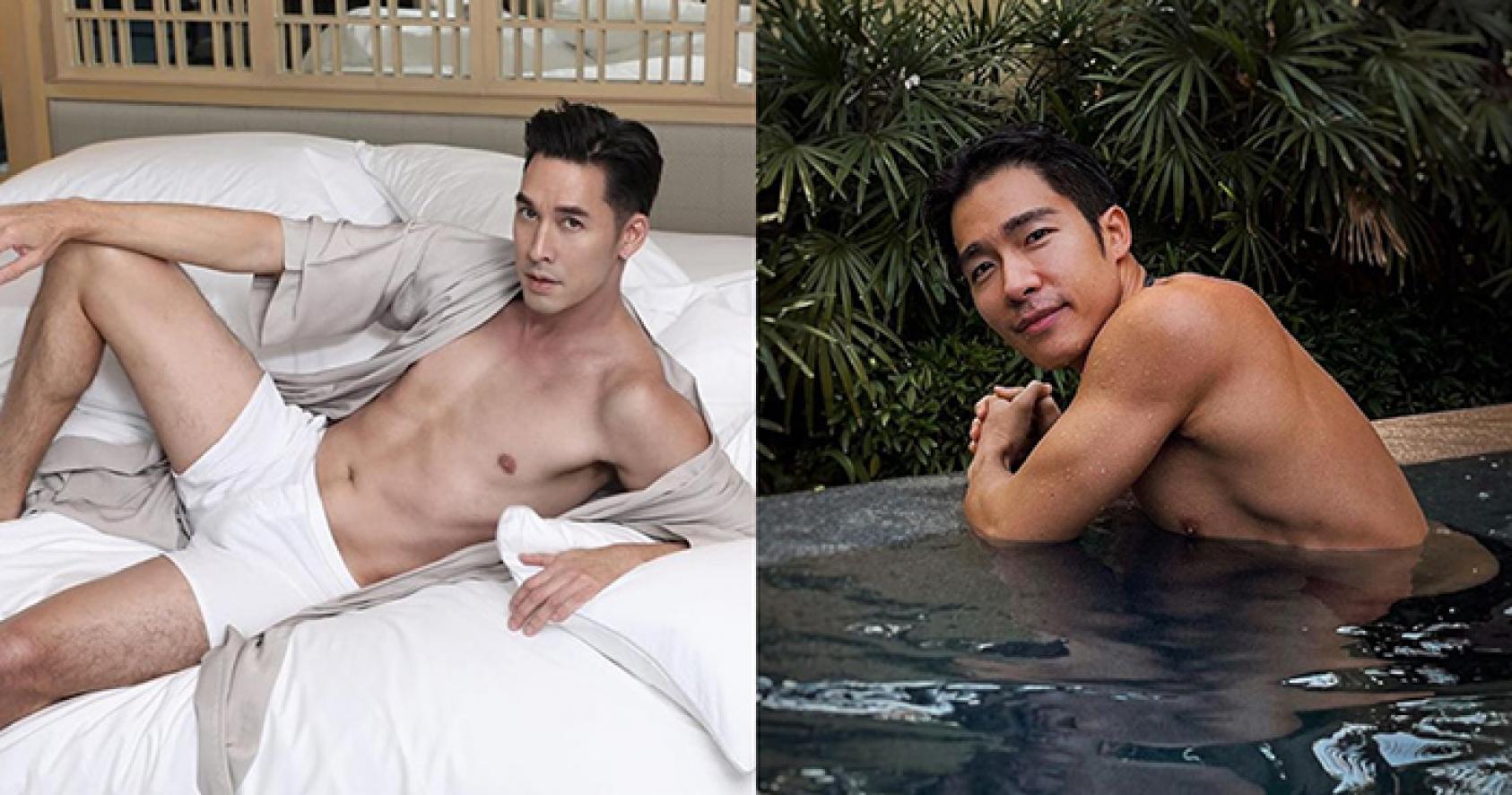 Asda Panichkul and Nat Sakdatorn in Fathers (Image/@whatheutt、@natsakdatorn/Instagram)
---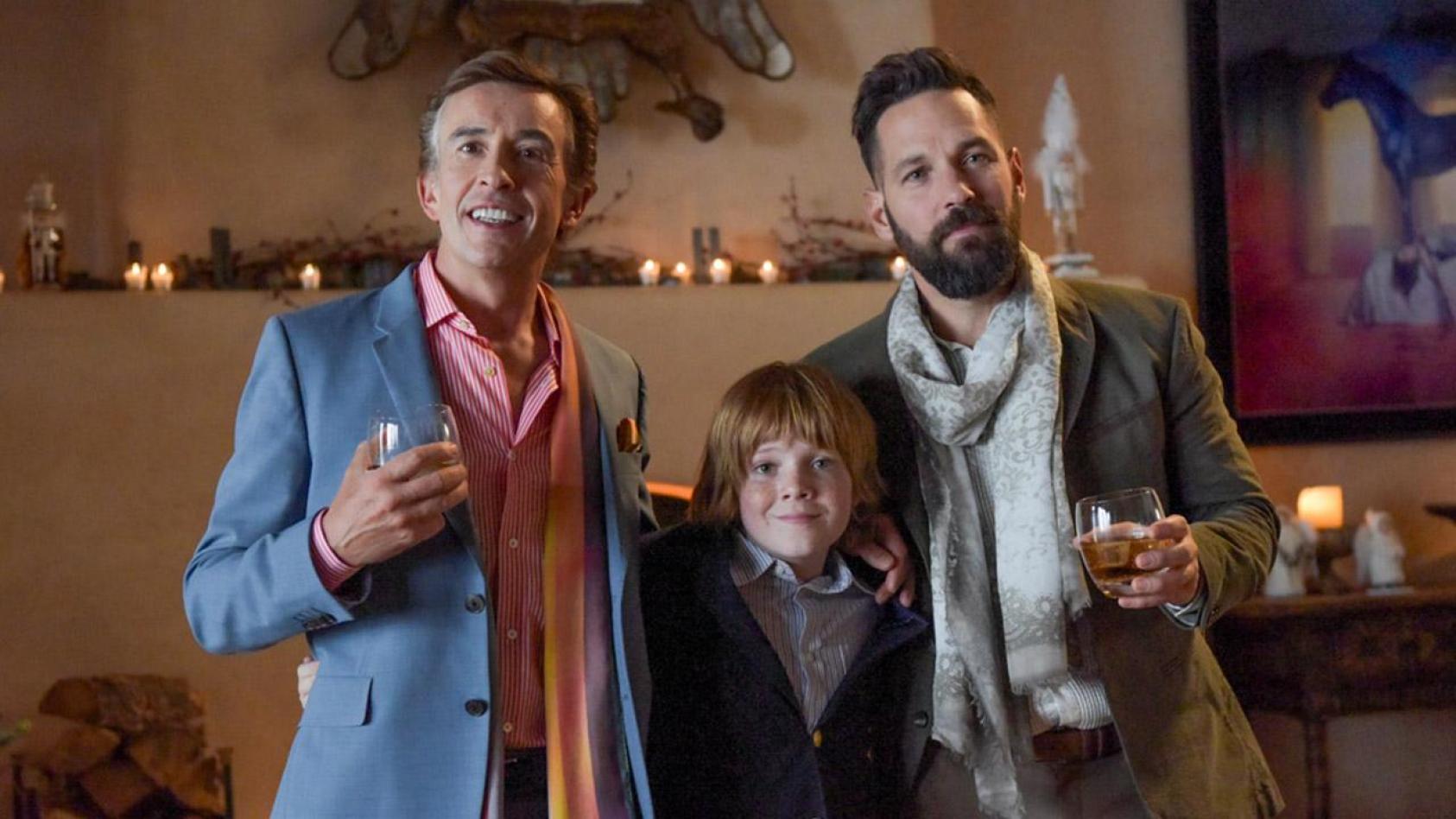 Ideal Home (Image/GagaOOLala)
Renowned cooking show host Erasmus and show producer Paul are a gay couple living in a lavish mansion in Santa Fe. They throw a lot of parties and enjoy life very much. One day, Erasmus's unacquainted grandchild shows up, and turns the couple's lives upside down…

"Ant-Man" Paul Rudd and the British comedian Steve Coogan as gay dads (Image/@paulrudd_/Instagram;Pinterest)
Ideal Home features "Ant-Man" Paul Rudd and British comedian Steve Coogan. Paul Rudd said the story was so funny that he"laughed for three days after reading the script. But humor and comedy aside, he said that the film begs the question: what is the definition of a home? Written and directed by Andrew Fleming, the film is inspired by his own true-life experiences. 
---

Athlete (Image/GagaOOLala)
Kohei, a former competitive swimmer and now a swimming coach, lives an ordinary life with his wife and daughter. After a sudden request for divorce from his wife, Kohei wanders around on the street aimlessly and encounters Yutaka, a live streaming host who dreams to become an animator. He is also a gay person struggling to come out to his father. Their lives become intertwined in ways previously undreamt of. When Yutaka bumps into Kohei and his daughter on the streets, Kohei introduces Yutaka as a friend of his. But Yutaka clearly wants to be more……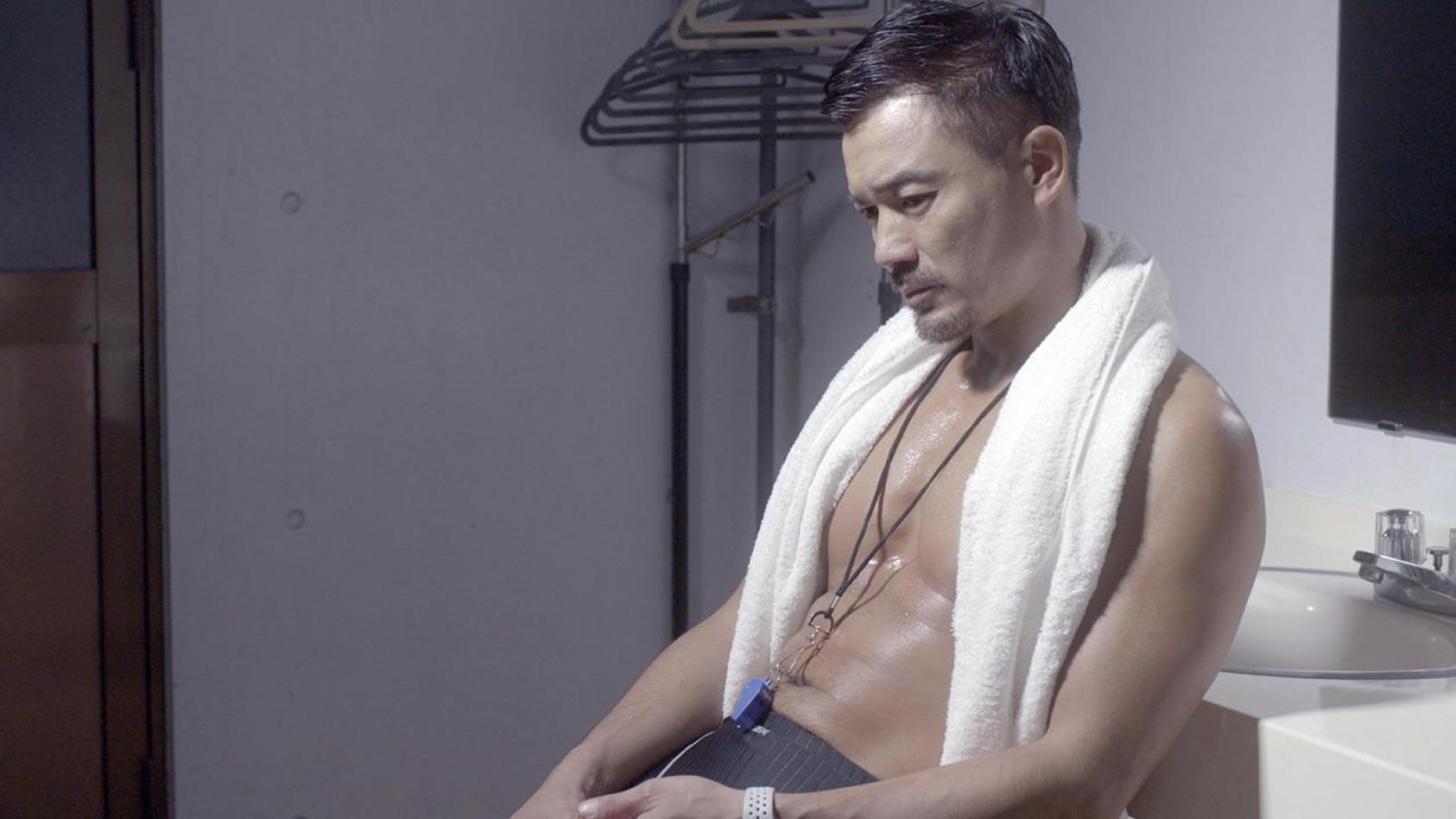 Popular supermodel Joe N in Athlete (Image/GagaOOLala)
This film boldly tackles some of the most challenging problems Japanese gay people face, such as self-identification, coming out, secret lust, and more. Aside from those jaw-dropping sex scenes, it delicately portrays the dilemma a gay person deals with in the family, workplace, and other social settings. Joe N, a Japanese supermodel turned out to be a perfect choice for the role of a six-packed swimming coach. Yohdi Kondo who plays Yutaka is also known as "The genderless boy", and is a rising live streamer in real life, too. The combination of the two is no doubt one of the major appeals of the film.
---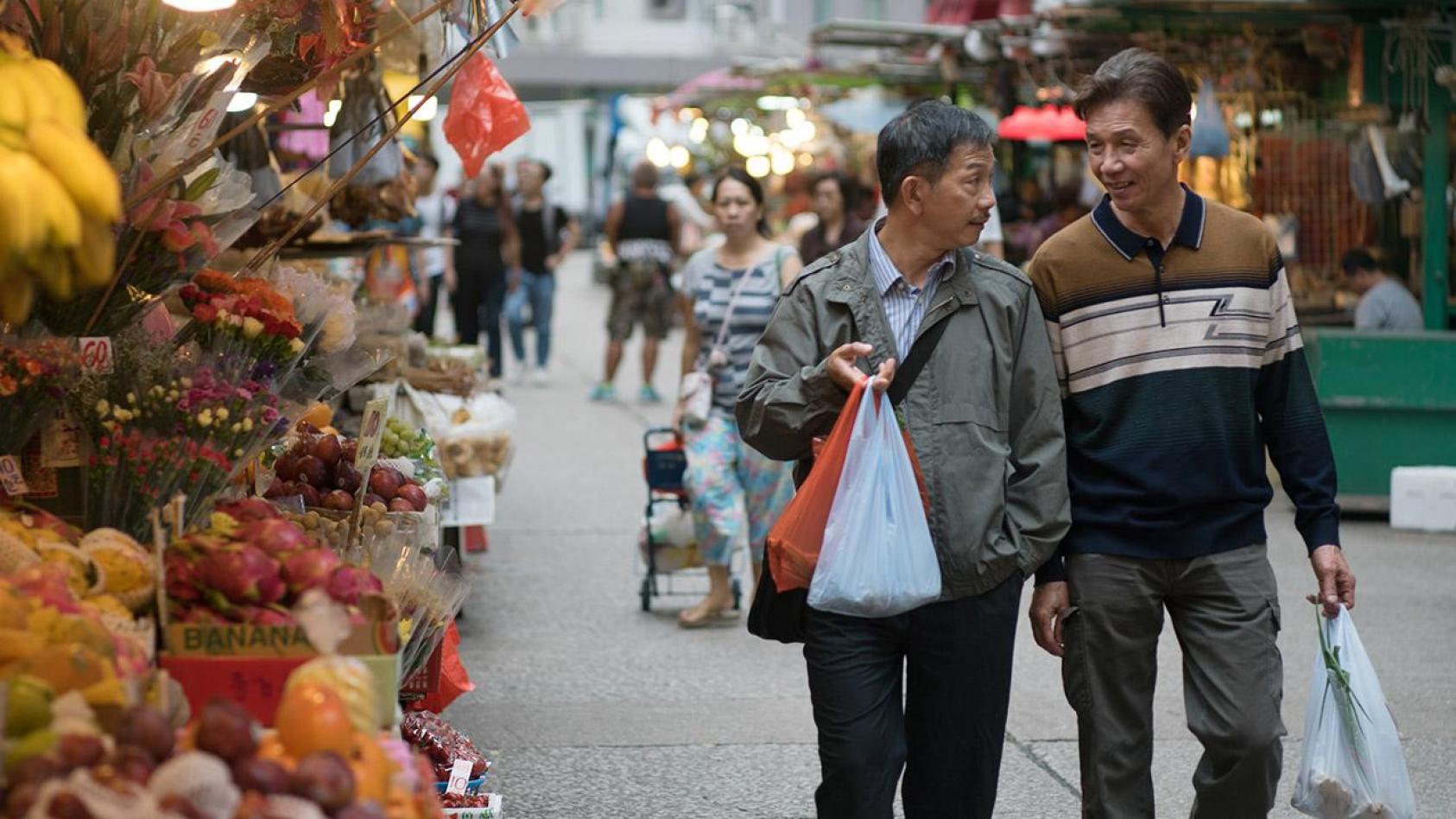 Suk Suk (Image/GagaOOLala)
Pak, a taxi driver who moved to Hong Kong as a kid, is an exemplary Hongkonger from the last generation who built his life from scratch and lives a seemingly happy life with a wife of 40 years, a son, and a daughter. Hoi is a retired single dad whose son has started his own business and family. The two men have one thing in common–––they have deep-seated desires that they have hidden for years, both under their skin and within their minds. Fate brings them together in this late stage of life. Are they to follow their hearts? Or should they "be normal" like how everyone expects them to? 

Tai-Bo(Right) and Ben Yuen (Left) as a twilight couple in Suk Suk (Image/GagaOOLala)
The film Suk Suk stars Tai-Bo and Ben Yuen, two experienced and talented actors. Through the twilight homosexual love of two married elderly men, the film explores the older generation's need for romantic love and the conflicts between traditional family values, responsibilities, and one's inner feelings that are too often hidden away to comply with society's expectations.
---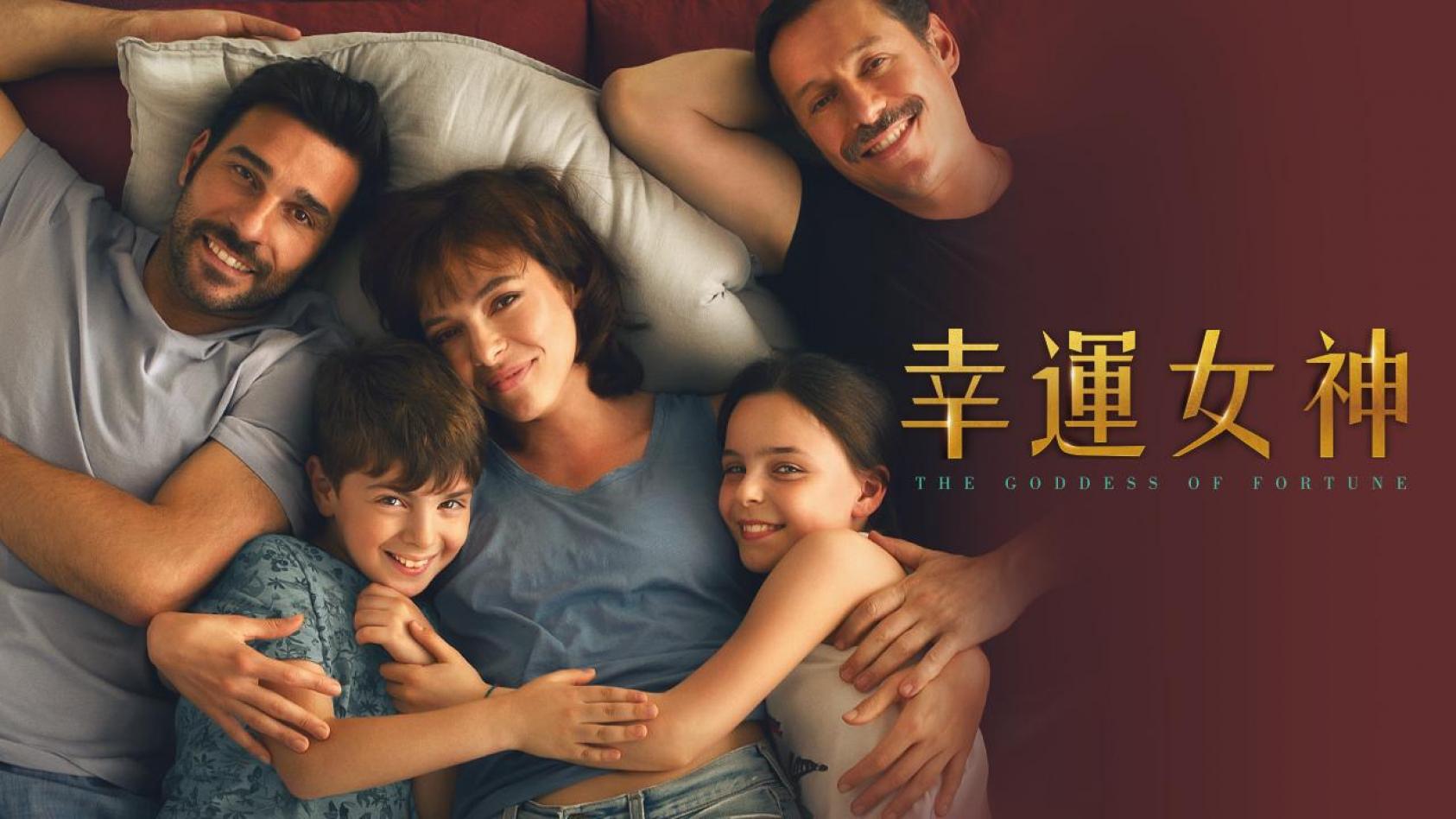 The Goddess Of Fortune (Image/GagaOOLala)
Alessandro and Arturo have been a couple for more than fifteen years. But the passion that has once been so fiery has long since died out, and the relationship has been in crisis for some time. Then, the sudden arrival of two children that belong to Alessandro's best friend changes everything and brings about a magical turn.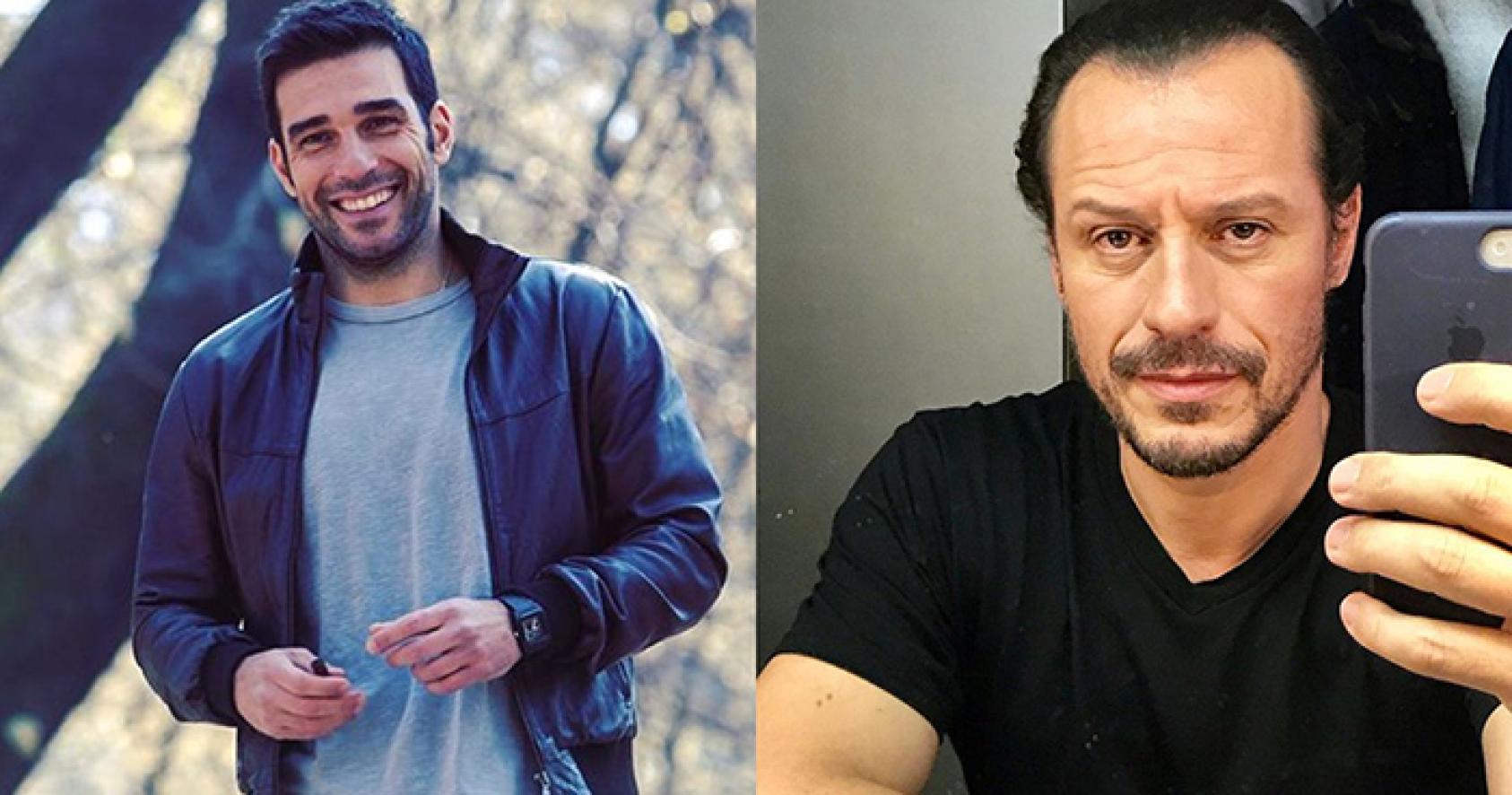 Italian actor Edoardo Leo (Left) and Stefano Accorsi (Right) (Image/@edoardoleo、@stefano.accorsi/Instagram)
The gay couple is played by Critically-acclaimed actors Edoardo Leo and Stefano Accorsi. Suddenly parents, they embark on an adventure of love and a crazy ride to happiness. 
---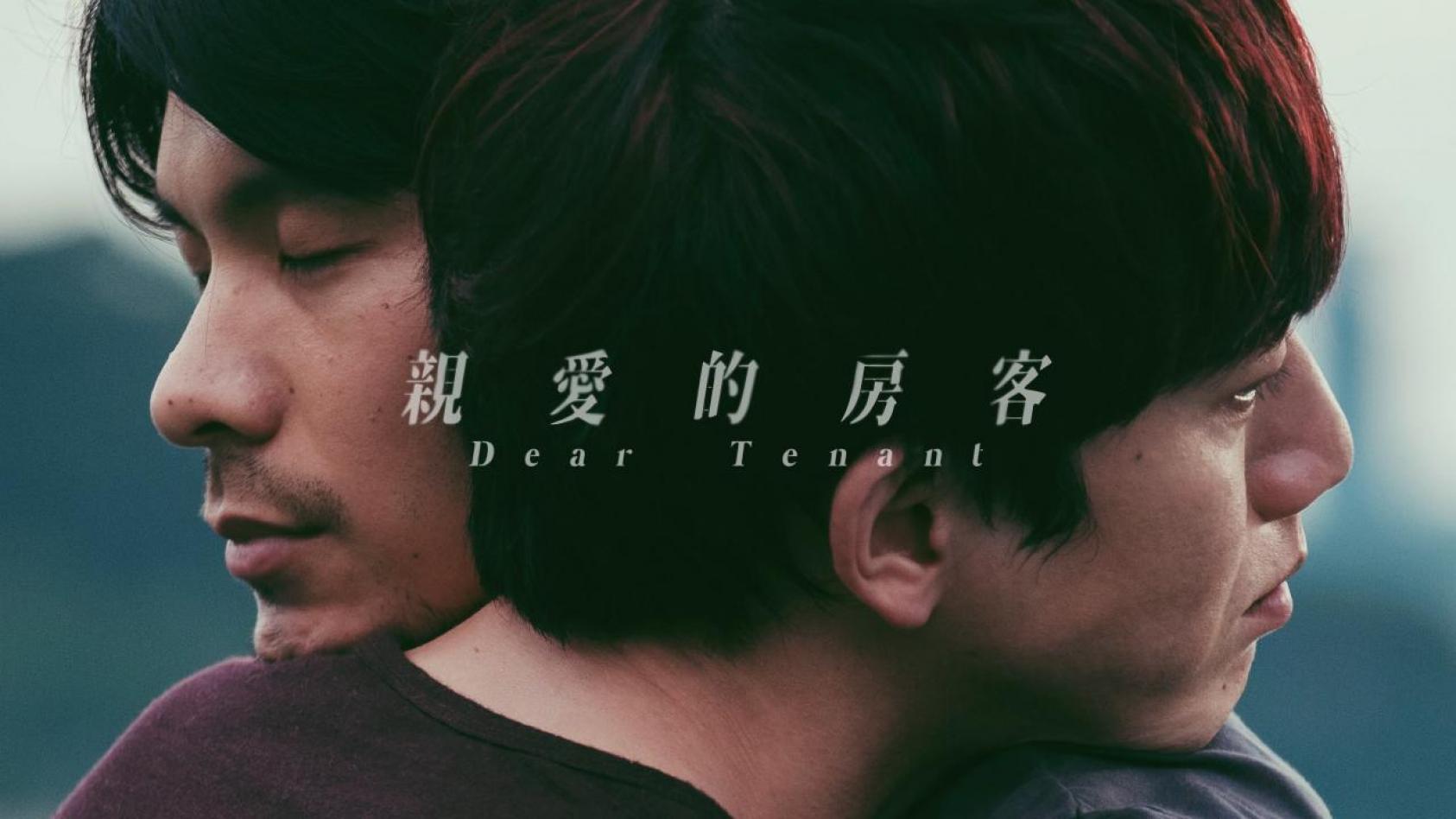 Dear Tenant (Image/GagaOOLala)
Lin takes care of his ill landlord Mrs Chou and adopts her 9-year-old grandson Yo-yu. His behavior seems like anything but a regular tenant, but his motives are in fact well-founded. But when Mrs. Chou dies, people start questioning him, an investigation takes place, and a prosecutor begins to dig up evidence against Lin……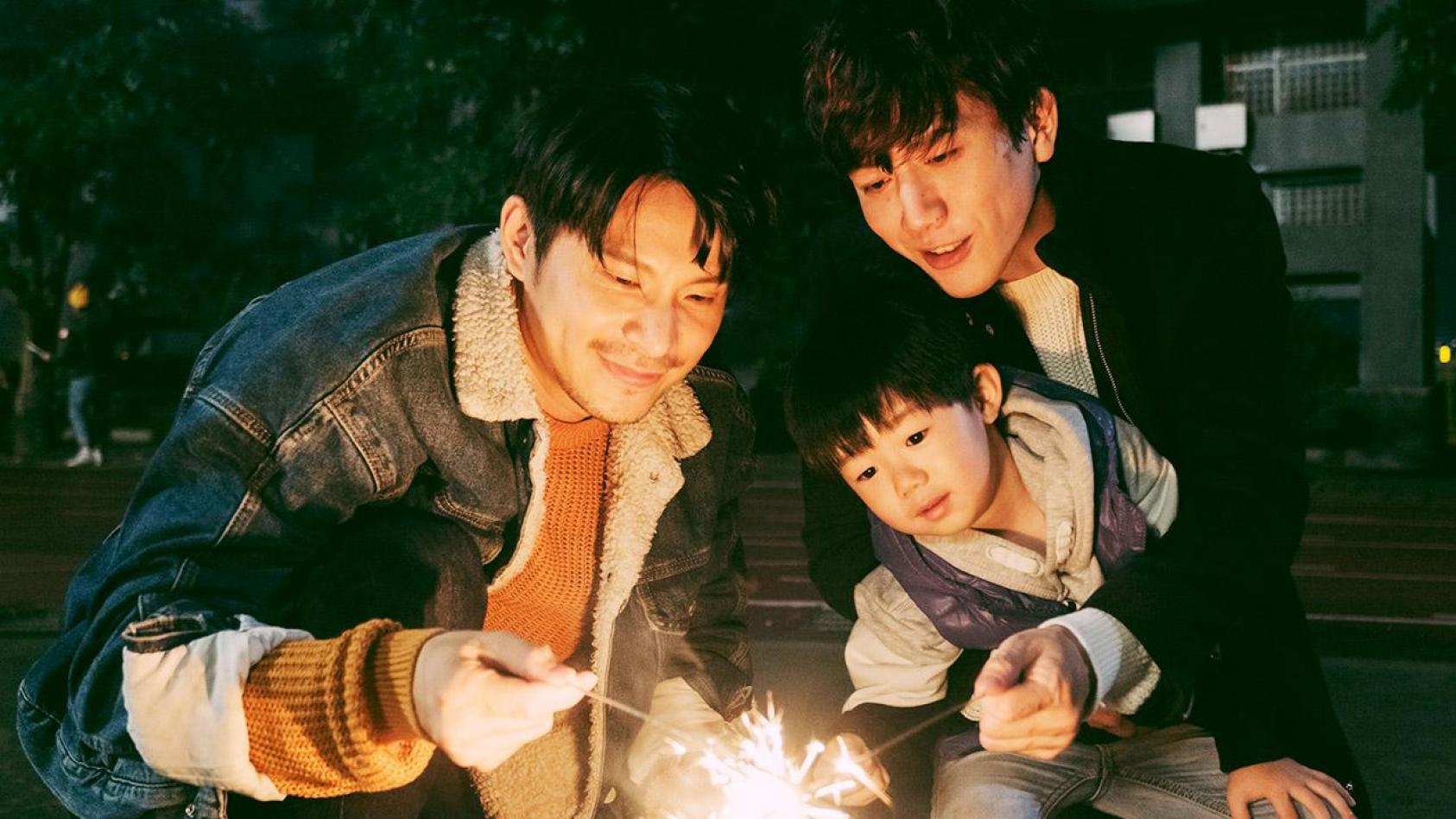 Mo Tzu-Yi ( Right) and Yao Chun-Yao (Left) in Dear Tenant (Image/GagaOOLala)
Dear Tenant took the awards season by storm. It won Best Actor at the Taipei Film Festival, Best Supporting Actress, Best Actor, and Best Original Score at the Golden Horse Awards in addition to being nominated for Best Feature Film, Best Director, and Best Original Script. Taiwanese actors Mo Tzu-Yi and Yao Chun-Yao wonderfully portray the struggles and hardships of three different generations with their extraordinary acting. The film also vividly captures an accurate image of Keelung city and tells its story with a narrative that is worth savoring and pondering.
---
His, Japan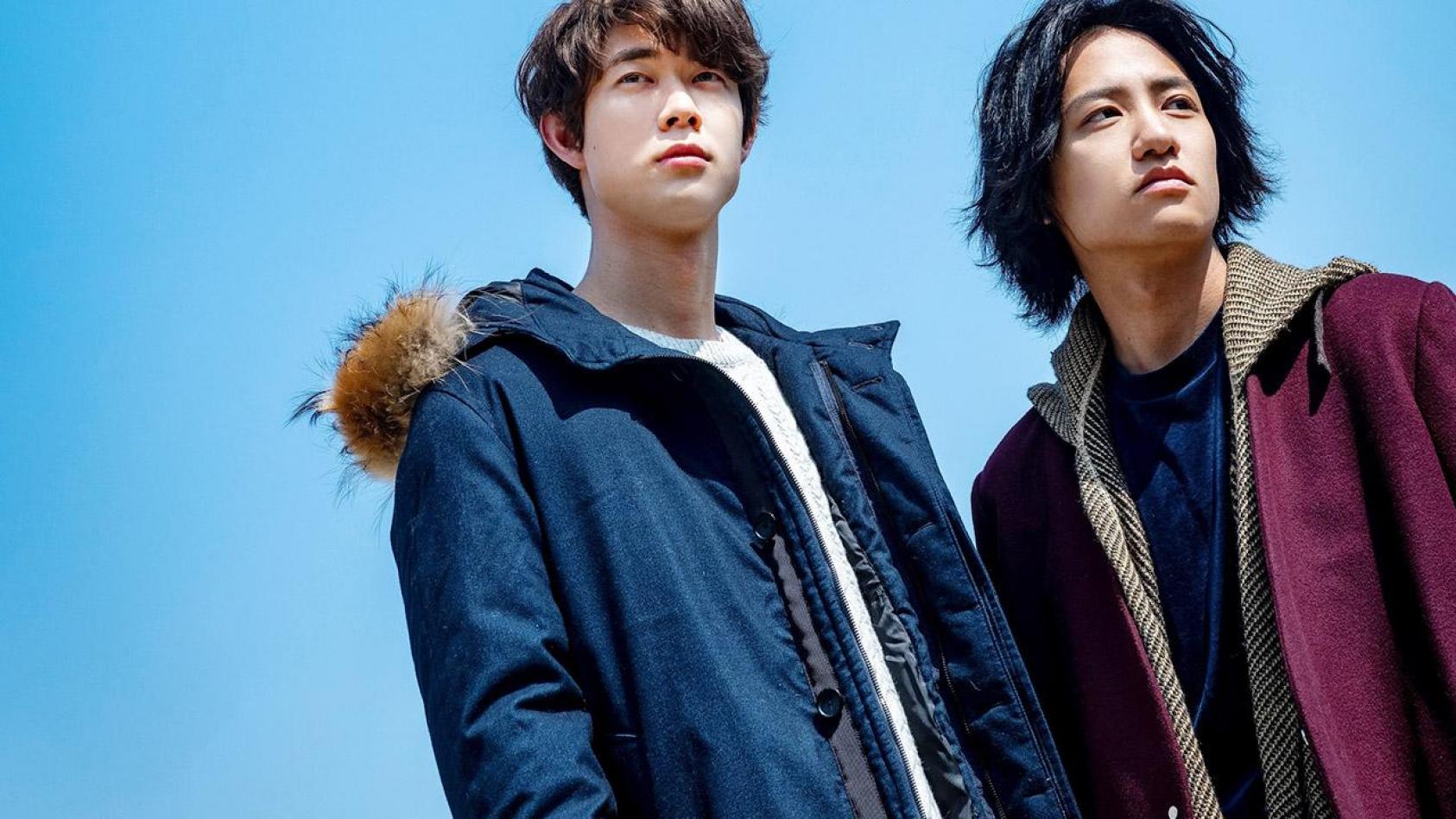 His (Image/GagaOOLala)
His is a story of a man called Shun Igawa (Hio Miyazawa) who moves to the rural areas of Tokyo due to concerns about his homosexuality being discovered. But his hope for a peaceful life is disturbed when his high school lover Nagisa Hibino (Kisetsu Fujiwara) shows up with a daughter for which he is fighting custody. The two men wish to pick up where they left off and start anew, but reality forces them to deal with the gossip and slander from the public as they fight for the people's recognition and acceptance.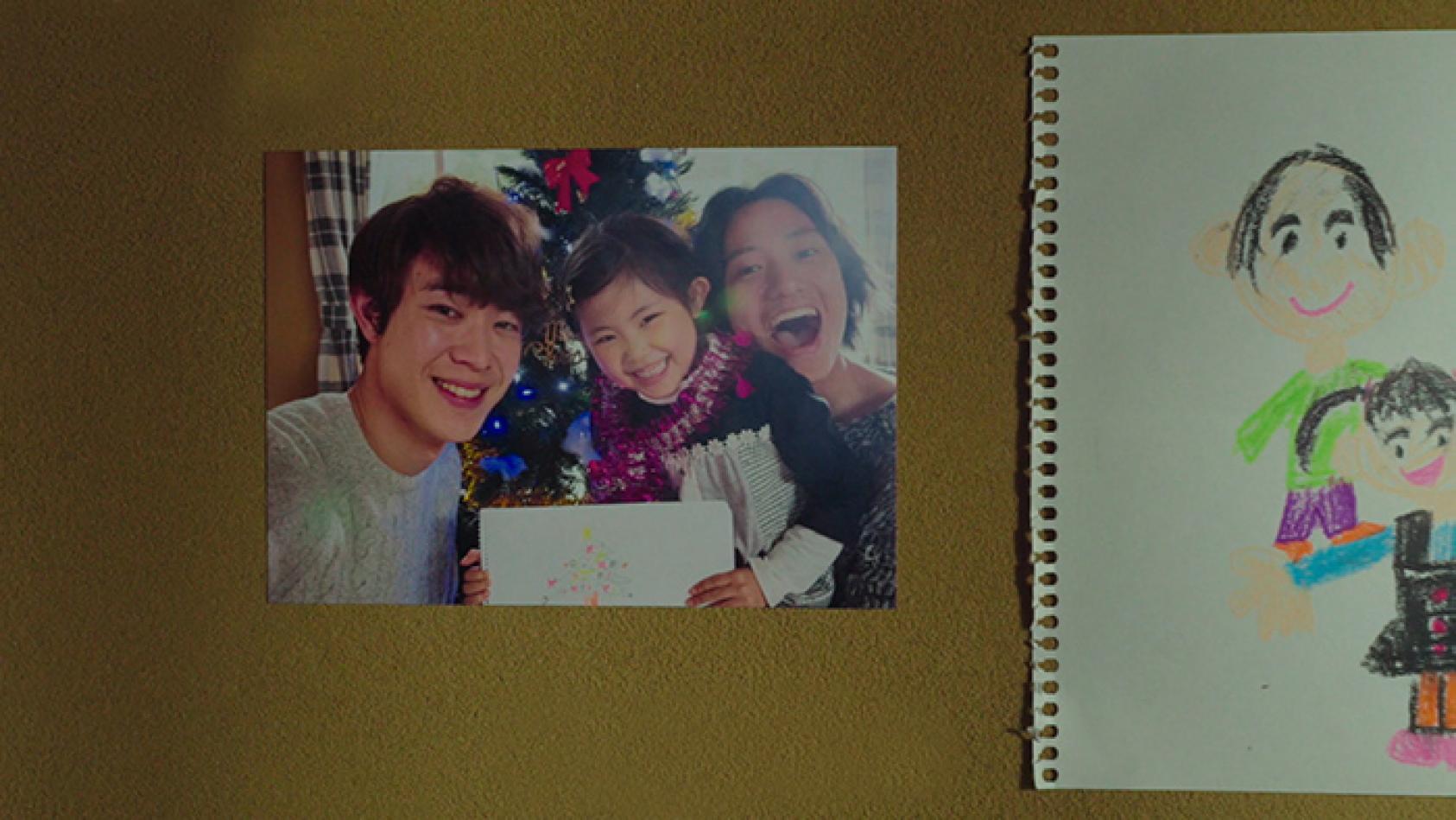 Hio Miyazawa(Left) and Kisetsu Fujiwara (Right) as gay lovers in His (Image/GagaOOLla)
27 years-old actor Hio Miyazawa was born in California, U.S. His father Miyazawa Kazufumi was a rock, pop, and folk singer-artist, and Miyazawa seems to have inherited both his father's looks and talents. 28 years-old actor Kisetsu Fujiwara, on the other hand, was born in Sapporo, Japan. He has abundant experience in acting from TV, movies, commercials, stage plays, etc. The two rising stars team up in His as a pair of long-lost lovers that reunite against all odds, and their intimate relationship and loving parenthood evoke courage for love and responsibility.
---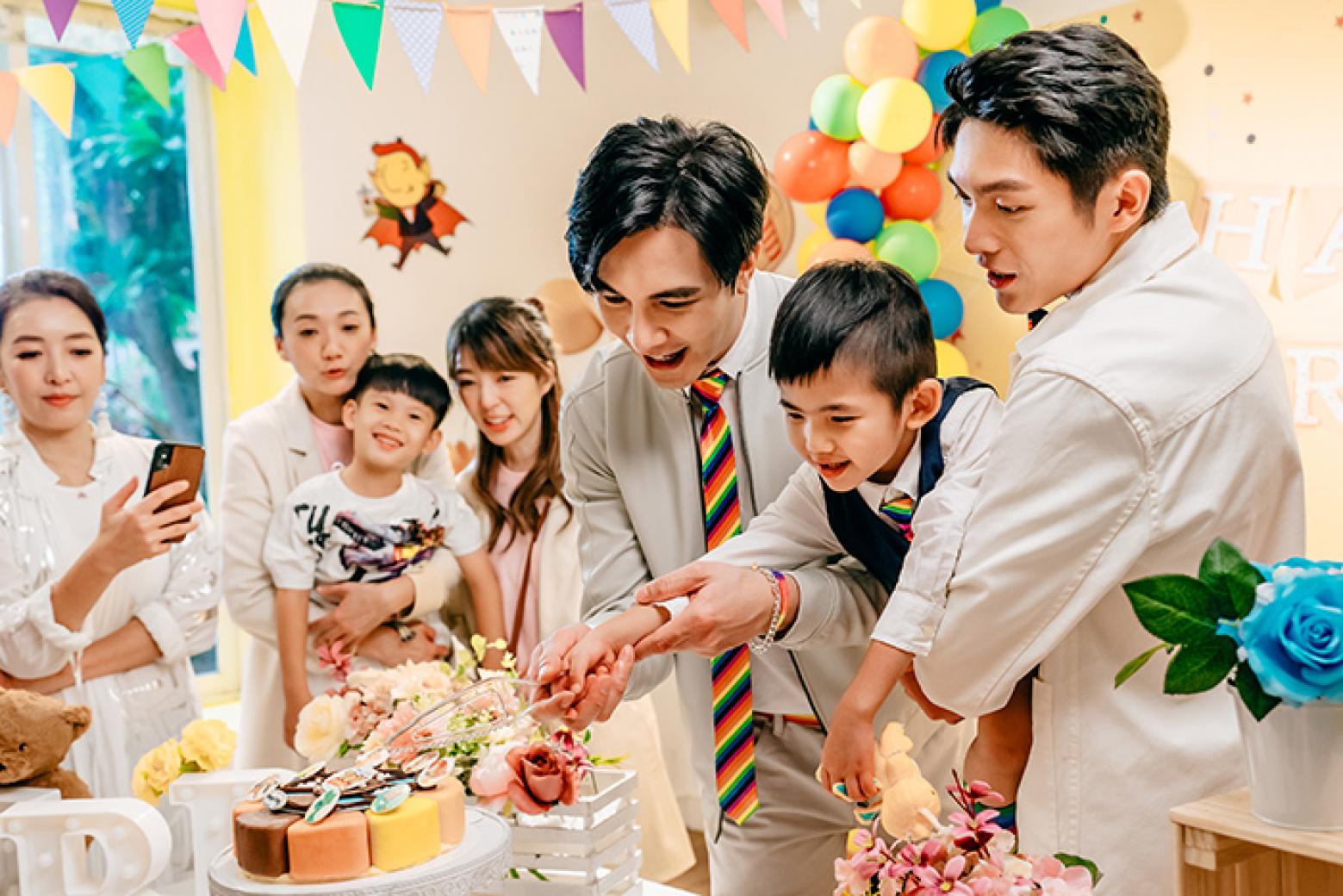 Papa & Daddy (Image/GagaOOLala)
Papa & Daddy follows Kai and his two gay dads Damian (Melvin Sia) and Jerry (Mike Lin). Damian is a near 40-years-old man who recently returned to Taiwan and opens a gay bistro in Taipei where he met 20-years-old Jerry, a Youtuber who is yet to come out to his family. 4 years later, Damian and Jerry are married and are preparing their kid Kai for pre-school. 
Having passed the stormy period as rookie parents, there are still many challenges lying ahead of them, especially when it comes to Kai's education. How are they to deal with the other parents in Kai Kai's school? How will they balance their careers with their family? And how is Jerry to come out to his parents?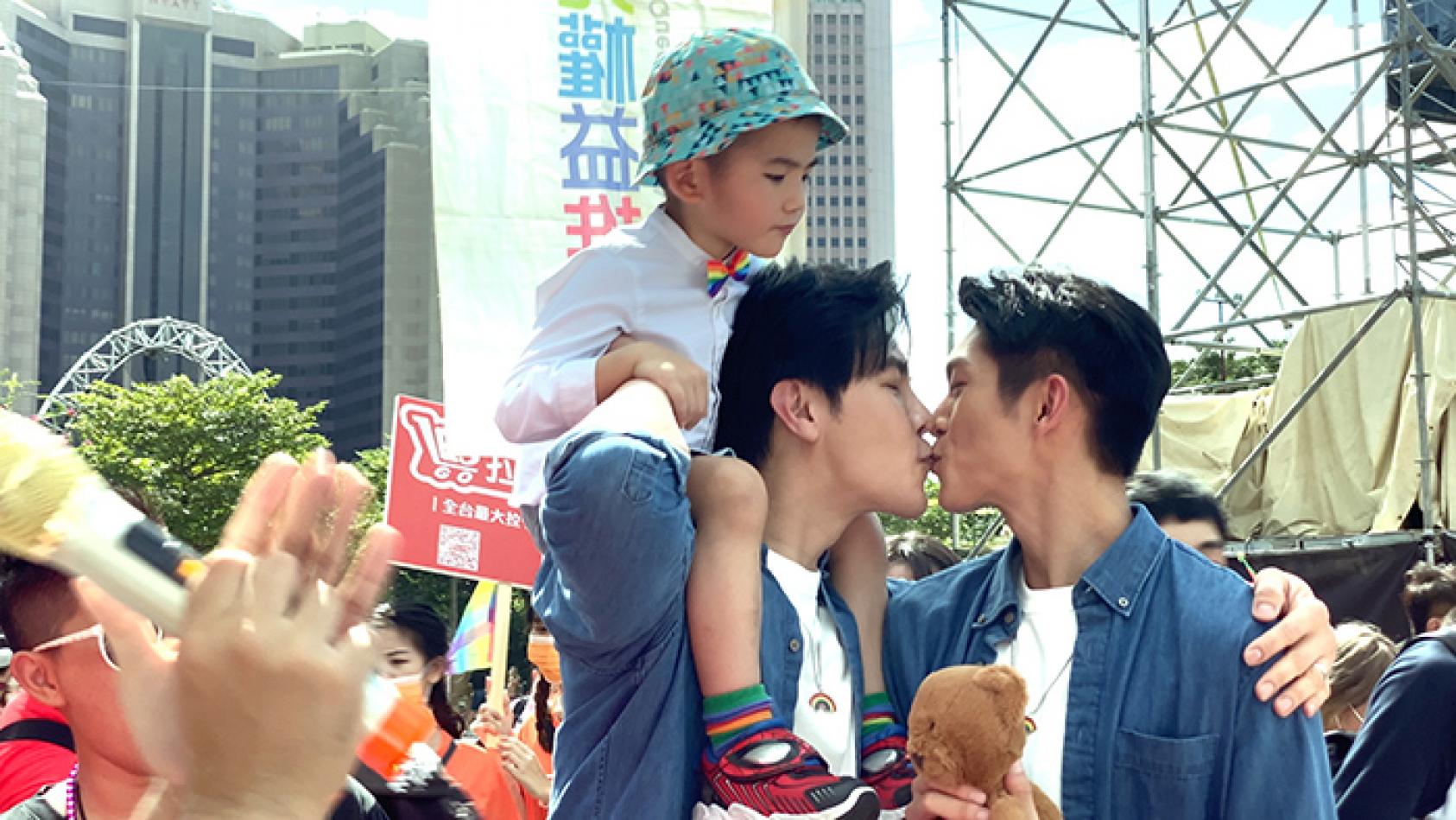 Malaysian actor Melvin Sia in Papa & a Daddy. (Image/GagaOOLala)
Papa & Daddy brings on Malaysian actor Melvin Sia and newcomer Mike Lin to play its gay couple. The cast also includes Chao Yi-lan, Nelson Yeh, Wang Tzu-Chiang, Jozie Lu, Miranda Lu, and Yvonne. Papa & Daddy is the first-ever comedy series about a same-sex family in Taiwan, and a series that you would not want to miss.