Hanno Koffler, an influencer in social media for many years, became extremely famous after his performances in Free Fall (2013), playing a married cop who has a gay affair, and a sexy, mysterious pimp in Tough Love (2015). Koffler has been nominated for the German Film Awards twice due to these erotic performances. He is excellent in both acting and displaying his raw sexuality.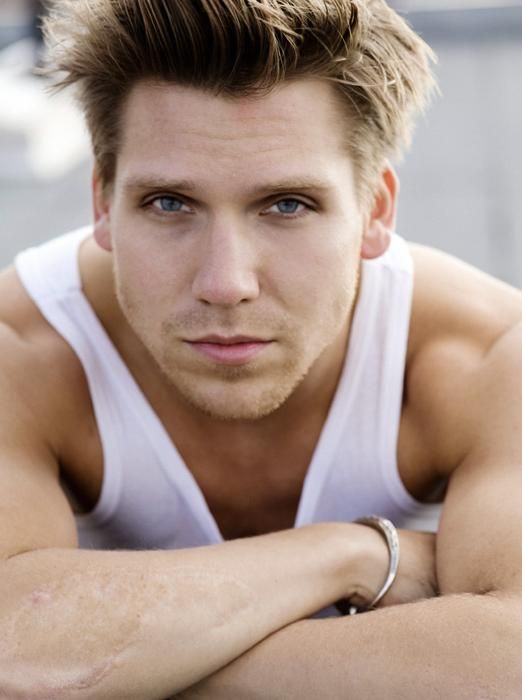 Source: ig2
He seamlessly conveys the complex mindsets of his characters through his innocent pouting and a pair of sexy eyes. Twice nominated for the German Film Awards, Koffler is recognized as a talented performer who knows how to perfectly play the suppressed, complicated mind of a coy character. However, Koffler's road to fame was not smooth. When he was young he had a rockstar dream and was part of the band "Kerosin." Although he tried, the dream did not turn out very well. After ten years in front of the camera and on the stage, Free Fall finally gave Koffler his first nomination to a major award.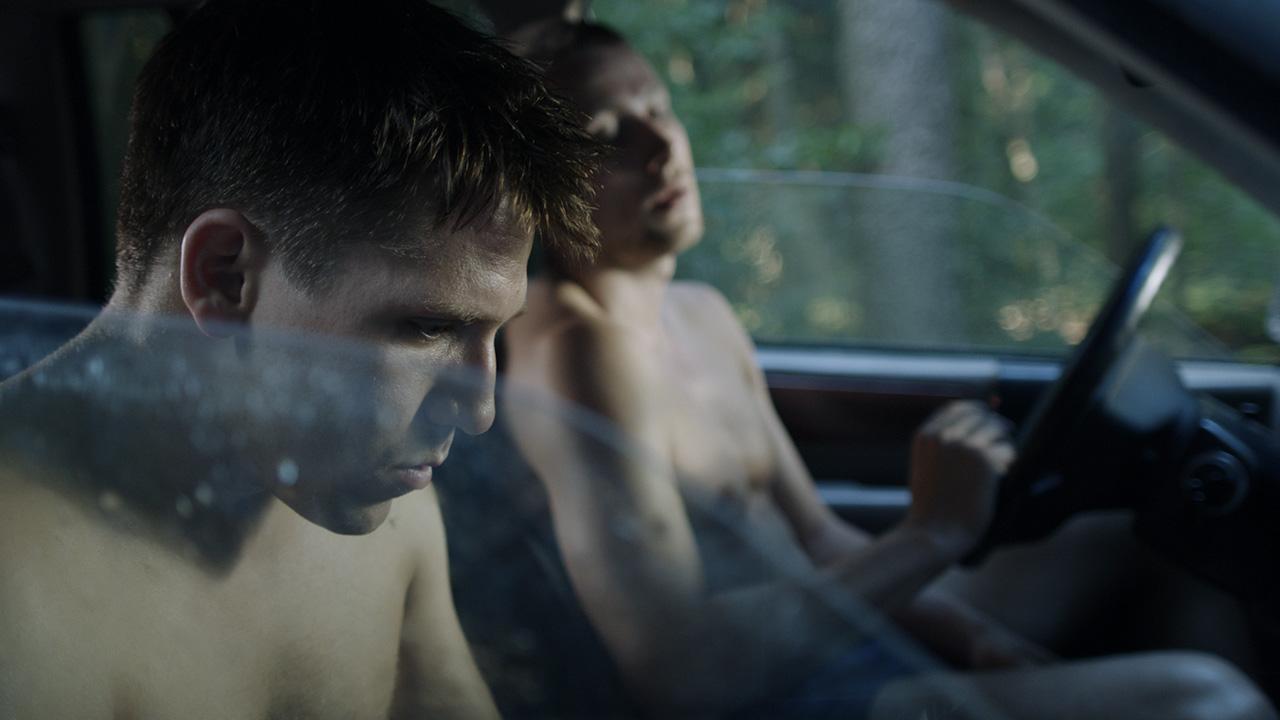 Free Fall / Source: GagaOOLala
Marc (Koffler) a straight and married cop fakks in love with his roommate Kay (played by Max Riemelt). The "German Brokeback Mountain" depicts the story of the love between Kay and Marc, and the decision Marc has to make between love and his "previous life."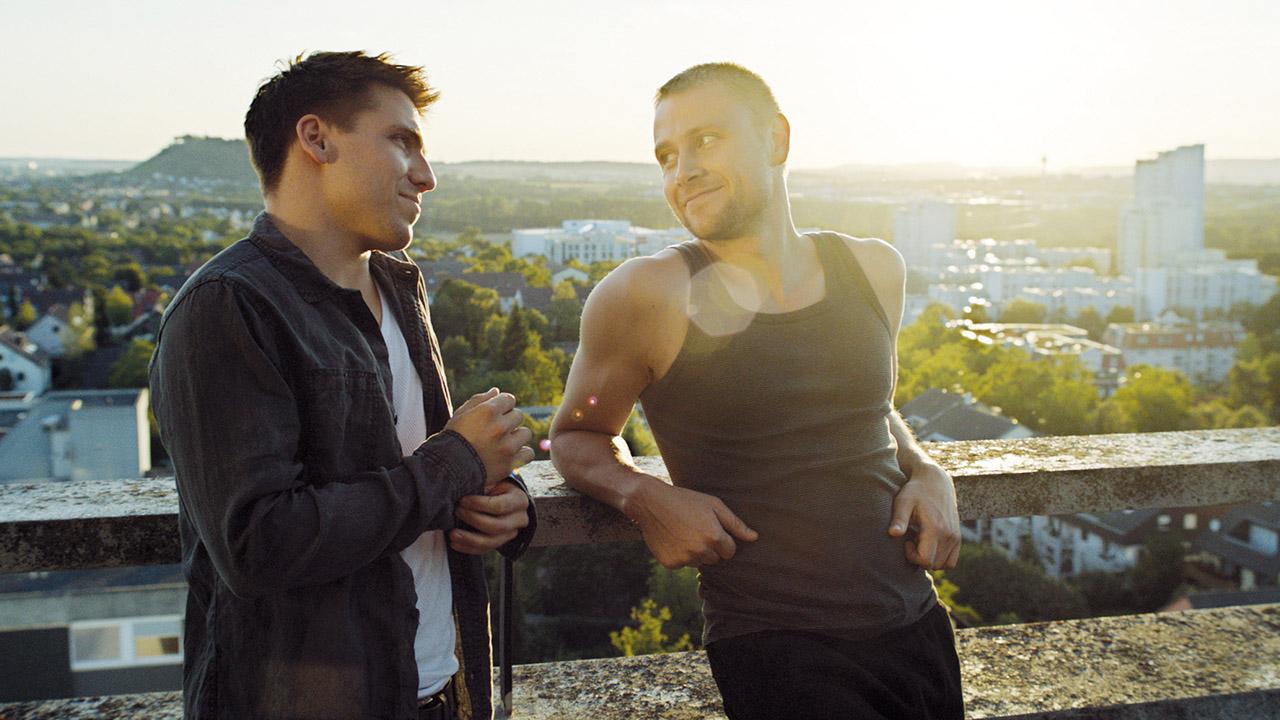 Free Fall / Source: GagaOOLala​
Lost and repressed, Koffler's acting precisely portrays the dilemma between love and family. The way he is able to "switch modes" (between the tender husband that takes care of his wife and kid, and the pleasure-driven gay) has attracted tens of thousands of fans. 

Free Fall / Source: GagaOOLala​
Despite playing melancholy characters, Koffler actually is an open-minded and out-going big boy. There is a video of him playing the drums in the Internet, he is half-naked, smiling and sweating at the same time!. Moreover, there's also a blooper of the movie Tough Love where he shows off his muscles and his... er... boxers. The fans were hungry!
Both the hot Koffler and the cold Koffler made him worldwide famous, and the tragic couple in Free Fall has also been the best gay couple on the screen for many people. Since the production team announced that there is going to be a Free Fall sequel, we were left wondering how much Koffler is going to give us!