In these hot, lonely nights, more often than not we feel an urge under the sheets. But as you watch those "sweet" videos, have you ever stopped and taken a good look of the actor's face?
Watch The Shortest Distance is Round on GagaOOLala

Whether its gay or straight porn, the guys in them are often required to be tanned, muscular dudes with Hollywood star-like features. Recently, however, there seems to be a tendency towards gynephilia (attraction for feminine men), as porn today needs not only a compelling plot, but also to be immersive. What's most important, however, is the looks and style of the male porn stars in this new trend!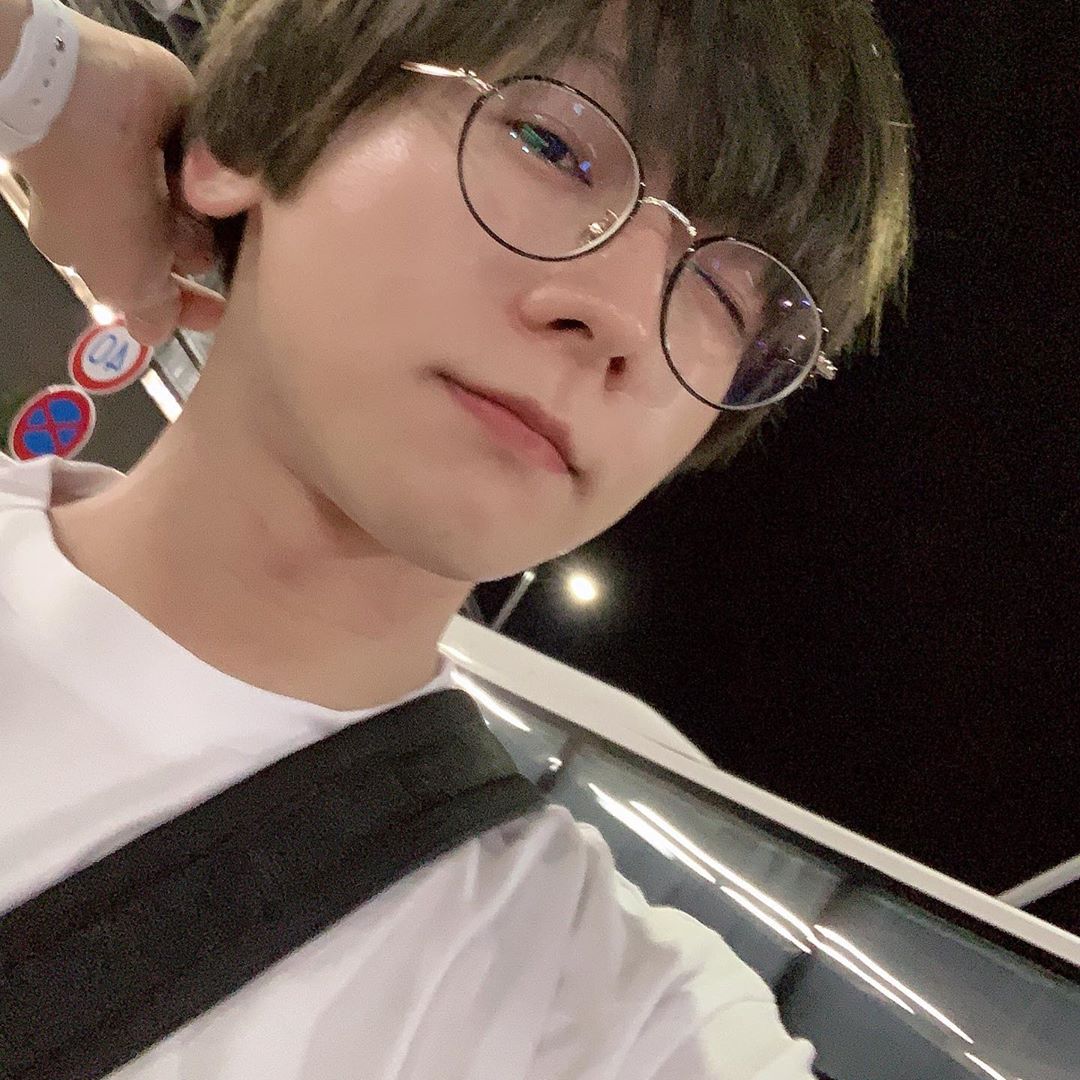 (Image from Instagram)
Mukai Riku is a perfect example. 
The "sugar boy" by excellence, Ruka has the most innocent eyes an cutest smile. He is fit but not muscled. But the best part is his harmless, adorable face! Although Mukai Riku is active mostly in regular porn, he sometimes puts up videos touching himself for those of us hoping to touch ourselves but without a female presence on the screen.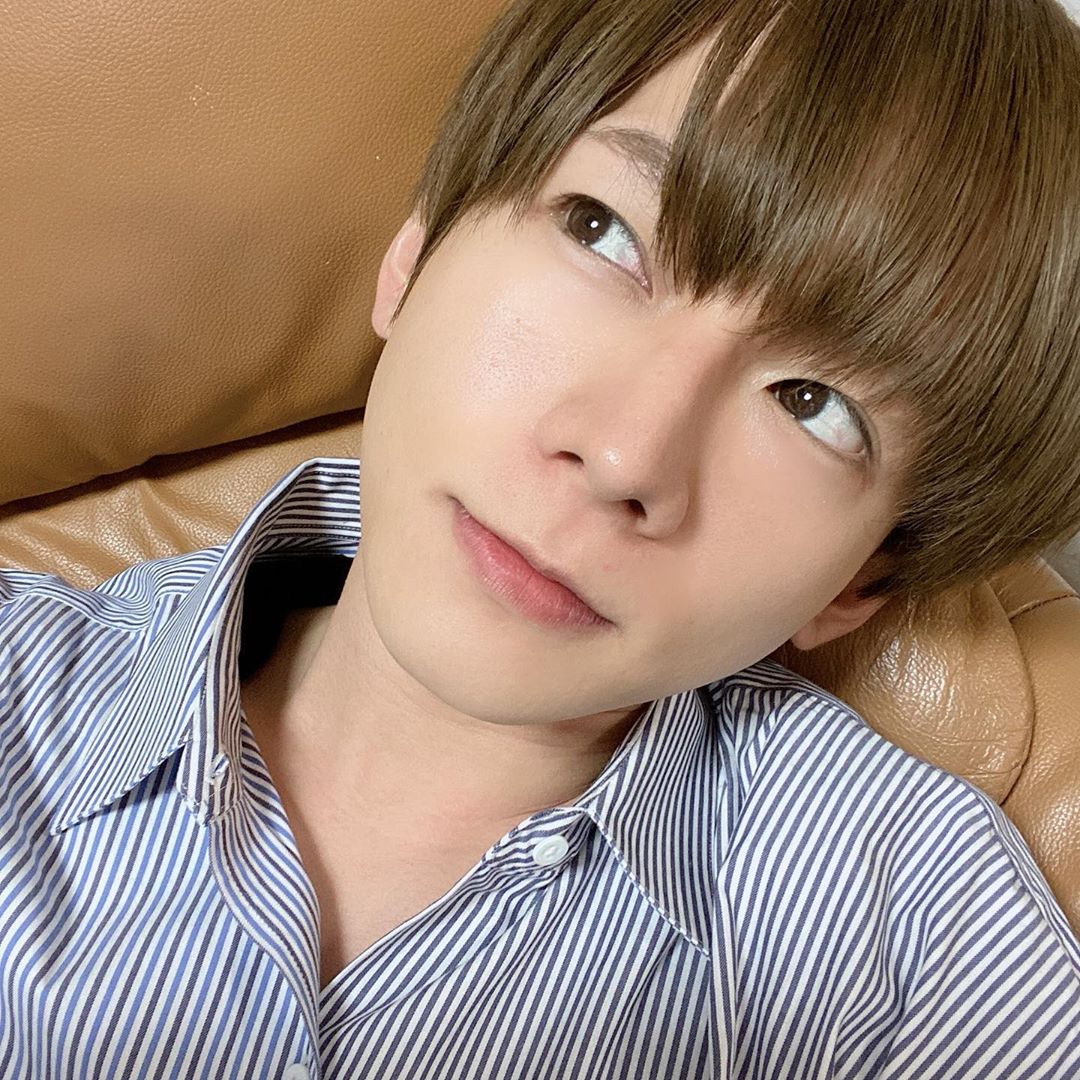 (Image from Instagram)
Additionally, Mukai starred in an R-rated gay film last year, The Shortest Distance is Round. This film has a quite unique feature, it has two endings one light, with a happier ending, and one dark. The two film versions differ in the last 15 minutes only.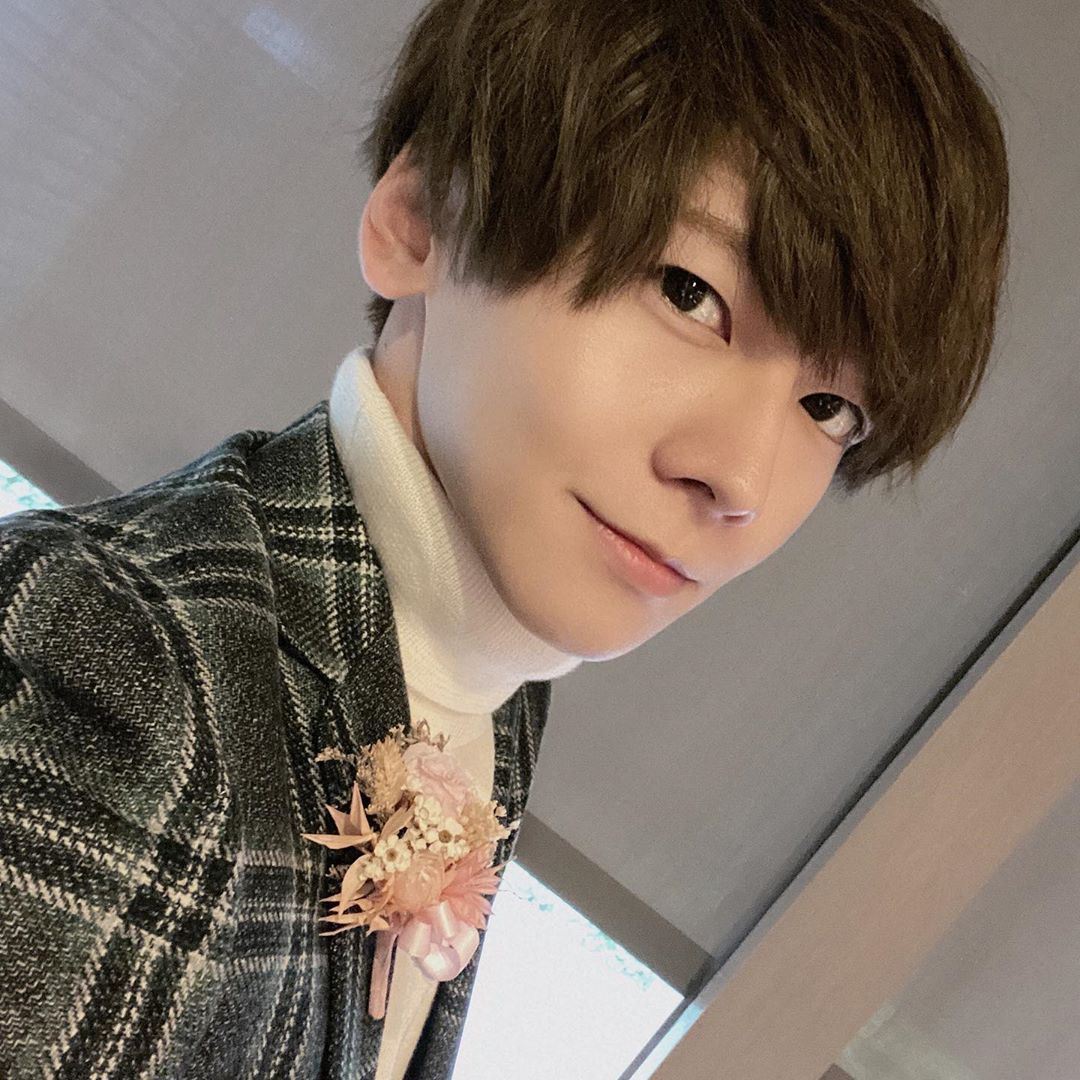 (Image from Instagram)
The Shortest Distance is Round tells the story of Haruto (Mukai Riku), a freshman and a loner high school student who meets a teacher named Aoyama (Shioguchi Ryohei). Aoyama cares for Haruto and starts to exchange letters with him, as feelings grow inside both of them. But one night, an unexpected kiss ends their beautiful relationship. Three years later, Haruto has become a male prostitute in order to pay back his debts, when he reunites with Aoyama by chance. How will Haruto face his feelings for Aoyama when given a second chance?

(Image from Instagram)
Even more, in February it was revealed in the official Twitter and a YouTube accounts of the production company that The Shortest Distance Is round will have a sequel! The sequel will again have two versions, one being "Rain and Soda"(TBC) and "Flower and Stream" (TBC), which are scheduled to be released on June 12th and June 26th.
---