To My Star received rave reviews the moment it aired last year, with some hailing it as "Korea's best ever BL drama." Though it was later dethroned by Semantic Error, To My Star has remained enormously popular, with countless fans clamoring for more. And now its second season, titled To My Star 2: Our Untold Stories, is finally here!

(Source: Instagram)
To My Star 2: Our Untold Stories continues on from the events of the previous season, telling the story of Kang Seo Joon, a mega celebrity and Han Ji Woo, a chef after they've gotten together. Now living under the same roof, they just can't seem to get past the conflicts created by their wildly different personalities, until finally one of them leaves the other without so much as a word of farewell, only a note. Have they been through so much together, only to part forever? Or is there a fairy-tale ending waiting for them after all?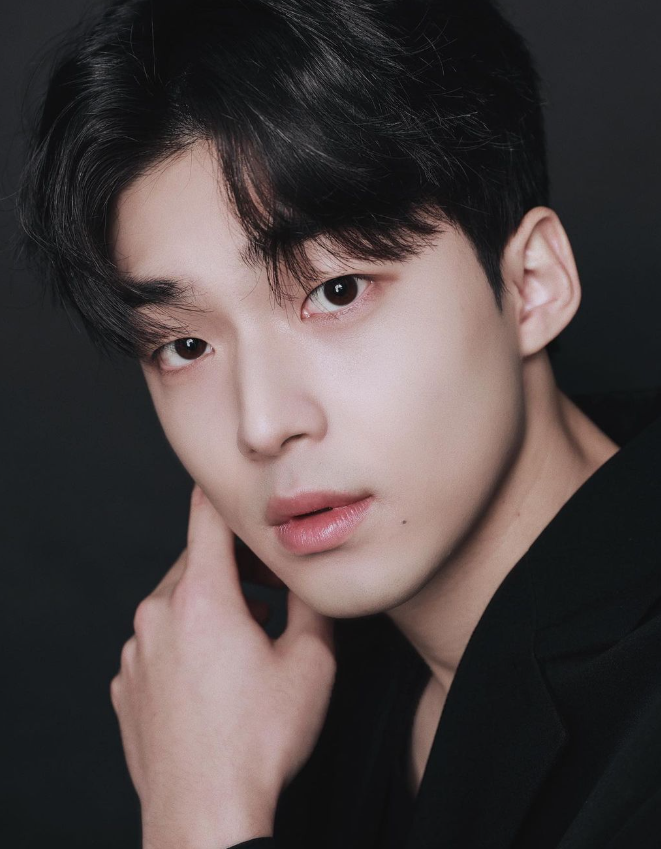 (Source: Instagram)
Not only is the second season brought to us by the same supporting cast and production crew, lead actors Son Woo Hyun and Kim Kang Min are also back as everyone's favorite couple. Reprising his role as genius chef Han Ji Woo is Kim Kang Min, who at only 23 is a rising star and undeniable hottie. He's wanted to make a career in showbiz ever since childhood: while still in school he participated in all sorts of clubs and sought opportunities to show his stuff, while in college he majored in performing arts before finally making his official debut in 2019's Hot Stove League.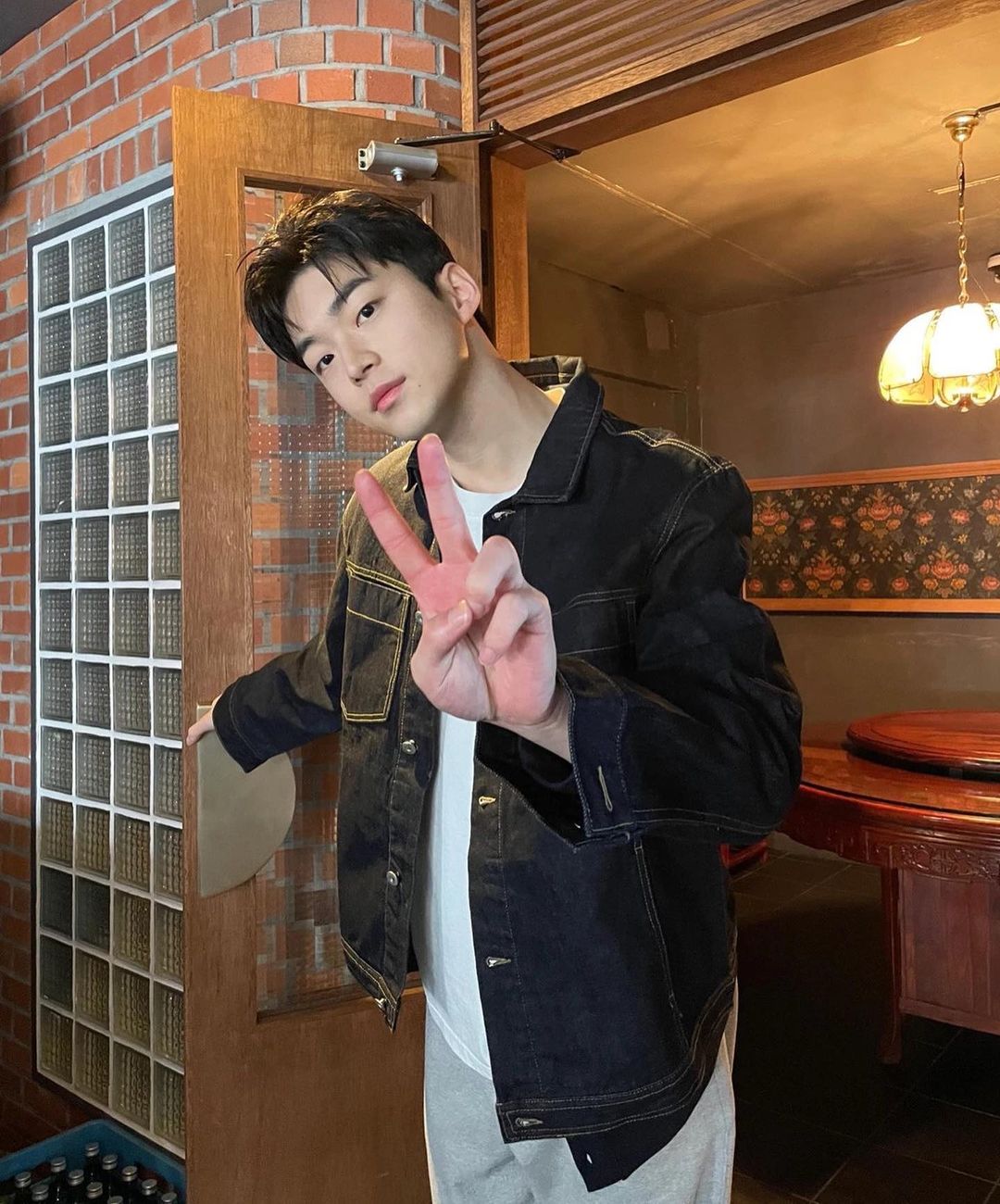 (Source: Instagram)
Kim Kang Min's other notable works include At a Distance, Spring Is Green, So Not Worth It, and School 2021. This year, he also joins Yook Sung-jae, Jung Chae Yeon, and others in The Golden Spoon, a series adapted from the webtoon of the same title. With To My Star 2: Our Untold Stories out this past weekend, here's your chance to binge watch the entire season one and directly move to season two, with both available to stream here on GagaOOLala!
For more on Kim Kang Min, follow:
Instagram: ______kangman