Hong Kong director Kit Hung has been making films for almost 20 years. After the acclaimed short film Buffering, his first feature film Soundless Wind Chime was selected at the Berlin International Film Festival and very well-received by the critic. He crossed over into documentaries to show the real lives of LGBTQ+ community with Always My Child. His last year's flm in collaboration with GagaOOLala, Forever 17, was also selected by film festivals worldwide. His other feature film in more than 11 years Stoma will compete for Netpac Award at Taipei Golden Horse Film Festival. Additionally, GagaOOLala will exclusively hold the world's premiere of Stoma: Director's Cut.
---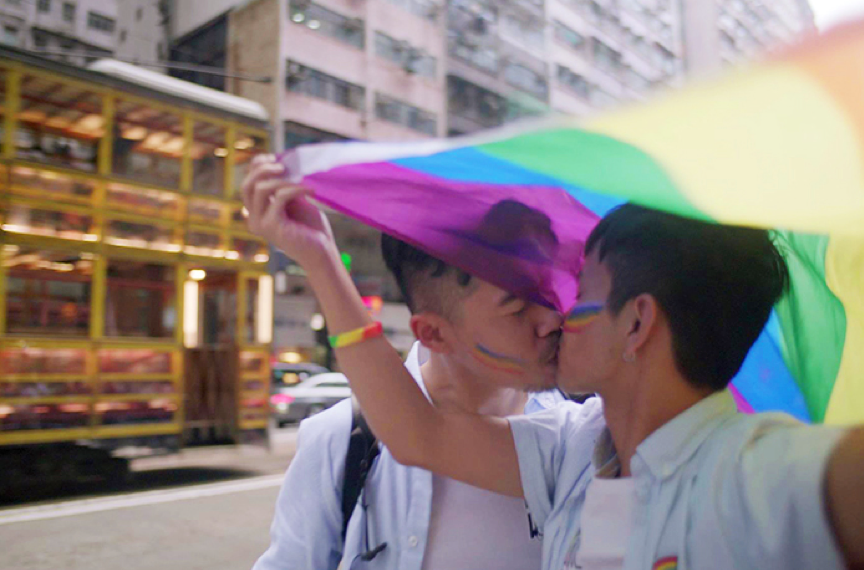 After his partner of 40 years passed away, memories flood Ricky whenever he tidies up their bed. A flashback shows the love story between Ricky and Roger, and the story re-imagines a future: in 2029, Hong Kong legalizes same-sex marriage. The film is dedicated to the late Leslie Cheung and Ellen Loo.
---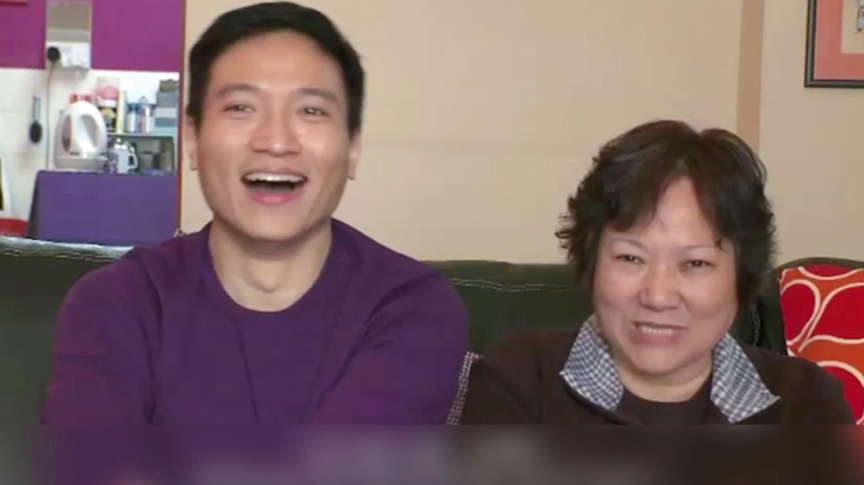 Billy's mom thought Billy was gay when he was young. But as he grew older, she heard that he might be straight and was relieved. Little did she know that Billy would come out to her. Eunice spent four years to be ready to come out to her mom. Will her mom understand more as a teacher? The reaction will surprise her. Bryan likes to dress up as a woman, and he decides to write a mail to let his mom know all about it.
---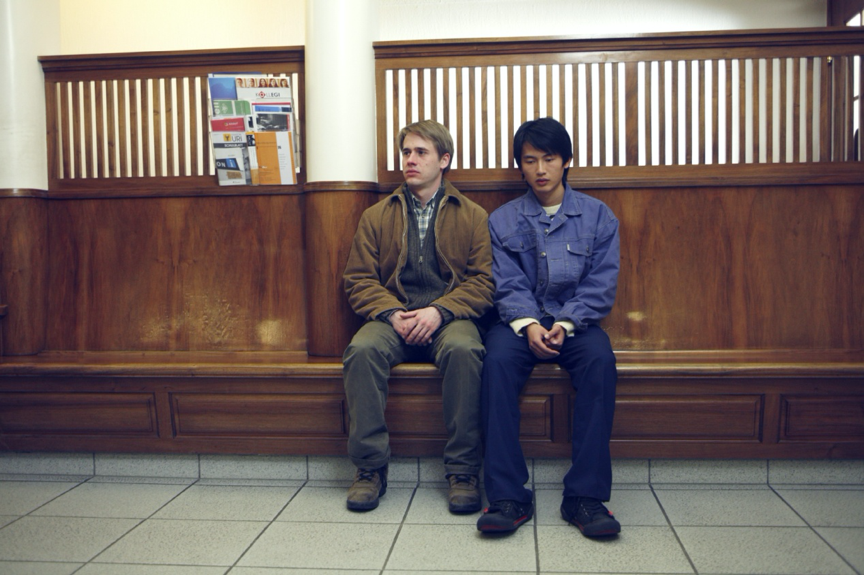 Ricky, a new Chinese immigrant in Hong Kong, searching for the lost soul and the past of his deceased Swiss lover -- Pascal, a 27-year-old rebel escaped from his traditional boundaries. The film shows a battle of love, lust, reality, memory and illusions and the grief everybody bears everyday.
---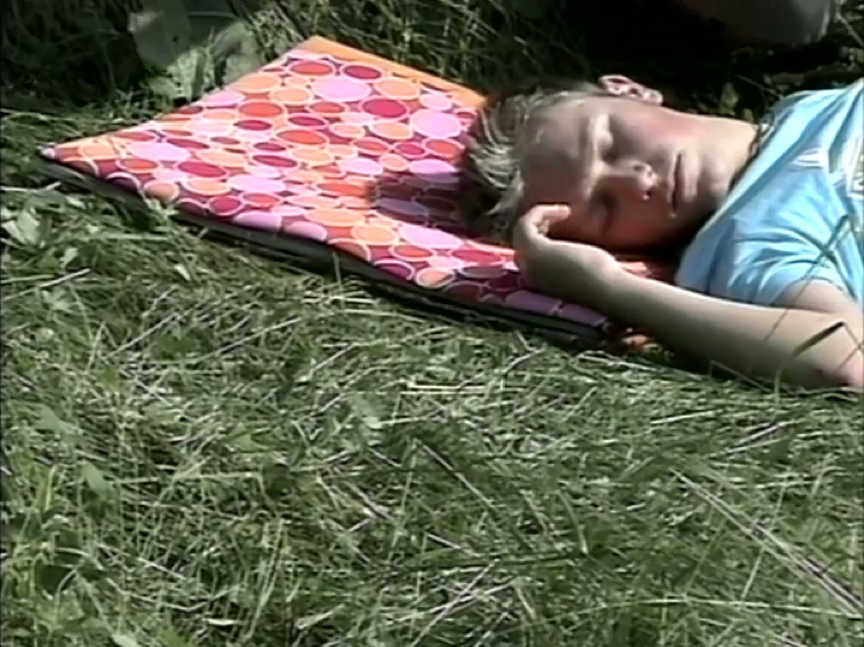 This is a poetic, romantic, yet bittersweet journey about searching for one's presence in the digital age, where anyone has the capability to share their own stories of love and loneliness within it.
---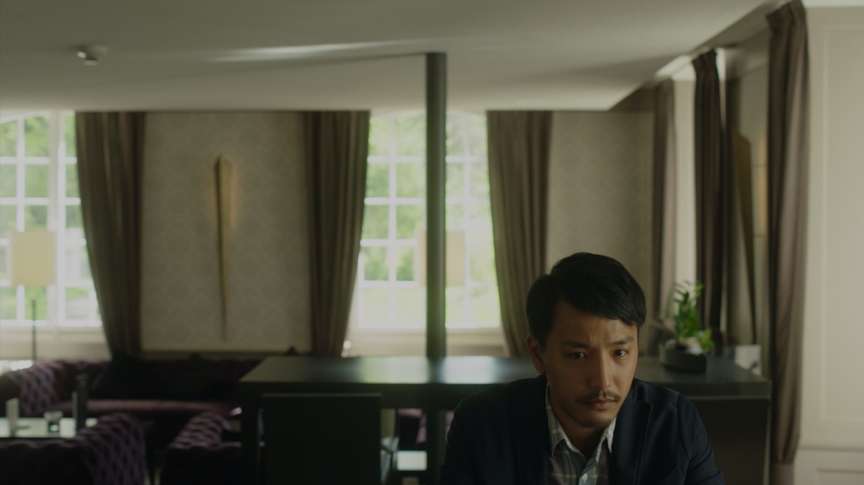 Stoma: Director's Cut
A rare cancer forces Lim to go to Switzerland for a risky life-saving operation. While staying with his brother, he re-ignites a passionate affair with an old flame. Abandoned by his brother and lover after his failed operation, he alone fights for his survival, with a stoma fitted to his waist, searching for a reason to live on. Director's cut will have its exclusive world premiere on GagaOOLala.