In the film Acid, Aleksandr Kuznetsov's bright blue eyes glow in the dark as he asks:
"Do you know what our problem is? The fact that we have no problems. Someone gets everything and brings it to us. That's why we just sit and think who am I, what am I capable of? What can we give to the world, besides charging from an iPhone?"
Many people's first impression of Aleksandr Kuznetsov was the award-winning biographical movie Leto in which he worked with director Alexander Gorchilin. Leto narrates a melancholic and beautiful story of the 1980s' underground rock scene in St. Petersburg through the rise and fall of a rock star. The film was selected in Cannes Film Festival's Main Competition in 2018. Alexander's unique temperament and energetic performances in both Leto and Acid remind the viewers of Ewan McGregor in the late 90s classic Trainspotting. Melancholic and calm, but also frantic and rebellious, recently he has become a heartthrob for the misanthropic generation.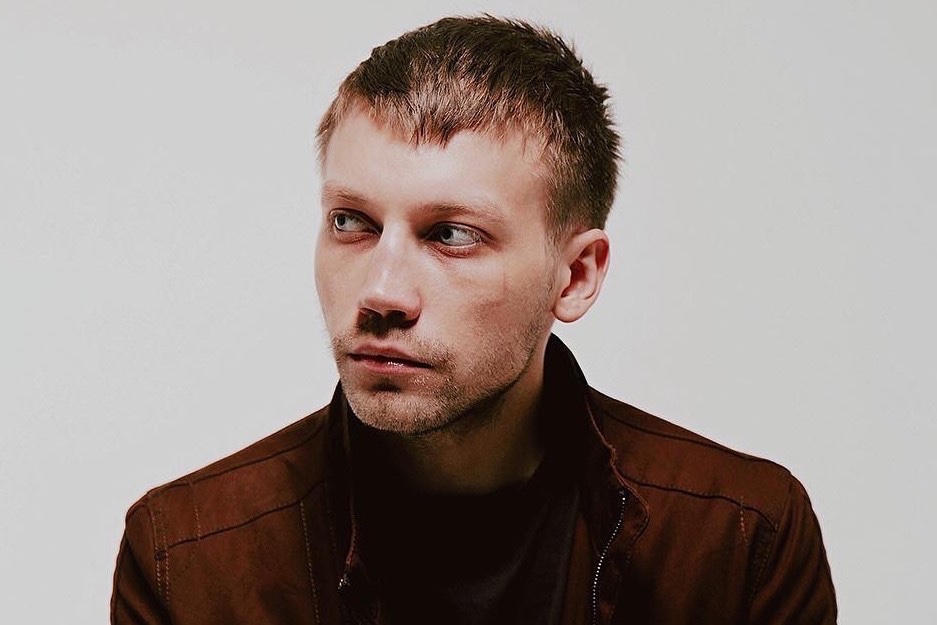 At the age of 27, Aleksandr Kuznetsov is inarguably a rising star in Russian cinema. No one could imagine that this young sailor who worked with his father would become a movie star. One cannot help but imagine sailing over the waves with such a handsome and charming seaman at open sea.  
After graduating from the Russian Institute of Theatre Arts (GITIS) in 2015, Aleksandr was invited to join several Moscow elite theaters. In the past few years, he has performed in numerous theater productions, and directed and starred in two of his own productions. Apart from his acting career, Aleksandr is also a musician. He already has played and produced his first album with his band "Space Punk Industry", which he described as "a mixture of Britpop and alternative". With all his charisma, uniqueness, nerve and talent, he has molded himself as a force to be reckoned with among his fans and within the showbiz community.
Acid is the famous Russian star Alexander Gorchilin's debut film. Not only was the film nominated at the Teddy Awards during this year's Berlin International Film Festival, it was also awarded best debut film in Russia's largest film festival: Kinotavr. The movie follows two Russian teens who start to rethink their problematic lives after witnessing their friend's suicide. While life becomes a complete chaos, the two gradually immerse themselves in sex, drugs and electronic music, trying to find themselves a getaway from life. As violent and provocative as Acid is, the movie also shows the difficulties and dilemmas the XYZ generation faces nowadays. In short, Acid is a must-watch masterpiece for the cynical youth in this misanthropic generation.
Official trailer:
Editor: Molly