Korean dramas provide countless oppas for everyone to daydream, but there is one type of guy in that always gets the attention of the Asian gay community. That is Taike(台客)—Taiwanese guys in underwear with a heavy local accent or temperament. Huang Guan Zhi is one perfect example.
Watch Huang Guan Zhi's Little Man on GagaOOLala.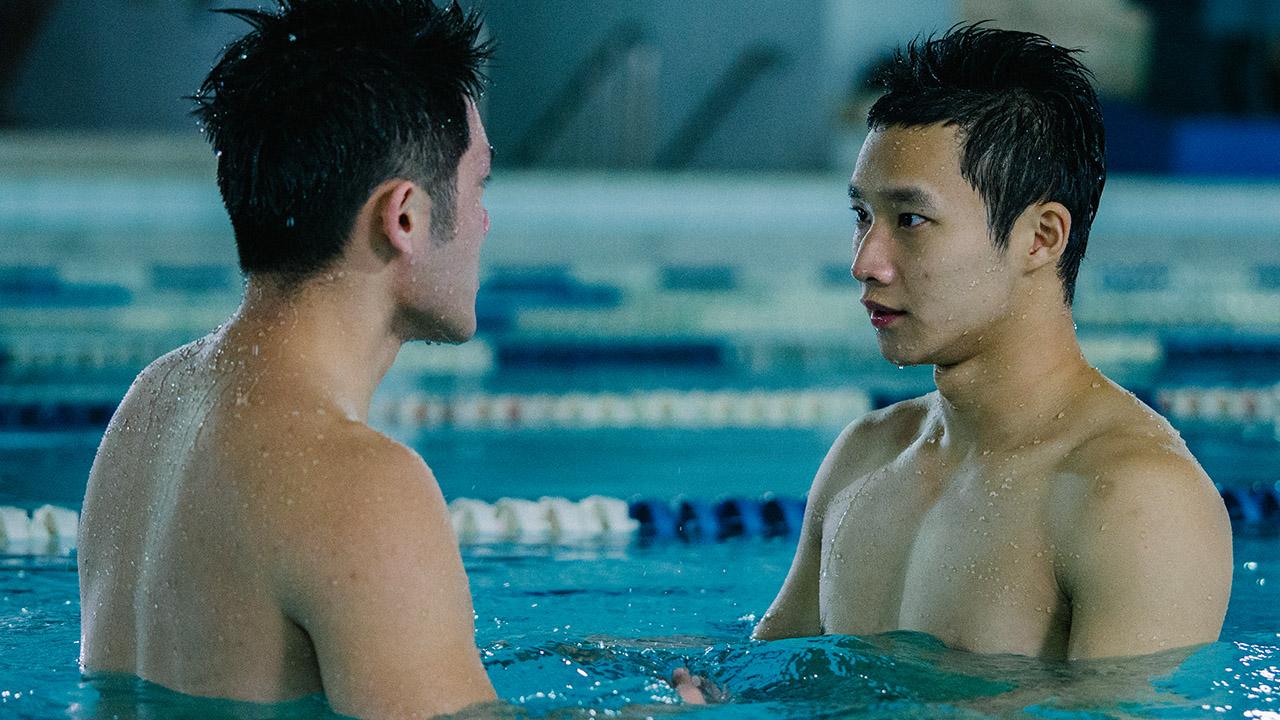 Huang Guan Zhi (right) in " Little Man" / (Source: GagaOOLala)
Guan Zhi began his career acting in commercials. He then appeared in music videos such as EggPlantEgg's "Back Here Again" and Accusefive's "LOVE." He also played small parts in Lion Pride, CSIC 2, and The Fearless. Because of his gangster-type look, Guan Zhi was cast in the prequel of GATO. He will also appear in the TV series with the same title.

(Source: Huang Guan Zhi)
Guan Zhi looks like a typical Taiwanese teen hoodlum. His seemingly unruly temperament and laughter are his main assets. Although he usually appears as such on the screen, Guan Zhi is also capable of playing the opposite. In Little Man, a short film part of the the miniseries 5 Lessons of Happiness, directed by Huang Ting Chun (Sodom's Cat), Guan Zhi plays the shy and innocent Fong, who has had a crush on Hsuan since college, shadowing the guy of his heart everywhere at school.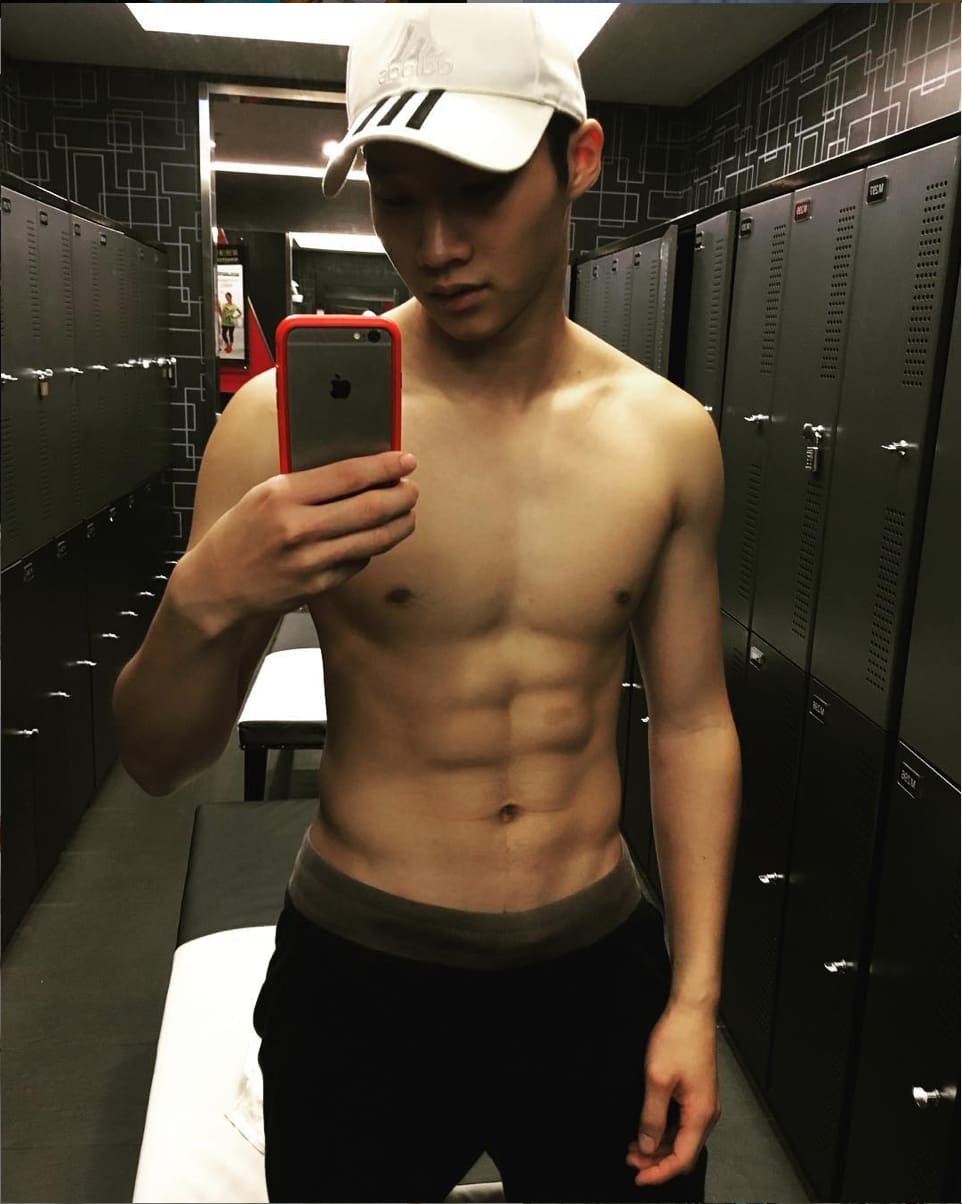 (Source: Huang Guan Zhi)
The film is a whole new challenge for Guan Zhi. In preparation for one scene where he goes completely naked, the actor prepare himself with rigid exerEHZi-We%A!29gJ8&1zG54(Osu8&QTJQTxpxfA#[email protected]!bDcise and diet plans. However, despite the perfect six-pack that was the result of his hard work, there was one little blemish on his butt cheek, which the makeup artist spent a little time covering.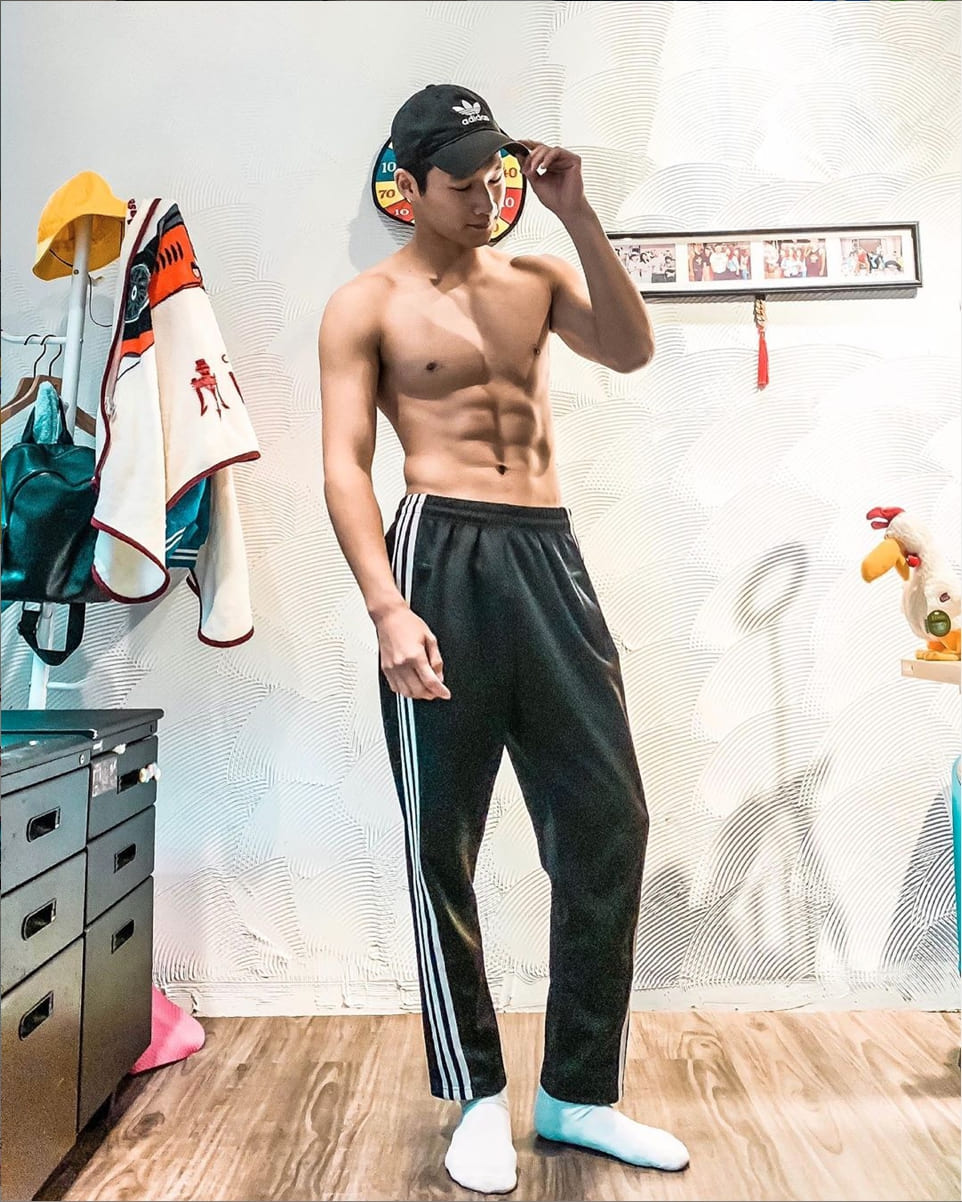 (Source: Huang Guan Zhi)
Check out the gay comedy miniseries 5 Lessons in Happiness on GagaOOLala.