Wang Xian, a Chinese actor with a background in performing arts, has grabbed the attention of Chinese audience with his refreshing, manly, and cold attitude, making him also very popular on Weibo. He once collaborated with a fashion brand, posing in many astonishing and glamorous photos. Besides his selfies on Weibo, he also likes to share with his fans pictures he takes when he is traveling. His posts, both artistic and innocent, made his fans nickname him "Xian Babe" (賢寶寶).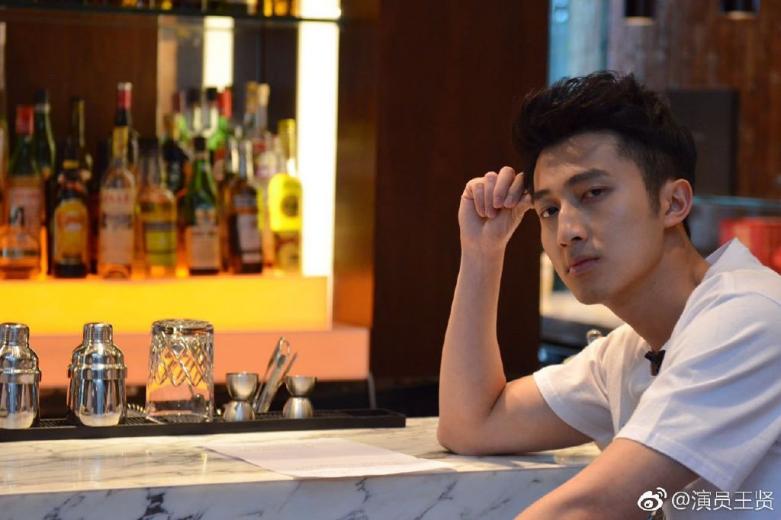 Wang Xian / Source: Weibo
Working in the theatre industry for a long time, Wang Xian has produced a number of works. Recently, he decided to go into the film industry, a change that worked for him perfectly! For example, the short film Bright Adolescence (2017, an unofficial translation of 閃亮的青春) won several prizes from the Golden Rooster and Hundred Flowers Film Festival. Swinging Blossom, a gay film starring Wang Xian and Jing Le, also helped put him on the map.
In Swinging Blossom, Wang Xian plays an old man who accidentally becomes a young boy again. After regaining youth, he names himself Gu Jun. One day, he meets a tall and handsome photographer named Ma Jin-ming. For Gu Jun, this is a journey of lost youth and regretful love.

Source: GagaOOLala
Gu Jun is a complicated character, which makes playing it an extremely challenging task. On one hand, he has to show off the youthful, energetic side of adolescence; on the other hand, he has to demonstrate the mentality of a sophisticated elder. The combination of the two is what makes the character vivid. In order to do this, Wang Xian had to be able to perform the multi-layered emotion. His brilliant performance has been considered by media as the "dark horse in the film industry."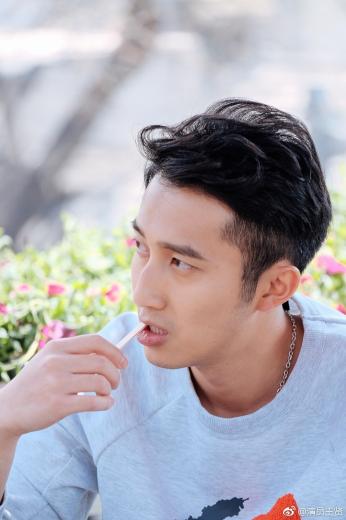 Source: Weibo
Acting skills aside, Swinging Blossom became viral also because of the interaction between the two actors. Putting his emotions into the character, we can see that even outside the screen the affection between Wang Xian and Jing Le's does not fade away. Because of their feelings for each other, the company released a series of loving videos that will definitely satisfy the fans' thirst!
Although Wang Xian does not have many well-known works despite Swinging Blossom, his much-appreciated acting skills will definitely bring him more astonishing roles in the future!