Due to the global pandemic, many have found themselves unable to go home or separated from their families. GagaOOLala is currently exploring the relationship problems caused by the lockdown in its series Unlocked, an anthology of six stories about gay relationships during the quarantine in the Philippines.

(Image from Facebook)
Gold Aceron, the actor who plays Ivan in episode five might seem like a newcomer, but, in fact, he debuted already 10 years ago, and had participated in numerous dramas by the name of either Gold Azeron, or Jerould Golde Aceron. His first feature film was the musical Emir (2010), and has been active in television since. He gained considerable fame after featuring in 10000 Hours (2013), To Love Some Buddy (2018), and Metamorphosis (2019). Coincidentally, 10000 Hours also features Markki Stroem from episode 1 of Unlocked.

(Image from Facebook)
Thanks to Metamorphosis, the first feature in the Philippines about an intersex person, Gold won the best actor award at Cinema One Originals Digital Film Festival. 

(Credit: Cinema One)
Unlocked's fifth episode follows Ivan, who is desperate to raise money to bring his mother Jack back home from Switzerland. He uses his body to get his clients' attention as the pandemic makes it difficult for him to get decent job opportunities. When he goes viral online for his 'noble' reason behind what he is doing, he is caught up in a dilemma between right and wrong as he examines his real motivation behind his actions. Is he really doing it for the love of his mother or for himself?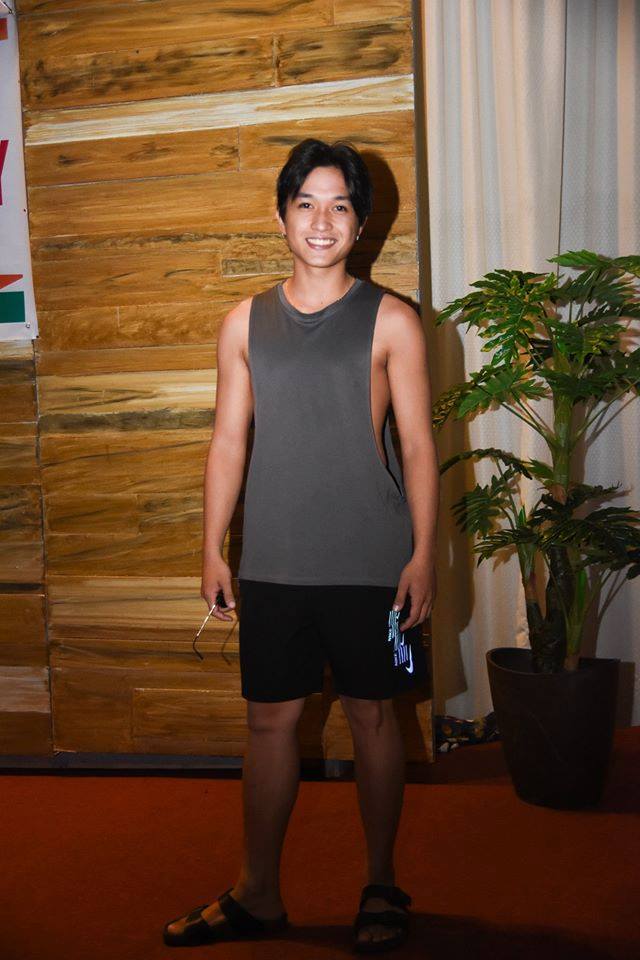 (Image from Facebook)
For those who haven't seen episode 5, we can tell you this: it is intense. The episode sees no shortage of shocking images and Aceron's acting (and moaning!) as a cam boy is as convincing as it gets. Even though the director said that they used prosthetics, hey, the power of imagination has no limits. With an episode like this, Unlocked is no doubt on the list among Philippines' most exhilarating works.