Are you a suit lover who simply cannot resist stylish men? Then these 5 gay movies on GagaOOLala are made for you! We have The Lawyer, featuring a sexy, intelligent and mature attorney; Customized Companion, with a DJ who casually broadcasts with formality; Working Beks, full of handsome office gentlemen; From Zero to I Love You with a gorgeous professional daddy; and last but not least, Driver, which features, you guessed it, a driver who is always "at your service" with his incredibly sexy build.
---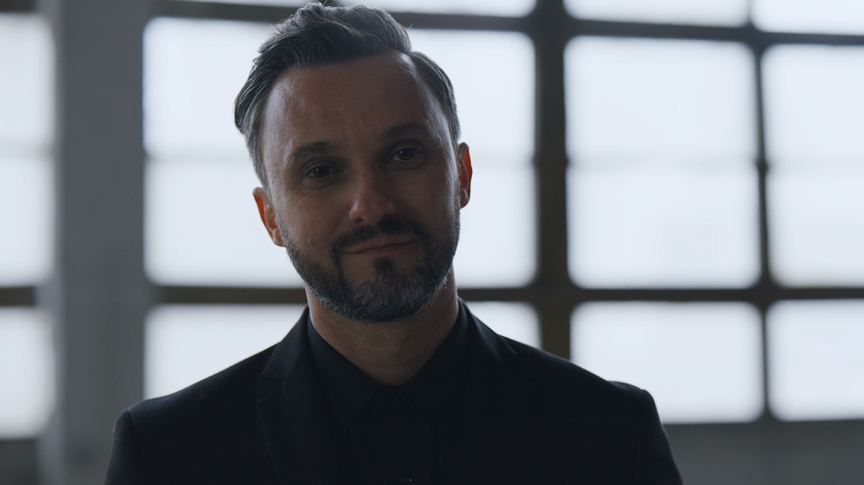 Life drifts by for gay corporate lawyer Marius, his time spent teasing friends and chasing young lovers. One day, Marius' estranged father dies. Mourning turns to love as the lawyer finds an unanticipated connection with a sex-cam worker Ali – a Syrian refugee stuck in Belgrade. (Available in selected territories)
---
After college sweethearts Fun and Wen have been together for seven years, their passion has also gone out. Fun starts to use a "virtual lover" app and creates Ling. They get intimate quickly, and Ling plans to replace Wen literally. Fun walks into the trap Ling has set up. (Currently unavailable in China, Hong Kong and Macau)
---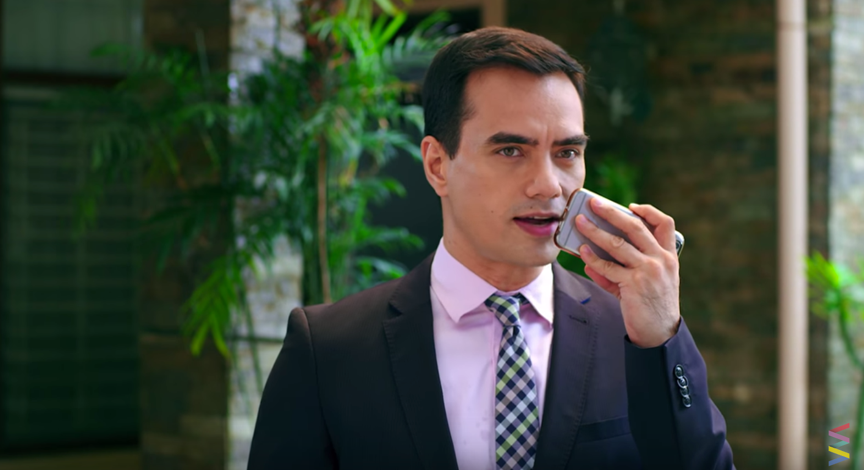 Working Beks is a contemporary, urban and bitchy comedy about a day in the life of five men of varying levels of "gayness", age, temperament, class and predicament. Their lives are interconnected through affinity, geography, consequence or coincidence. On this chosen day of their lives, all of them have to make a crucial decision.
---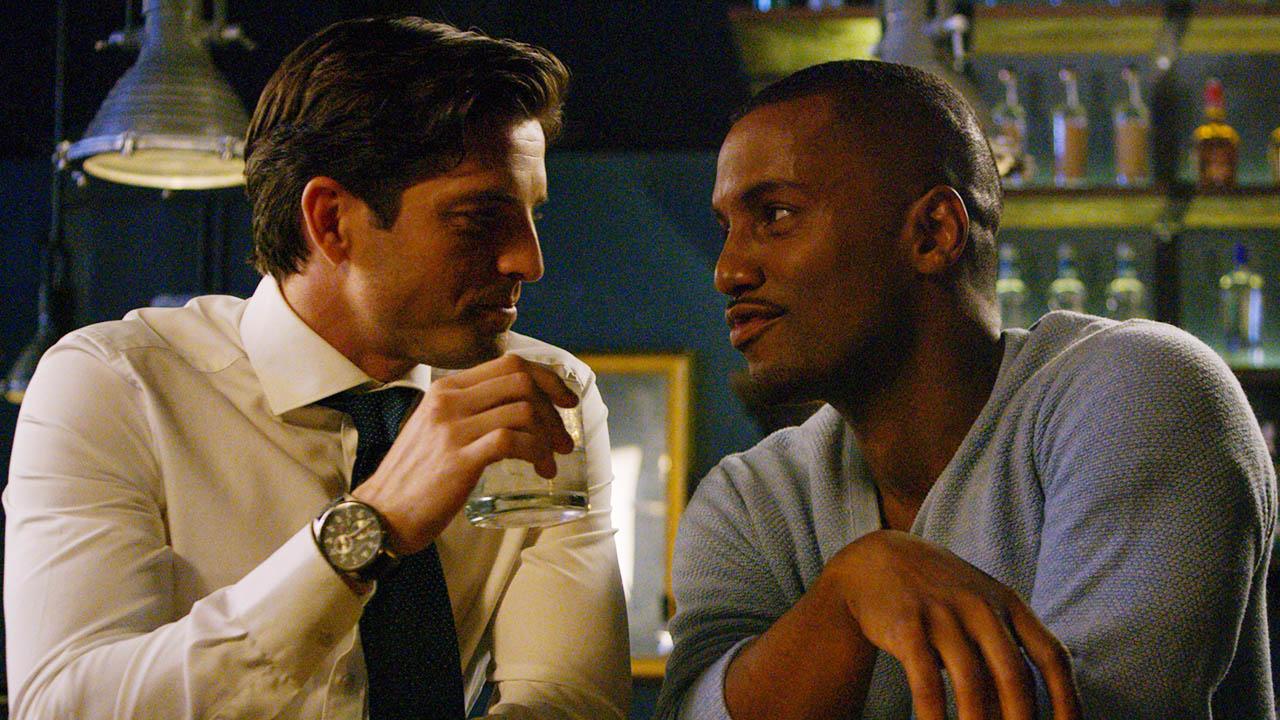 Pete Logsdon, a guy in Philadelphia who happens to have a history of getting involved with married men. His father and his soon-to-be step mom are on him to find someone who's actually available and to settle down. Instead, he finds a man named Jack who is fifteen years into a perfect marriage with two beautiful children and an enviable wife. (Available in Taiwan, Hong Kong, Macau, Southeast Asia and South Asia only)
---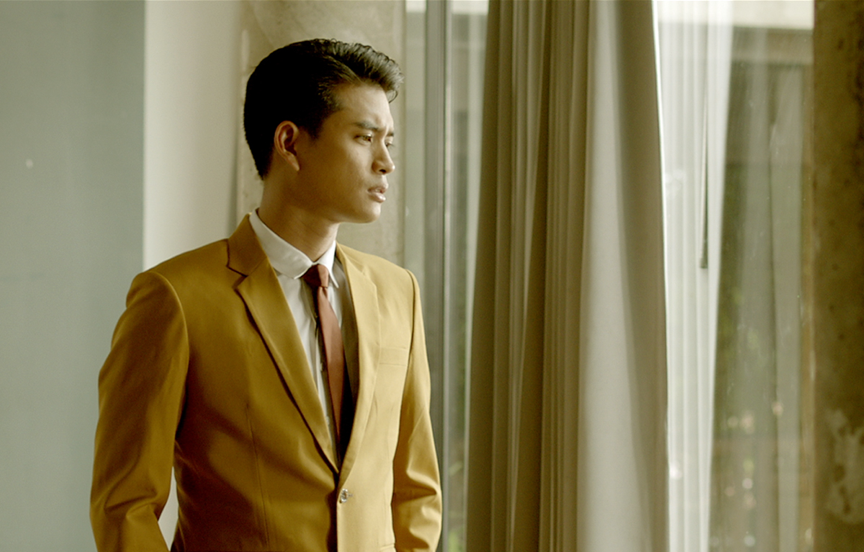 Kade is searching for her husband, Tae, who disappears after a trip to Korea. Kade asks Mac, her husband's driver, to take her to his office and finds out a house she never knew about. Tae reveals secrets which haunt Kade, and she can no longer trust anyone ever again.