Strong, masculine men performing several kinds of BDSM kinks (wax play, whips, bondage, beating), this is the most popular work by Japanese BDSM manga artist Gengoroh Tagame. Most of Tagame's work focuses on sex and BDSM, except for My Brother's Husband (2014), which has been recently adapted into a TV series. GagaOOLala recently sat down for an interview with this manga master. Let's take a look at what he thinks about his works and gay rights in Queer Asia - Japan.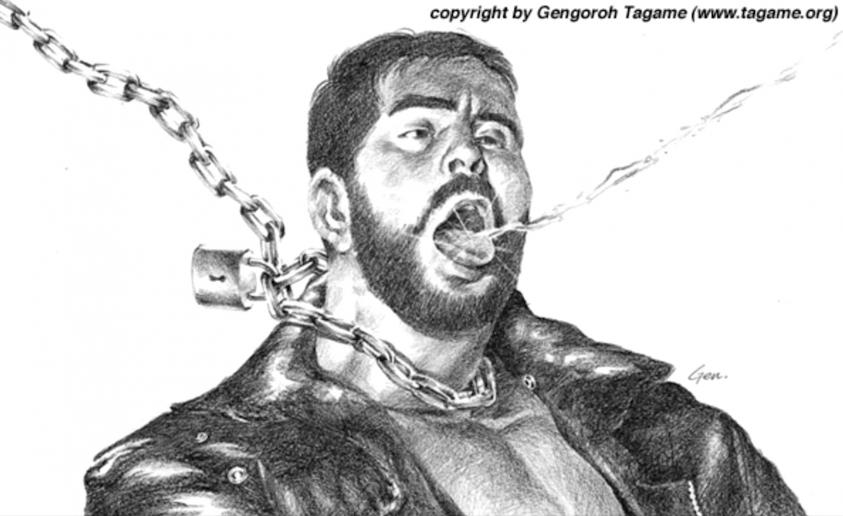 The work of Gengoroh Tagame
"I was a high school student when I realized I was homosexual," Tagame said. The difference from most gay people is that he was first introduced to BDSM culture before he even knew he was gay. He read BDSM magazines in middle school and got excited about the content. Gay romances, however, did not interest him that much. I was not until he fell in love with a classmate in high shcool that the apple fell from the tree and knew he was gay.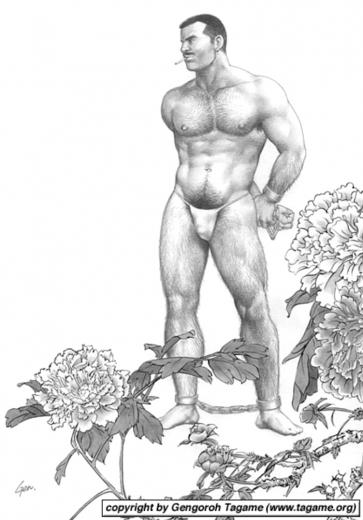 The work of Gengoroh Tagame
My Brother's Husband is the story about the relationship betwen a homophobic man, Yaichi (弥一), his twin brother's Canadian husband, Mike, and Yaichi's daughter Kana Origuchi (夏菜). Tagame started to follow news about gay marriage around the world in 2010 and thought that it was fascinating from a Japanese perspective. According to him, "there are very few openly gay people in Japan. Since most people have no clue about homosexuality, it is very dangerous to discuss same-sex marriage, whether for or against." Therefore, he wished that more people could understand more about homosexuality through My Brother's Husband and his other works.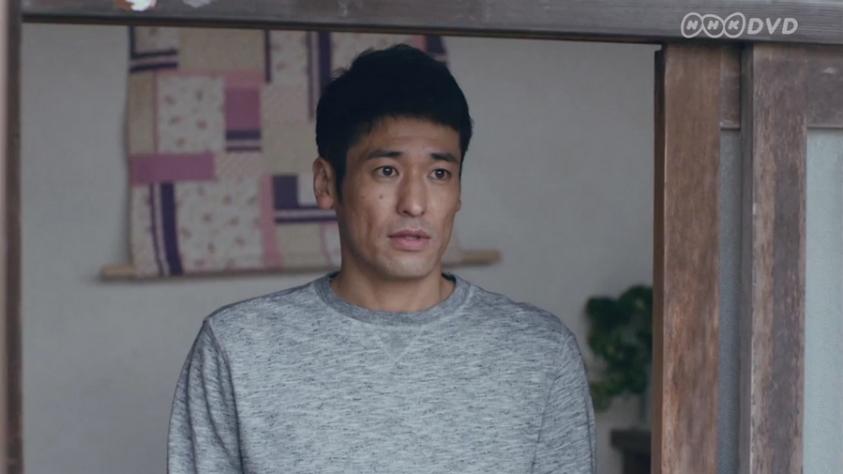 My Brother's Husband TV series
Have you ever felt the love and pain of the gay manga?