With a legacy that encompasses a plethora of wide-ranging career choices such as singer-songwriter, actor, musician, voice actor, and a certified rockstar, it's no doubt that Japanese entertainment legend DAIGO is a "complete package" with his irresistibly good looks, his multifaceted artistic talents, and his signature rocker attitude. Thus, it doesn't come as any surprise that the Japanese actor and musician was cast as the perfect choice to play the role of Shougo Sena, the lead vocalist of the musical band, Crusherz, in the live-action film adaption of yaoi author, Eiki Eiki's renowned BL manga, Love Stage!! which is now available for streaming exclusively on GagaOOLala worldwide.
 
(Source: AsianWiki)
Born in Nakano, Tokyo, DAIGO's passion for rock music started early as a child where he listened to several Japanese rock bands and learned how to play the electric guitar on his own. Thereafter, he formed his own cover band in high school and pursued professional vocal training to develop his skill set as a singer. While DAIGO was initially expected to make his professional debut in a rock band by the name of JZEIL, their debut was eventually canceled and the band was dissolved in 2001.

(Source: Instagram)
With this, DAIGO, then, opted for a solo debut under the name of DAIGO☆STARDUST and eventually formed his own rock band, BREAKERZ with a highly successful career spanning almost two decades in the Japanese music industry.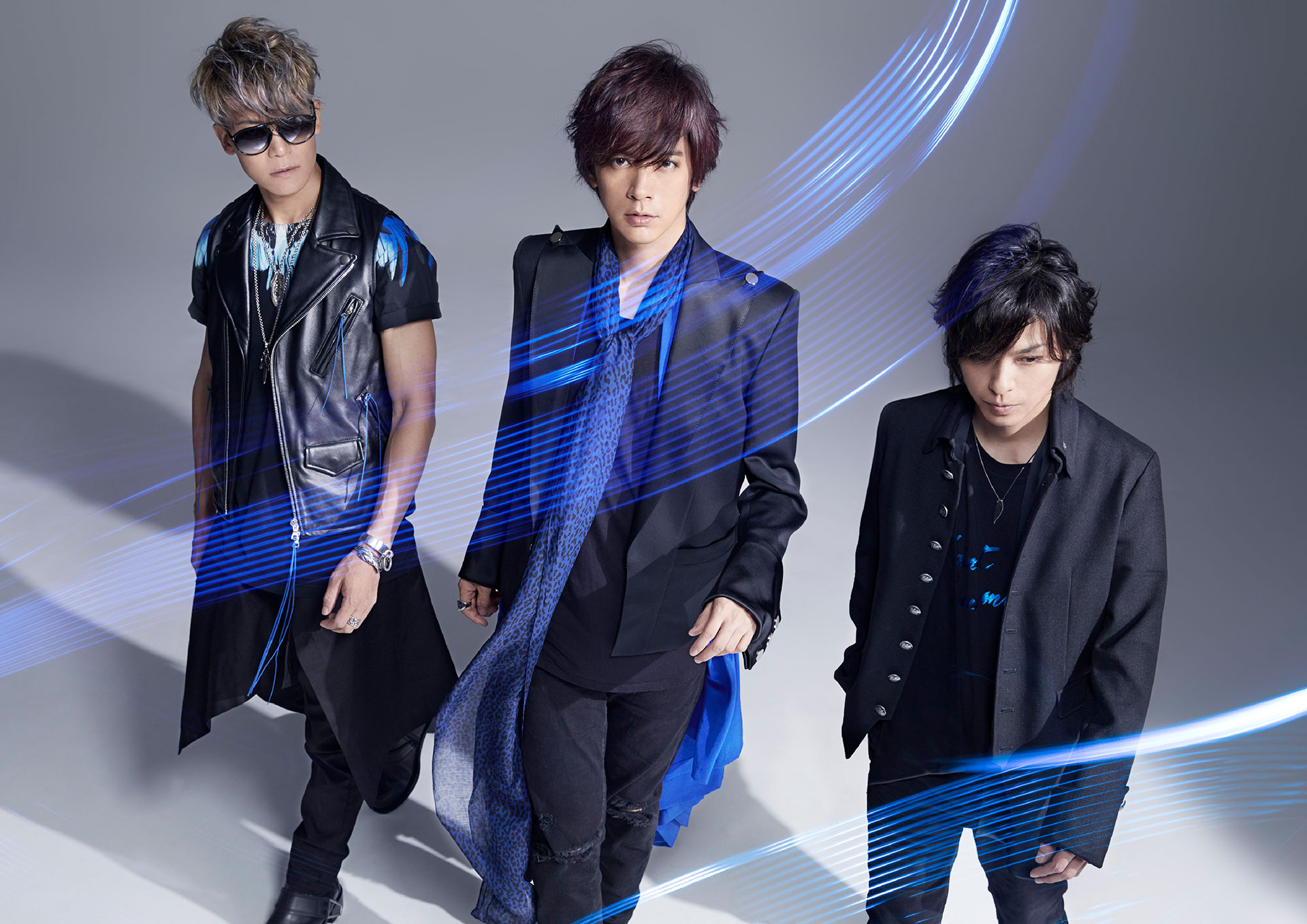 (Source: Fan Club Japan)
Over time, DAIGO also made his mark in other sectors of the Japanese entertainment industry as he actively pursued roles as an actor for several feature films and TV series with the 2009 Japanese TV series drama, Love Shuffle catapulting him into screen stardom. He played the role of the extremely wealthy but emotionally fragile Yukichi Oishi in the hit drama series.

(Source: AsianWiki)
Elsewhere, he actively lent his voice as a voice actor to several Japanese anime series out of which yaoi author, Eiki Eiki's 2014 anime adaptation of the beloved BL manga, Love Stage!! marked a special project that was very close to heart for DAIGO. For his elder sister's manga anime adaptation (yes, you read that right. DAIGO and Eiki Eiki are siblings in real life), he took on the voice role for Shougo Sena, the dashing, well dressed lead vocalist of the popular rock band, Crusherz and the doting and protective older brother of Izumi Sena, the lead character of the manga storyline.
Come 2020, DAIGO literally brings the character of Shougo Sena to life as he takes on the role of the rock singer and fits it like a glove in the live-action film adaption of the hit BL manga series. As a matter of fact, it would be fair to assume that DAIGO might as well have inspired the origins of Shougo Sena with his sister, Eiki Eiki basing the fictional character of her manga on her real life rockstar of a brother. Elsewhere, DAIGO with his band, BREAKEZ, also sang and produced the official theme song for the live-adaption film.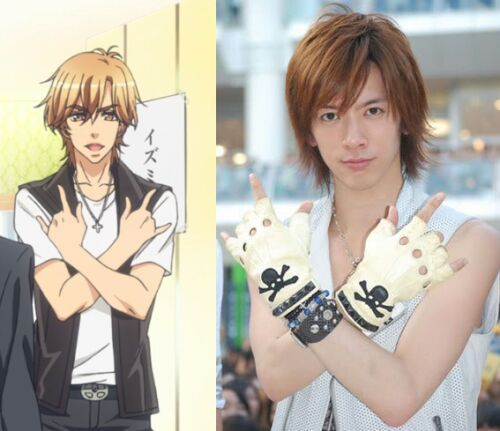 (Source: Gambaranimeterbarru)
So, make sure you catch the Japanese rockstar and have him mesmerize you with his stellar performance in Love Stage!! now available to stream on GagaOOLala.

(Source: Wikipedia)
For more on Daigo, follow:
Instagram: https://www.instagram.com/daigo_breakerz_/