Cute and athletic, Korean idol Kim Dong-yoon is our favorite oppa, a total dreamboat indeed! His hunky look is something we will never forget. Although Kim Dong-yoon is known for starring in TV shows and music videos, he has also tried the big screen in several ocassions. For example, his appearance in Two Weddings and a Funeral, in which he is pure charisma.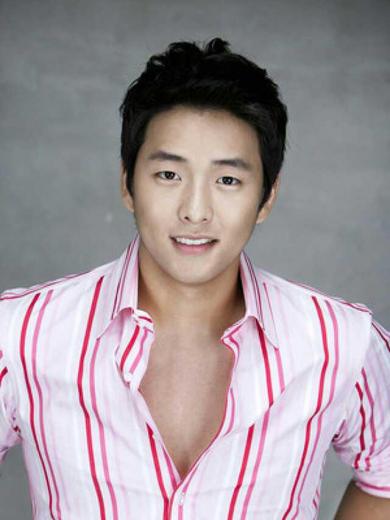 Kim Dong-yoon / Source: AsianWiki
In the film, Kim Dong-yoon plays a young doctor, Min-Soo, who is also the perfect hot gay bachelor. However, shy and naïve, Min-Soo is so coy that he does not dare going out with other people. Moreover, because coming out is so terrifying in Korea, he is still in the closet. His family is also constantly pressuring him to get married and Min-Soo decides to conspire with his lesbian BFF to fake their marriage, thinking this might be the perfect soluion. The trouble begins when the "married" Min-Soo meets his Mr. Right...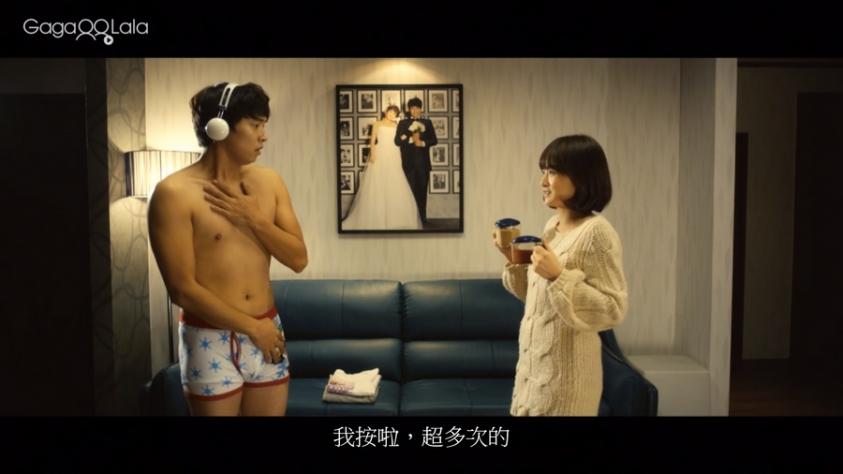 Two Weddings and a Funeral
Being a Virgo, Kim Dong-yoon is the perfect fit for Min-Soo, a cute boy who is both indecisive and detail oriented. Whether it is the reserved and the play-hard-to-get attitude when he first meets his Mr. Right, or the poker face when he is tricked by his "wife," Kim Dong-yoon is able to play every situation perfectly. There is even a sex scene where Min-Soo discovers that his Mr. Right and him are actually a "failed match"--they are both bottoms. The scene is so hilarious that will both make you smile and melt your heart.

"You're also a bottom?"
Besides perfectly portraying Min-Soo's troubled mindset, when Min-Soo is struggling to come out, Kim Dong-yoon also does something that only a veteran actor would do. In a few scenes where Min-Soo is on the verge of a breakdown due to being afraid of his parents finding out about his marriage, Kim Dong-yoon showcases his talent: flipping the table violently, crying when drinking, etc. Min-Soo is whatever Kim Dong-yoon brings to the character. Kim Dong-yoon successfully establishes the multi-faceted and rich personalities of Min-Soo.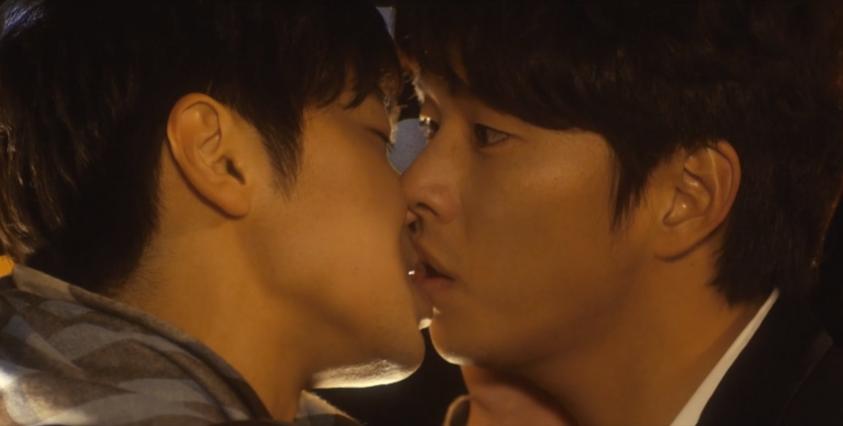 Two Weddings and a Funeral 
If you want to know (or merely enjoy) more about this dreamboat, the brilliant rom-com Two Weddings and a Funeral is definitely your number one choice!