The GagaOOLala original "quarantine series" Unlocked has just released its seventh episode, Luke & Matt, which stars another two other men we'd like to be quarantined with in a story about about loss and connection in the most difficult of times.
Vince Rillon, who plays the son Luke in episode 7, has recently made a name of himself thanks to his role as a young high schooler in Netflix's very first original Filipino series Amo. Seemingly ordinary and docile, the student is secretly mixed up in cartel business and spends his days dealing drugs and picking fights. Vince Rillon's untamed, defiant performance in the show had gained him many fans. His role in Unlocked, on the other hand, is that of a unhappy teen who has just lost his father.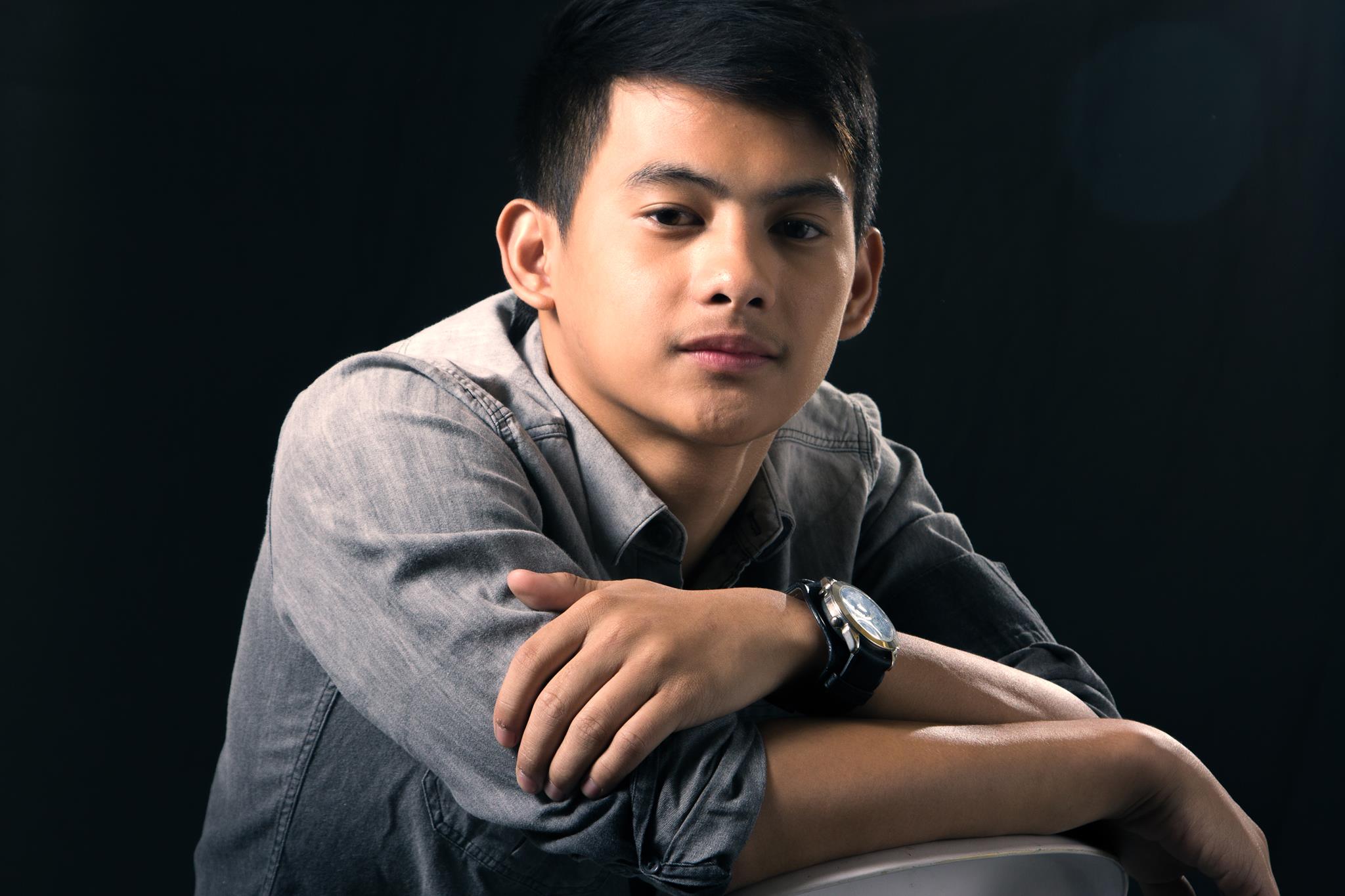 Vince Rillon (Image from Facebook)
Luke lost his father to coronavirus. Matt, his father's lover, brings his remains and the two try to reconnect. The visit brings back memories and pains the two experienced in the past. Will they be able to finally forgive each other and move on from their sins?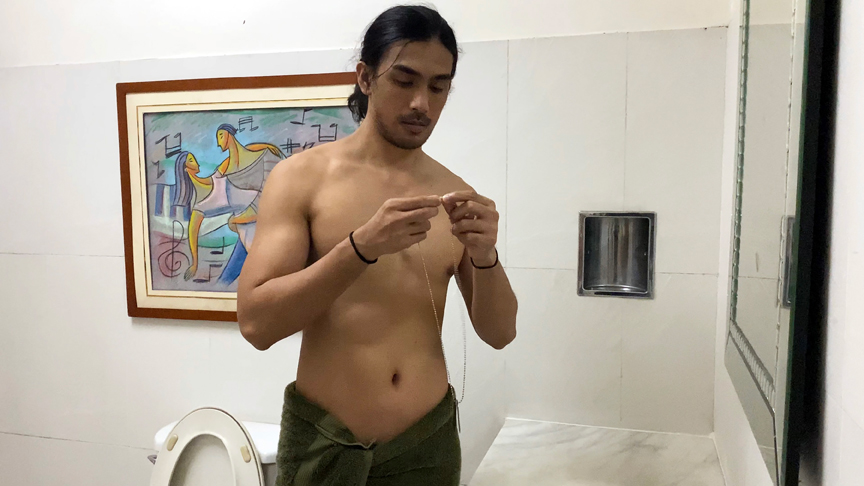 Kirst Viray (Image from GagaOOLala)
Kirst Viray, who plays the father's lover is but 27 years old. His puppy eyes, mustache and prominent jawline paired with that sexy ponytail practically define the word "masculinity"(Could this be the Filipino Aqua man?) What might surprise you is that in addition to a model, the actor is also a licensed nurse, and under that apron, what you will find is two rows of solid, tasty abs that would leave you either drooling in hunger or burning in envy.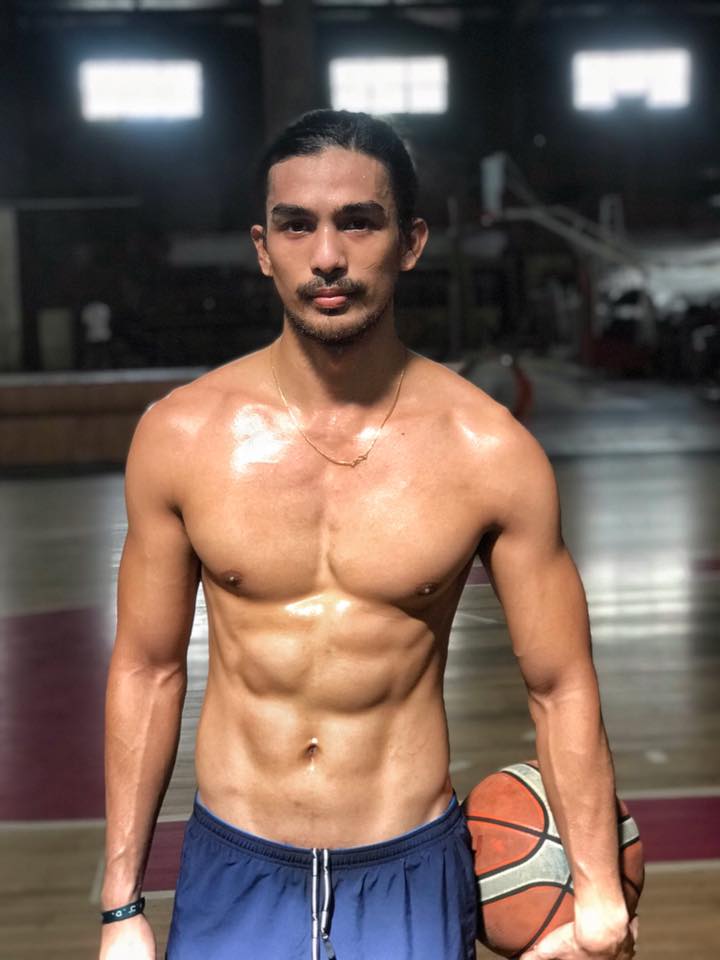 Kirst Viray (Image from Facebook)
The story of the seventh episode of Unlocked bears some resemblance to a Taiwanese film Dear Ex, which also focused on the absence of a father. Matt & Lucas further discusses this by putting two men under the same roof during lockdown and forcing them to confront both mental and physical boundaries. Step by step, the great riddle of Luke and Matt's lives unfolds, but then, how are they to solve it? Who will take the initiative first, and who will back down? 

(Image from GagaOOLala)
"It's hard to let go, but it's harder to hold on." The skilled performance of the two hunky actors leaves no trace of the fact that they are newcomers. Packed with drama and conflict, nearly every shot of this episode would have you holding your breath. By leading the audience on an unknown journey of exciting emotional twists, Luke & Matt showcases the idea of finding love in the ashes. For those who enjoy conflictive drama, this is certainly a must-see.