It is well-known fact among the BL fandom that in dramas from Thailand, every actor is guaranteed to either have pale, exquisitely fine skin or the stunningly handsome face like that of a Korean star. Indeed, the recent Thai BL series, Meow Ears Up! caused an uproar before it even aired, both because it's adapted from a best-selling Chinese manhua and because Gap Kittichat Techahuasing, one of its lead actors, looks startlingly like the South Korean acting legend, Lee Min-ho!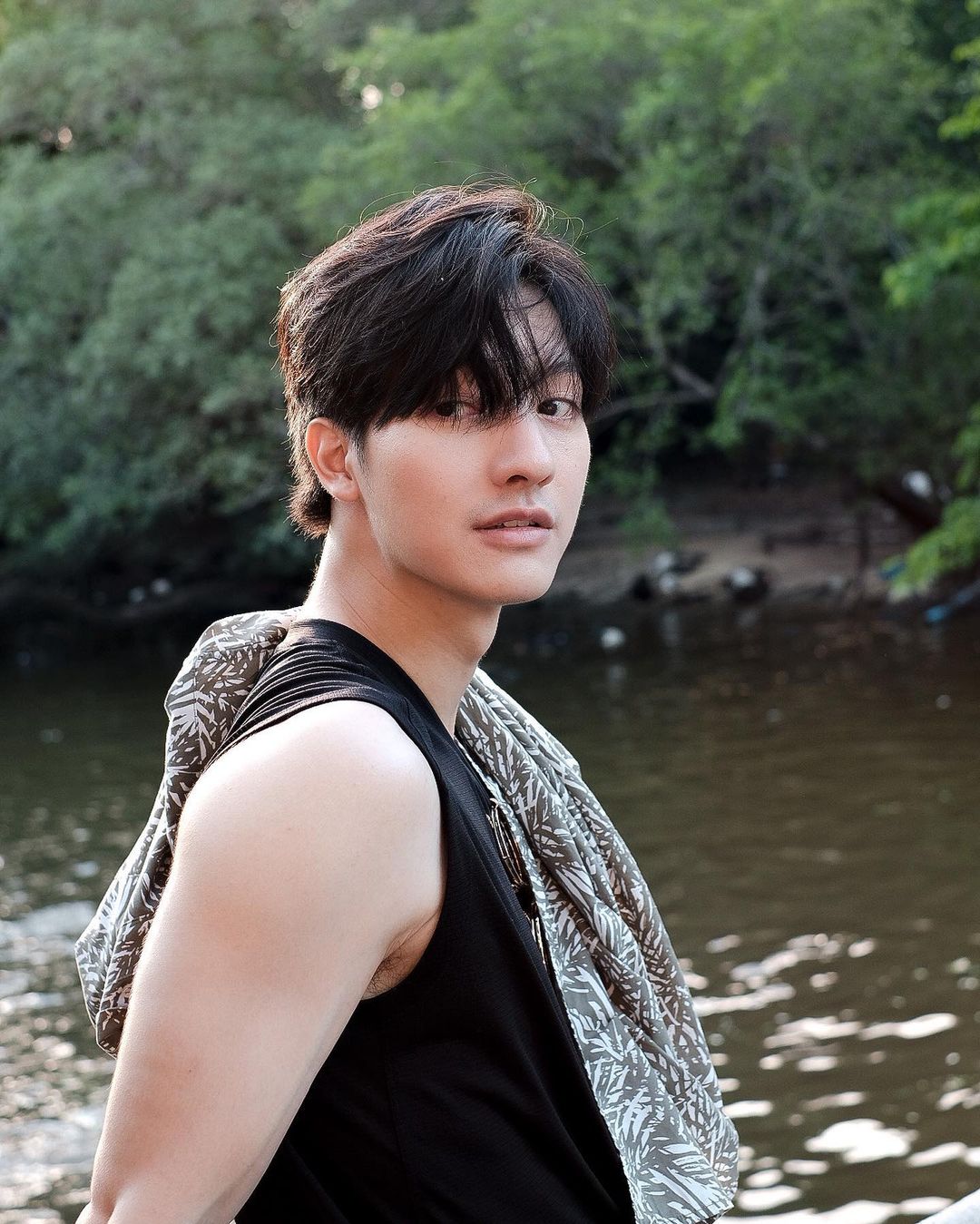 (Source: Instagram)
Meow Ears Up! tells the story of Dermdem, a graphic novel creator who grew up in an orphanage, and the stray cat he found by the side of the road. Unexpectedly, the cat transforms into a gorgeous young man named Meow, who turns out to be a member of the universally adorable "ear tribe." Meow's arrival turns Dermdem's dull, monotonous life upside down, causing a long string of awkward and hilarious events.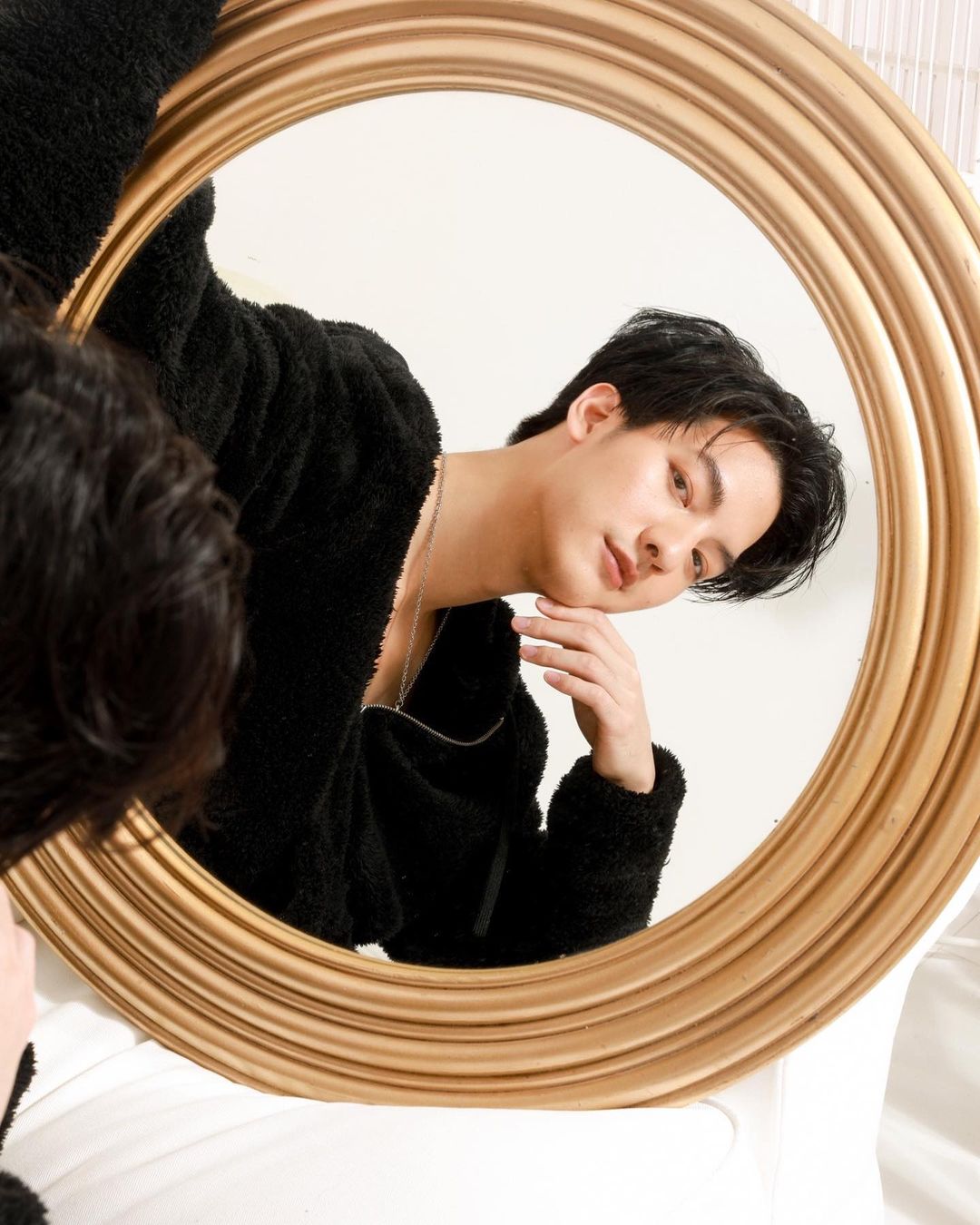 (Source: Instagram)
Adapted from bestselling Chinese manhua Hey, Your Ears Popped Out!, the BL drama series comes to us from the same director as SOTUS and the same screenwriter as 2gether: The Series. Against a fantastical backdrop, rookie Thai actor Gap Kittichat Techahuasing pretends to be an unattractive homebody despite his striking good looks. A graduate in industrial engineering from Thammasat University, he hasn't been on the scene for long—Meow Ears Up! is his only work, at least based on publicly available information.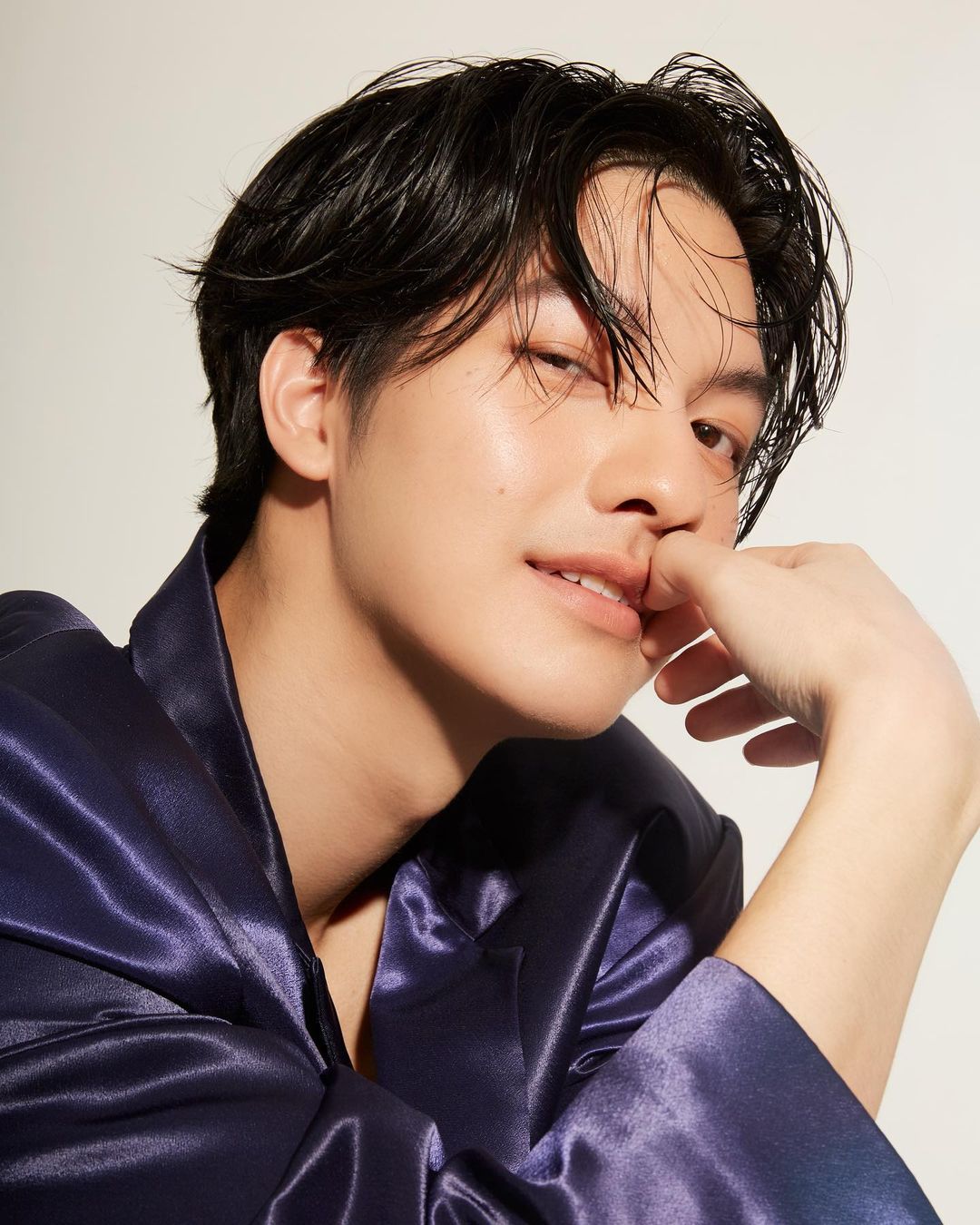 (Source: Instagram)
But even though he hasn't been in many shows, in 2020 Gap appeared on Sosat Seoulsay, a program that specializes in interviewing BL actors. Elsewhere, he also runs a YouTube channel with some of his friends. In fact, while still in school he was already a figure of note on campus, where he was dubbed "TU Sexy Boy" for his outstanding good looks and impressive height. Now that he's officially taken his first steps into showbiz, we're wishing him the very best.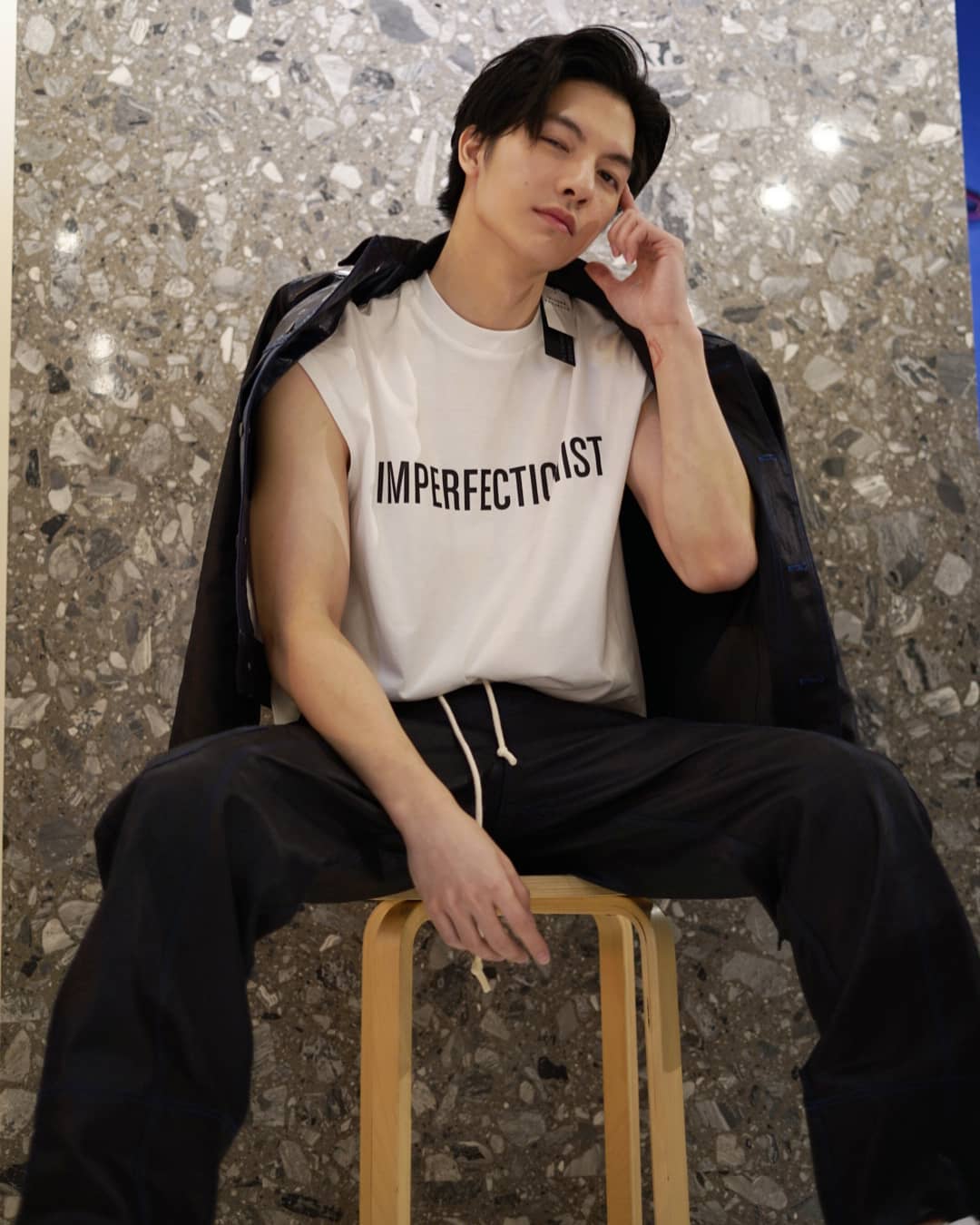 (Source: Instagram)
Let's hope the name of Gap Kittichat Techahuasing becomes famous and do our best to support him by binge watching Meow Ears Up! on GagaOOLala. 
For more on Gap Kittichat Techahuasing, follow:
Instagram: kittigap