The first ever BL series co-produced between Thailand and Taiwan, Call It What You Want is streaming now on GagaOOLala. The BL series stars an actor with long hair and beard which is definitely not your usual baby-faced type BL star. He is the Thai actor and model Time Dhamawat Suntanaphan who has appeared on fashion magazine covers in Thailand before.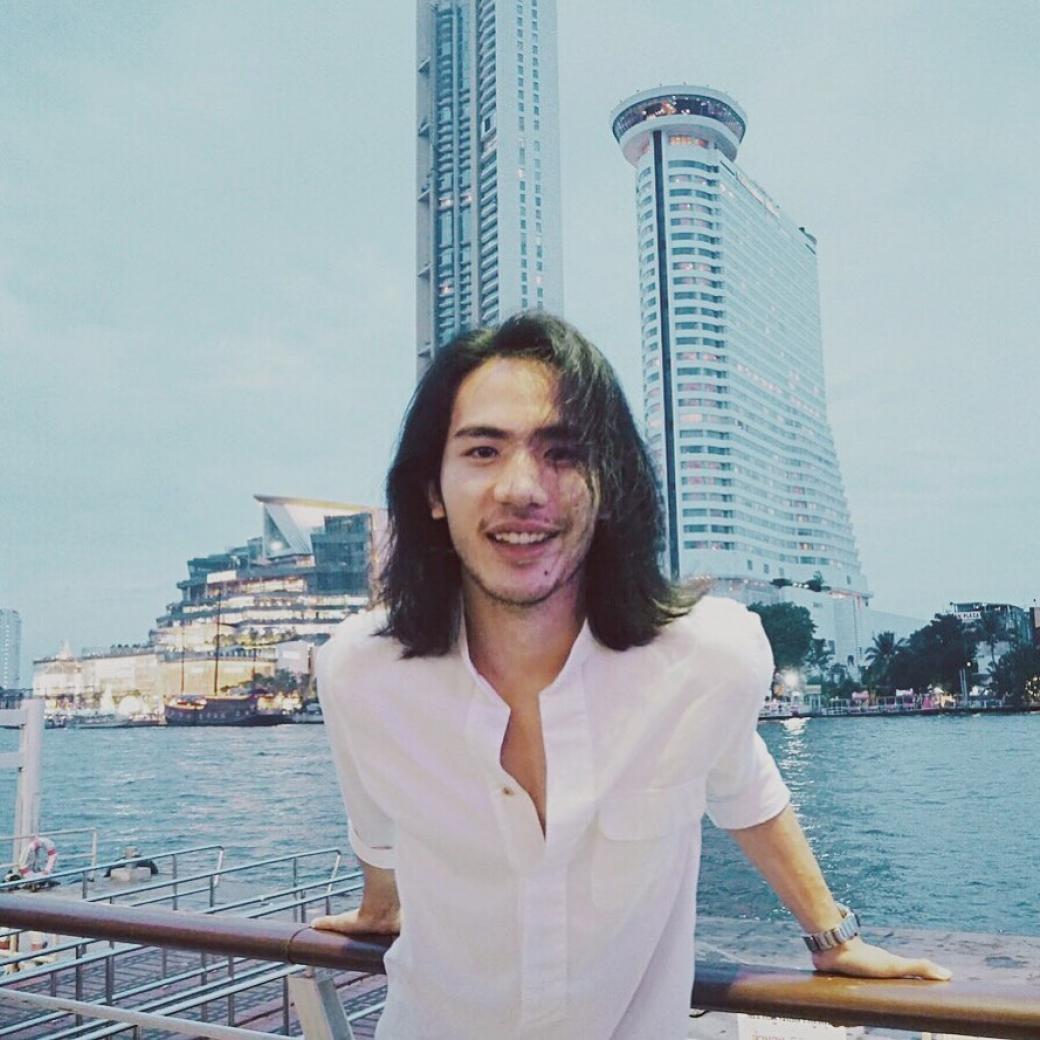 Image/@timesuntanaphan/Instagram
In Call It What You Want, Time play a director named James. His latest project is unexpectedly canceled but, fortunately, another producer comes along with a new project, starring famous star Ait. James and Ait fall in love immediately but they try really hard to keep things hide their relationship to avoid any problems with the producer and the press. At the same time, James' friend Marco is becoming increasingly jealous of them...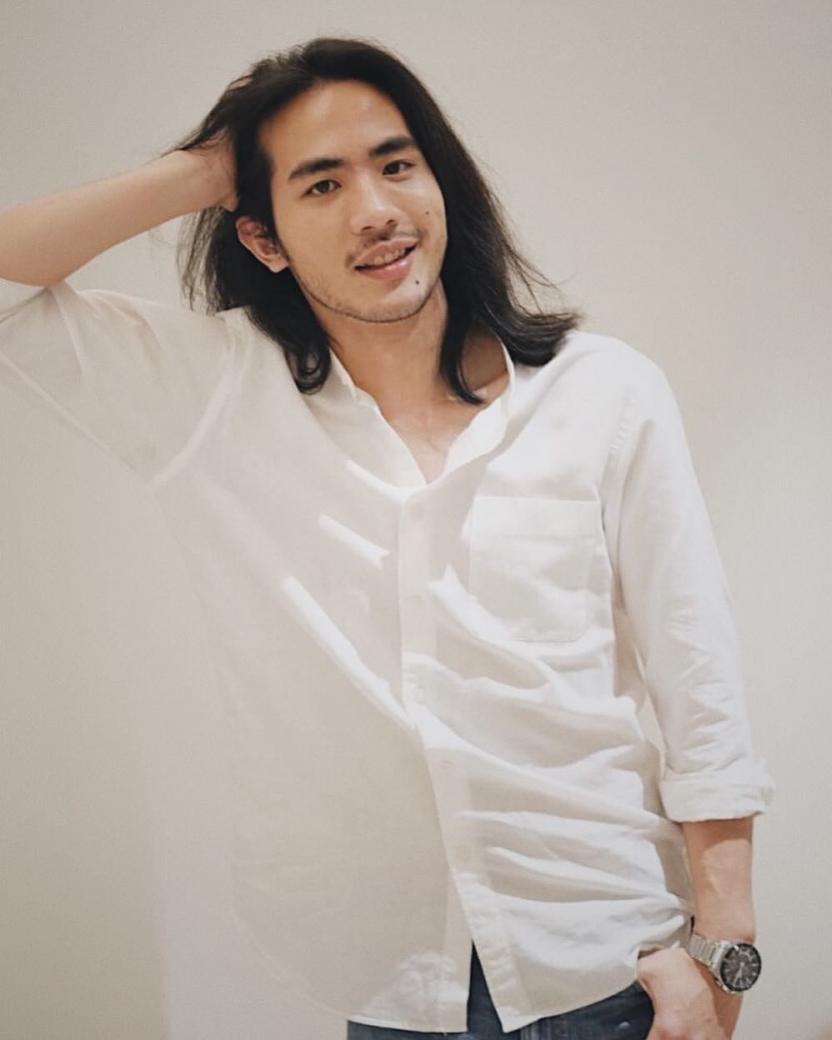 Image/@timesuntanaphan/Instagram
In fact, this is the third time Time teams up with the director Anusorn Soisa-ngim. They worked together in The Presentation and Present Still Perfect 2 before. Time is a director in the series, but he also has multiple identities in real life. He is a nature lover. He spends most of his time climbing and surfing. Scrolling through his Instagram feed, you can see many photos of animals... including himself (wink).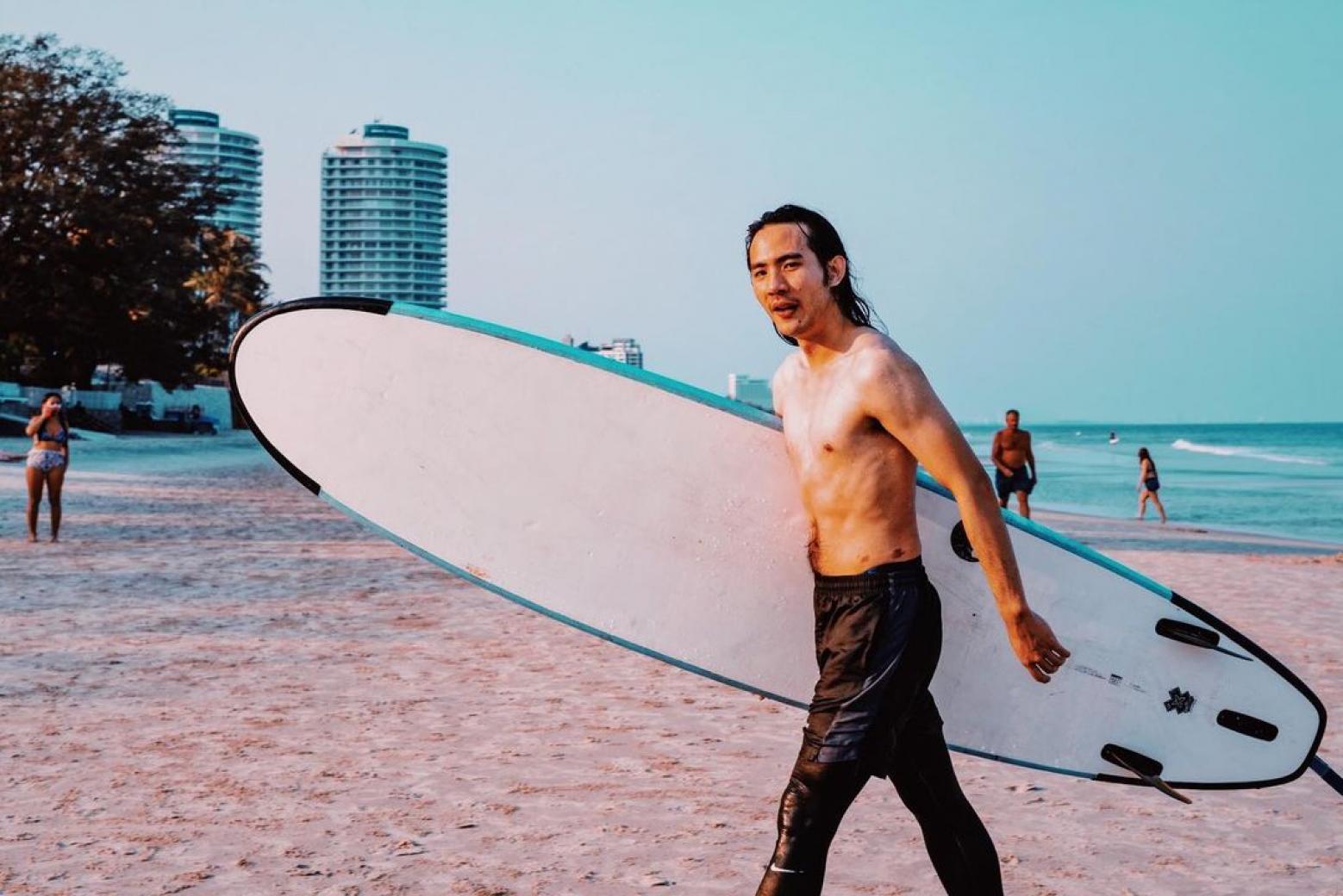 Image/@timesuntanaphan/Instagram
Aside from an actor and photographer, he is a professional model as well. He was selected one of the "Cleo Bachelors of 2018" in the magazine《Cleo》and one of the "GQ MEN of 2019" for《GQ》. His long-hair, sharp-look and wild personality allows him to convey his young hipster vibe effortlessly. Is he your dreamboat? Then you shouldn't miss out his upcoming new series Call It What You Want!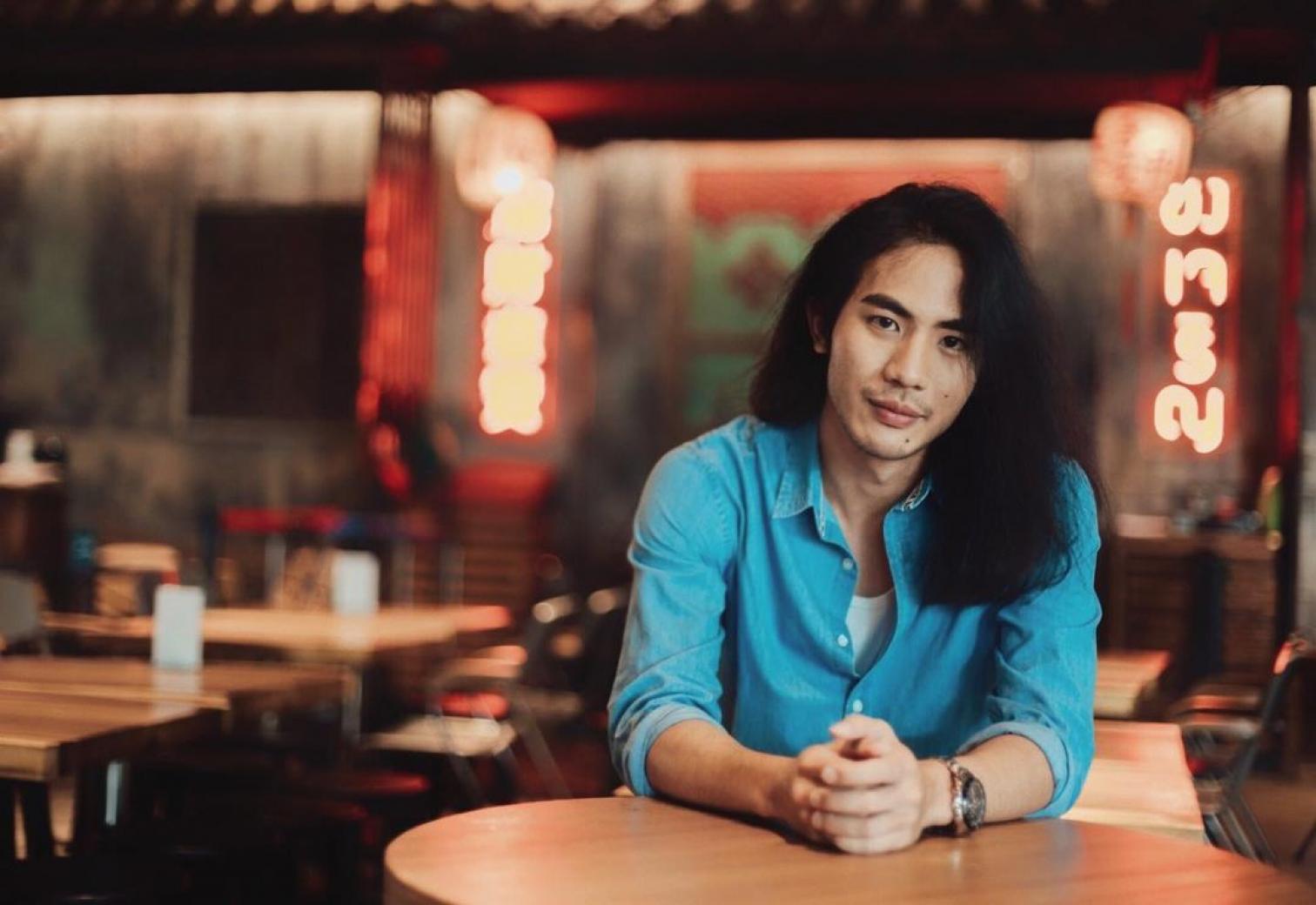 Image/@timesuntanaphan/Instagram