It's been a long wait since 2020, but the second season of Filipino BL show Gameboys is finally here! Kokoy de Santos and Elijah Canlas are back as the leads, while the plot is full of exciting twists and turns guaranteed to have you experiencing the ups and the downs, the bitter and the sweet of romance.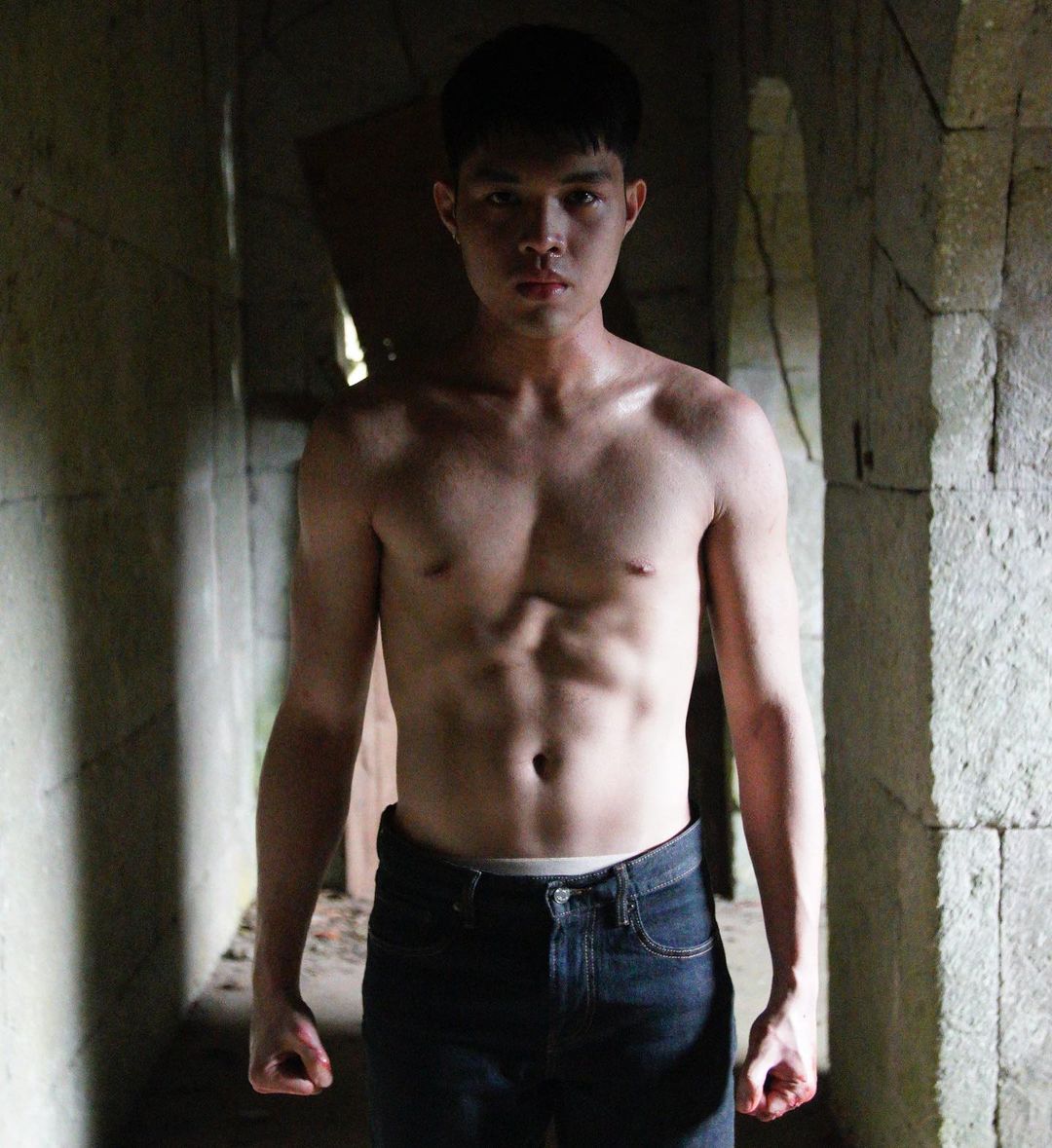 (Source: Instagram)
Gameboys 2 tells the story of our two leads Gavreel and Cairo now that they've moved in together. Gavreel expresses his love very directly, making the shyer Cairo uneasy; and to make matters worse, Gavreel's ex makes a sudden appearance in their lives. Faced with an unexpected challenge, will Gavreel and Cairo get through it together? Or will it bring their fairy tale romance to an abrupt end?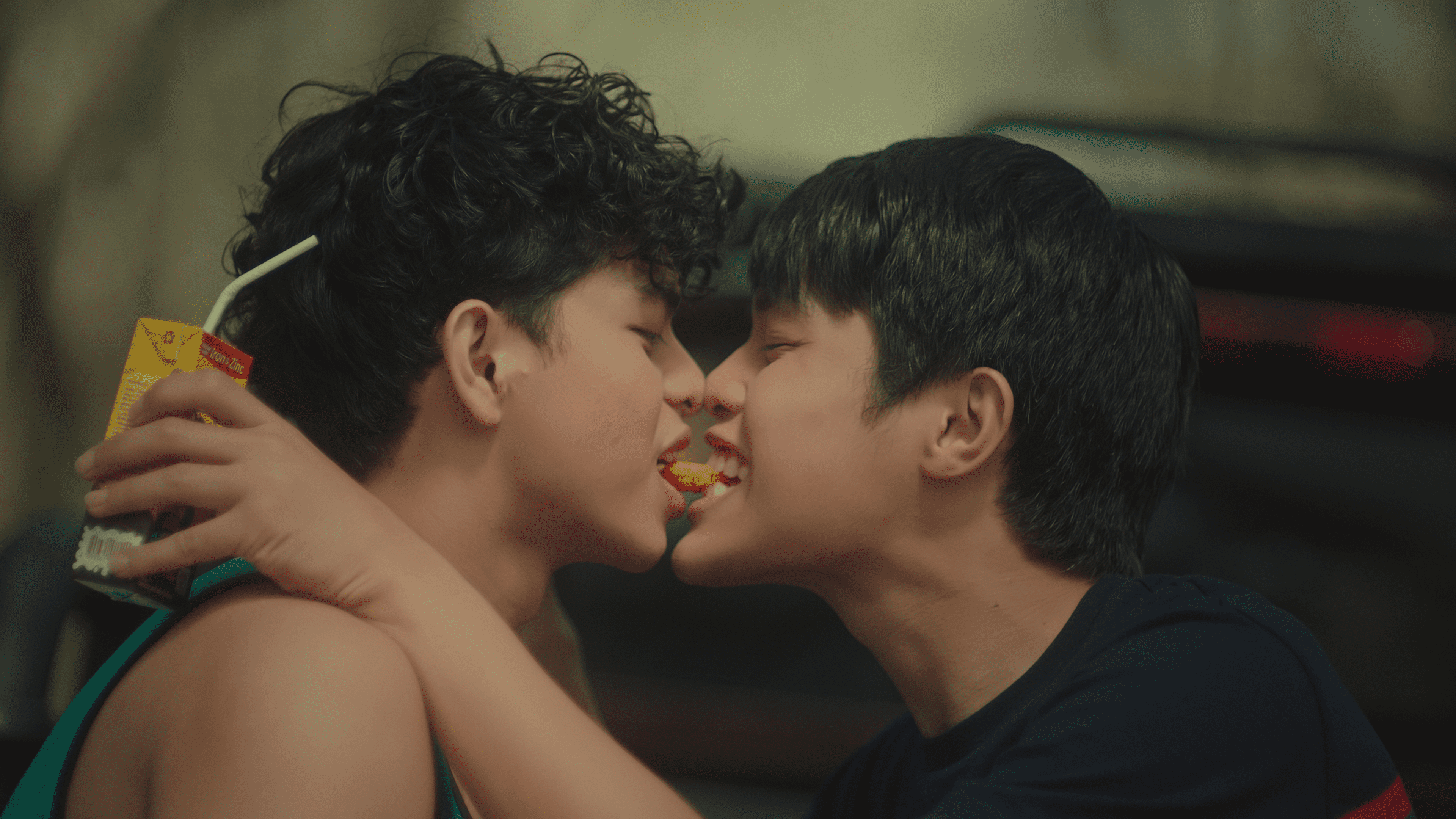 (Source: Instagram)
Playing Cairo is Elijah Canlas (full name is Elijah Luiz Madiclum Canlas), an actor with an impressive resume to his name. Currently a student at the University of the Philippines Manila, he and both his brothers had their interest in the arts piqued by their mother, a ballet dancer and actor. Elijah made his debut as a child star in indie film Sundalong Kanin (2014), the screening of which at Cinemalaya Philippine Independent Film Festival first brought Elijah to the attention of the public.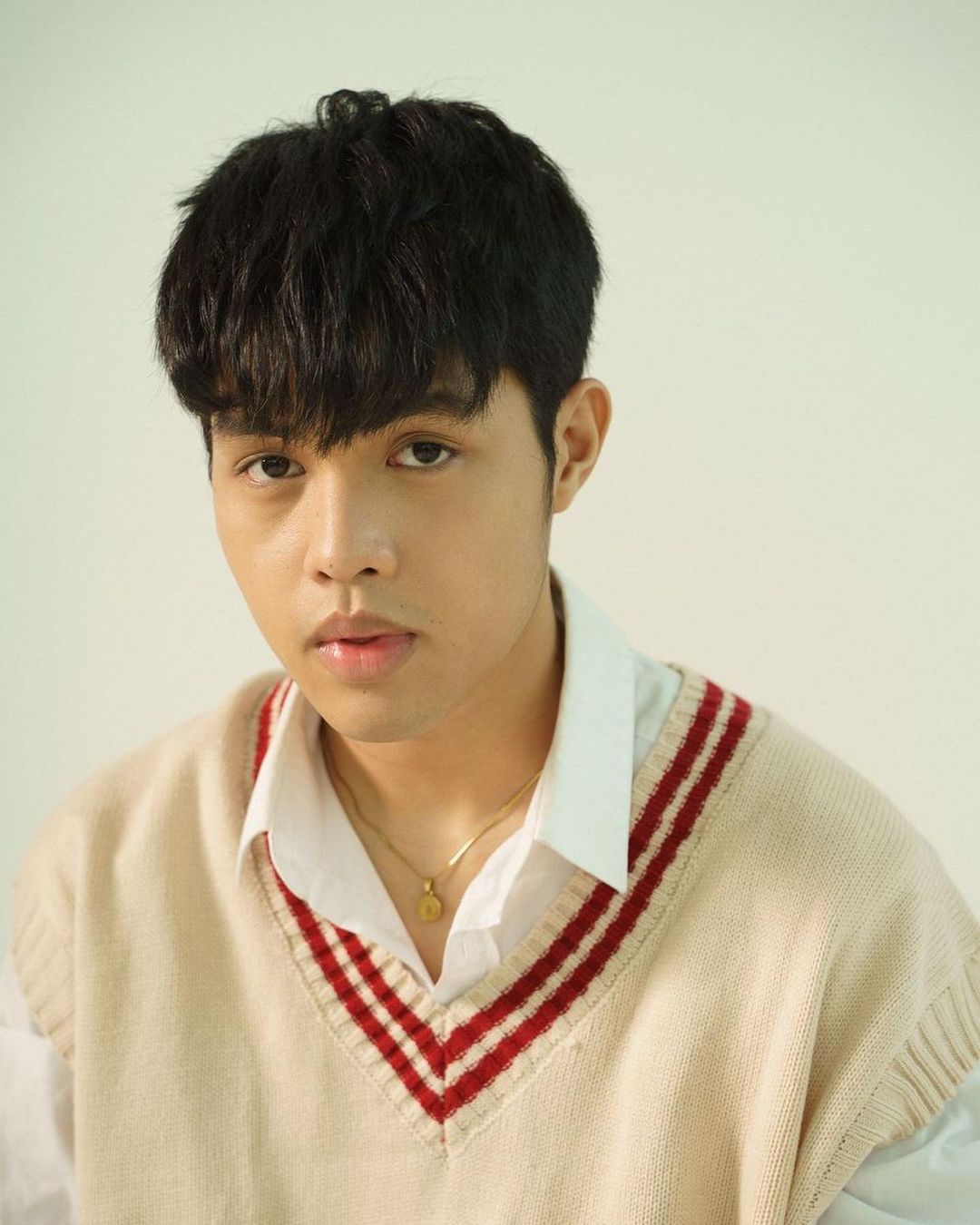 (Source: Instagram)
In 2014, Elijah also starred as the lead in Kalel, 15, a film that in 2020 won him Best Actor at the 43rd Gawad Urian Awards, 68th FAMAS Awards, 17th Asian Film Festival, and 16th Harlem International Film Festival and CNN Philippines to name him "Actor of the Year." But that's not all: Elijah also won Best Actor and Best Couple at the Pinoy Boys Love Awards for his role mentioned earlier in Gameboys.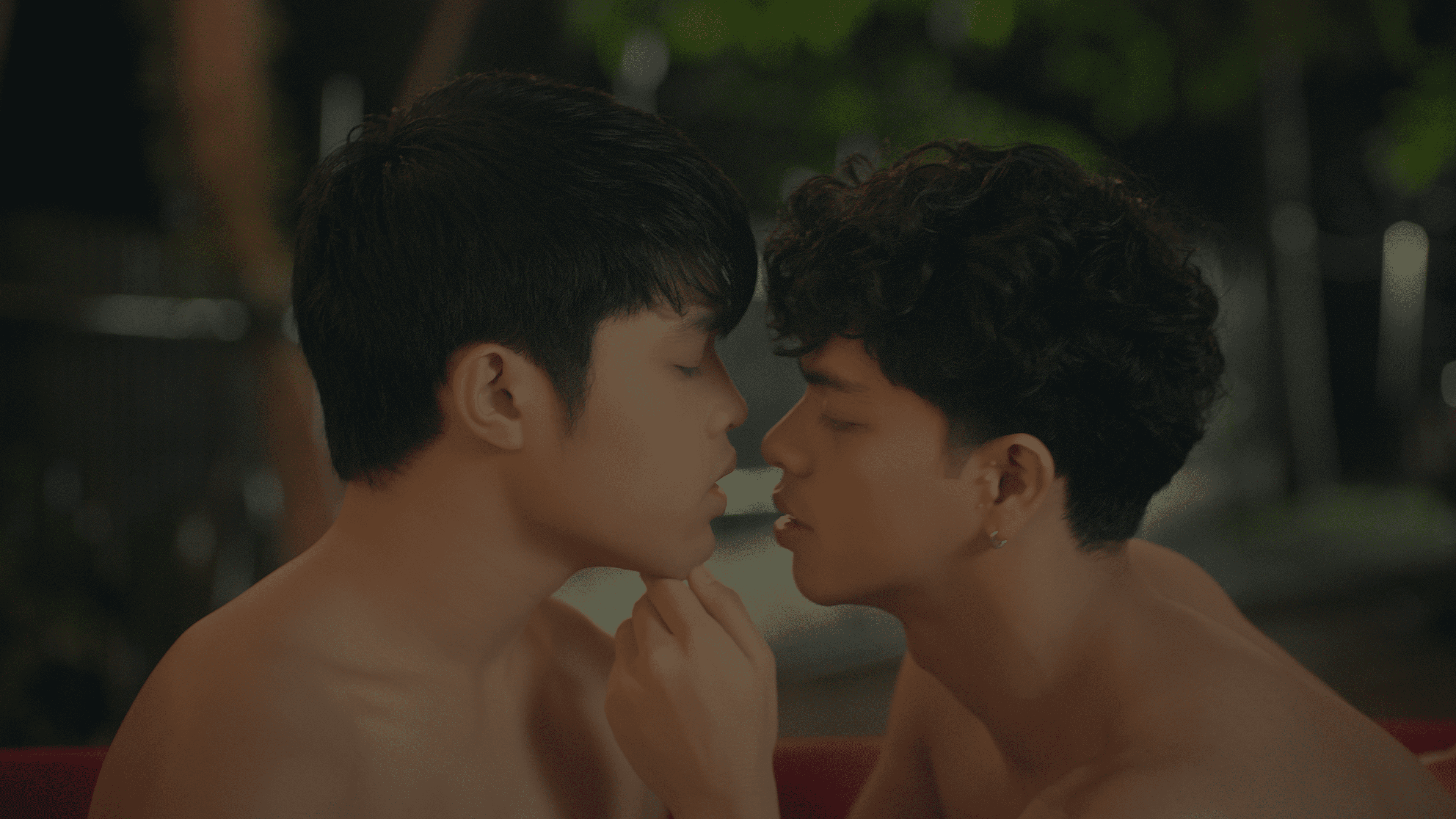 (Source: Instagram)
At just 21, Elijah has already won countless awards for his marvelous acting, so his appearance in Gameboys 2 is guaranteed to be one you won't want to miss out on. So if you like BL, be sure to catch Gameboys 2, now available on GagaOOLala!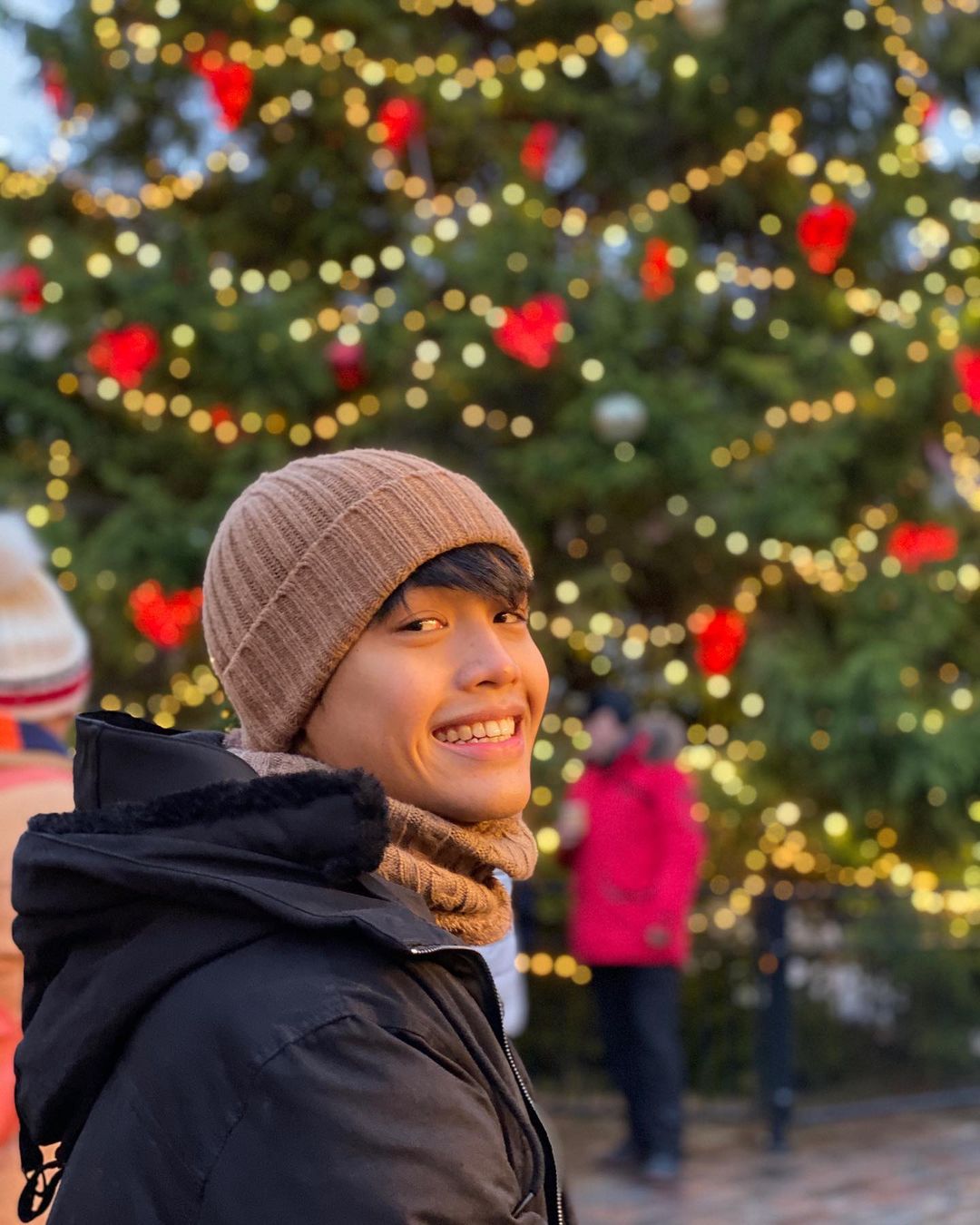 (Source: Instagram)
For more on Elijah Canlas, follow:
Instagram: elijahcanlas