It's been a great few years for BL in Korea! Coming hot on the heels of Where Your Eyes Linger, the first ever BL k-drama, this year's Semantic Error has been praised as the best BL k-drama ever. As exciting as all of this appears, Korean society still remains more conservative than many realize. But at the same time, there are many people still striving to bring about change. For instance, this year has seen the airing of South Korea's first ever LGBTQ+ reality show, Merry Queer, featuring three queer couples whose lives challenge the audience's assumptions.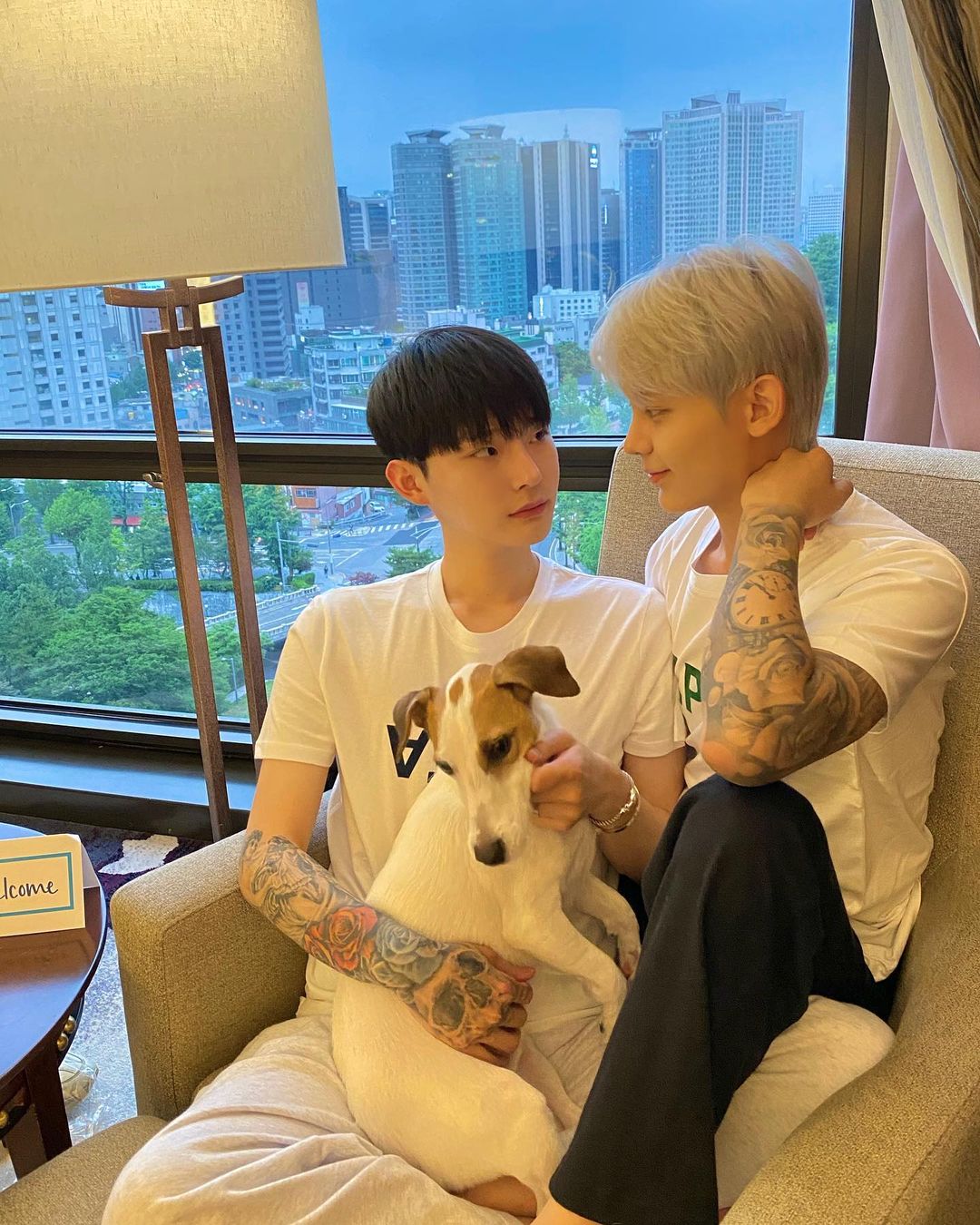 Kim Min Jun and Park Bo Sung (Source: Instagram)
Korean streaming service Wavve announced a while back that they were creating their first LGBTQ+ reality show, with an anticipated nine 45-minute episodes. The first episode aired on July 8th, hosted by "Nation's MC" Shin Dong Yup; out celebrity Hong Seok Cheon; and Hani, a member of girl group EXID. The show asks: More and more queer people are coming out. So why can't people who love each other be together? The position it takes is: Now, sexual minorities are no longer minorities. United, their story becomes the story of the majority.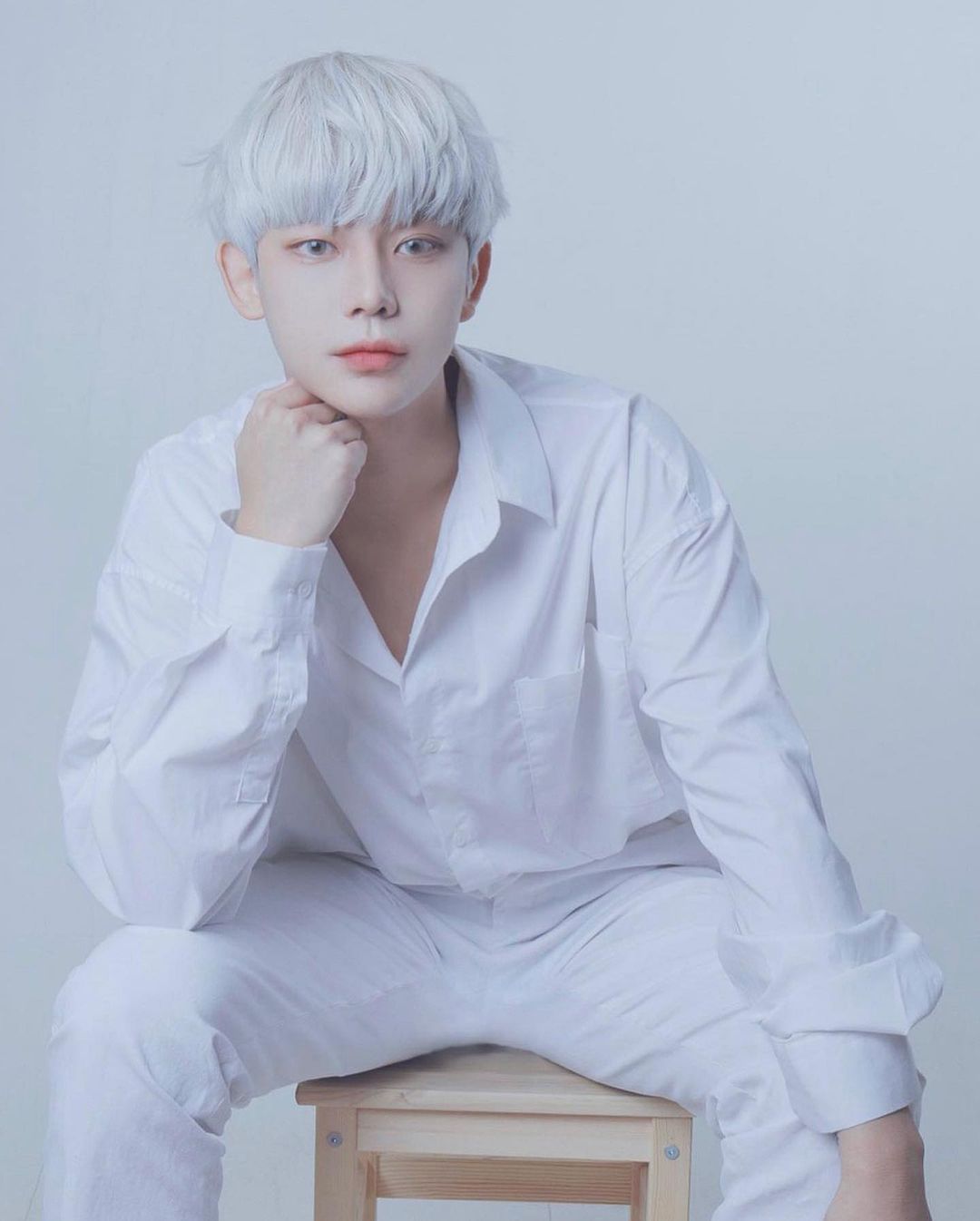 Kim Min Jun (Source: Instagram)
To bring these stories together, Merry Queer invited three real-life queer couples to participate. The first of them is Kim Min Jun and Park Bo Sung, a handsome pair whose shared YouTube channel 뽀송한 준_bosungjun has 2 million subscribers. Though they've only been together for two years, they've been close friends for four; it was Park Bo Sung's confession of love that took their relationship to the next level.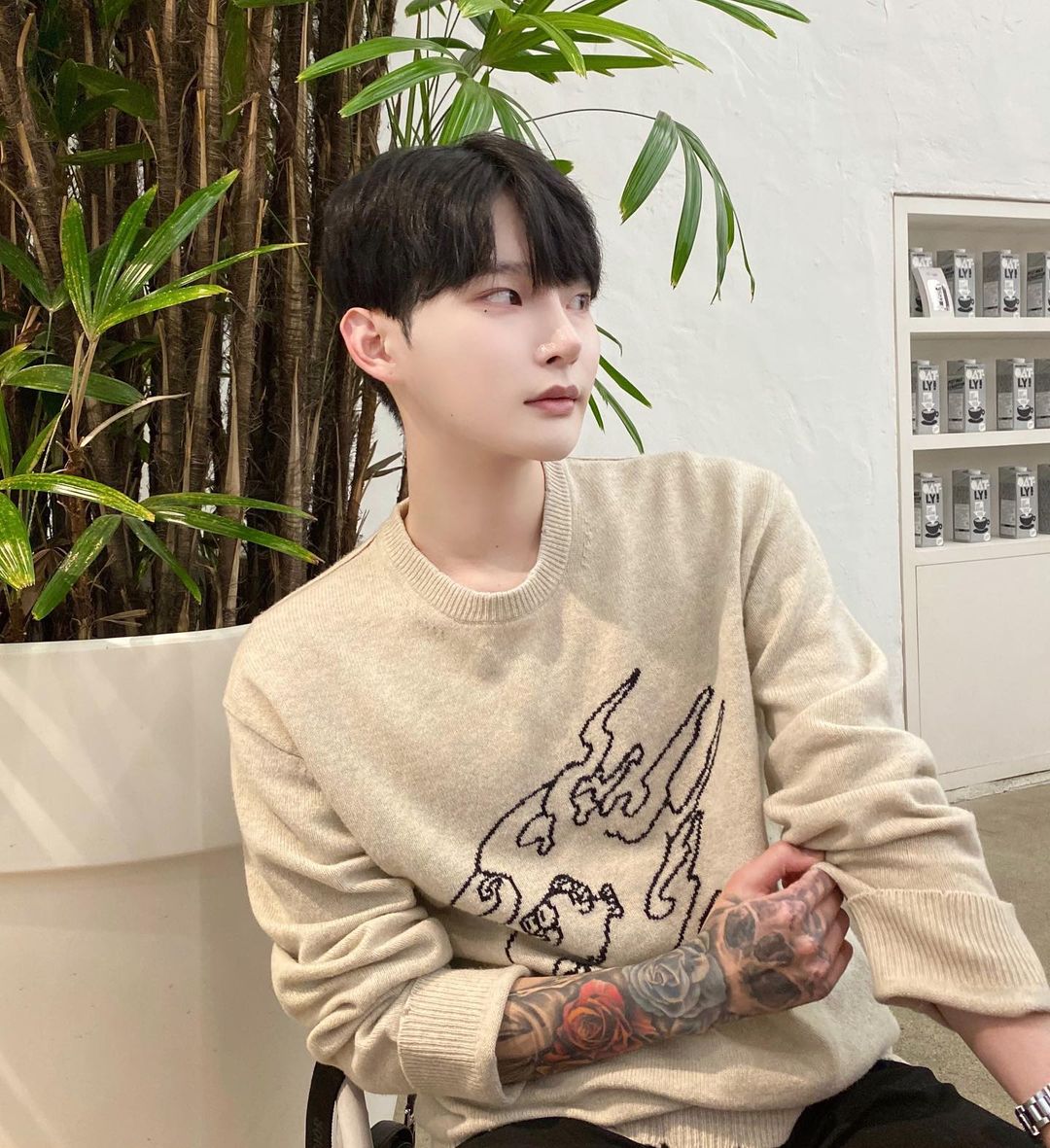 Kim Min Jun (Source: Instagram)
Born in Seoul, Kim Min Jun, 25, is a makeup artist. He started a YouTube channel and uploaded his first ASMR video in 2020, before revealing his boyfriend's identity in a travel vlog in December of the same year. Said boyfriend, Park Bo Sung, 23, is from Wanju County in Jeollabuk-do, while his striking good looks have won him countless followers on Facebook and Instagram. Though he's an influencer now, his first brush with fame came when he was only 18, when he performed the BTS song "Spring Day" on the fifth season of I Can See Your Voice.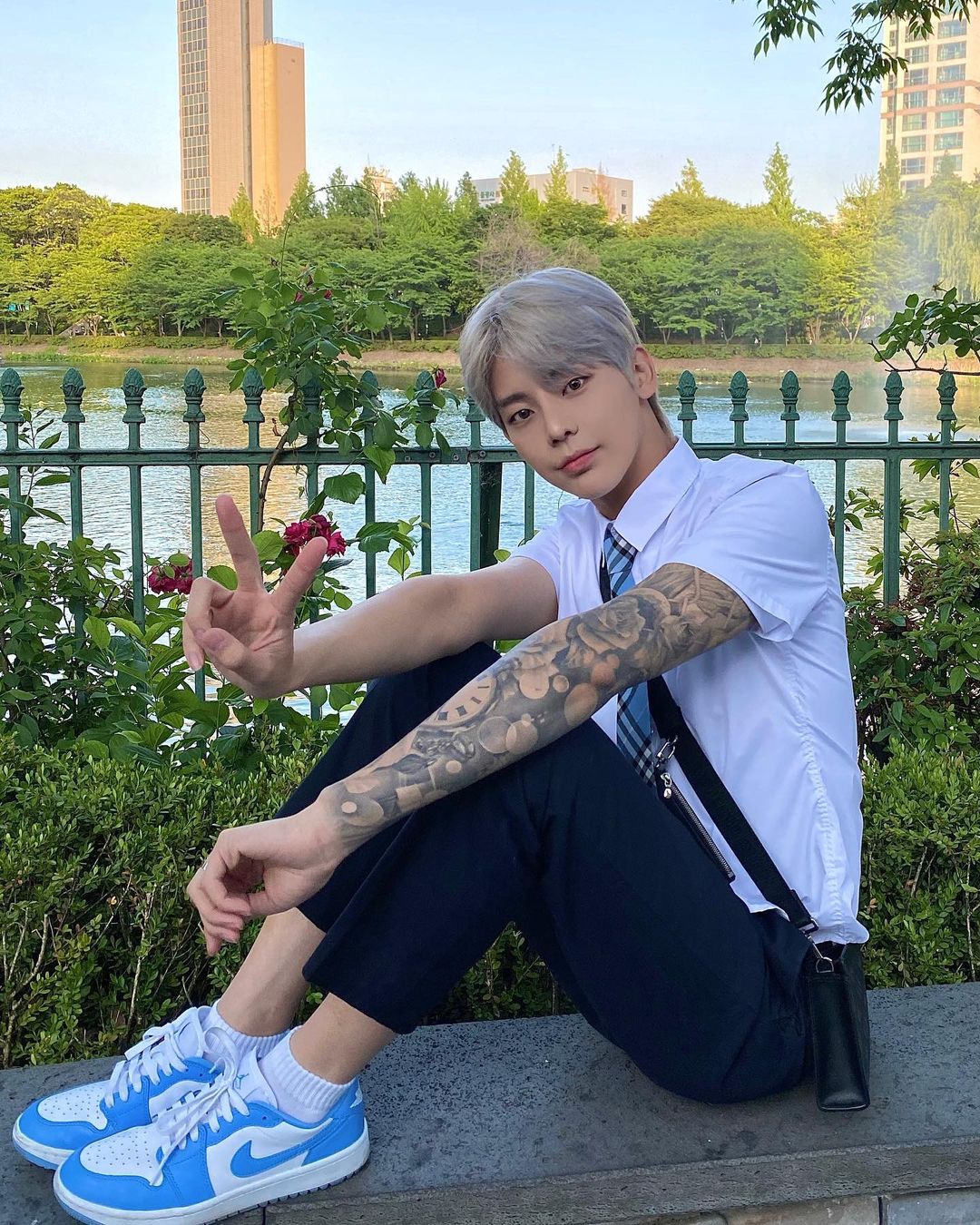 Park Bo Sung (Source: Instagram)
A quick scan of Min Jun and Bo Sung's social media finds humor videos, pranks, and travel vlogs, as well as plenty of photos of PDA, their dogs, and other parts of their daily lives. Even from the other side of a screen, it's easy to see how happy they are together. Though they've both already come out to their families, one side remains opposed to their relationship, which is why they invited Bo Sung's mother onto the program to inform her that they intend to get married in the US. By appearing on Merry Queer, they hope to show those they care about that gay couples have daily lives very much like those of straight couples, and put an end to stereotypes about LGBTQ+ people.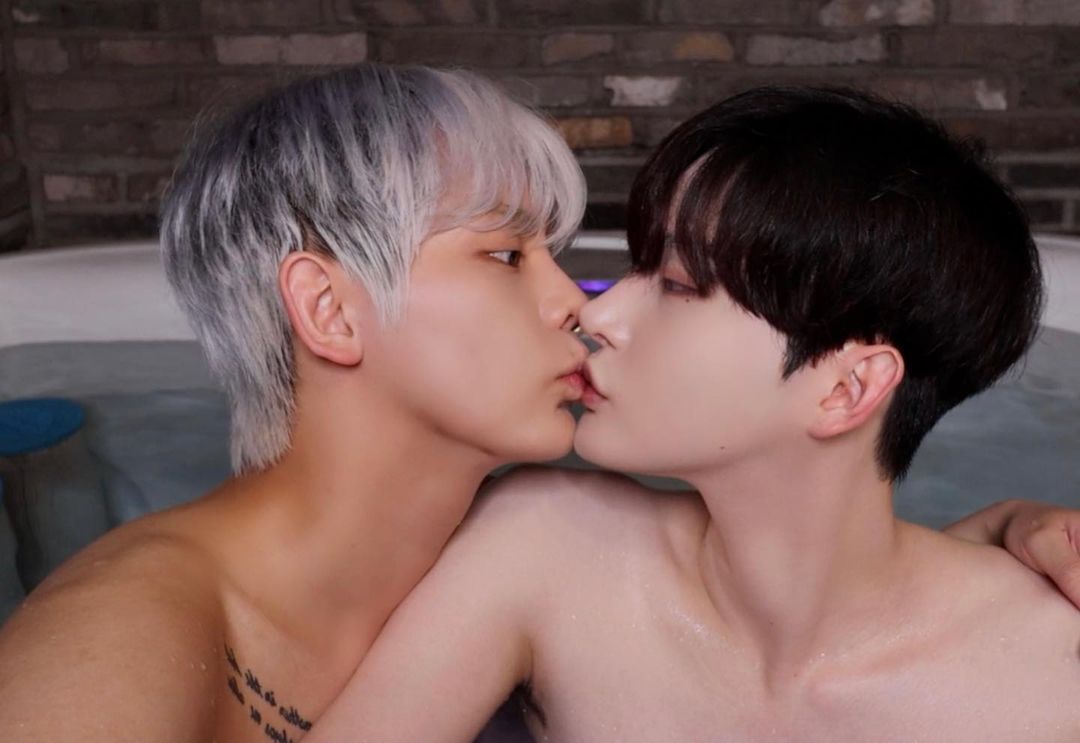 Kim Min Jun and Park Bo Sung (Source: Instagram)
For more on, follow:
Kim Min Jun: jjuunnee_e
Park Bo Sung: park_bosung