Last year, at the Festival of Slovenian Film, a gay film called Consequences stunned the viewers. It was not only the first local queer film but also a sharp social critique on detention centers and youth culturestory which probes deep into gay culture and discusses the behaviour. Such a courageous debut has granted director Darko Štante instant fame. 
Watch Consequences on GagaOOLala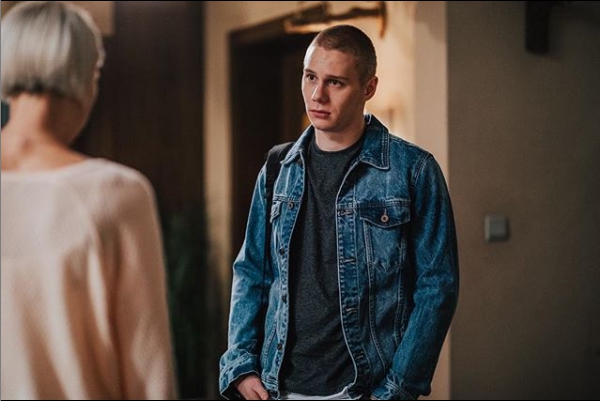 Timon Sturbej (Image from Instagram)
To give the film a more realistic flare, the director not only put his own experiences at a detention centers into the story but also cast Matej Zemilijic, a baby-faced melancholic teenager who was in a detention center in the past due to several minor charges. Timon Sturbej, on the other hand, is a malicious looking hunk who plays a bully. Timon's mean face and fit body has driven quite a few of us wild.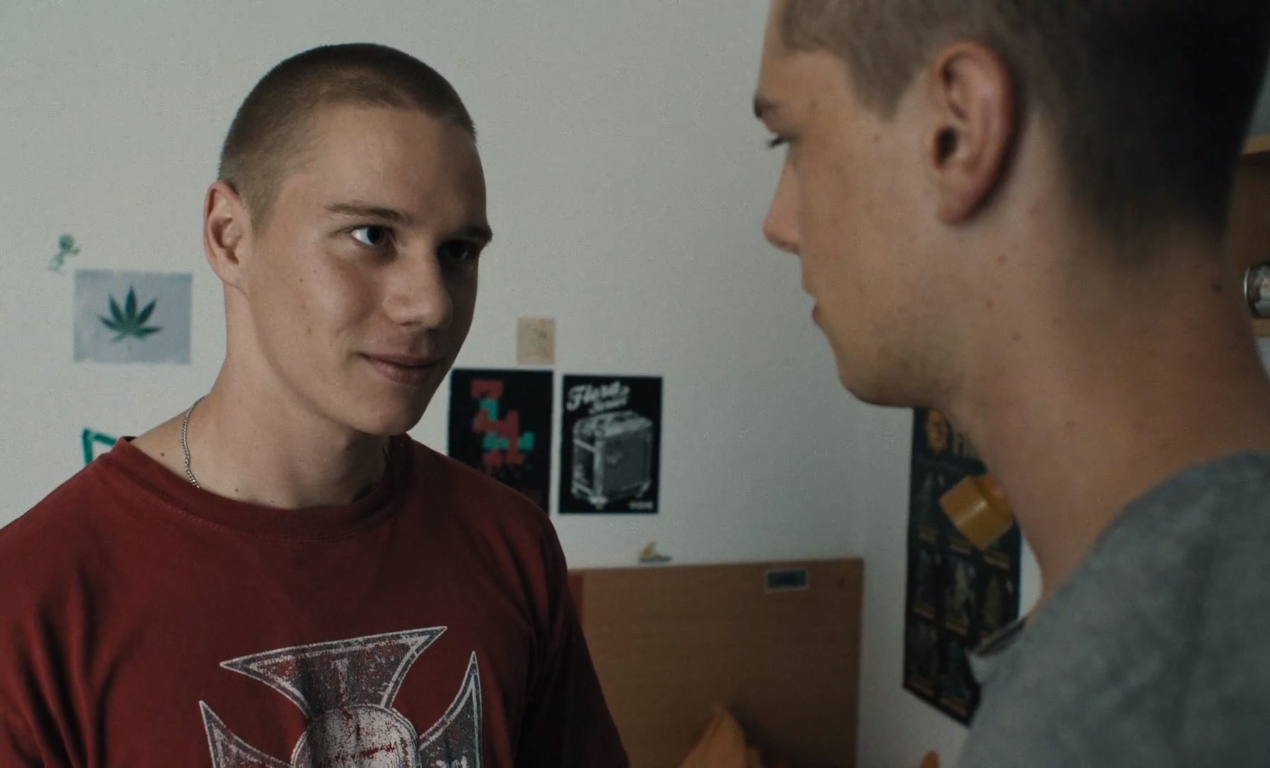 Timon Sturbej (Image from YouTube)
The 25-year-old Timon Sturbej is a newcomer actor born in Maribor, Slovenia. His father, Branko Šturbej, is a famous local actor. However, Timon was not into drama when he was young, and wanted to be a fireman or an ornithologist. Not until high school did he realize that his passion is acting. Later, someone asked Branko Šturbej, if he would allow his son to perform, but the worried farther who knew what the entertainment industry was like, refused. Finally, when Timon entered the Academy of Theatre, Radio, Film and Television at the University of Ljubljana (Akademija za gledališče, radio, film in televizijo, AGRFT), his father decided to let him pursue his dreams.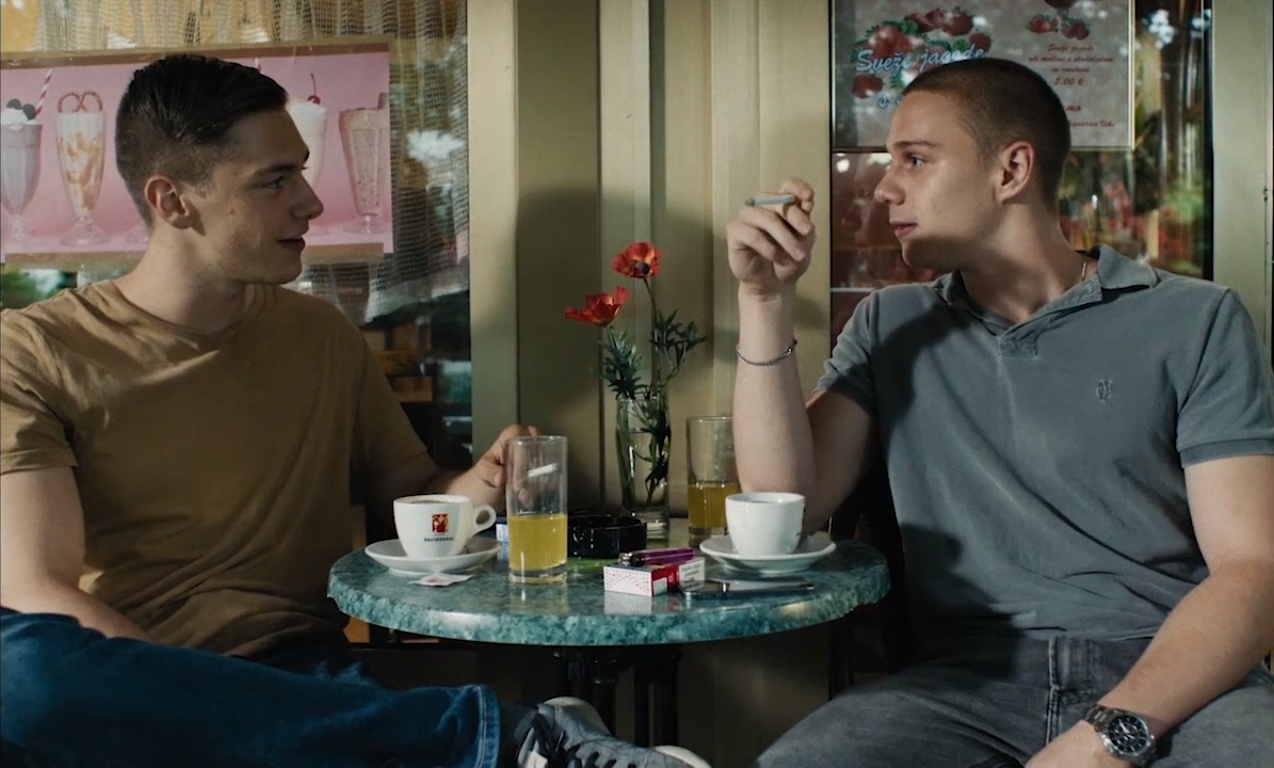 Timon Sturbej (Image from YouTube)
In fact, Timon had already received numerous awards including local ones and from the Russian Theatre Festivals while he was at school; his skilled acting in Consequences earned him the top prize at the Festival of Slovenian Film. To date, Timon has been in many films and theater playss. But when interviewed by the magazine Mladina, he said that commercials may be a good source of income, but this wouldn't stop him to continue to develop his more artistic side. When asked about what it's like to be in the business, he said that his father is still quite worried, and he understands why. "Acting may be tiresome, but there's some force in it, a charm, and the deeper I go, the more satisfied I get."