With a fresh eye-catching cast and Korean stars in it, the much talked about BL drama 2020 Because of You was finally released on Valentine's day.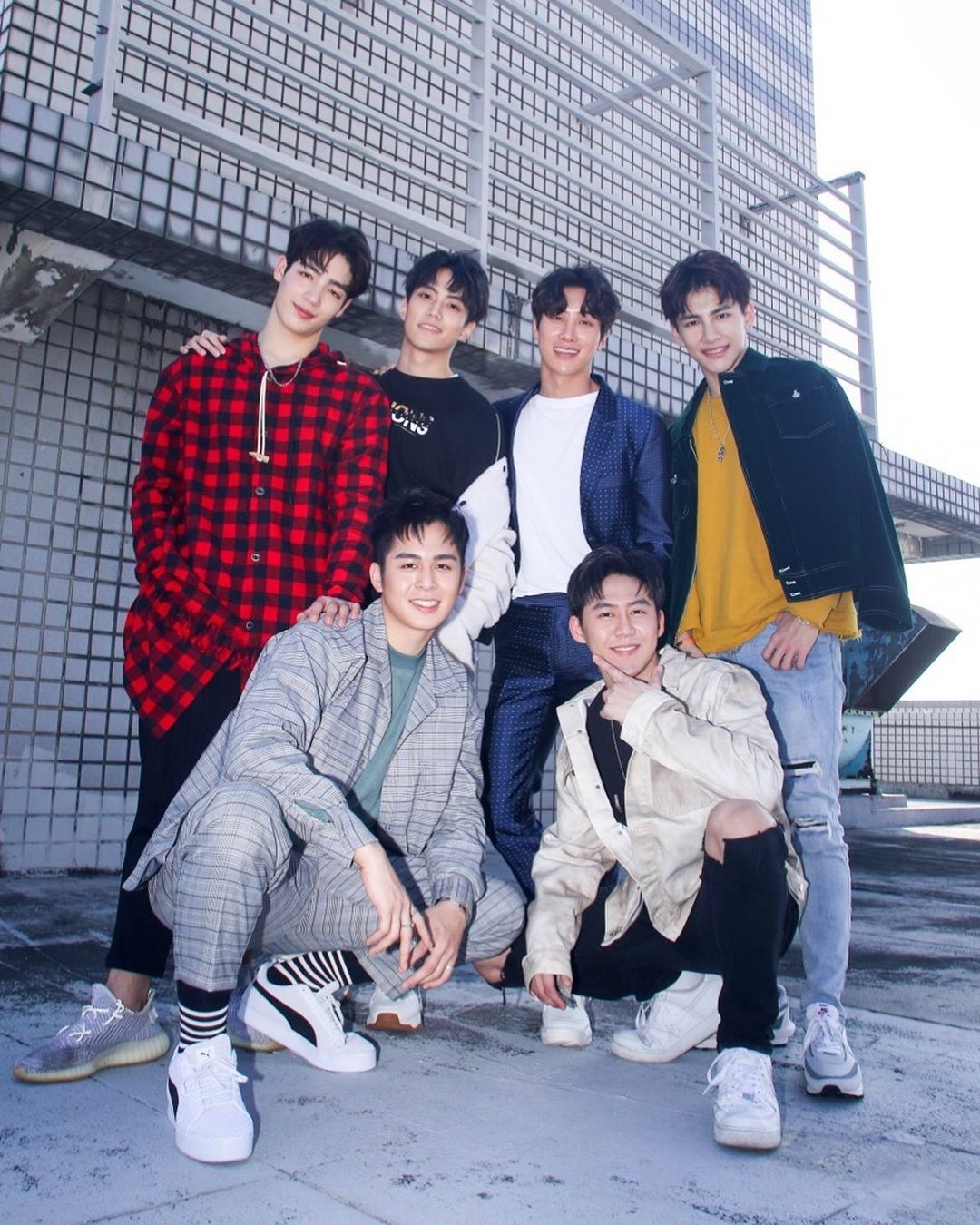 (Photo from Wells Su's Instagram)
Wells Su stars in 2020 Because of You as part of an innocent gay couple 
Among the three couples in the show, Wells Su (蘇韋華) plays the innocent one along with Jerom Huang Alouf(黃士杰). His clueless, adorkable look has apparently gained him innumerable fans. Jerom Huang Alouf and Wells Su both play students, but while Huang plays a much loved snobbish kid, Su's character is a true gentleman. The innocent couple's relationship is so cute that it reminds you of your own days of adolescent love.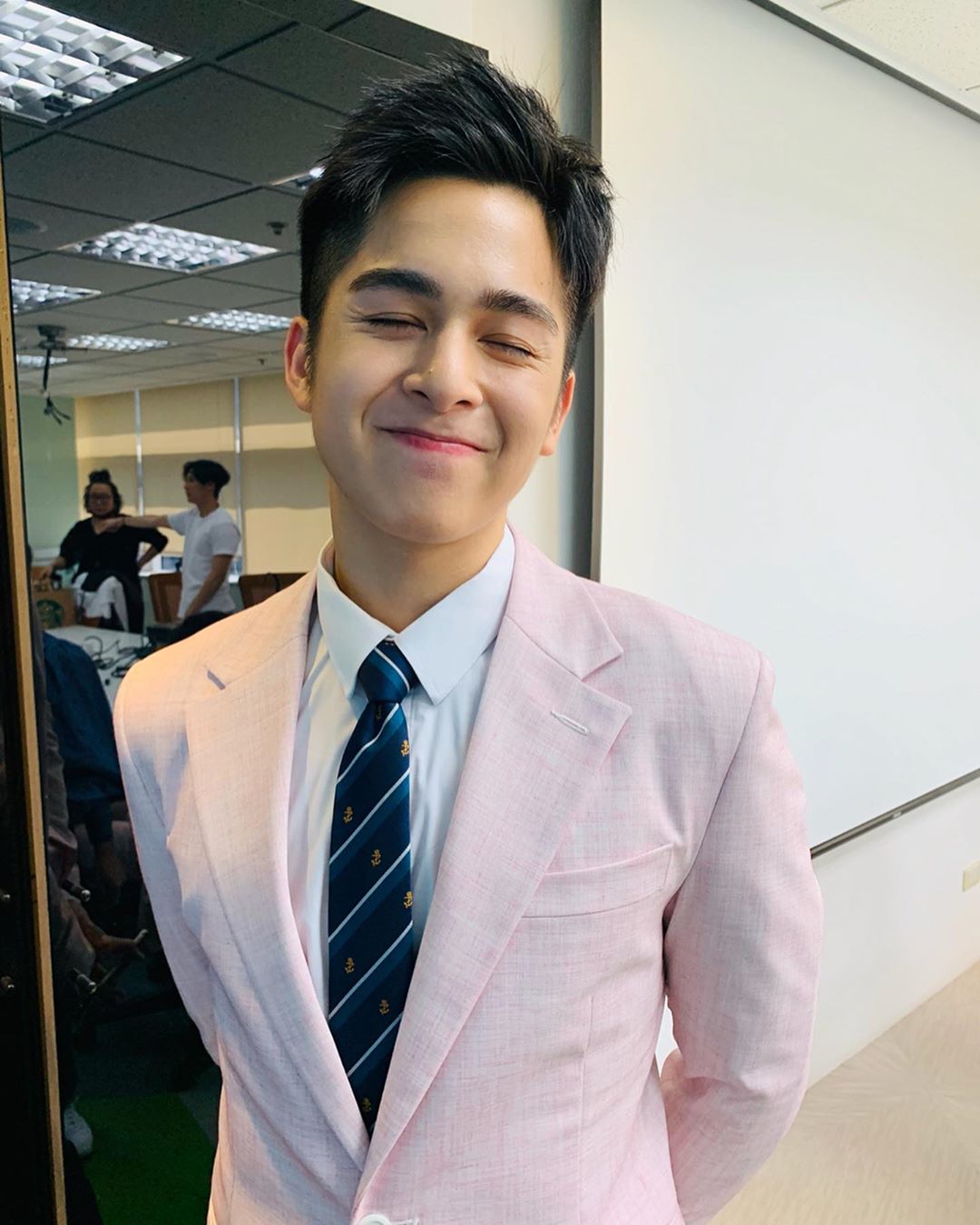 (Photo from Wells Su's Instagram)
Discovered on a Bus 
Offscreen, Wells Su is a tall (183cm) underage senior high school student. Since he is one quarter Dutch, he has very unique, pronounced facial features. How Wells Su got into the business was also quite dramatic: he was discovered on a bus by a talent agent. He is known for his role in 2018's Campus Heroes, while this year's 2020 Because of You is his first BL drama in which he also had his "first kiss on screen." His innocent role is so cute that we just want to "take care of him".

​(Photo from Wells Su's Instagram)
Jerom Huang Alouf and Wells Su had a lot of fun when they were shooting their promo materials, as the photographer made the room roar with laughter when he asked them things like "Now, jump him affectionately!", "Good, now blow on his ear", and even a dirty joke, "Now touch his dick". As Wells Su's popularity grew thanks to 2020 Because of You, the 17-year-old young actor's future is, no doubt, a promising one.