Ever since the historic legalization of same-sex marriage in Taiwan on 24 May 2020, same-sex couples in the island nation were given the green light on the possibility of starting a family, either via surrogacy or adoption. However, as reality would have it, many of such rainbow families soon encountered problems especially when it came to queer parenting and gaining wider social acceptance. Thus, in drawing inspiration from the joys and challenges of being a loud and proud gay parent, GagaOOLala has successfully introduced a six-episode original series Papa & Daddy, starring the famed Malaysian actor and singer, Melvin Sia in the leading role of Damian.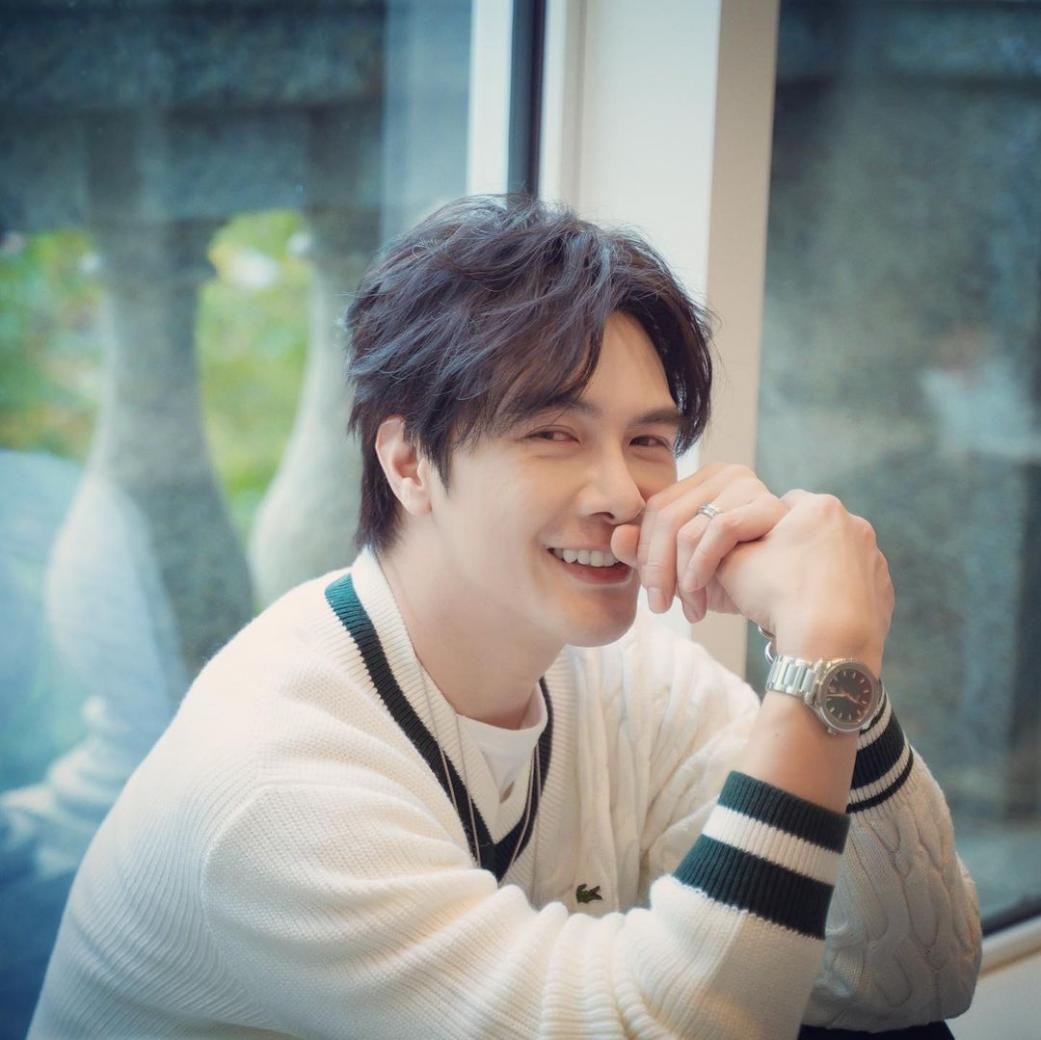 (Source: Instagram)
Set in metropolitan Taipei, Papa & Daddy follows the story about gay dads, Damian (Melvin Sia) and Jerry (Mike Lin) and their son, Kai Kai (Kai Lin). Damian, an overseas Taiwanese, returns to Taipei to open his dream restaurant, Verso. Meanwhile, at Verso, he meets a handsome YouTuber named Jerry. The two of them instantly fall in love and decide to become gay parents via surrogacy. As time goes by, Damian and Jerry begin to differ when it comes to parenting Kai and increasingly struggle to come up with answers for Kai's curious questions. Elsewhere, Damian earnestly seeks to find a balance between his career and his family while Jerry, grapples with the issue of coming out to his parents.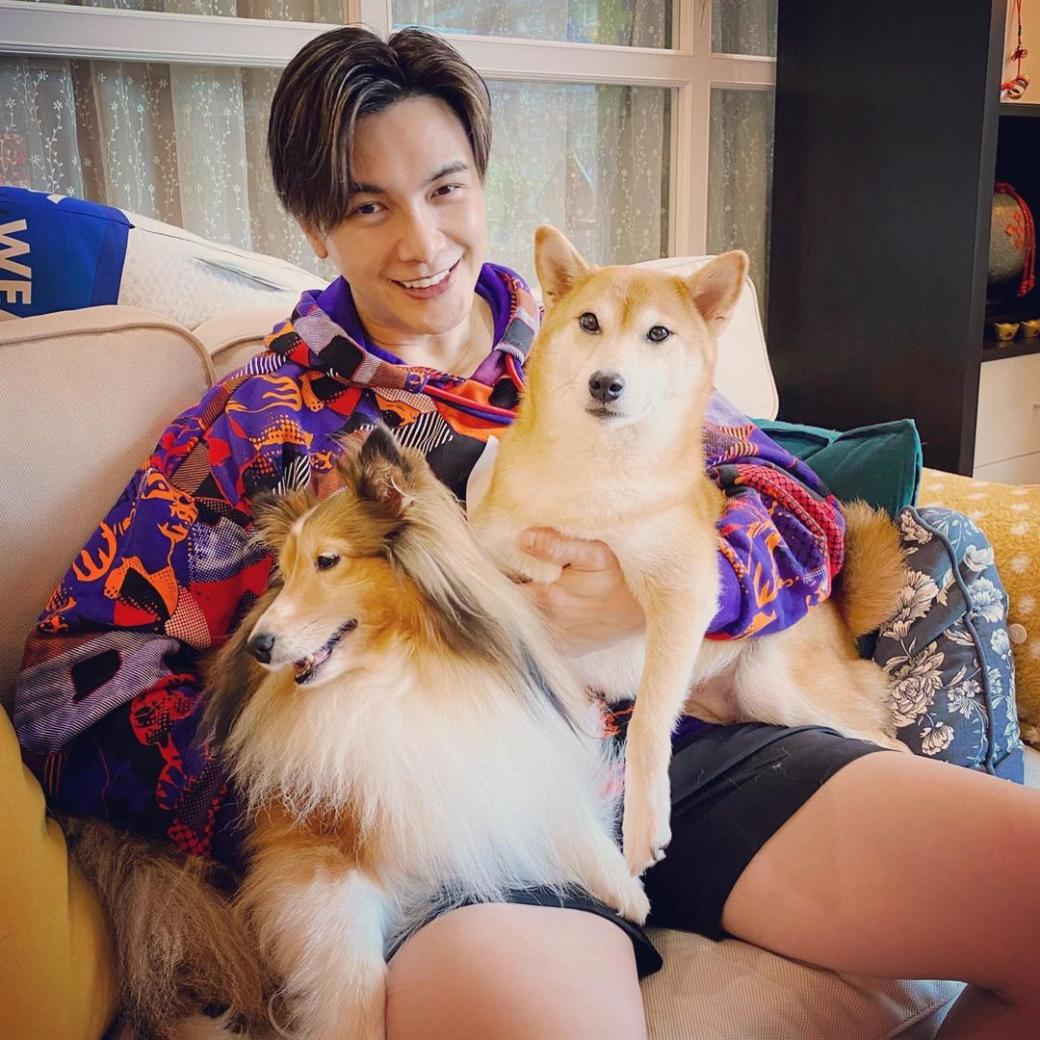 (Source: Instagram)
With the coveted titles of being "the most handsome guy in Malaysia" to "every gay man's fantasy", Melvin Sia and his role as the bold and beautiful gay dad, Damian makes Papa & Daddy an ever so appealing feast! Starting his career via a talent show in Malaysia, Melvin quickly rose through the ranks of the industry to rightfully win the categories of Best Actor and the Most Popular Actor at the Malaysia Golden Awards in 2010, just merely seven years after his debut. With this, he took many roles in different TV shows and dramas across Malaysia and Singapore and once again, rose to prominence with most media outlets claiming that "he can even act from his back".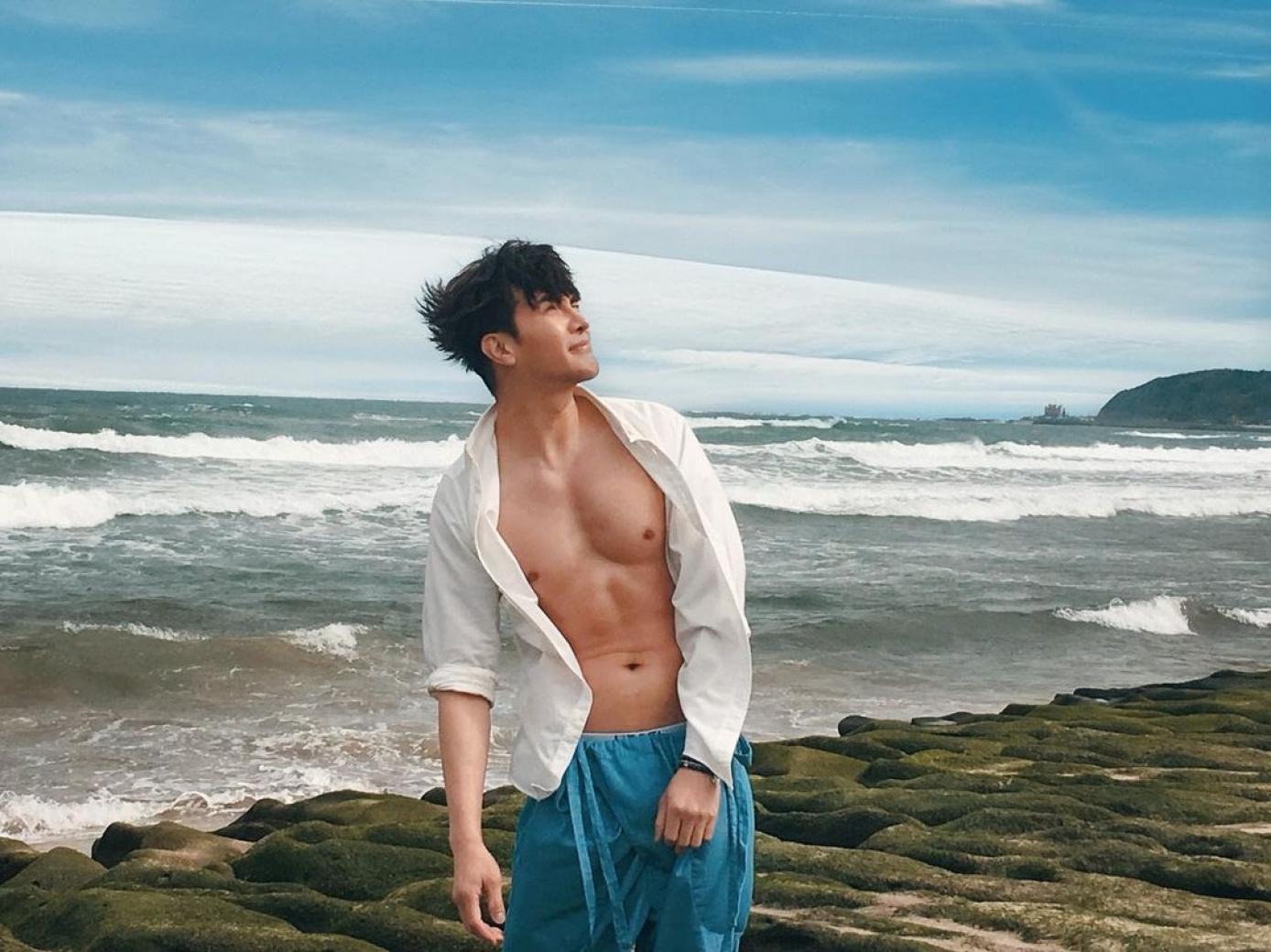 (Source: Instagram)
However, just as his career was in its full swing, Melvin decided to leave Malaysia and instead chose to go to Taiwan to start from scratch. There, he first released a single Thanks Lonely and earned a nomination for the Best Supporting Actor at Golden Bell Awards in 2015 with his performance in the drama, The Way We Were. The same year, he caught everyone's attention again through his romantic performance with actress Joanne Tseng in the TV series, Dear Mom. Likewise, Melvin reached another height in his career in 2017 when he released his widely popular photo album, Second Melvin Sia. Now, with Melvin taking the lead role of Damian in GagaOOLala's original series Papa & Daddy, we are sure that he will satisfy the many fantasies and cravings of his devoted fans all the while encouraging his audience to rethink and accept universal love and acceptance for all, irrespective of one's sexual orientation.

(Source: Instagram)
For more on Melvin, follow:
Instagram: https://www.instagram.com/_________mv_________/