The first ever BL series co-produced between Thailand and Taiwan, Call It What You Want, stars a very familiar face for all the fans of Thai BL, the impossibly handsome Michael Kiettisak Scofield. He is gym-obsessed so you can imagine what lies under those tight shirts! He looks like Prince Charming walking straight out of a fairy tale!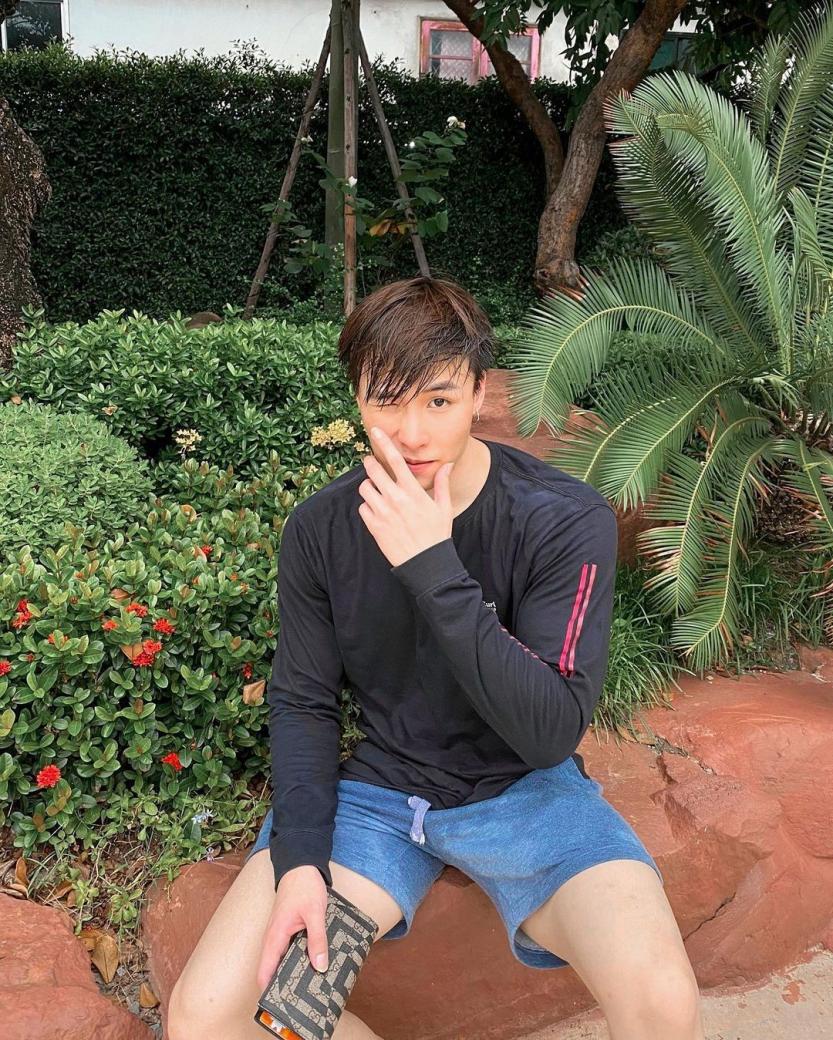 (Image/@michaelkvs/Instagram)
Inspired by a real story, Call It What You Want follows Ait, a famous BL actor, and his secret relationship with James, his new series' director. However, on-set romances are completely forbidden by the shady series producer, who wants Ait to pretend to be in love with his CP in the series, Bas (Michael ). But James and Ait cannot help it, they are still in the honeymoon stage, so they will do anything to be together. On the other hand, Bas is having a hard time to fit in the entertainment industry, and he suffers firsthand the dark side of the BL industry.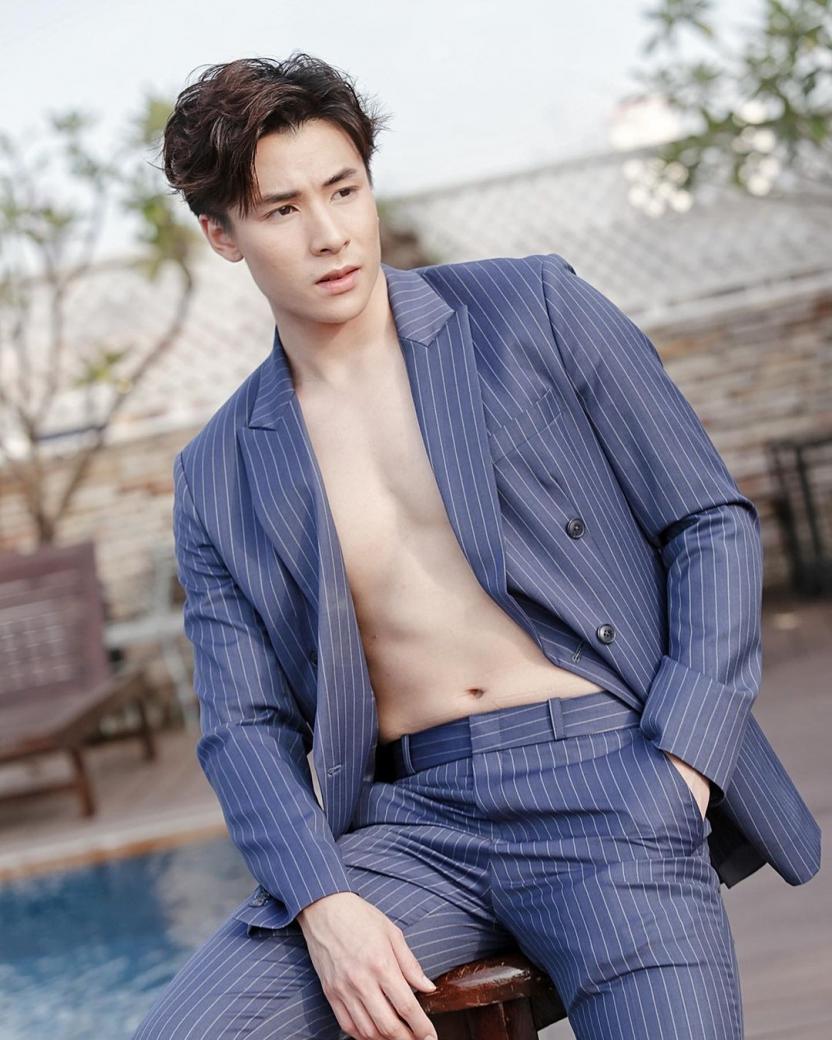 (Image/@michaelkvs/Instagram)
Michael is only 24 but he has already appeared in key BL titles like Love Sick 2 and Oxygen. After these role, he landed one of the main characters in Call It What You Want, the first time playing a leading role.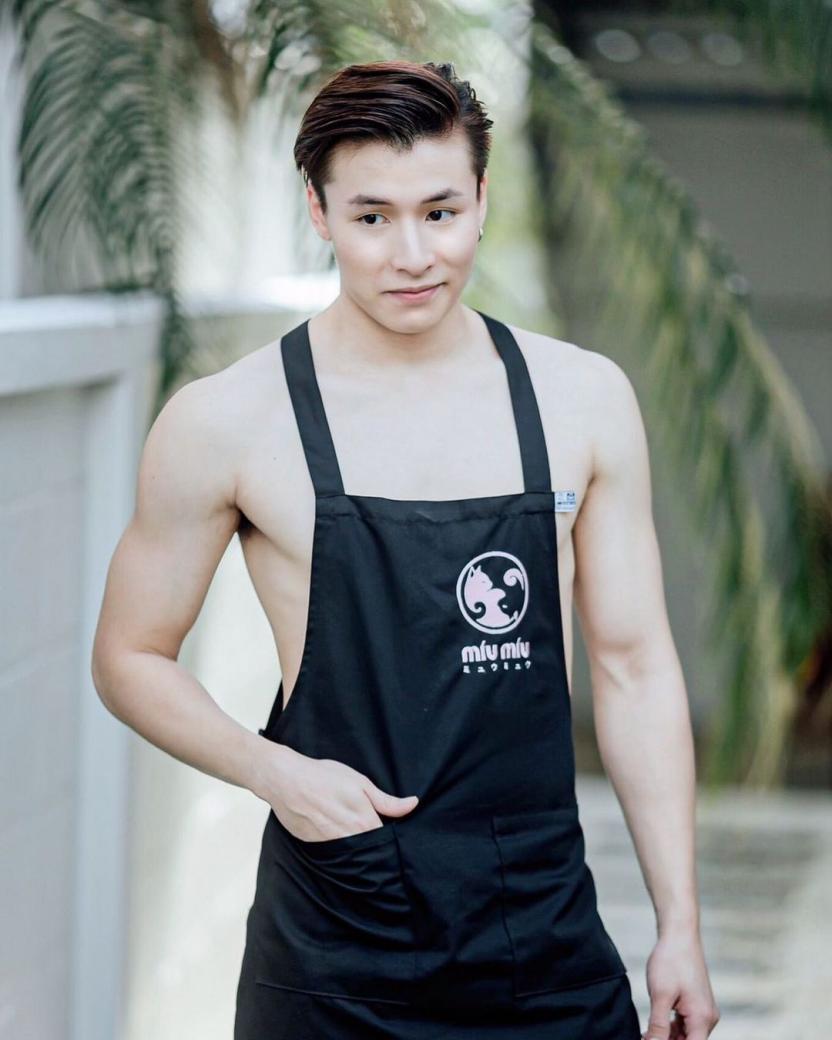 (Image/@michaelkvs/Instagram)
Moreover, Michael is also a model. As a fitness enthusiast, he often shares his training photos on his social media. Ripped abs, profound eyes, muscled arms... he got it all. In one of his Instagram posts, where he wore only an apron on him. The picture is such sex-appealing and exotic that make me wondering what will happen if I just have a taste on that smoking hot body of his?!

(Image/@michaelkvs/Instagram)