Papa & Daddy, the second original series from GagaOOLala's "Queer Up The Volume" anthology, was made available on the global, LGBTQ+ streaming platform on 23 April 2021. As Asia's very first gay parenting series from Taiwan, Papa & Daddy features Melvin Sia and Mike Lin as Damian and Jerry, a gay couple who decide to take the journey of parenthood and become fathers to a baby boy via surrogacy. Lin, who has previously been featured in films such as The Outsiders and Girl's Revenge, has long been a topic of discussion due to his gorgeous looks and his irresistibly "cute" boyish charm and appeal. However, with Lin taking the role of a gay character for the first time in the series, he has once again been put under the spotlight and rightfully so.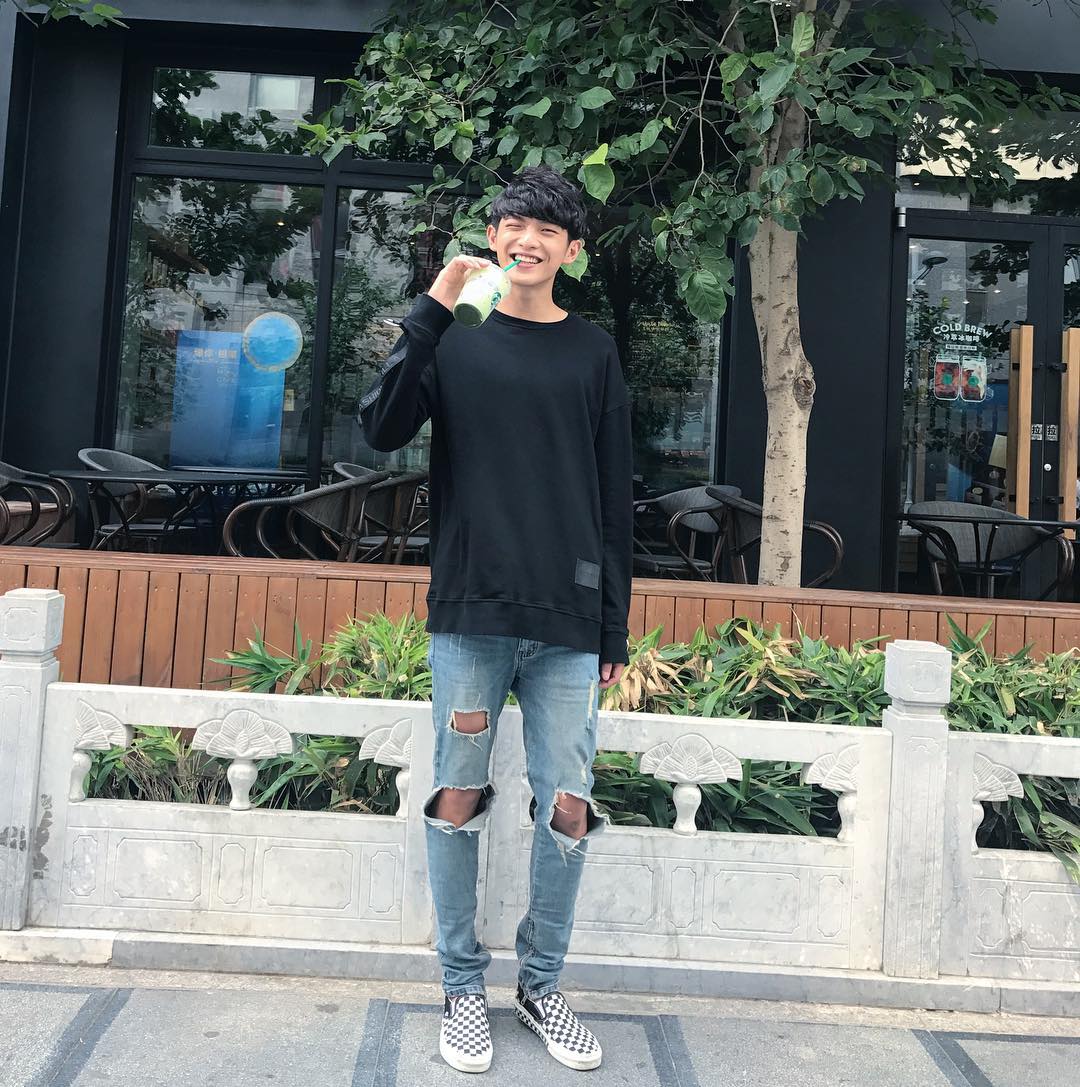 (Source: Instagram)
Papa & Daddy follows the lives of gay dads, Damian and Jerry as they go through the joys and struggles of falling in love, moving in and living together, fathering a son via surrogacy, and raising him all the while juggling with the obligations of work, family, romance and social acceptance in modern-day Taipei.  

(Source: Instagram)
Lin, who plays Jerry in the series, has particularly been catching much attention lately. Standing 6 feet tall, the man was chosen to be a model by the age of 18 and won 12th place in a 2014 Chinese reality show called "Road to Star". He then moved on to television, and from there, film, where he made his big-screen debut with The Outsiders in 2018 followed soon by Girl's Revenge. And now, Lin takes on his first gay role in Papa & Daddy as he teams up with gorgeous Melvin Sia –– a pairing that many are no doubt drooling to see.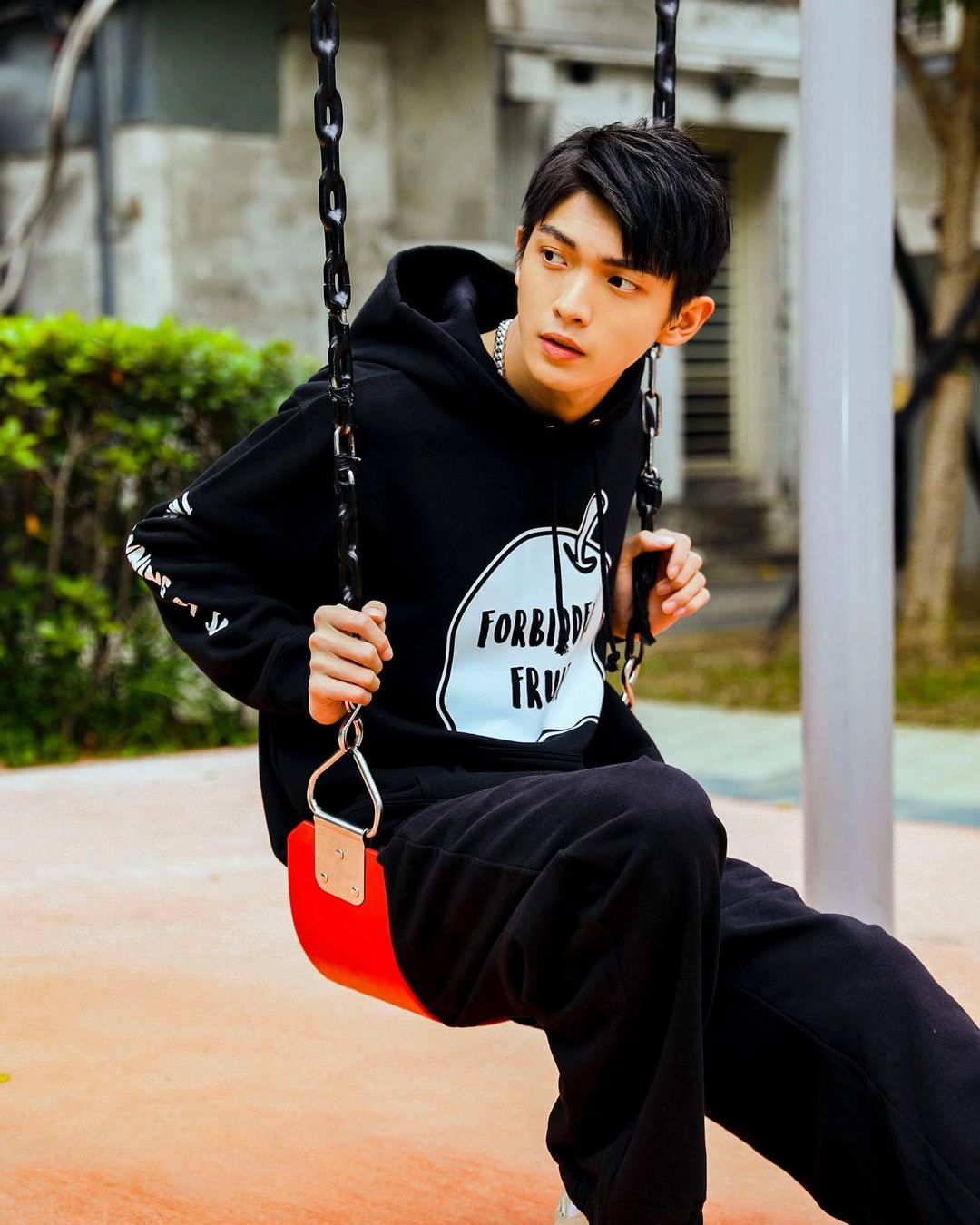 (Source: Instagram)
The gorgeous couple is an absolute visual feast for the eyes. Sia's handsomeness is a given as he fittingly sports the title of every "gay man's fantasy"; a thick chest combined with chocolate abs and the picture-perfect face, the ultimate mix of features enough to get anyone's hearts racing. Lin, on the other hand, has his signature pair of watery eyes that can't help but remind you of a loyal puppy. And as if that was not enough, there's his dazzling smile that has melted the hearts of many. Affable but at the same time extremely attractive, what's not to like about this cute "puppy" boy?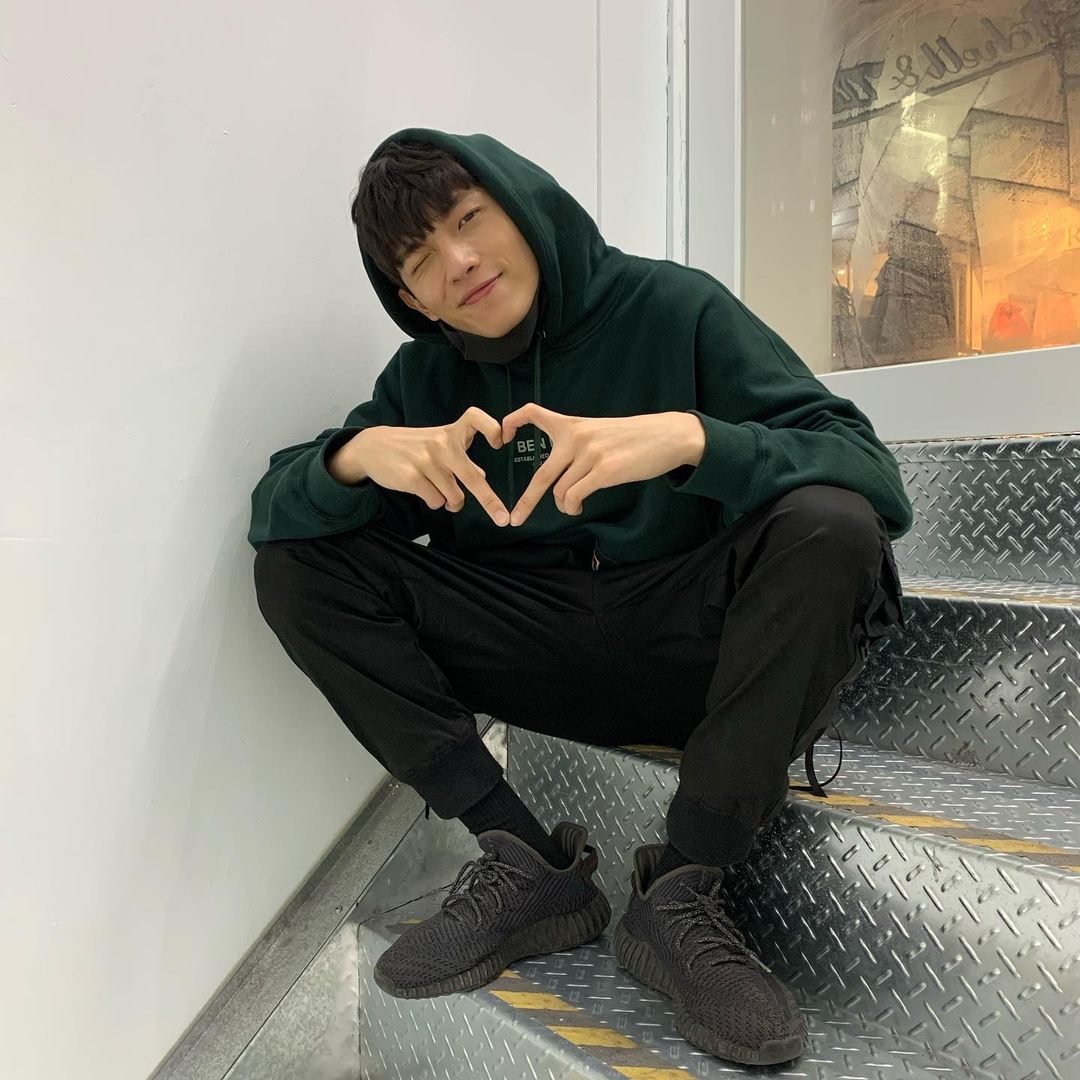 (Source: Instagram)
For more on Mike, follow:
Instagram: https://www.instagram.com/lin092123/