Have you seen Handsome Stewardess? The online series directed by the famous director Zero Zhou has been fully released on GagaOOLala and Kenny J. Kuo immediately attracted lots of eyeballs with his cute look. The 28-year-old Kenny J. Kuo has already starred in many dramas before joining the crew of Handsome Stewardess. Thanks to his previous experiences in the entertainment industry, he was able to portray thishandsome and funny steward to the fullest.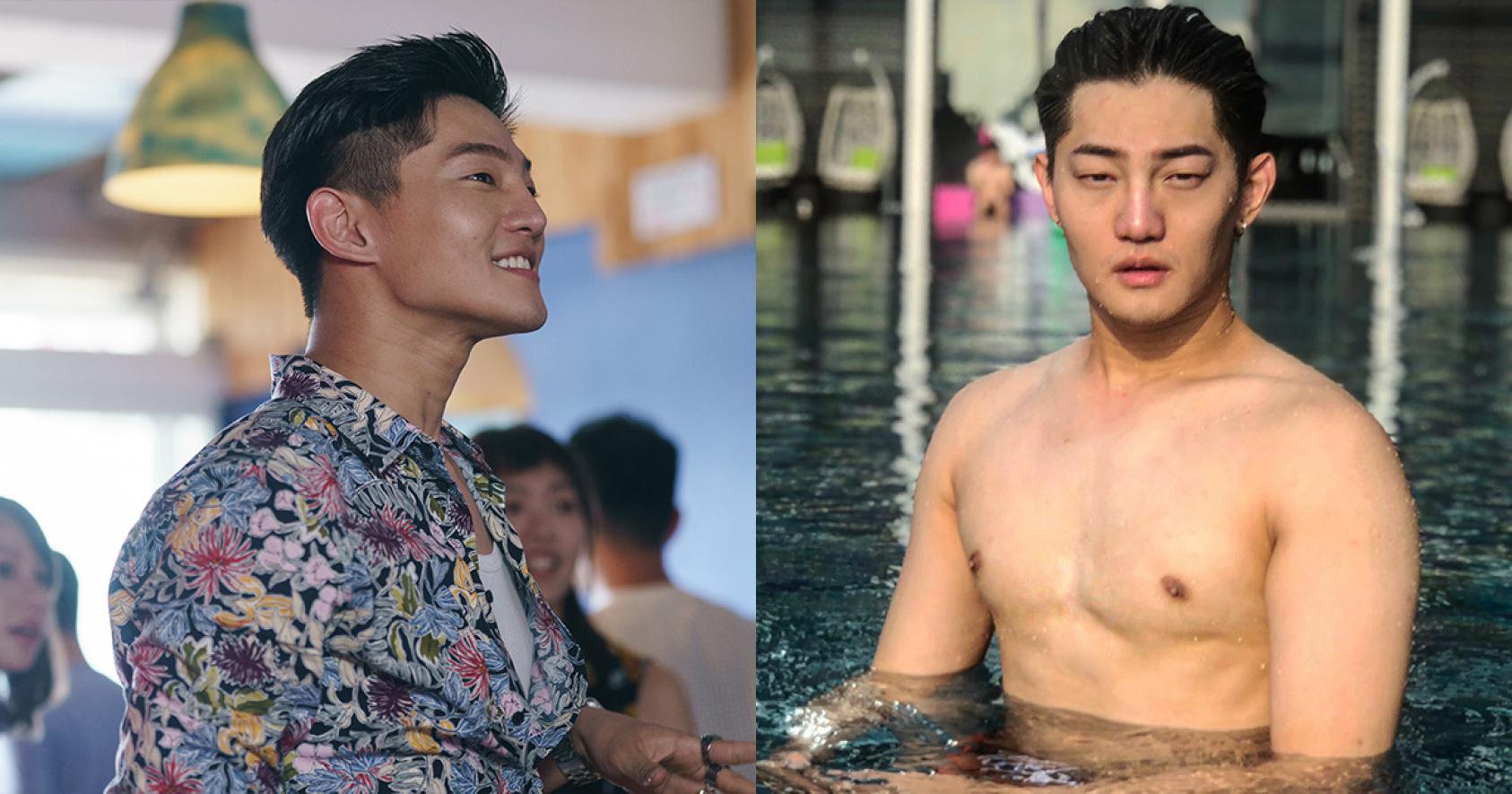 (Photo Credit / GagaOOLala)
Raised in a military family, his father wanted him to become a diplomat but, against his father's expectations, he didn't do well in school. Kenny J. Kuo said that when he was studying in school, his teachers thought he was hopeless, they beat and spanked him hundreds of times, and they would assign him the worst seat in the classroom, so close to the chalkboard that he would often inhale chalk dust.
His parents' pressure made Kenny J. Kuo want to move away, so he decided to go to the United States as an exchange student. However, it was not easy to live alone in a foreign country when he was the only Taiwanese in his school. He endured a long period of bullying by other students: they asked him for money, verbally abused him, and even beat his head with a textbook. He finally filed a complaint to the principal.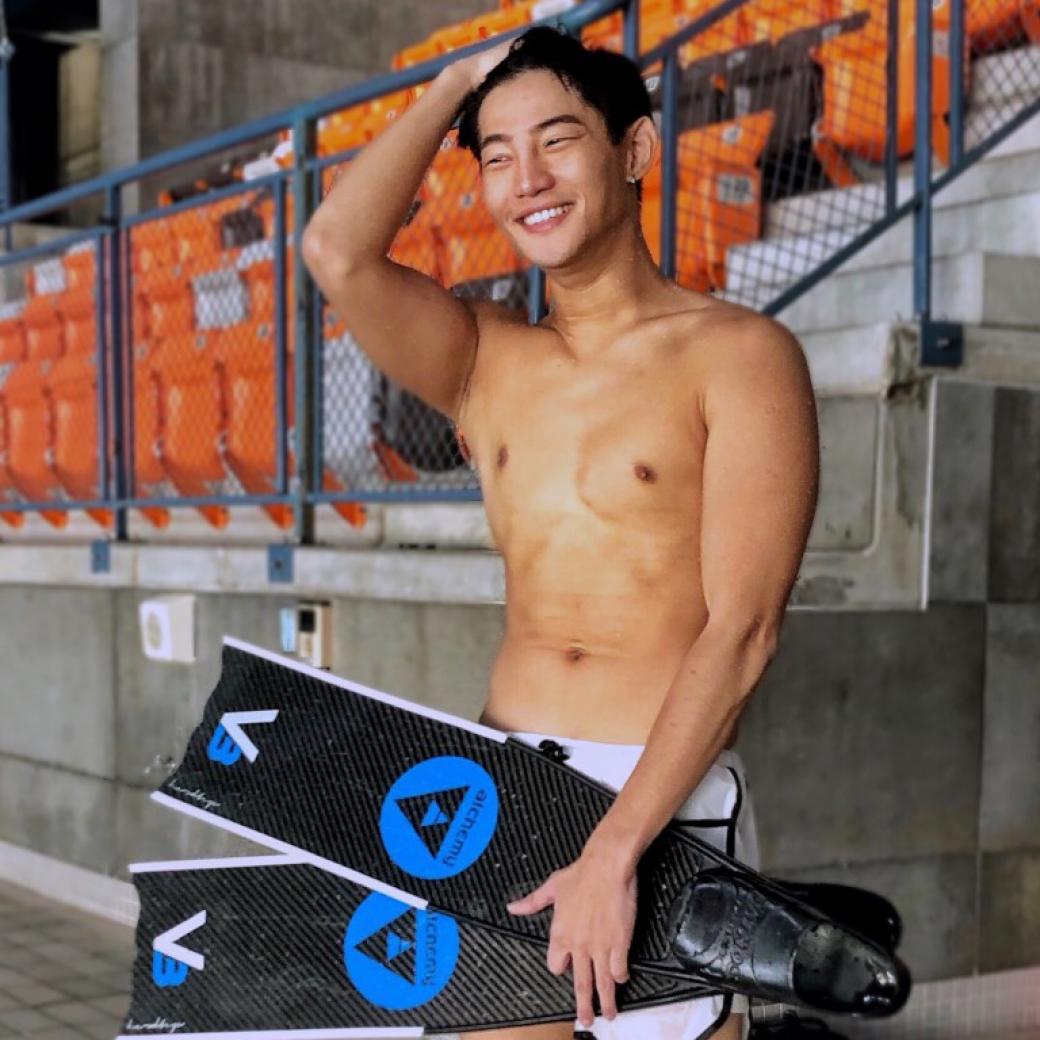 (Photo Credit / Kenny J. Kuo)
These experiences made Kenny J. Kuo grew stronger and stronger. Knowing that he was not studying material, he decided to learn dancing and lean towards performing arts. He once said to his father, if you want me to study, I would only be okay at it but I will never be a great student. When it comes to performance arts, I will put 200% of my energy on it.
More so, he loves dancing and works hard on it. Whether ballet, folk dance, tap dance, ballroom dance, or hip-hop, he can perfectly master all. He has even opened a dance studio with Ding Dang to train young dancers.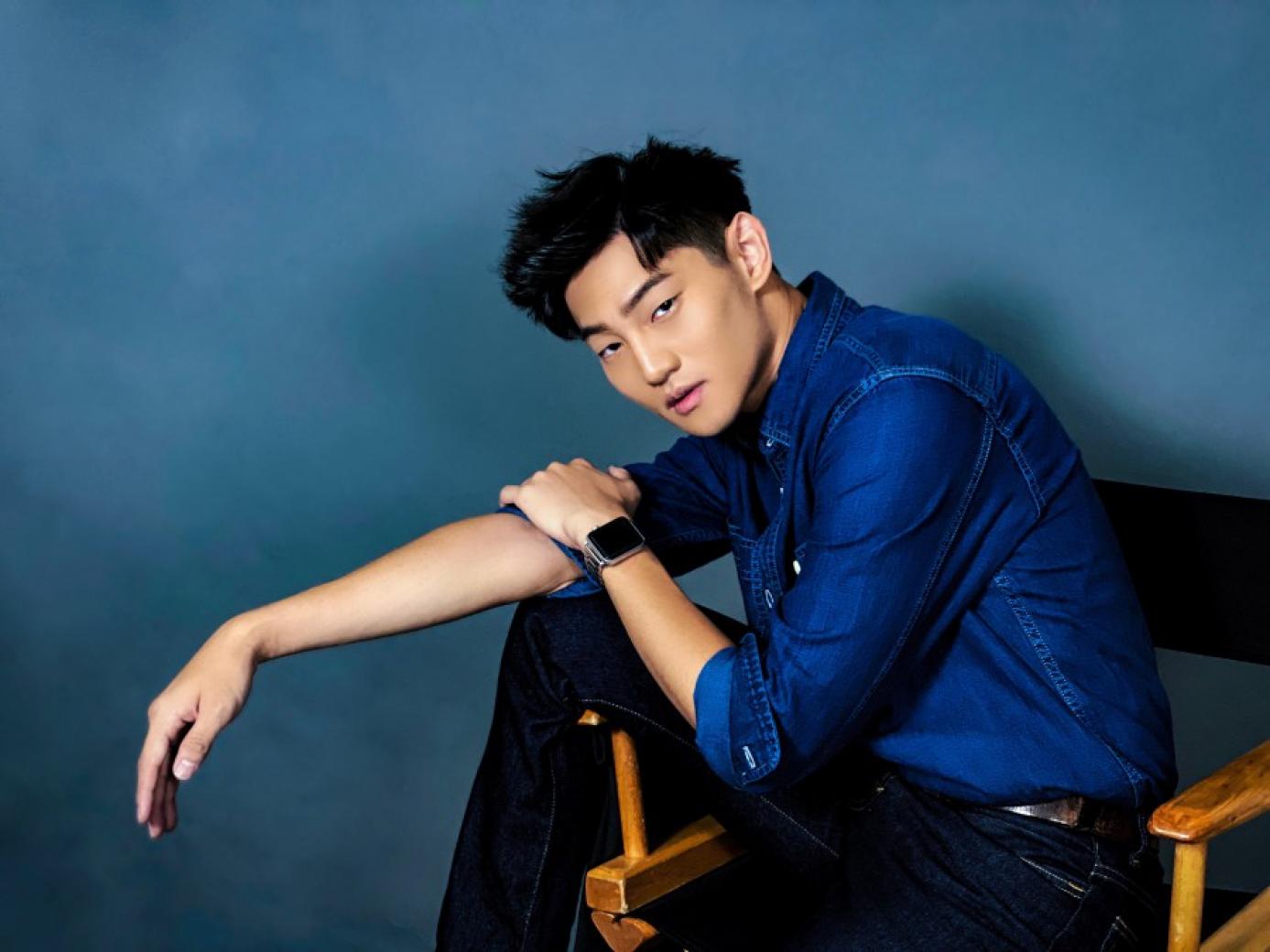 (Photo Credit / Kenny J. Kuo)
Kenny J. Kuo joined a Taiwanese modeling company in 2011 and entered the advertising business. This was his formal entry into the performing arts scene. He filmed many well-known commercials, laying the foundation for movies and television performances. After the second year, he participated in many movies, including Café Waiting Love, Twa-Tiu-Tiann, My Geeky Nerdy Buddies, Aground, Boysitter, Rock Records In Love and Midnight Food Store. His acting skills improved tremendously day after day.
In 2019, Kenny J. Kuo shined in GagaOOLala's new drama Handsome Stewardess. In the series, he plays the gay friend to the female lead, always standing up for her whenever she is harassed by passengers. He is also a very righteous person and would never just watch his friends or family getting bullied in real life. And he is not only a cutie, he also shows off his good figure in some of the most memorable moments of the show.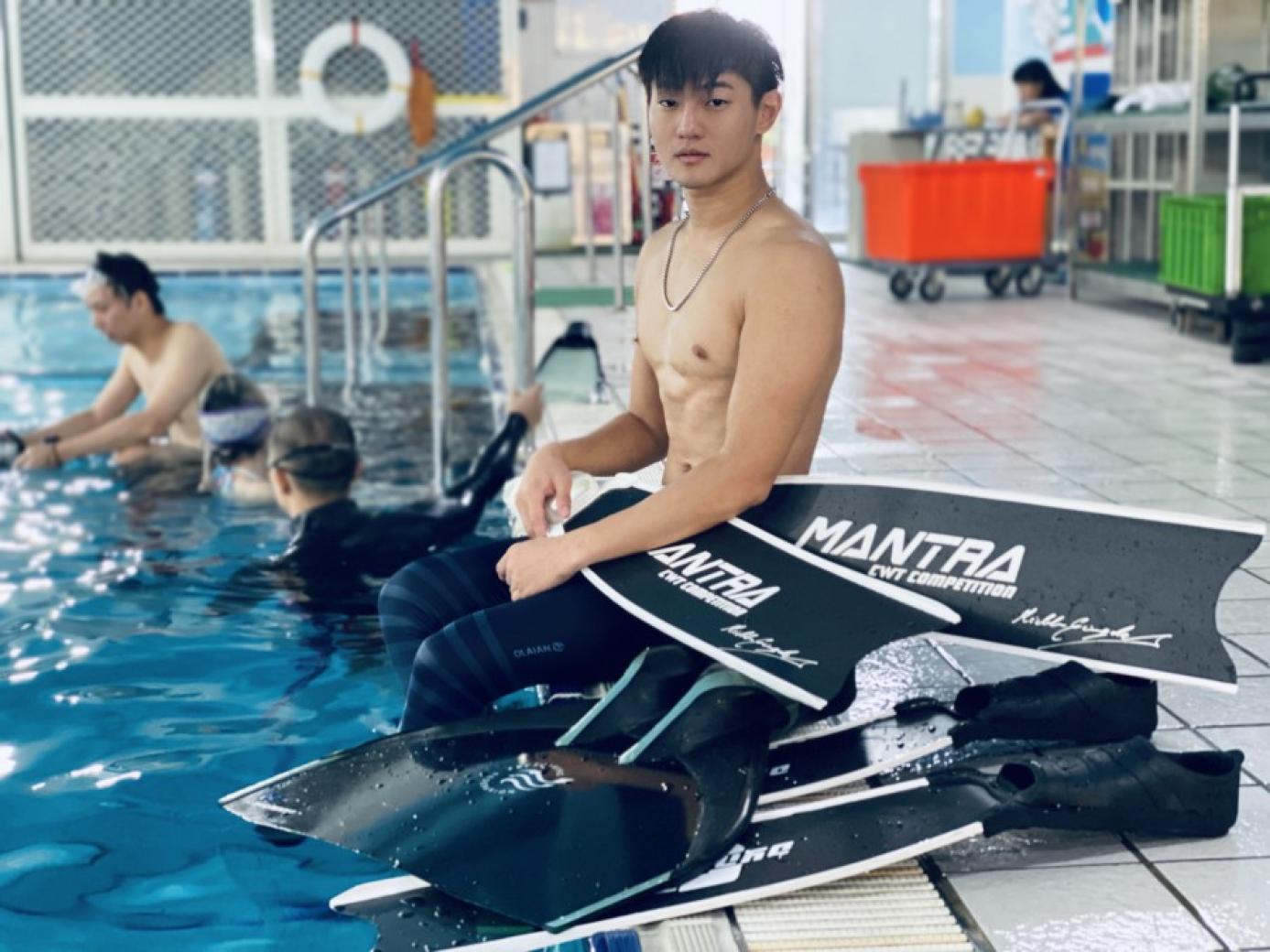 (Photo Credit / Kenny J. Kuo)
Want to see more of this hot guy?  Watch Handsome Stewardess on GagaOOLala.