BL series are one of Asia's biggest sensations. From the classic Addicted to the Taiwan made HIStory series, BL dramas, luckily for us, are the perfect platform for new male actors. Another BL drama released this year, 2020 Because of You, has become well-known because of its cast of 6 Taiwanese boys in addition to the Korean star Lee Si-gang, who travelled to Taiwan to shoo this series.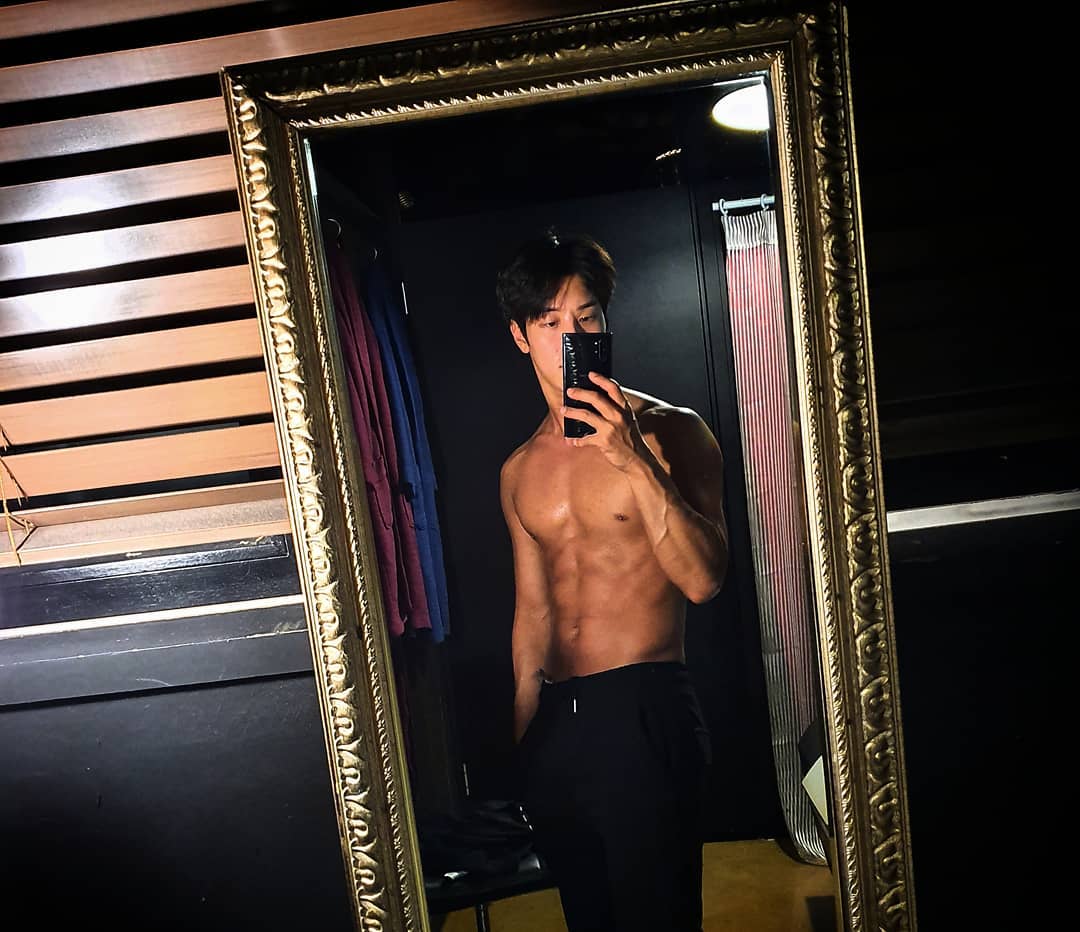 (Photo from Lee Si-gang's Instagram)
31-year-old Lee Si-gang debuted in 2011 with the K-pop group "KINO" in Japan. In 2012, he made his first appearance on tgw screen in a show called The Strongest K-POP Survival, a show about the fever surrounding K-POP. He played a part in the 2017 version of My Sassy Girl, and got famous for his role in Happy Sisters. This year, he was invited to play a part in 2020 Because of You and even sang the end credits song. 

(Photo from Lee Si-gang's Instagram)
Being a former football player, the 5'11 oppa is very particular about his body shape. He follows a strict rule of intermittent fasting and does fasted cardio in order to maintain his body fat-free. And the actor is not shy to show it. When filming 2020 Because of You, Si-gang not only stripped to just underwear but walked around the set without a towel on, blushing the crew. He even voluntarily strip naked. The director, shyly, replied "Keep it on for now! You can take it off for the shower scene." When interviewed, he said that "I don't think it is erotic to be bare. Besides, why would want to hide my hard-earned body shape?"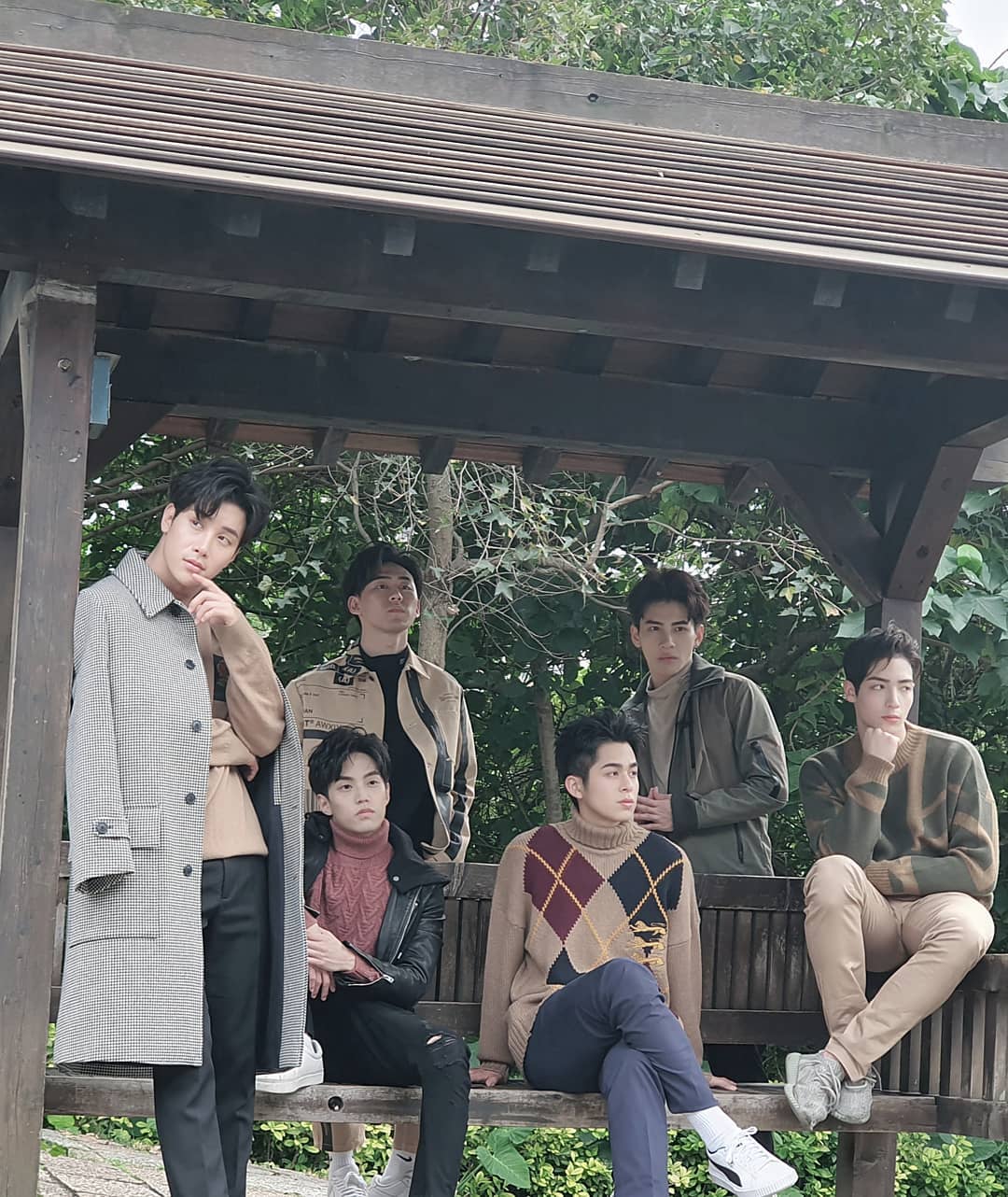 Lee Si-gang(left) and the cast of 2020 Because of You 
(Photo from Lee Si-gang's Instagram)
Even though 2020 Because of You is fictional, the real life Lee Si-gang has had quite a few experiences being pursued by men. Albeit unmoved, he recalls a distressing experience when he saw the afterthoughts on an Instagram post of a senior boy whom he rejected. He decided to take part in a BL drama to experience what love between men is like. When asked what type of person he thinks he is in the eyes of a partner, he said that he is a man who neither drinks nor smokes; he likes to do housework, cooks, and loves to learn stuff on his own. Be it Japanese, golf, or rock climbing, he learnt it all by himself. An ideal husband, indeed!